Agile Leadership Day
Agile Leadership Day 2017: ­The conference for a new generation of leadership
The Agile Leadership Day takes place on March, 20th, 2017 in Cologne. Rising uncertainty and complex environments require a new approach of working together to stay competitive in a digitalized world. Many teams already work in an agile way, but how can the agile framework be spread out to the whole organization?
The Agile Leadership Day is for executives with a modern understanding of leadership and management who want to get fresh ideas, discuss leadership, and develop their area of responsibility towards greater agility and flexibility.
More than 20 international thought leaders like Pete Behrens, Jef Cumps, and Ari Tikka as well as agile executives of fascinating companies like Buurtzorg, Trimble, and Sky Betting & Gaming etc. share their experiences with agile leadership and scaling agility throughout the whole organization. Also more traditional companies like Leica Camera AG, RWE, and Roche are already on their agile journey and will share their insights and lessons learned with the audience.
In various play sessions the participants have a chance to experience agility live and get great aha moments. During the whole event there will be much space for one­on­one talks with the speakers and other participants and afterwards there's time for networking with some nice snacks and drinks.
Are you interested? .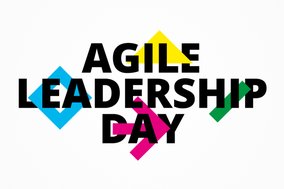 Do you have questions?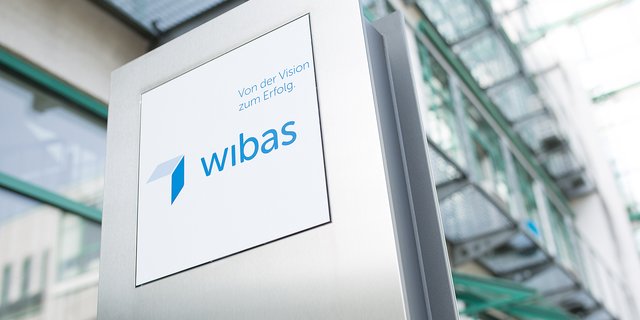 wibas
Management Consultants