SPICE/Automotive SPICE Supplier Evaluation (ISO/IEC 15504 Supplier Evaluation)
You want to assess a supplier against SPICE or Automotive SPICE. Our SPICE Principal Assessors are iNTACS accredited to conduct recognized ISO/IEC 15504 supplier evaluations.
You want to learn more? Call us.
Our supplier evaluations are useful for both supplier and procurer
We evaluate the capabilities of your supplier with an official SPICE or Automotive SPICE® assessment by iNTACS accredited Principal Assessors. The result is Capability Level Profile. We also offer SPICE or Automotive SPICE® assessments that support both, supplier and procurer. These assessments achieve the most reliable results. We include the organization in the assessment, identify strengths and weaknesses, and provide improvement suggestions.
Do you have questions?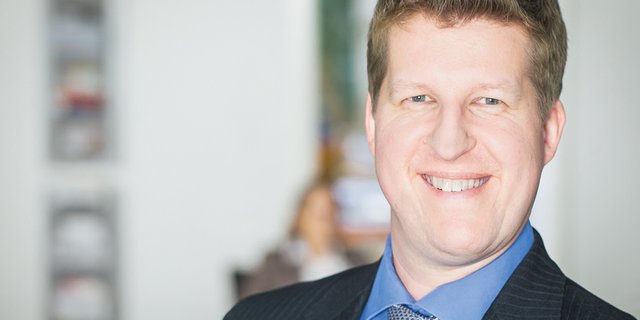 Lutz Koch
Senior Executive Consultant