Automotive SPICE: Improvement of IT development in the automotive industry
Along with SPICE, Automotive SPICE® has been developed by leading companies of the European automotive market. Their goal was to adapt SPICE to the specific requirements of the automobile manufacturer in order to be able to assess their suppliers in a standard way.
For this purpose, 21 processes have been removed and 5 processes from the acquisition part of the ISO 12207 model have been added. The remaining processes, for the most part, represented a detailed description of existing professional practices. The German automobile manufacturers Audi, BMW, DaimlerChrysler and VW agreed on a minimal subset of 15 processes, called Hersteller Initiative Software (HIS) Scope, which will be assessed by each manufacturer. In the meantime, the HIS Scope of the Automotive SPICE® has been adopted by other industries as a starting point for process improvement and scope for assessments.
Automotive SPICE® Assessments according to iNTACS™ standard
In the automotive industry, the VDA-QMC has recognized the iNTACS™ standard (international Assessor Certification Scheme) for the training of assessors and for the execution of assessments. Assessors are trained according to iNTACS guidelines by accredited training organizations. Assessors must be certified by the VDA-QMC (VDA Quality Management Center) to be authorized to perform assessments within the german automotive industry.
Here you can download both the process assessment model (PAM) and the process reference modell (PRM) of Automotive SPICE®
Do you have questions?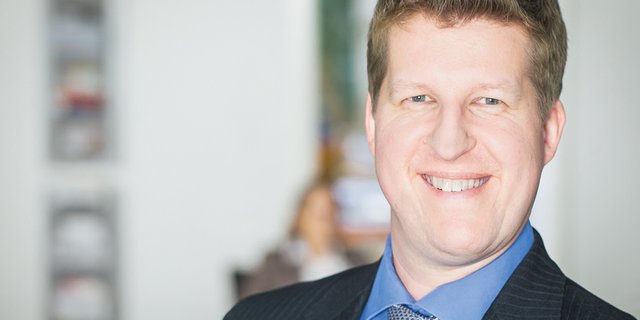 Lutz Koch
Senior Executive Consultant
13.11.
Automotive SPICE Assessor
×
Automotive SPICE Assessor
Trainer: Lutz Koch
Language: German, incl. examination fee
City/Duration: Darmstadt, Germany, 5 days