AI
The challenge of continuously gaining knowledge from large quantities of data, often times unstructured, is becoming more and more important today in order to maintain a competitive advantage over the competition.
The buzzword Artificial Intelligence actually spans several topics such as Machine Learning, Computer Vision, Data Science or Big Data.
Our experts combine highly efficient agile processes and scientifically proven methods from all of these areas in order to test prototypes within short iterations and develop a fully functional system step by step. Data is used to test hypotheses, optimize processes or user behavior and gain profound insights into complex or hidden causal connections.
We are happy to help you gain a sustainable competitive advantage by exploiting your data.
 
Do you have questions?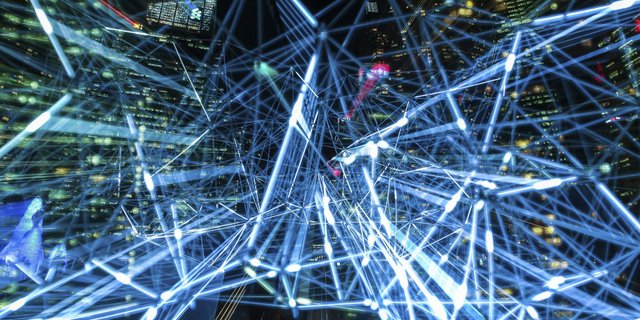 wibas etarate
Technology Consultants