DevOps
You want to leverage the advantages of agile development and deliver software to the customer fast and stable? Would you like to take advantage of synergies through closer and better functioning cooperation between development and operation teams? 
Through the cooperation of teams from software development and operations, a well-coordinated process and an automated pipeline, early and regular delivery of finished software is not a balancing act, but routine. Short development cycles further reduce the risk of releases and help to quickly test hypotheses in an agile process.
 
In coordination with development and operations, we analyze ongoing processes and establish continuous delivery with tools that make automation possible. By constantly monitoring the processes, we enable continuous optimization custom fitted to the products needs.
 
Do you have questions?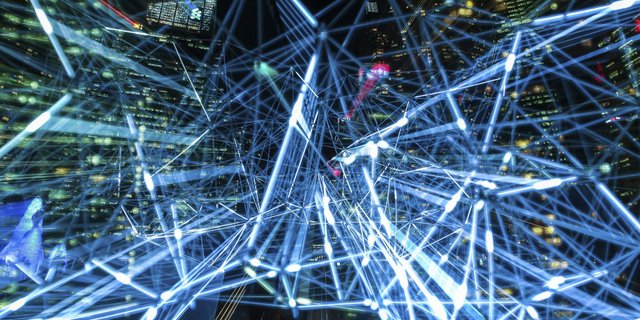 wibas etarate
Technology Consultants