Lean
How do I implement changes and improvements quickly and broadly? How do I manage a strategic project? Get the answers in our Change Project Manager training.
The Scaling Lean Agile training shows you how to implement Scrum, Lean Kanban and Scaled Agile Framework. You'll learn to work from the Lean and Agile principles. This makes you appreciate Agile methods to understand what works best in which situation. 
Training and more information related to change:
Do you have questions?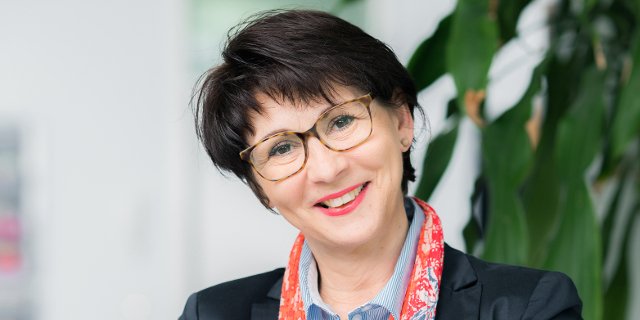 Jana David
Training, Consulting & Events