Eine Plattform, um Themen und Herausforderungen rund um skalierte Agilität in einer Gruppe Gleichgesinnter auszutauschen und zu diskutieren – dafür steht das POPM BarCamp.

What is the POPM BarCamp?
The BarCamp is an exchange format with a mix of lectures and discussion groups, where similar rules apply as in the OpenSpace. The participants determine the topics. You can prepare or bring a discussion topic or presentation yourself, or attend different sessions. Here you can discuss with representatives from Product, Solution and Portfolio Management, Product and Epic Owners as well as Architects, contribute your own topics and learn new things. As a Gold Partner of Scaled Agile and organizer, we will accompany you through the day together with KEGON AG.

What can you expect from the POPM BarCamp?

Exciting keynote speeches and session contributions around the roles of Product Management, Product Owner, System and Solution Architect, Solution Management, Lean Portoflio Management and SAFe® Program Consultant.

Group exercises to learn practical tools.

Personal exchange with experienced SAFe® users
When and where will the next POPM BarCamp take place?
After two successful events in Germany, the POPM BarCamp takes place annually. On this page you will find all information as soon as a new date is currently in planning.
Academy

About our workshops
We have summarized the important information and answers to the most frequently asked questions of the participants for you here.
Topics
SAFe®: Framework for an Agile Organization
SAFe® is the most widespread framework for scaling Scrum or Agile - in other words, living it on a "large scale".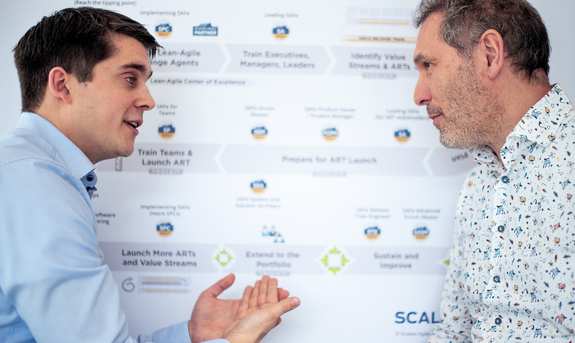 Academy
Cool Event Location
Unlike many other training providers, we have our own training center. Here you will experience a unique atmosphere that implements New Work and promotes creativity.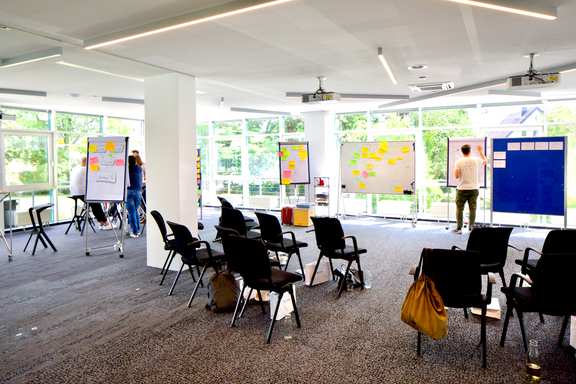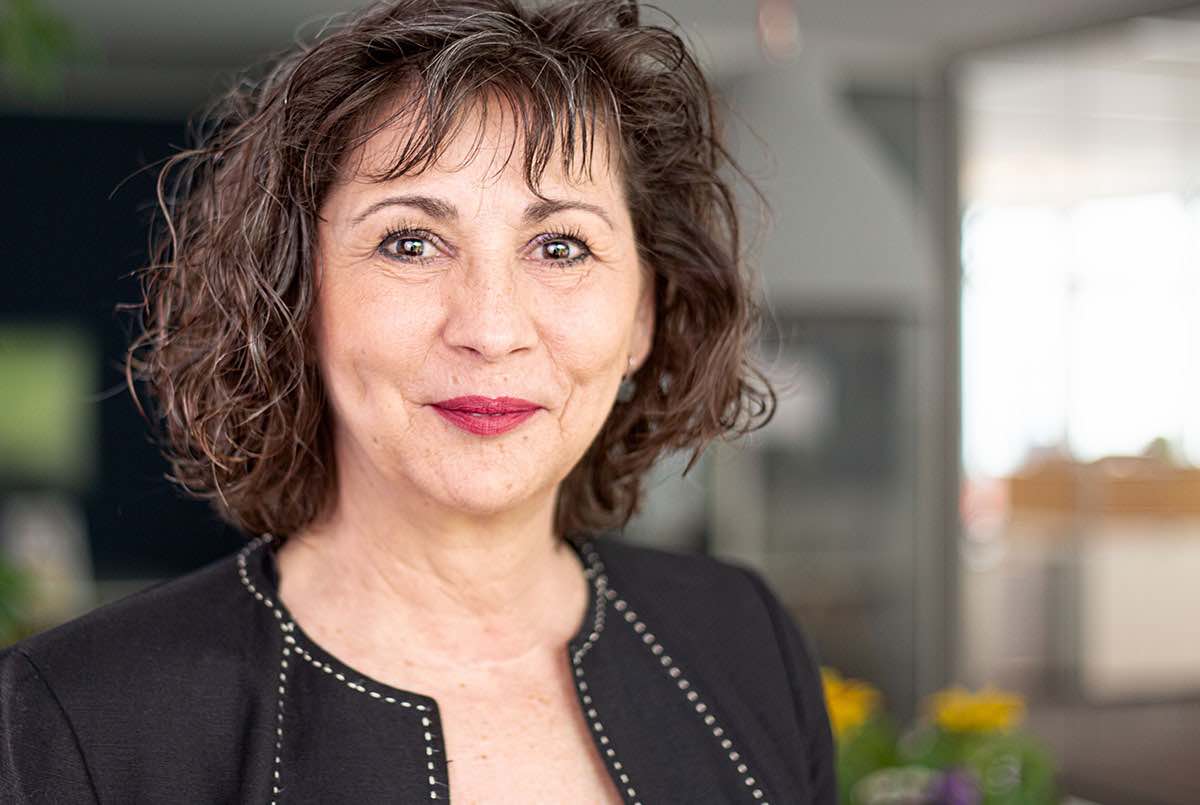 Your expert for WIBAs Barcamps:

Jana David
wibas GmbH
Jana David
Otto Hesse St. 19B
64293 Darmstadt
+49 6151 503349-0