Ein spannender Erfahrungsaustausch für erfahrene Anwender und Experten des Scaled Agile Framework – dafür steht das RTE Barcamp.
What is the RTE BarCamp?

The RTE BarCamp is not a typical conference, but a highly interactive format with a mix of presentations and discussion groups – similar to OpenSpace. It offers you the opportunity to exchange ideas on exactly those topics that are important in a Scaled Agile implementation.
It starts with an exciting keynote speech that addresses a central topic and provides the impetus for further discussions. Afterwards, different Open Space Slots offer you the necessary space to share your experiences and individual questions with others – and to work out good solutions together. As a partner of Scaled Agile Gold and organizer, we will accompany you through the day together with KEGON AG.

What can you expect from the RTE BarCamp?

An exciting impulse lecture

Multiple slots/sessions throughout the day on exciting topics

Opportunities for interactive exchange around the roles of Release Train Engineer, SAFe® Scrum Master and SAFe® Program Consultant.

Exchange with experienced SAFe® users

When and where will the next RTE BarCamp take place?
After two successful events in Germany, the RTE BarCamp takes place annually. On this page you will find all information as soon as a new date is currently in planning.

ACADEMY

About our Trainings
We answer the frequently asked questions about our trainings.
Topics
SAFe®: Framework for an Agile Organization
SAFe® is the most widespread framework for scaling Scrum or Agile - in other words, living it on a "large scale".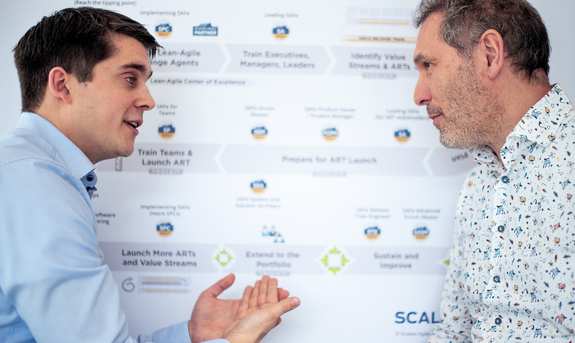 Academy
wibas Training Center
Unlike many other training providers, we have our own training center. Here you will experience a unique atmosphere that implements New Work and promotes creativity.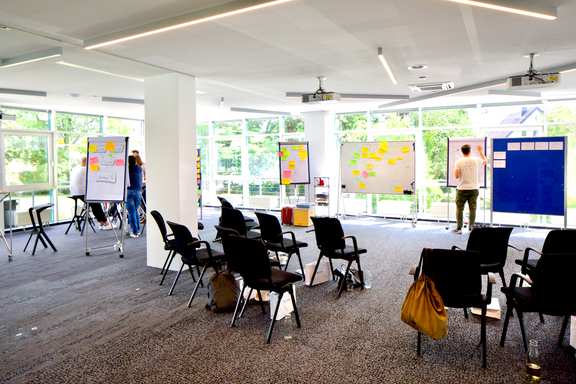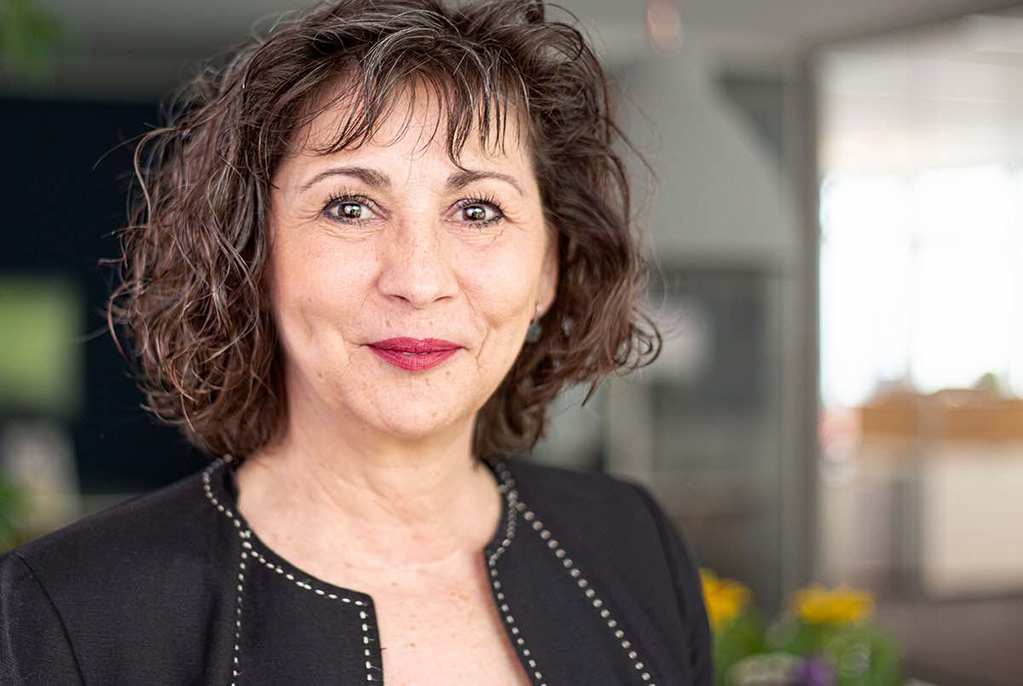 Your expert for wibas trainings:

Jana David
wibas GmbH
Jana David
Otto Hesse St. 19B
64293 Darmstadt
+49 6151 503349-0