Description
The Release Plan establishes the goals of the release, the highest priority Product Backlog items, the major risks, and the overall features and functionality that the release will contain. It also establishes a probable delivery date and cost if nothing changes.

A release is the transition of a Increment from the Scrum Team into routine use by customers.

Releases typically happen when one or more Sprints result in a product Increment that has enough value that outweigh the cost to deploy it.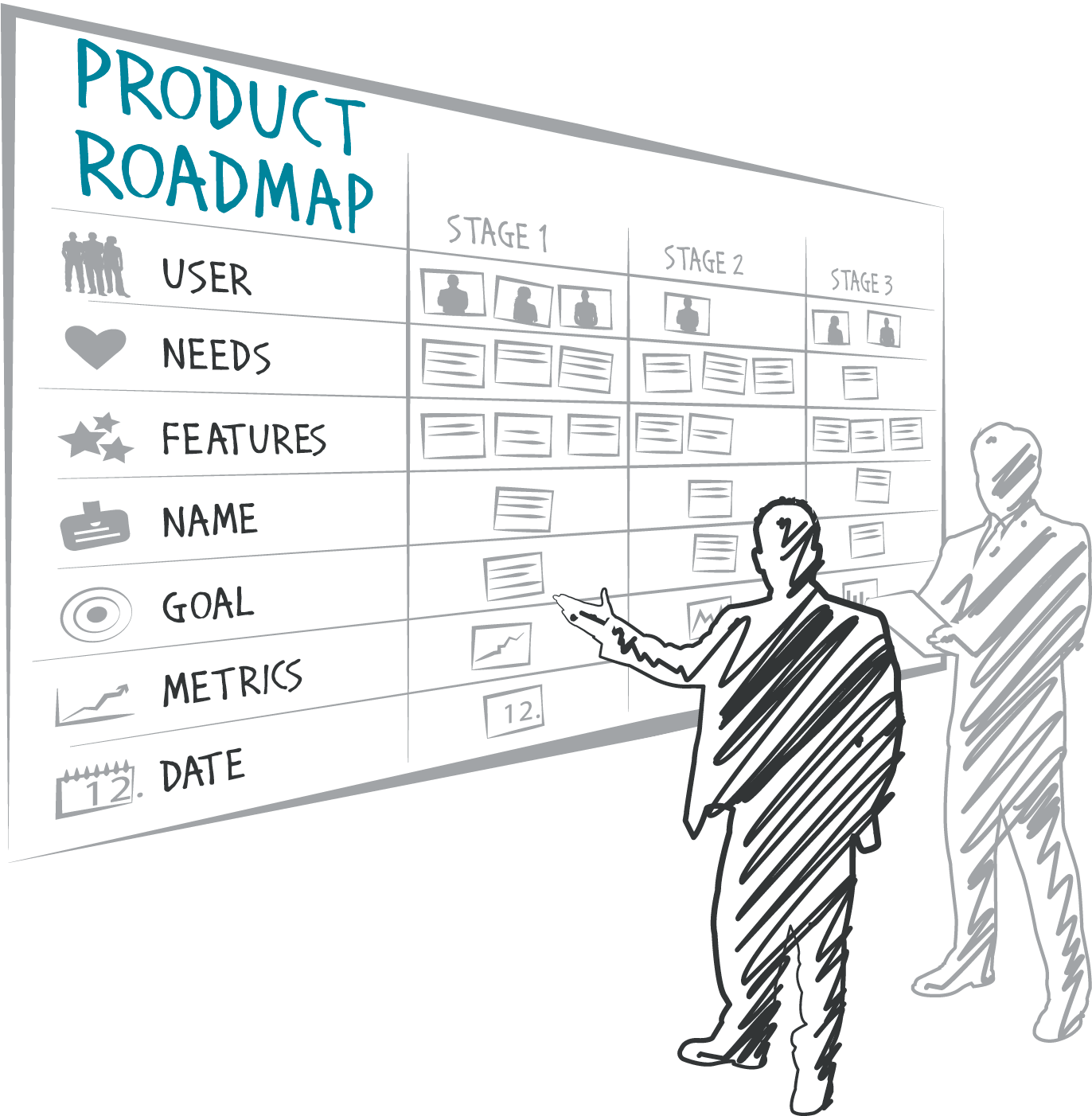 Is included in
This page contains a collection of techniques that are often used in conjunction with Scrum.