wibas at the European SAFe Summit Virtual Experience June 10-11th, 2020
This year was the first virtual edition of the European SAFe Summit on 10-11 June, 2020. wibas was present as one of the sponsors of this event.
The SAFe Summit is a great opportunity to learn the newest insights in implementing Business Agility with SAFe.
Participants experienced inspiring key-note speeches and many other presentations, as well as coaching from the leaders in the scaling industry. Networking, exchanging ideas and getting implementation advice from our senior SAFe coaches regarding your transformation program were the key take-aways of our visitors.  
And wibas also launched the wibas SAFe Playbook  with some fun SAFe Implementation games.

Our SPCT Simon Porro provided a talk on traditionally managed projects in a mixed portfolio:
Do you have questions?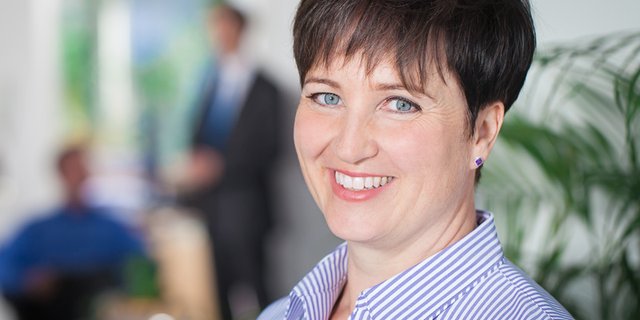 Yvonne Fischer
Director General Operations