A worldwide network of partners
Scaled Agile, Inc
wibas is a Gold Partner of Scaled Agile Inc provider of the Scaled Agile Framework SAFe® and associated training courses. Our SAFe® certified consultants provide public and customer-specific SAFe® training classes and support our clients in their SAFe® transformation.

wibas supports its customers worldwide. We work together with partner companies which we trust and we believe to deliver a high standard of service quality.

Gladwell Academy
As part of wibas' agile scaling expansion, we are pleased to announce our partnership with Gladwell. Gladwell is a renowned Dutch training and education company and Gold Partner of Scaled Agile, Inc. The partnership allows us to offer our customers a full range of trainings on the SAFe® framework.
Your advantages:
Full SAFe® training offer including certifications, especially SAFe® Program Consultant (SPC) and Release Train Engineer (RTE)
Experienced German and international coaches
Training opportunities throughout Europe
Comprehensive and professional training materials

Do you have questions?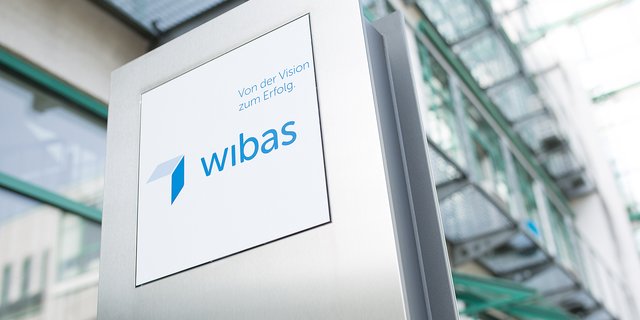 wibas
Management Consultants