Work in the 21st century
Lean: working with the customer in focus
Lean has a long history in the production environment. In the meantime, Lean has arrived in knowledge work. Paired with agility, it is one of the basic building blocks of New Work. Without Lean, Agile is unthinkable; without Agile, New Work is unthinkable; and without New Work, Digitalization is unthinkable.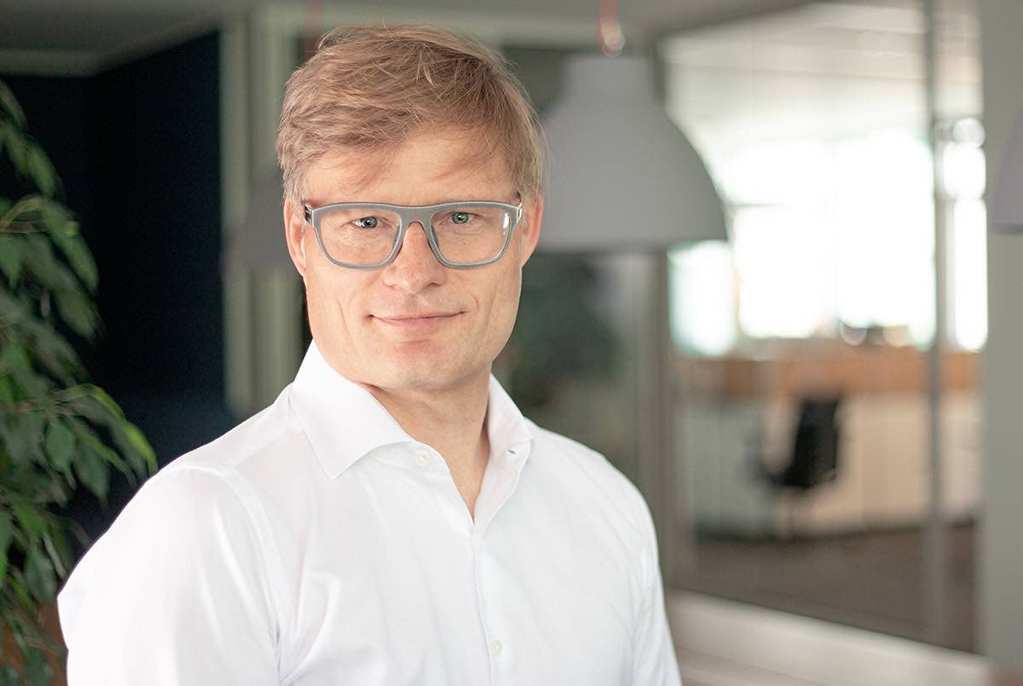 Start now with Lean

Call Malte Foegen.
"I'd love to think with you about how Lean aspects can easily be integrated into your organization."
Lean: This is customer focus coupled with a "can-do-better" mindset.
Lean, in a nutshell, means three things. First, the focus on the customer, because the customer is the center of attention. Second, the avoidance of waste - this includes everything that the customer has not ordered. Third, a "can-do-better" mindset, which assumes that in a constantly changing world, we must continually rethink what we do and how we do things.
Lean in production: It's been around for a long time and is still important.
Lean in production is old hat. Two sources are often cited for the original ideas: Toyota for its "Toyota Production System" and the authors Womack & Jones, who summarized the techniques and principles behind Lean. We should thank them for the three points in the previous paragraph. But even though Lean itself is nothing new, the principles and techniques are more relevant than ever, and competitiveness remains inextricably linked to Lean. As simple as the three points sound, they are difficult to implement in everyday life.
Lean in knowledge work: same principles, but different techniques.
If you take a closer look at the three key topics of Lean, you will quickly realize: customer focus, avoidance of waste, and a "can-do-better" mindset also make sense for services and knowledge work. However, it took us many years to rethink these techniques for this environment. Kanban in knowledge work is one example of this. While the technique comes from production, Kanban boards for knowledge work rethink the concept radically. In addition, many new lean techniques for knowledge work have emerged, such as Lean Startup or the use of Personas to make customer target groups more tangible and personal.
Agile beefs up Lean.
Lean is good - but in a volatile world it needs more. Agile is the evolution of Lean for dynamic market environments. Wherever we have to deliver results early, wherever customer requirements change quickly, wherever we work at the forefront of innovation - agility is needed everywhere. On the one hand, Agile complements Lean with techniques that are particularly designed for responsiveness, but also with models of collaboration and organization that are rethought in terms of responsiveness.
Lean & Agile: good for New Work. And New Work is good for Digitalization.
In a digital age, the combination of Lean and Agile is becoming increasingly important and it is hard to imagine our economic life without it. This is leading to other forms of work that are slowly but surely spreading under the title "New Work". A key driver here is Digitalization, because Digitalization needs New Work.
Lean, Agile, Digitalization, New Work
Lean, Agile and New Work in a digital time:This is our domain of expertise since 1997. Our vision is to improve the world of work and business - concretely, today and in such a way that it will still be valid tomorrow. If you're interested, then we should talk.
topics
Agile
Agility is fast responsiveness in a complex world. But what does that actually look like in practice? We have summarized the most important aspects for you in brief.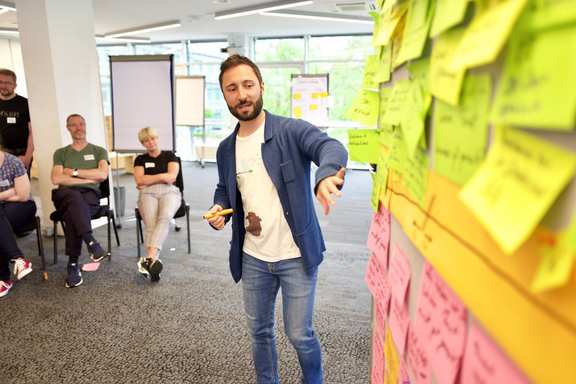 topics
New Work
New Work - in German "Neues Arbeiten" - is a broad field. Lean and agility are two important building blocks here.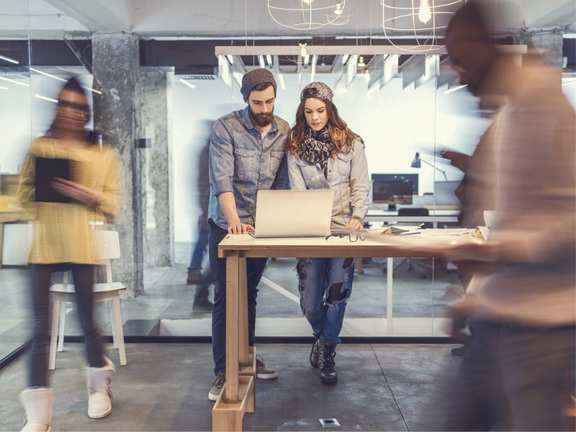 topics
Agile Transformation
A transformation towards agile enterprises - which is agile itself. Here's how.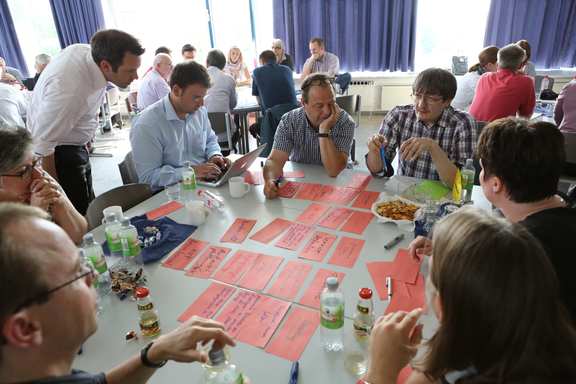 topics
Digitalization
You have the digital business model? We build the organization for you.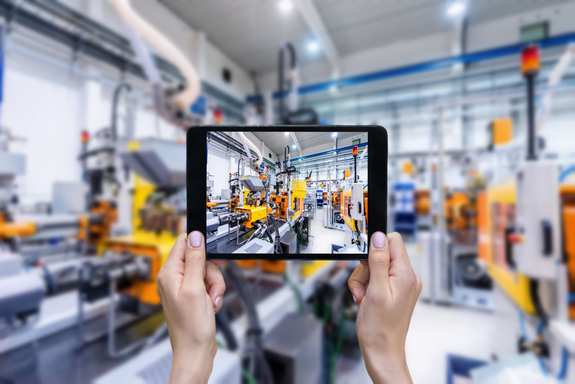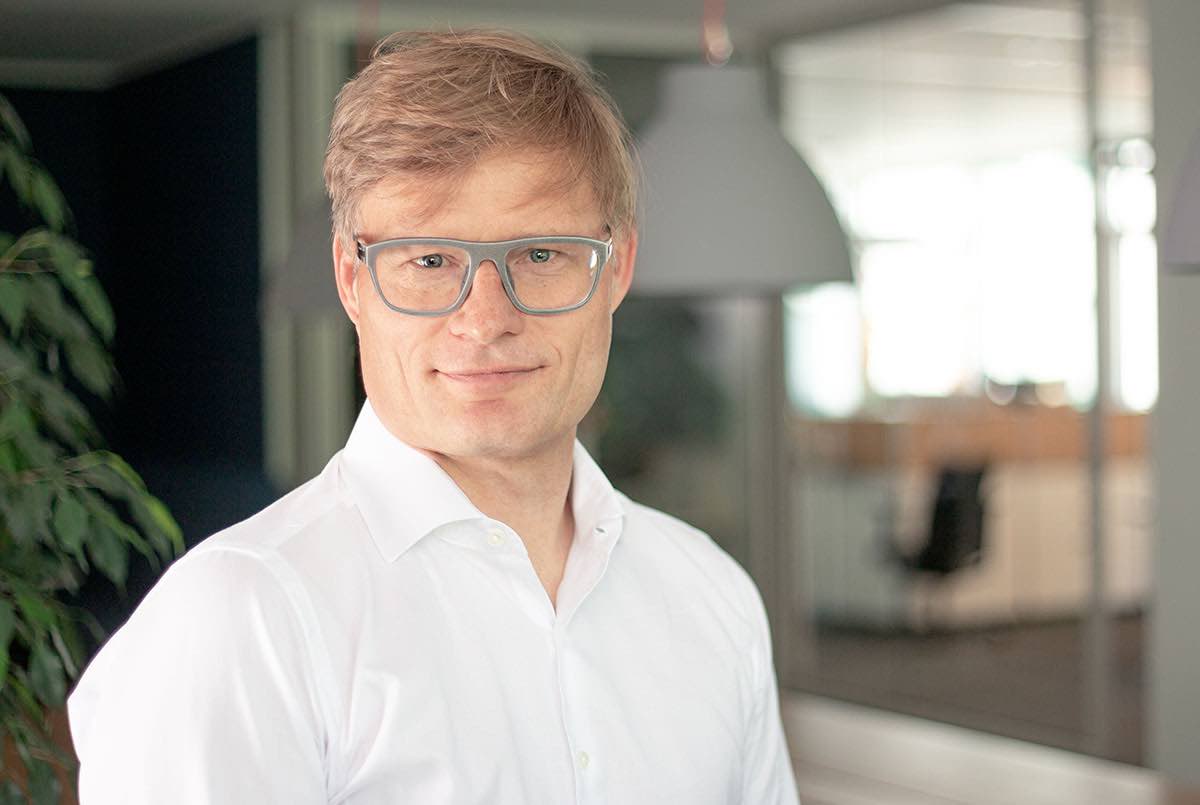 Your expert for Lean:

Malte Foegen
wibas GmbH
Malte Foegen
Otto Hesse St. 19B
64293 Darmstadt
+49 6151 5033490