Delivering together
Moderation and facilitation: Our consultants design good agile collaboration
Our experienced facilitators and moderators design effective meetings or events with you. Our guiding principle is that such meetings are work and deliver a common result.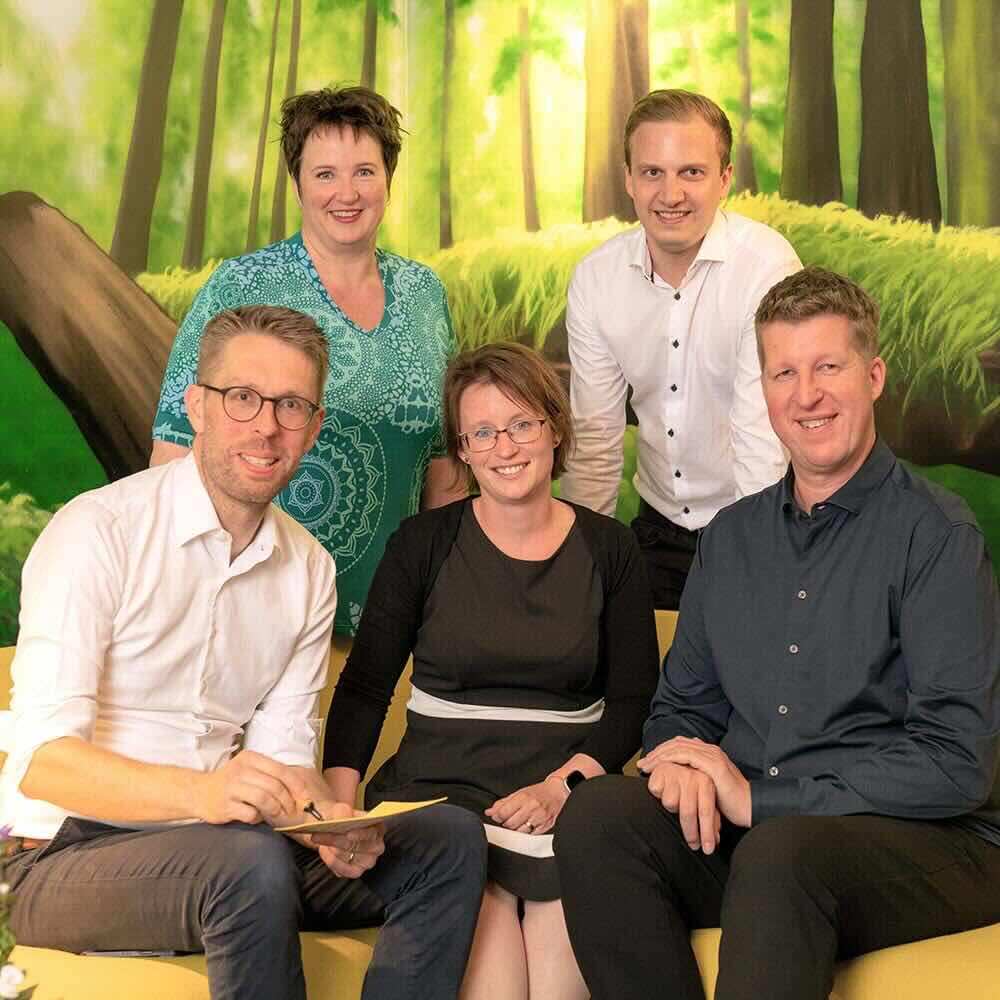 Request your moderation now
Contact us or make an appointment directly with one of us. We are Timo Foegen, Yvonne Fischer, Tina Eisoldt, Daniel Votta and Lutz Koch.
"Our consultants will be happy to moderate and facilitate your next meeting and help you ensure that something really good comes out of the end."
We ensure your workshop runs well and that you can concentrate on the content.
Anyone who has ever moderated a meeting and collaborated at the same time knows the challenge of wearing these two "hats" simultaneously. External facilitation helps you to focus on the subject matter in a meeting or event. This is especially helpful when discussions become intense or large groups are involved. With our moderation, we ensure that there is a result at the end of the joint work.
Example: Retrospective moderated by wibas
A team wants to focus on the content in the retrospective - including the Scrum Master. Therefore the team asks for an external moderator from wibas. The Scrum Retrospective is one example: Of course, our facilitation can also be used for a Kaizen meeting or a SAFe Inspect & Adapt workshop.
Example: moderation of Scrum events
A team wants to gain more confidence in the Scrum events (review, retrospective and planning). Therefore, the team uses a facilitator from wibas, who designs and facilitates two working days together with the team. He contributes ideas on new techniques during the preparation, supports as a co-facilitator during the events and gives feedback afterwards. In this way, the entire team makes good progress in its understanding of Scrum and agility.
The meeting can be either virtual or physical.
We are masters of moderation either on-site or virtually. Even if some things are different in the virtual world: People remain the same. That's why the usual moderation rules and techniques also apply to remote meetings. There are "only" a few rules added for the virtual space. No matter what you decide: We turn it into an effective working session.
We design and moderate the meeting.
You determine the result and the agenda - we design the appropriate moderation for you. And since a working session never runs exactly as planned, it is part of the process to respond flexibly. With a large repertoire of moderation techniques, we select the right ones for you - and remain flexible throughout the meeting.

Example: Future conference
The company wants to envision its future together with all employees and identify strategic initiatives. The company approaches wibas with the idea of a "future conference". Together we design the agenda and moderate the two-day event.
We'll follow up on the meeting.
Would you like some structured follow-up to ensure that the results of your meeting or event are well documented? We will be happy to follow up the meeting with you. This follow-up can be limited to documentation. But we can also help you implement the intended actions, so that the change doesn't get lost in everyday work.
We know moderation and facilitation because we do it every day.
Moderation and facilitation are part of our daily work. As consultants, especially in roles such as Scrum Master, Release Train Engineer or Transformation Coach, we regularly facilitate meetings. We do this for individual teams, but also as part of a transformation for large groups. You don't have to book us in a big package. We enjoy facilitation because we can make a big difference even on a small scale. Use our experience for your next meeting, event or conference. Just give us a call.
topics
Agile teamwork
Agile frameworks help your organization to get started with agility on the team level. Let's determine together which framework suits you best - Scrum, Kanban or Design Thinking.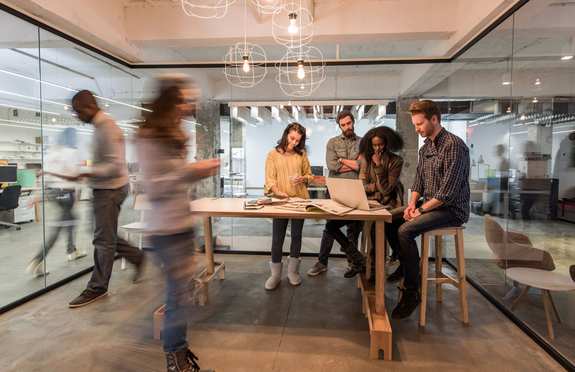 topics
Agile scaling
Agility on a large scale starts when several agile teams work in a coordinated way towards a common goal. Frameworks such as SAFe and LeSS offer solutions for this: for agile programs, agile units and entire agile organizations.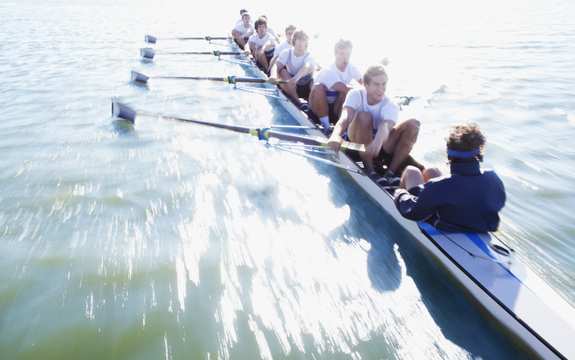 topics
Change Management
We help you approach your change in a way that aligns with your company's business goals - and is fun to do. Get started!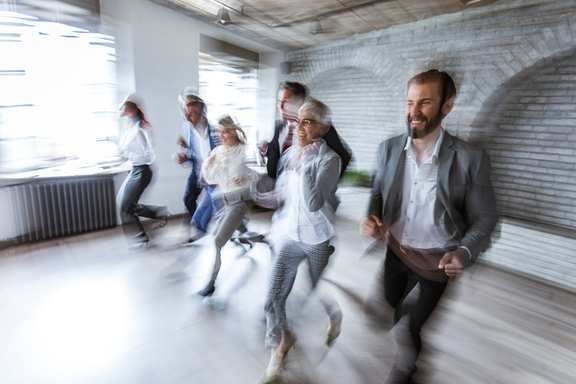 Success Story
Strategie-Entwicklung bei E-T-A
Success Story: E-T-A und wibas gestalten einen partizipativen und agilen Strategieprozess. Lesen Sie, warum das gut war.
topics
Scrum Master for distributed teams
To ensure that collaboration at distributed locations is successful, two competencies are more important than ever: self-management and good facilitation.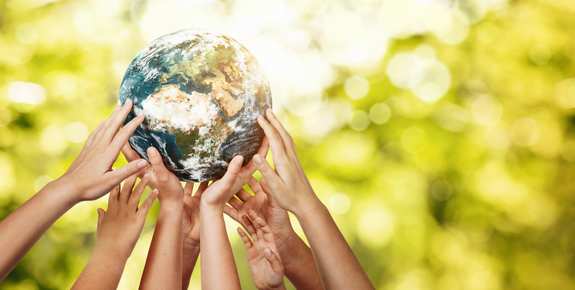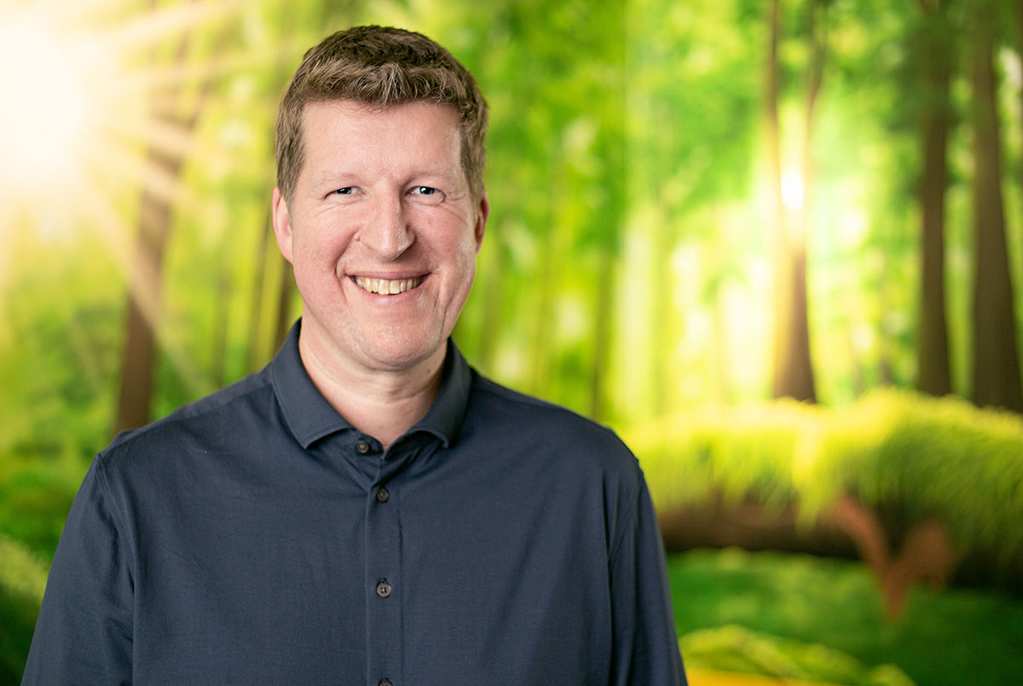 YOUR EXPERT TO CALL for good meetings:
Lutz Koch
wibas GmbH
Lutz Koch
Otto Hesse St. 19B
64293 Darmstadt
+49 6151 503349-0