SuccesS Story

Agile product development at Merck KGaA
Since October 2022, our consultants Franziska Mast and Rafael Kasprzak have been supporting a team at the international science and technology company Merck KGaA, headquartered in Darmstadt. Find out here how they went about establishing a strategically aligned agile product development process as well as team support through agile collaboration models and what positive effects their support brought about.

Status Quo

Today, many quality processes are still manual, making them expensive and prone to errors. Numerous measures are required, such as audits, certifications, and other strictly regulated procedures, to ensure reliable product quality.
The Industrial Internet of Things (IIOT) opens opportunities to make these manual and costly (quality) processes more efficient by leveraging data. Often, this is implemented through machine-to-machine (M2M) environments. In these, the exchange of data takes place through direct communication both between devices and across enterprise boundaries.


In the transition from manual (quality) processes characterized by human interaction to automated processes characterized by M2M interactions, new ways of transparency and security are essential to safeguard products and services. The latter with the aim of ensuring security aspects in an increasingly complex data world.

Merck is currently developing a solution that transparently maps and secures the value chains from the product through digital components to billing. Among other things, this will also accelerate digital business models, enabling companies to procure products in an "as a service" or "pay as you use" model.
The core of the solution is a digital platform, an M2M Trust Framework, which consists of multiple layers such as blockchain, crypto anchors, digital certificates and smart contracts. Physical objects can thus be truthfully mapped in the digital world (digital twin) and data in the M2M domain can be available at any time.

Unlike existing solutions on the market, Merck's solution enables a digital window on value chains, quality control and the production environment that is open at all times thanks to multiple patented technologies, thus laying the foundation for the trust of manufacturers and customers in the digital solution of the M2M Trust Framework.
A call for change – the challenges for Merck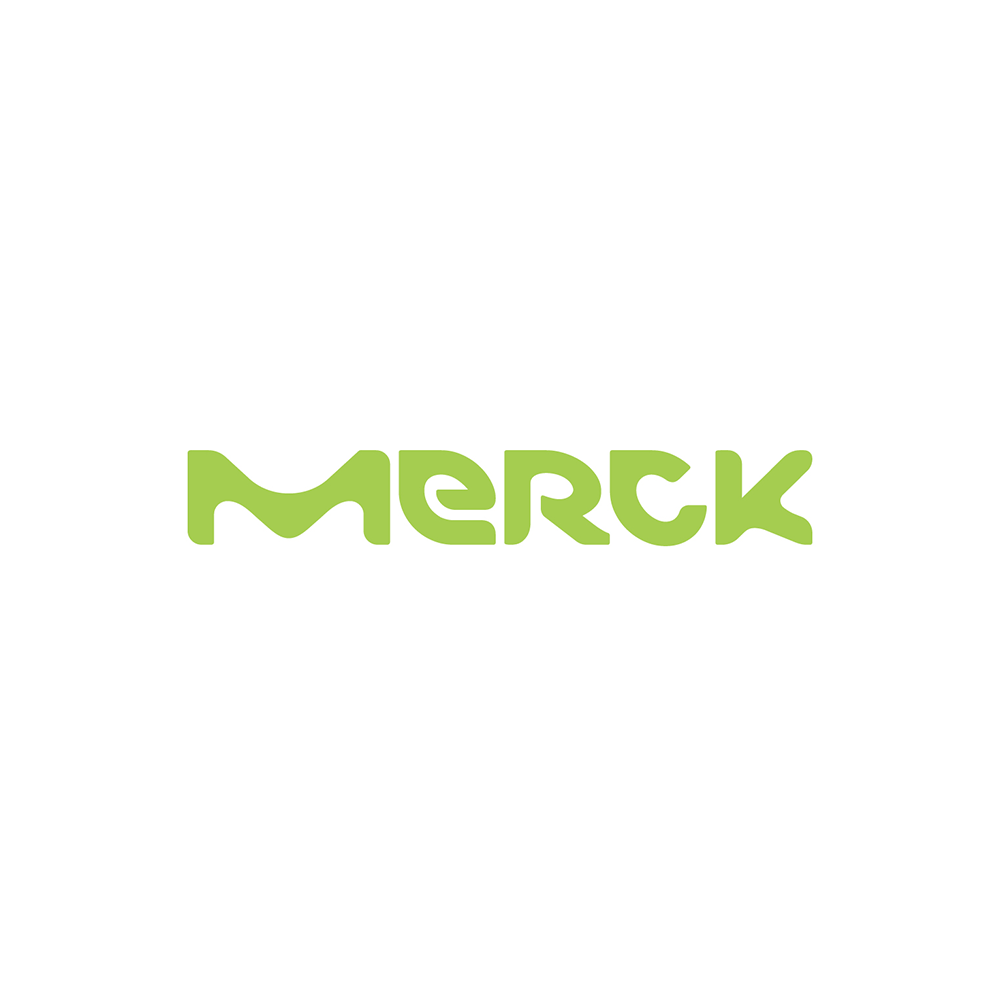 At the beginning of our assignment, the Merck team, led by Thomas Endress, was still in a phase of implementing mainly customer-specific projects and use cases in order to achieve initial success with the platform development.

The transition from customer-specific project management to strategically oriented product management, with the goal of scaling for platform development, presented Thomas Endress and the team with the following challenges:
Establishing a holistic structure and coordinating an agile approach for strategic and operational platform development
Harmonization of the previously isolated development strands for software and hardware
Establishing a scalable collaboration model for an organization with multiple sub teams

Teaming with our customer - joint action

The task for Rafael Kasprzak and Franziska Mast from wibas was to coordinate the activities for the strategic product development as well as the operational implementation of the solution in the form of a new technology platform. wibas supported Thomas Endress and the team on two levels:
Strategic: Introduction and establishment of a strategically aligned agile product development process, considering divergent working models of existing interfaces and stakeholders

Operational: Accompanying development through agile collaboration models along agile values & principles.
The project began by conducting structured interviews, which yielded key insights into acute pain pointsand the target state. Building on these, further action was continuously coordinated with stakeholders and iteratively adjusted as needed.
On the strategic level, Rafael Kasprzak and Franziska Mast were able to create the basis and orientation for agile product development using suitable agile methods. To do this, the first step was to develop a common long-term direction for the team. This included creating a common understanding of the vision and product strategy, taking into account the value statement, customer benefits, added value, business model, future product capabilities, risks & dependencies. This resulted in the first version of a product roadmap along the strategic direction. Together with Thomas Endress and the team, a suitable collaboration model was developed and established, including clear roles and responsibilities (e.g. Innovation Lead, Product Management, Product Owner). A suitable meeting structure ensured that the strategic and operational levels were in harmony: a portfolio strategy meeting was established in which new ideas and business opportunities are identified, prioritized and broken down into requirements and implemented via the sprint stages in an ongoing process.
​
On an operational level, Franziska Mast supported the team in the role of Agile Coach. Accompanying and supporting the team followed an iterative approach to create an environment where learning could take place through feedback and experimentation. By actively supporting the execution of collaboration rituals (including Sprint Planning, Refinement, Review & Retro), Franziska enabled the entire team to find their way into an agile collaboration mode, set impulses and designed the necessary adaptation measures together with the team.
Especially using the jointly built Team Kanban Board, workflows became visible and thus the overall workload in the team became transparent. The Kanban Boards have become an integral part of the work of those involved and, thanks to visibility, ensure improved collaboration, a reduction in the lead time of work packages and increased productivity. With the help of Confluence, relevant information on collaboration processes and product development is centrally available.
Our Impact and positive effects

It was essential to find a way of working that suited the context and not to force those involved into a textbook-like corset. We designed the steps toward change iteratively and collaboratively, so that we continuously reflected together with the team, made adjustments, and discarded changes if they proved inappropriate. By providing support on two levels - strategic and operational - we ensured the harmonization of a strategic product development and a sustainable, operational implementation. The resulting transparency of the agile product development for the platform enabled a congruent content orientation of the team as well as the targeted interlocking of all necessary strategic and operational development activities.
"Through the support of wibas, we have found a pragmatic way to concretely address our challenges instead of working around them. With the right tools and methods for our use cases, we can establish the right patterns in our way of working and make visible progress."

- Dr. Thomas Endress, Executive Director, Merck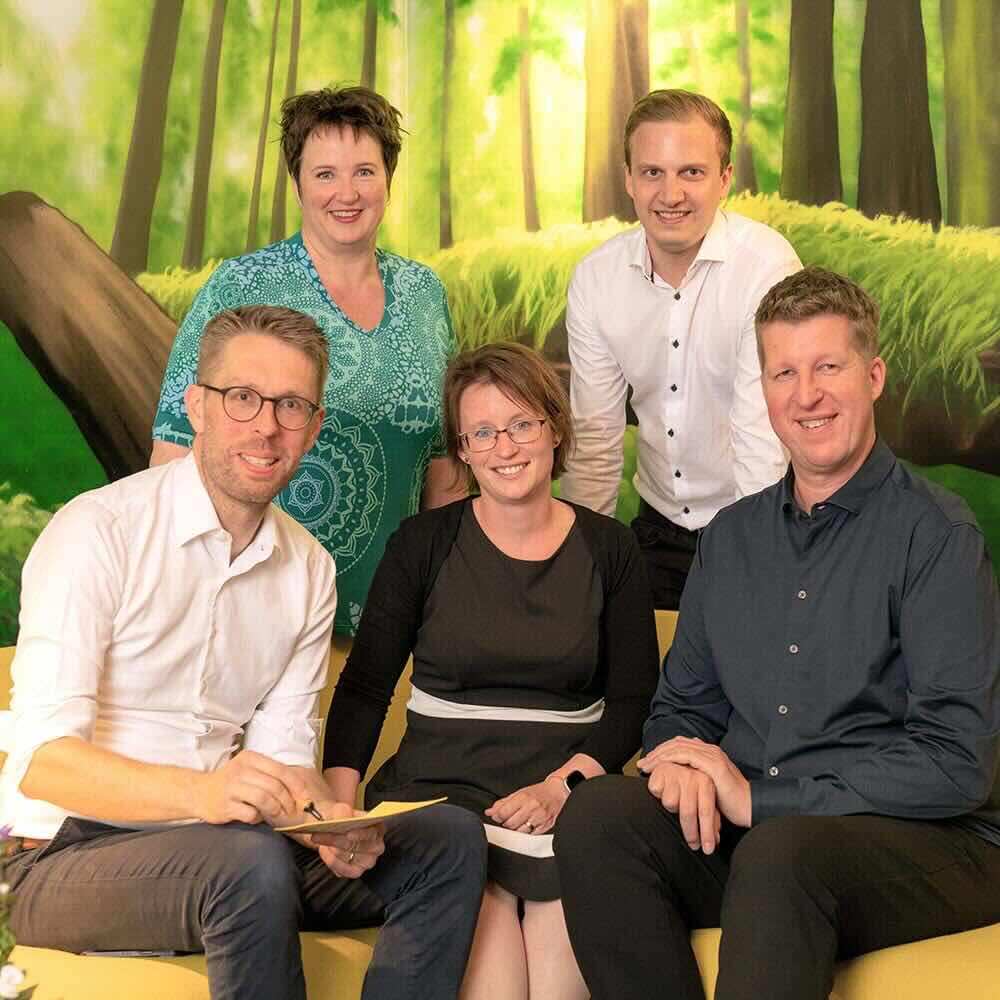 Would you also like to experience a Success Story?

Contact us or make an appointment directly with one of us. We are Timo Foegen, Yvonne Fischer, Tina Eisoldt, Daniel Votta and Lutz Koch.

Consulting
Agile Coaching
wibas supports companies in optimizing their way of working and becoming more become more agile. With our experience and knowledge we help help you to use the advantages of agile methods and to bring your organization successfully to the next level.

SUCCESS STORY
Strategy development at E-T-A
Success Story: E-T-A and wibas design a participative and agile strategy process. Read why this was good.
Sucess Story
Kanban Service Team - a development journey

Success Story: Kanban trainer Julia helped our service team to develop into a self-organized team with Kanban Board. This raised the awareness for continuous improvement.
Topics
Agile strategy development
Use agile techniques to accelerate your strategy development and foster cross-functional thinking.
Academy
Certified Agile Coach
Learn techniques to support your environment in Agile. This Agile Coach training will make you a competent coach for Agile transformations.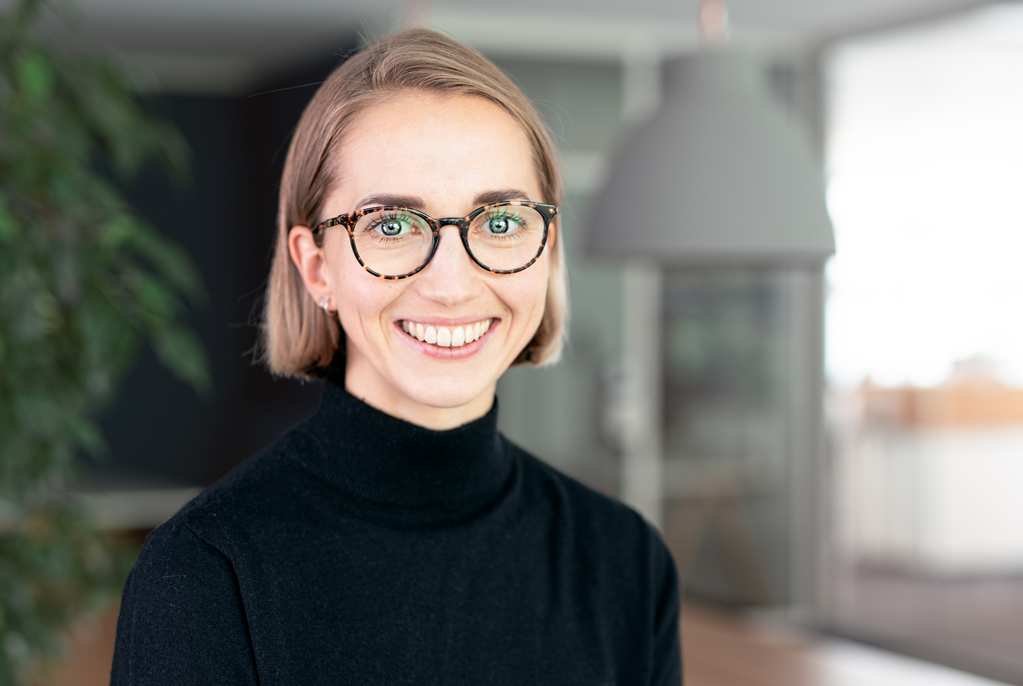 Your contact person:
Franziska Mast | wibas
wibas GmbH
Franziska Mast | wibas
Otto-Hesse-Str. 19B
64293 Darmstadt
+49 6151 5033490