Academy
OKR Practitioner Training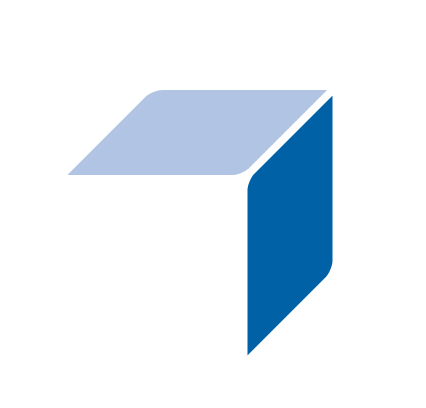 Are you looking for a certified OKR training for holistic business management, strategy and transformation? As a leader, manager, team leader, product owner or scrum master, are you interested in the OKR model and looking for practical examples? Then become an OKR Practitioner with us.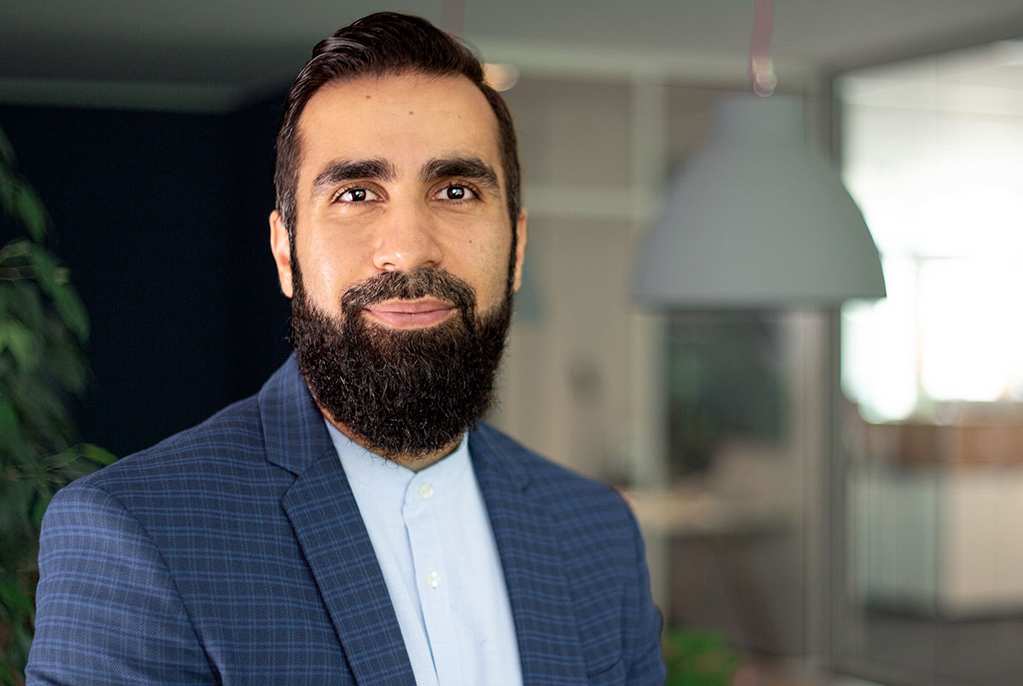 Request your OKR training now
2 days,
German or English
Talk to us, we are happy to help.
What you can expect from our OKR training
Here you will learn how to use OKRs to set effective and achievable goals, facilitate meetings in a structured way, and respond quickly to changes to achieve your strategies.Our workshop provides an interactive and experiential learning environment where you will learn to focus on the OKR set to establish in a quarter through clear alignment, transparency, and good communication across the organization.
Contents of the OKR Practitioner Training
These topics, are on the agenda, but can be adapted together according to the needs of the participants and individual focus.
Introduction to OKRs: What are OKRs and how do they work?

Advantages of OKRs compared to classic control instruments

OKR and the 3 levels of successful implementation

The role of vision, mission and strategy in defining OKRs.

OKRs in the context of corporate strategy: How can OKRs support and implement corporate strategy?

Practical examples of "good" and "bad" OKRs

Joint formulation of OKRs based on practical examples

In my role, how do I implement OKRs in the organization and on the team?

Creating OKRs: How do I create effective and measurable OKRs?

Measurability of OKRs: How can you track the progress of OKRs and ensure they stay on track?

Best practices for OKRs: What are the best practices for implementing OKRs and how to maximize the benefits of OKRs?




Interactive

Experience-based, interactive training with simulations and flipcharts, no slides

Accredited


Accredited trainers who explain real applicable OKR, not an interpretation

Innovative
Dedicated training rooms in the wibas training center with innovative equipment, no hotels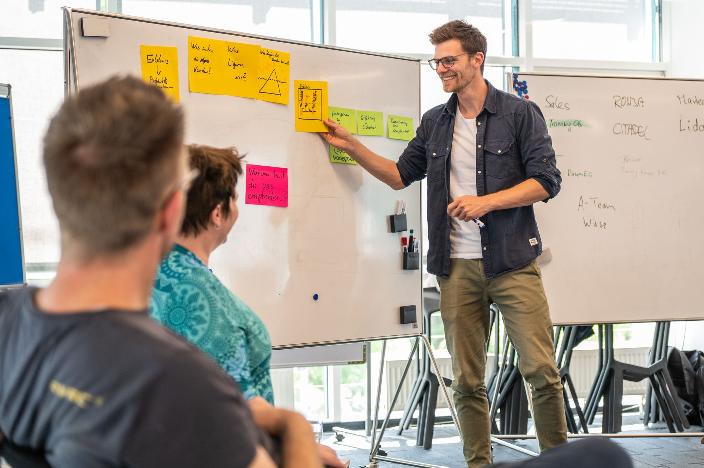 Skills of an OKR Practitioner

By participating in the two-day wibas OKR training, you will gain a sound understanding of the OKR model and learn through practical examples and exercises how to successfully implement OKRs in your company. Increase the efficiency of your leadership, strategy and management with the OKR model and revolutionize your corporate management!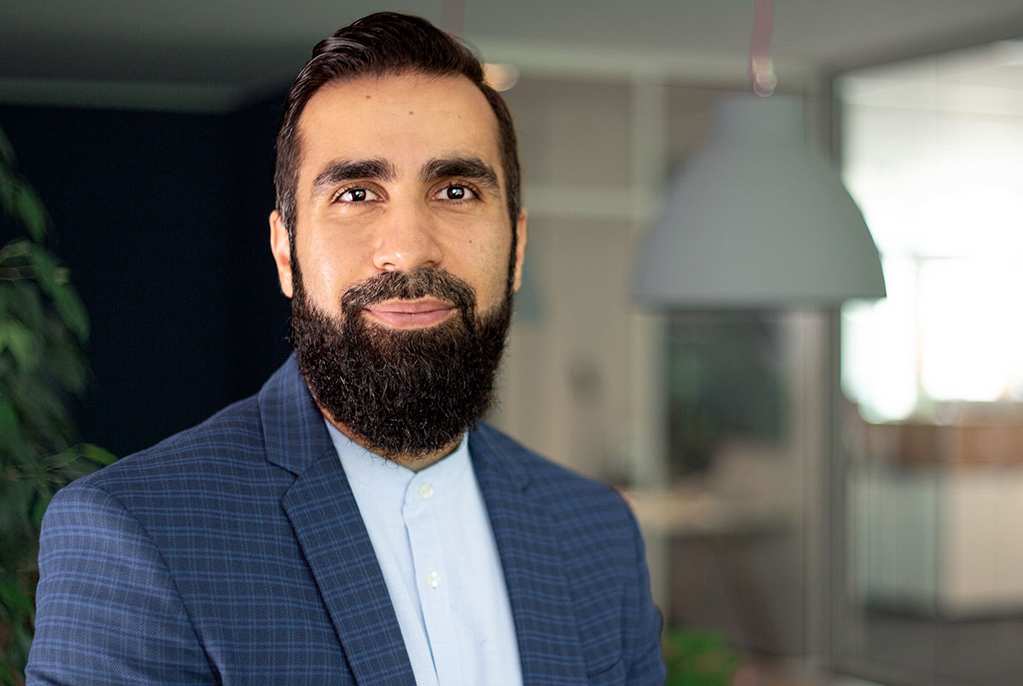 Request your individual OKR training now
In-house training, 2 days
remote or on site

German or English
Contact me, I will be happy to help you.

Topics
OKR - what is it?

OKR (Objectives and Key Results) is an agile framework for leading with objectives and measurable outcome metrics. 
Article
OKRs: Strategic Alignment in Agile Organizations
In today's rapidly changing business world, it is important that companies are managed in the right way. One method that can help companies achieve their goals is the OKR (Objectives and Key Results) model.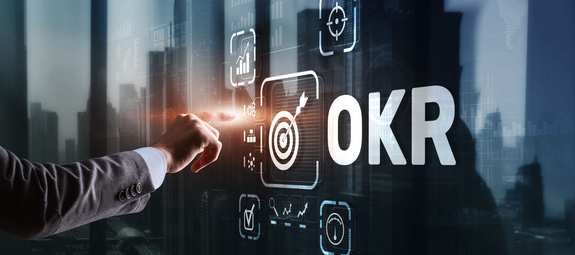 Consulting
OKR Consulting
Objectives and Key Results help to manage the company in an agile way. Find out here how we can work together to establish OKRs in your company on a sustainable basis.
Article
Combine SAFe and OKR
The Scaled Agile Framework (SAFe) has become the de facto standard for scaling agile product development.Since goals play an important role in product development, in this article we highlight the role of OKRs in SAFe.