Topics
Work in the 21st century: Organizational concepts that help you in a digital age
Work in the 21st century is characterized by uncertainty, speed and change - but also by people being more central. Lean, agility, digitalization and new ways of working help to shape this work. We support you in these organizational concepts with many years of expertise.
Lean
Focusing on the customer, keeping work flowing and getting results, and relentlessly striving for improvement: That's Lean.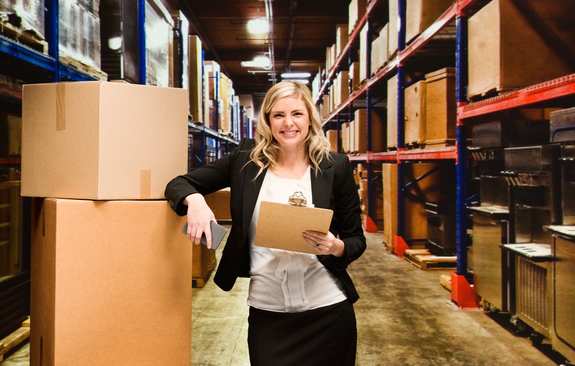 Agility
Agility is fast responsiveness in a complex world. But what does that actually look like in practice? We have summarized the most important aspects for you.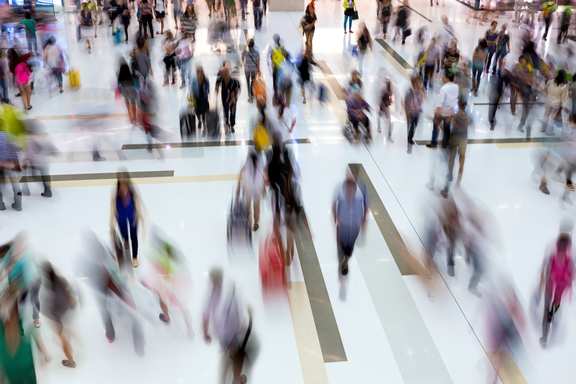 Digitalization
You have a digital business model? We'll build the organization for you.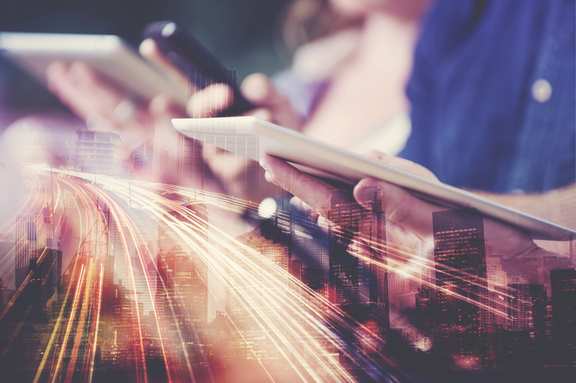 New Work
No matter which piece of the "New Working" puzzle is important to you, be it teamwork, Scaling Agile, the Agile Organization, or perhaps "just" strategy work or portfolio management: we bring work innovation to life with concrete results. Interested?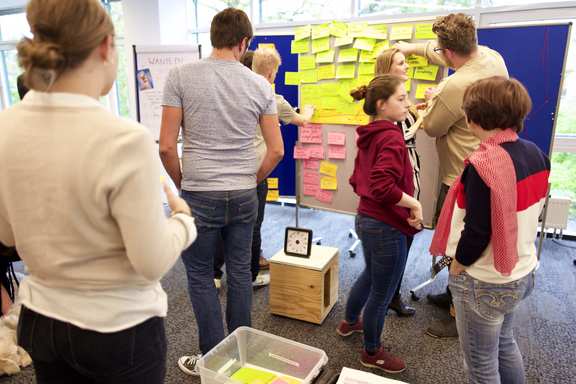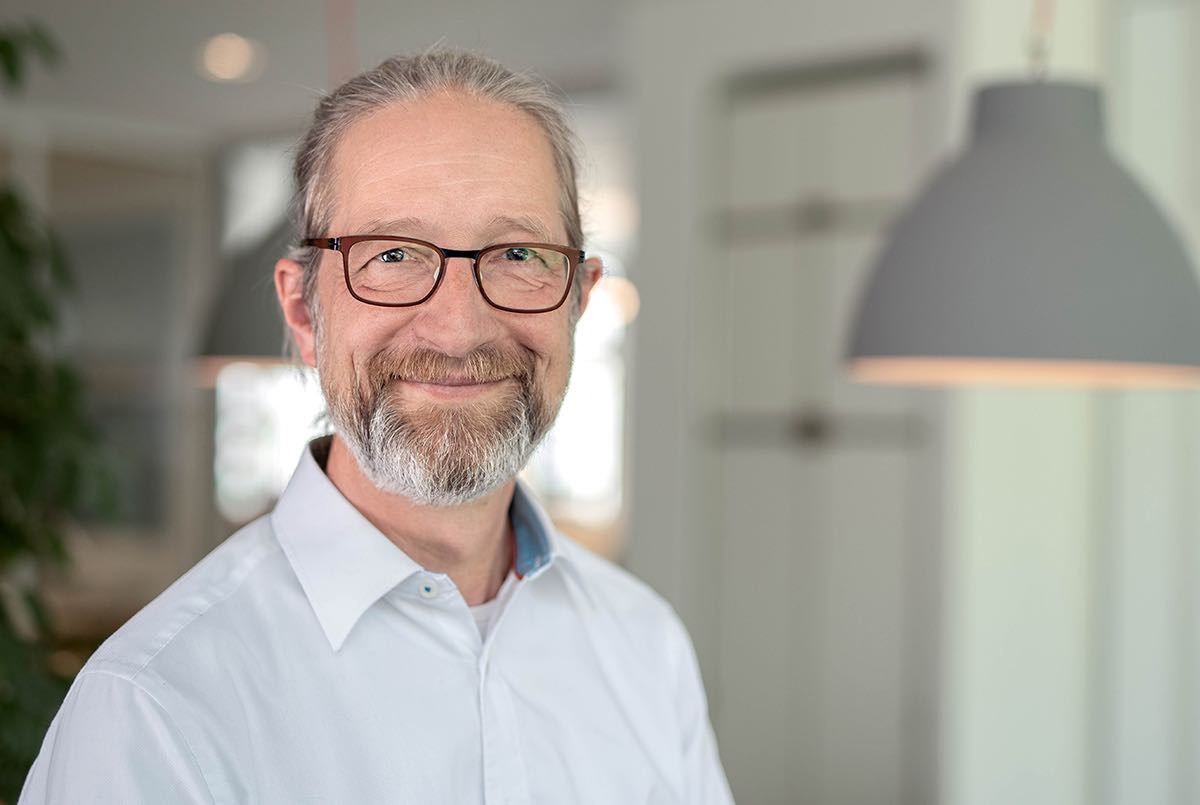 Your expert for work in the 21st century

Frank Eberhard
wibas GmbH
Frank Eberhard
Otto Hesse St. 19B
64293 Darmstadt
+49 6151 503349-0