News
Insurance and Banking meets SAFe - Meetup with Scaled Agile, Inc. on 11/14/2023.
Scaled Agility, agile transformation - Topics that have long since arrived and are being driven forward in the insurance and banking industry as well. Our Meetup with the Scaled Agile Inc. on 14.11.2023 from 13-18 h in Darmstadt is all about scaled agility with SAFe® as a success factor for the insurance and banking industry.

How do you design a scaled environment in the insurance and banking industry?
In the insurance or banking environment, how do you counter the major hurdles of:
Rigid corporate cultures
Complexity and regulation
Long decision-making processes
Silo thinking and departmental boundaries
Measurability and performance
These are exactly the questions we will get to the bottom of on 11/14/2023. Once again, the Meetup offers a great opportunity to share experiences with other SAFe enthusiasts, collaborate on solutions to your specific challenges, and gain deeper insights into the latest insights and best practices of the SAFe framework. You can also network with like-minded people and make new contacts in a relaxed atmosphere.
Do you have an interesting field report or topic suggestions?

As with the Meetup in March we would like to make this one interactive and thematically diverse again in order to offer a good mix of lectures and interactive formats. So we are asking you: Do you have an inspiring experience that you would like to share in the context of an impulse presentation of approx. 15-30 minutes?
Or are there specific topics and challenges where you would like to get the expertise of experienced consultants and SAFe experts? Then let us know your topics as part of your registration. The meetup will be in german language.

Topics
Agile Transformation
What is an Agile Transformation? Prerequisites ✓ Procedure ✓ Success factors ✓ Transformation coaches ✓ Roadmap ► Learn more now!
Topics
Scaled Agile Framework (SAFe)
The framework for an agile organization. SAFe offers agile solutions for all levels.
Consulting
Introduction to SAFe
Do you want to understand the Scaled Agile Framework (SAFe) and assess its benefits for your organization? Do you want to know how a SAFe implementation fits your needs? Then you are at the right place!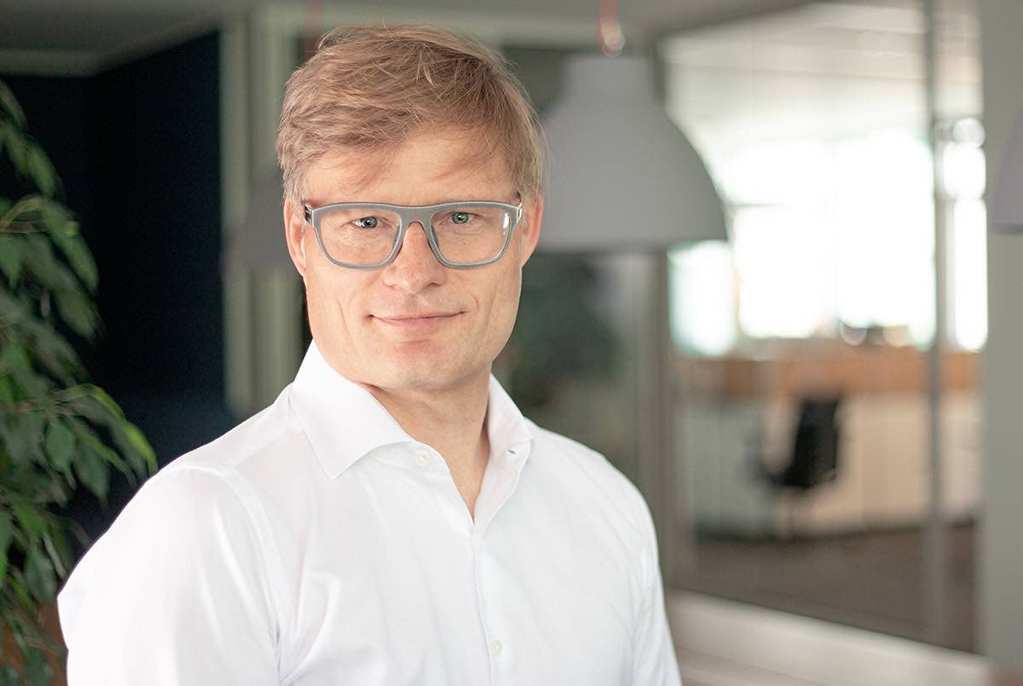 Your expert for Scaled Agility:

Malte Foegen
wibas GmbH
Malte Foegen
Otto-Hesse-Str. 19B
64293 Darmstadt
+49 6151 5033490