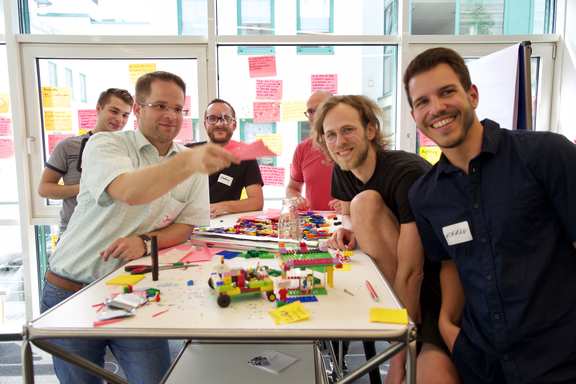 Teams at wibas introduce themselves
At wibas, not only people work in consulting: When you call us, you are usually greeted by someone from the office team. The Service Team takes care of preparing seminars and workshops. When it comes to customer inquiries or project staffing, the Sales Team comes into play. And because the number of our consultants is constantly growing, they have formed self-organized teams. Here, in addition to day-to-day business, they develop new services, concepts for conferences and other events, or marketing strategies. In the following some teams introduce themselves.

We are the Teal Team.
Teal is not only the English term for a color between aquamarine and petrol, but also a description for individuals and organizations that are far advanced in their individual and collective maturity. We are concerned with the Agile Organization, which practices principles and values of the Agile Manifesto organization-wide. We are more concerned with what is attitude and culture shaping. It is about the changed leadership, it is about the search for the common foundations (the "Purpose") and about change projects at eye level. We are continuously engaged by the question "What do our interlocutors need to actually live the values they hold dear?" This question drives us to look for ways to make this happen equally in a confidential conversation and in a large group format. Our goal is to work with our clients to design and walk these development paths.
Hey, we're the service team.
That's what happens when you get a handful of students in a room with an Agile coach, a scope of work, and a toolbox of 20 years of experience and just let them do it. Through shared kaizens (Jap.: self-improvement) and feedback loops, we've spent the last three years developing, repeatedly overturning, and re-setting our own organizational process. The result is a now completely self-organized team of eight students from a wide variety of majors who work together in the background to manage the entire training logistics behind wibas. If you attend our open training courses at wibas, you're sure to see us working our magic at the espresso machine at some point. After all, someone has to know how the world's best coffee works.
We are the Diggi Team.
Our topic: digitization. We are also the oldest team with the youngest average age. We work with the creativity that new ideas or products need, combine it with technology and agile organizations - and of course we understand a bit about agility itself, even in a big way. Our topics revolve around the big D's of digitization: digital transformation, DevOps & design thinking. The result is a wide variety of products: Vlogs from a digitization conference, workshops, blogs or professional articles. The main thing is that it all fits together in the end. Like us, who are organizational talents, worker bees and creative minds.
We are the OneTeam.
We could use many metaphors: The OneTeam is the heart and backbone of wibas. We are the engine and control center for many processes and services at wibas. We are the machinists who keep the store running, but rather with laptop, heart, phone and brain than with oil and wrench. As a cross- and multifunctional team of IT, HR, travel and training organization, infrastructure, office organization, controlling and much more, we work on very specific, but also a lot collaboratively on overarching topics. We also tackle topics agile – in a hybrid of Scrum and Kanban. Because like all wibasians, we are also enthusiastic about agile principles and values.
And we are the Scaling Team.
What connects a Dutchman, a German-British, a Berliner, a Kieler-Kölner and a Griesheim woman? As a scaling team, we rock agile big. We support our customers in their challenges with large, agile, scaled structures. Really important to us are customized solutions based on e.g. SAFe, LeSS and other frameworks. We design training courses in which our participants experience how agile scaling works in everyday life. We train new wibas employees on the topic of scaling, share good practices and work intensively with partners. We host events like the "RTE Barcamp" for experts and employees to share their experiences in the scaling environment. wibas also works with teams in scaled structures, which we constantly improve together.
Konnichiwa wishes the sushi team.
We are sushi. We are colorful, different in shape, ingredient and taste – from vegan to classic. Our homemade sushi team menu is loosely prepared, but strives for high perfection in ingredients, preparation, serving and result. Homemade miso soup with kelp, katsobushi, miso – as it should be. We are a team because we like to work together in this constellation and create something (i.e. deliver finished increments). We are a team that is open-minded and flexible. We pull from the wibas backlog what we have fun with. Maybe we have some pirate in our team blood? Well, we also pull where duty calls. We are responsible for known and new wibas products, like the booklet "Agil Kompakt", the conception of the Advanced Certified Scrum Master training or the team calendar for agile collaboration. We are half old hands at wibas and at the same time freshly grown. And we are cross-hierarchical – from students to members of the management.
Which team do you want to be on?
About us
People at wibas
Find out what makes wibasians!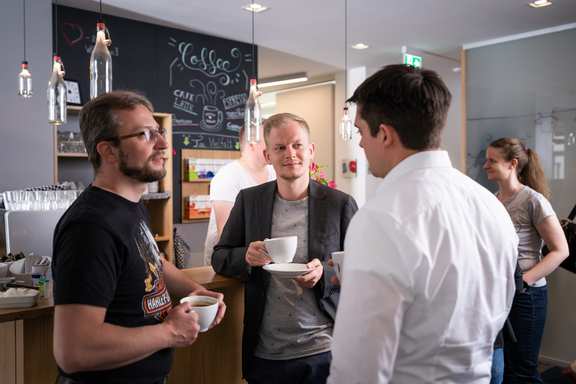 Career
We are looking for you
...people with talent for consulting and more!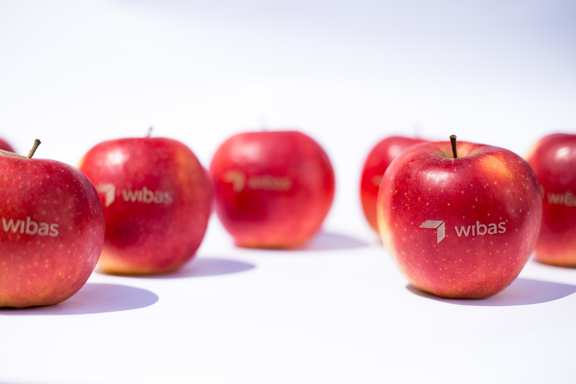 career

Why we work at
wibas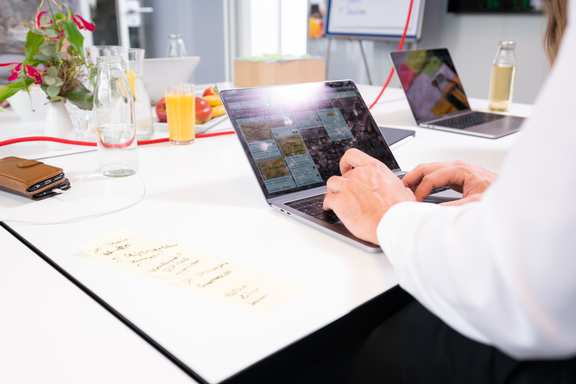 about us
Our wall of values
These values shape our work.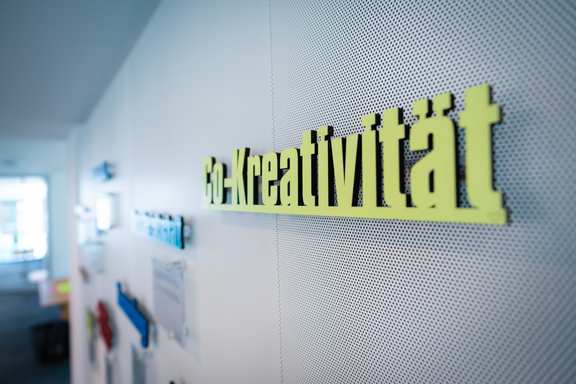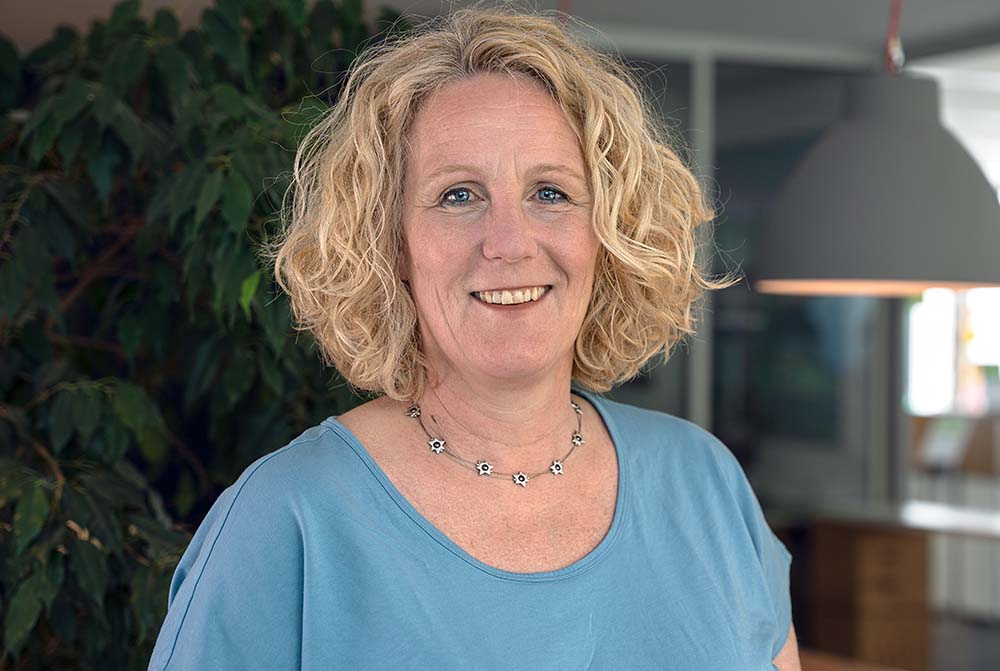 Will be happy to tell you more about working at Wibas:

Sybille Besecke
wibas GmbH
Sybille Besecke
Otto Hesse St. 19B
64293 Darmstadt
+49 6151 503349-23