Working at wibas
Teams at wibas introduce themselves
At wibas, people work not only in consulting: When you call us, you are usually greeted by someone from the office team. Our service team takes care of preparing training classes and workshops. When it comes to customer inquiries or project staffing, our customer team comes into play. And because the number of our consultants is constantly growing, the consultants have also formed self-organized teams. In these teams, in addition to the day-to-day consulting and training business, the consultants develop new services, concepts for conferences and other events, or marketing strategies. Some of the wibas teams introduce themselves below.

Hello, we are the wibas customer team.
As a customer team, we are usually the first contact for our customers. Requests for in-house training, agile transformations, leadership support, coaching and so much more - all requests go through our Kanban board. But we also remain the face for our customers during delivery. So that our consultants can focus on essential customer topics, we do all the customer relationship work around their missions. The customer team is backed by over 100 years of wibas experience and countless customer projects. This enables us to always develop customized solutions with the client and get their projects off to a flying start. With Tina as product owner, Lutz, Timo, Yvonne and Daniel we have worked our way to a high-performing team. What we love? Developing ideas together and solving problems (for our customers).
We are the behive team.
The name Behive is the combination of beehive and behave. What's the point? We believe that organizations can manage a lot on their own without a large leadership superstructure - just like bees. Leaders should ensure an environment that promotes independence and ensures repeated positive experiences and thus stabilizes changed behavior.
We accompany our customers in building such environments. We enable new experiences, as if you were already at the point, which you are striving to reach. We demonstrate, stimulate, accompany and disrupt. The probability of learning from one's own experiences is maximized. Some aspects and steps you can't explain directly to the customer, but you can do them. Formally, we provide consulting, coaching, facilitation and training.
We are diverse in the behive team with our varied qualifications, focuses and inclinations. There are currently six of us: Astrid, Daniel, Frank, Julia, Sascha and Steph.
Hey, we're the service team.
Guess what emerges when you put a handful of students in a room with an agile coach, a scope of work, and a toolbox of 20 years of experience and just let them do it. Through shared kaizens (Japanese: self-improvement) and feedback loops, we've spent the last three years developing, repeatedly re-thinking, and re-setting our organizational process. The result is a now completely self-organized team of eight students from a wide variety of majors who work together in the background to manage wibas' entire training logistics. If you attend one of our public training courses at the wibas office, you're sure to see us working our magic at the espresso machine at some point. After all, someone has to know how the world's best coffee works.
We are the RONJA team - and we carry our people on our hands!
We are a team of consultants and recruiters. Our common goal is to shape the working world of tomorrow. To this end, we support our clients in accompanying agile transformations through consulting & trainings. At the same time we drive forward the further development of our wibas Way of Work, the way we deliver expertly, professionally and with individual personality to fit perfectly. Furthermore, we attract and recruit new employees and accompany all wibasians on their personal journey as consultants for agility and change management.
We are the A-Team.
We are tinkerers and thinkers, learners and teachers. But also motorcyclists and cyclists, animal lovers and athletes. We are 6 people including Product Owner and Scrum Master and use Scrum and Kanban to organize our work.
At wibas we drink coffee, are creative and save the world of our dear colleagues. Our latest product is the website you are clicking through right now. Do you like it?
When we are not saving someone's world, we are developing our internal services together with our colleagues. The rest of our time, we're installing great technology in the office so we can provide the best, most cutting-edge workplaces.
And then we reward ourselves with a cup of coffee. We love coffee.

And we are the team agilhoch2.
We are a team with colourful, agile backgrounds. We burn to design "agile in big". We do this with individual solutions.

We know frameworks like SAFe and LeSS, and use our knowledge to develop tailored solutions together with the customer. It is important to us that even the large solutions remain lean and agile: Because complexity is just "expensive" and slows down the responsiveness of organisations.

In addition, we as the agilhoch2 team have a heart for agile topics in a scaled environment. This also includes our trainings, which we design as experience-based workshops, according to the motto "learning by doing". - Because we learn through exchange and because we simply enjoy it.

Oh yes... Before we forget...
We at wibas work according to agile working methods ourselves. What we do for our clients, we also do for ourselves. - Always with the aim of constantly getting a little better here too.
​
​
​
​
And here we are: Marketing!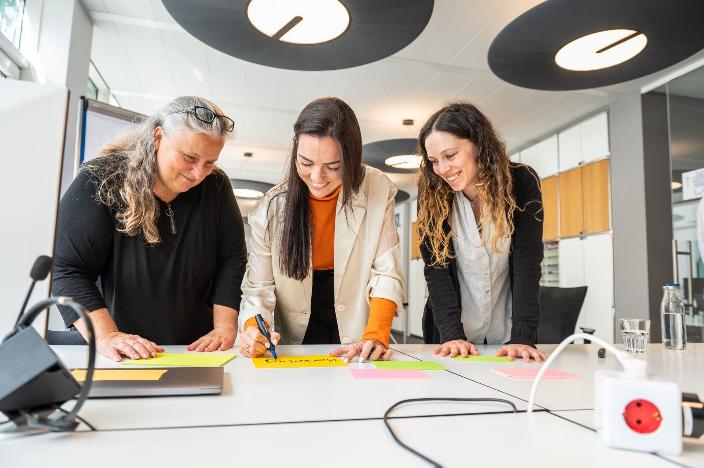 We are content creators, social media managers, advertising and PR specialists, market researchers, brand ambassadors, event managers, CRM experts, marketing analysts, website thinkers and so much more. We combine all these roles in our fantastic team.
Pretty much all topics cross the table with us. We have our own marketing agenda and we support all the other teams with our expertise in their ideas.
The names behind the team? Claudia, Ana & Anna, Sadie, Rafael and Leon.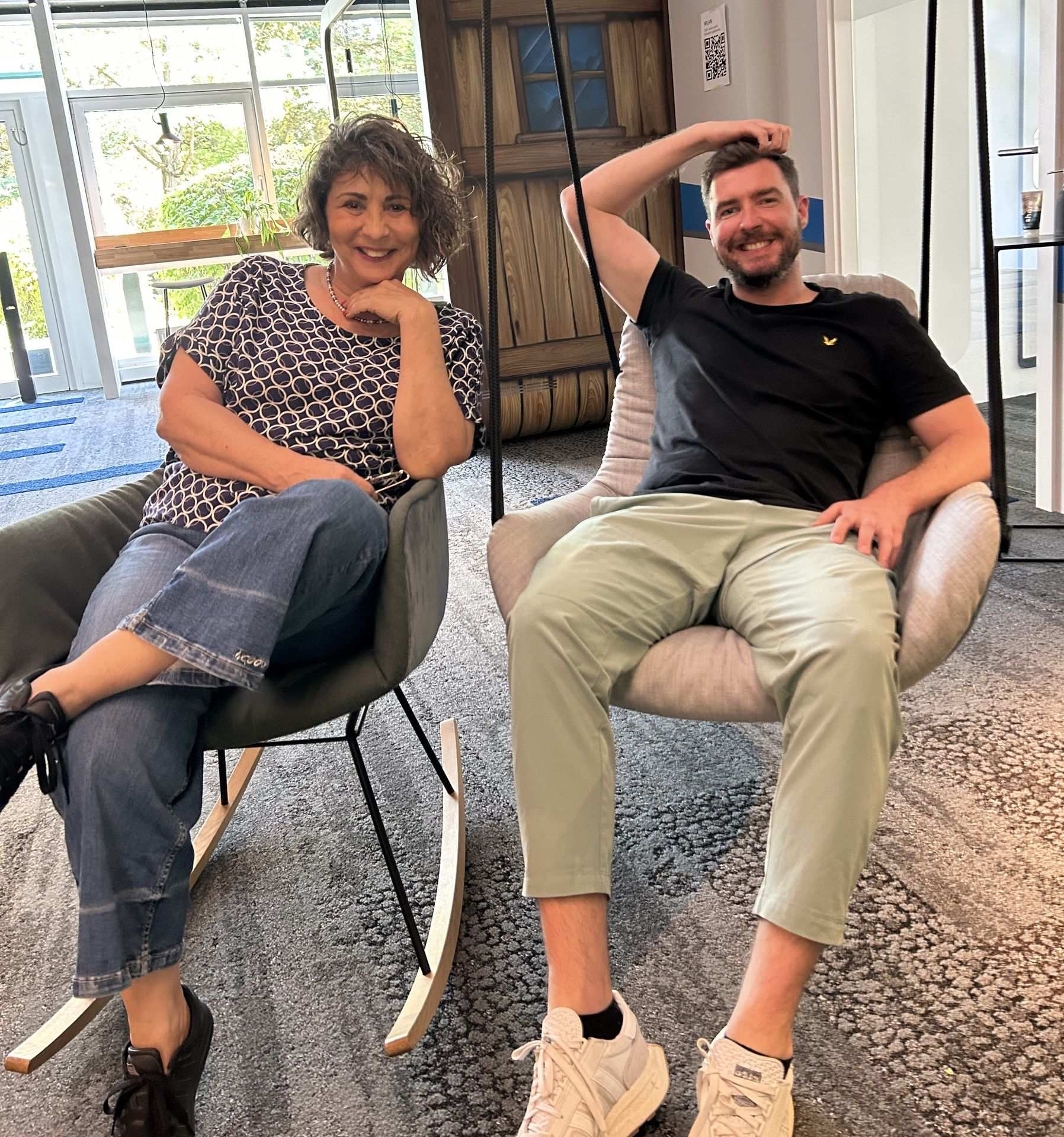 A heart for training: We are the Academy Team!

Our ultimate goal: to offer participants a fantastic training experience. Whether at our own training centre, remotely or at your company - the Academy team designs the framework for the training. Launching new training concepts, getting to grips with learning experience design, building perfectly tailored training paths for clients - that's what we're passionate about. Who is behind it: Jan + Jana..
THEMES
People at wibas
Find out what makes wibasian!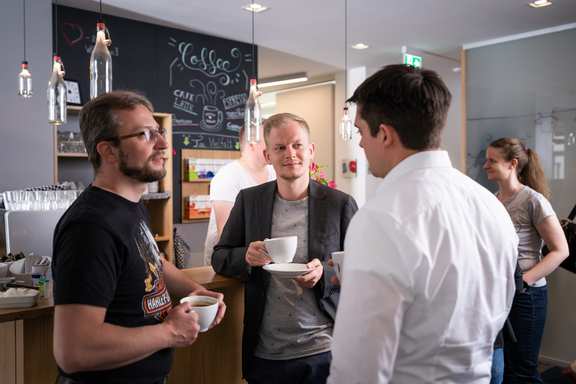 Career
We are looking for
...people with talent for consulting and more!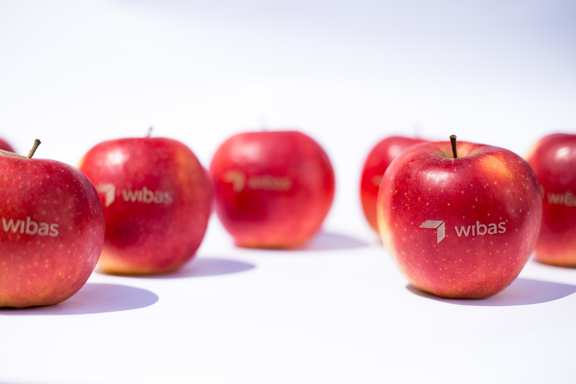 Topics

Why we work at wibas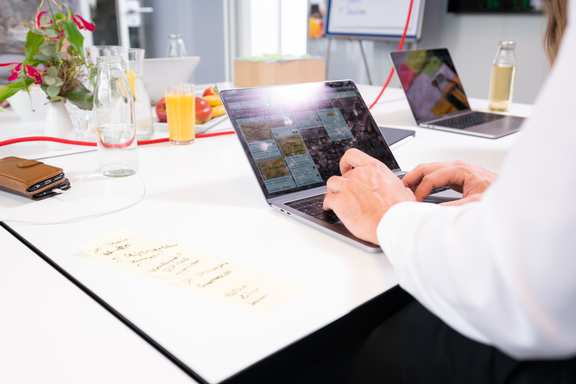 Topics
Our values
These values shape our work.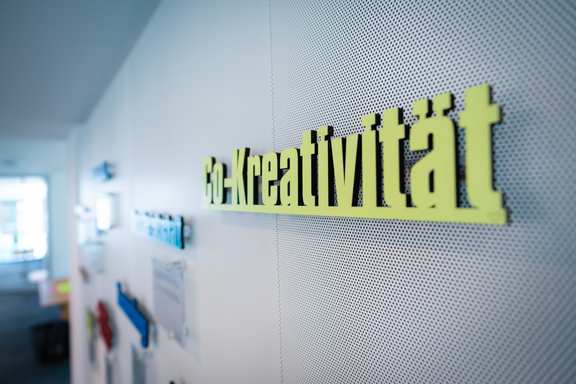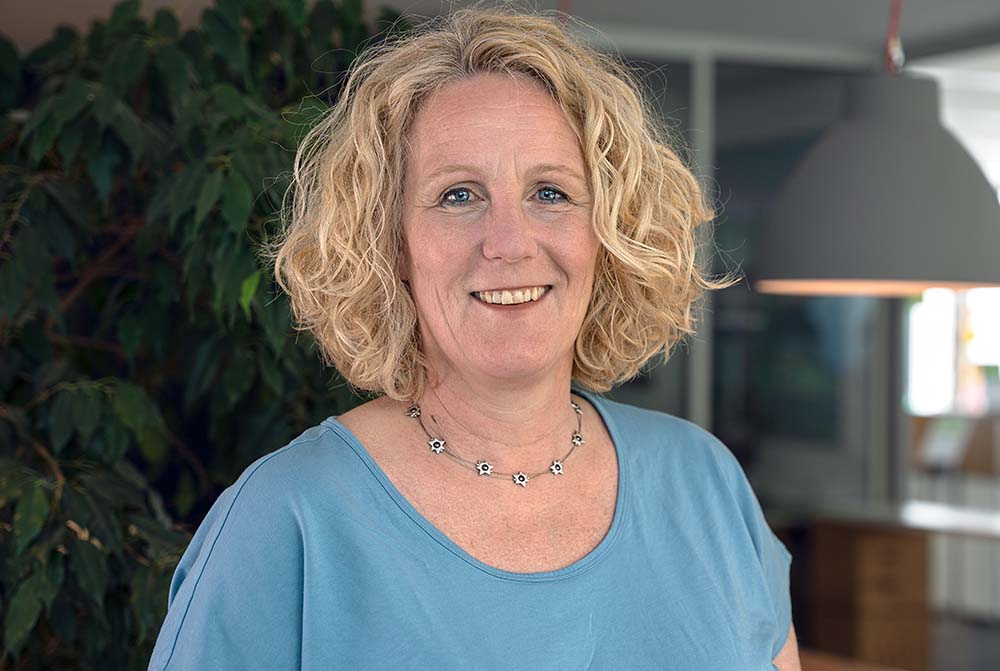 Will be happy to tell you more about working at wibas:

Sybille Besecke
wibas GmbH
Sybille Besecke
Otto Hesse St. 19B
64293 Darmstadt
+49 6151 503349-23