Interim roles
Scrum Master: Our Scrum Masters are committed to the success of your plans & projects.
You want a team to pick up speed quickly with agile methods? But right now you are missing Scrum Masters? We are happy to help out. We support you with our Scrum Masters.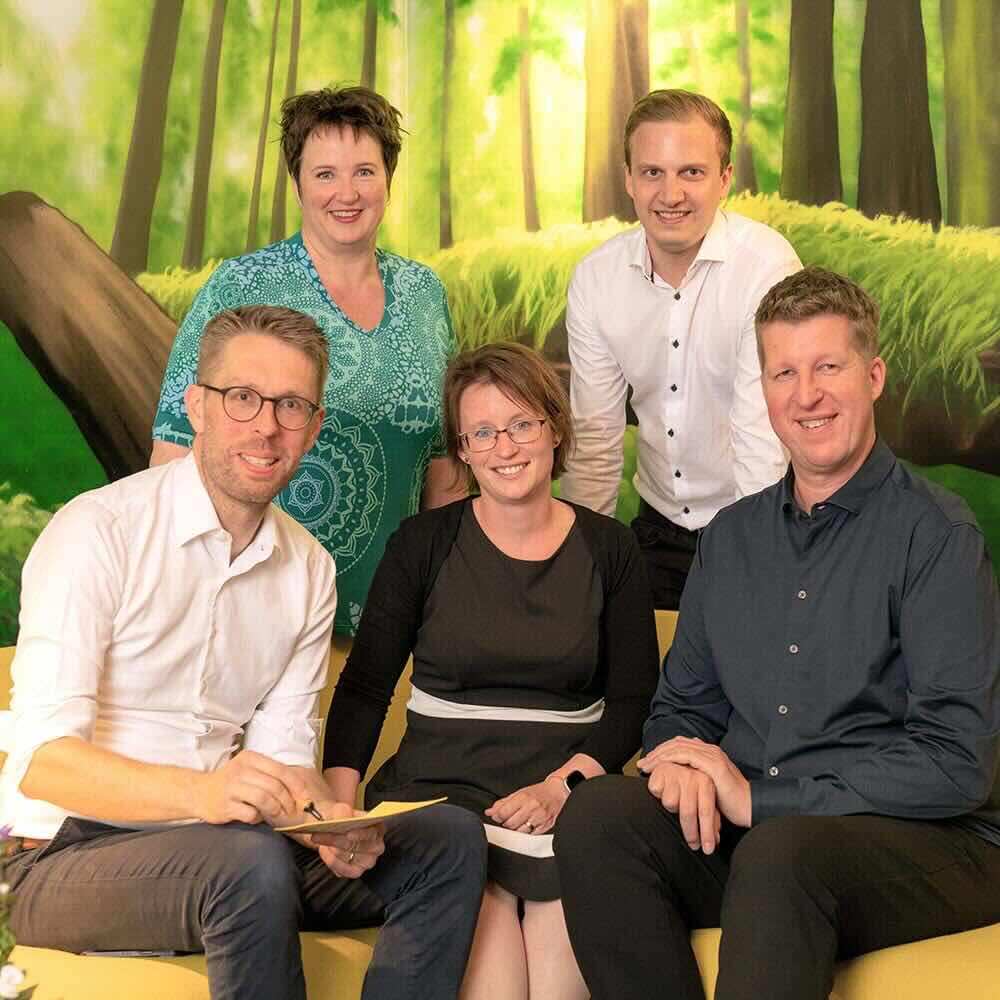 Request Scrum Master

Contact us or make an appointment directly with one of us. We are Timo Foegen, Yvonne Fischer, Tina Eisoldt, Daniel Votta and Lutz Koch.

"We are happy to talk to you about your needs - and find the right support for you."
Scrum Master for your teams

You want a team to work with Scrum, but the Scrum Master is currently missing? Or do you want an experienced Scrum Master to train a new one? Then our interim Scrum Master is exactly what you need. We fill the personnel gap and/or the experience gap with an interim Scrum Master.

Our Scrum Masters ensure the sustainable anchoring of the agile way of working in your teams. In doing so, we always look to consistently pursue the set business goals. The Scrum Master supports the other project participants and stakeholders to implement an efficient and effective collaboration with the team.

All our Scrum Masters are certified by the Scrum Alliance certified Scrum Master (CSM).

A team of Scrum Masters working together to achieve impact across the board

Do you want to implement Scrum in a multi-team environment, but lack internal Scrum Masters? Our Scrum Master teams help to quickly advance your content goals in breadth with the help of Scrum. In addition to supporting individual teams, we offer structures to promote knowledge building and networking of Scrum Masters in your organization in order to sustainably anchor the agile way of working.

In this way, we achieve a common understanding of agility in the organization. For this, we provide Scrum Masters with a common education and understanding, from a company that lives agile itself. It doesn't get any better than that.

A wibas Scrum Master is an Agility Master
When most people think of agility, they first think of Scrum, which has almost become a synonym for agility. Even though the title is "Scrum Master" - our wibas Scrum Masters can do more than just the one agile framework Scrum. This also includes Kanban, Design Thinking, Lean Startup - just to name a few other agile frameworks. The flexibility to find the right framework for the given work situation is what distinguishes a good "Scrum" master: He has a whole agile toolbox, and not just a hammer in his hand.
Real experience in agility and transformation.
wibas has extensive and multi-year experience in agile working and transformation. In every assignment, we ensure that the Scrum Masters deployed take your teams forward and ensure efficient, agile teamwork.
This service is also possible as employee leasing. For this purpose, wibas has an unlimited license.

TOPICS
Scrum
Scrum: das agile Framework für Entwicklung von Lösungen für komplexe Probleme. Schafft mehr Wert in weniger Zeit.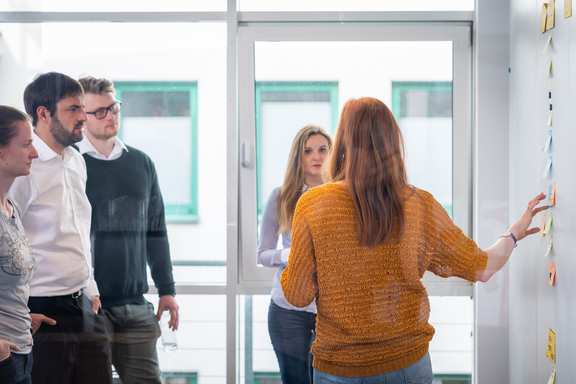 TOPICS
Kanban
Kanban bringt Arbeit in Fluss, fokussiert Services und führt zu weniger Verschwendung. Lesen Sie hier, warum.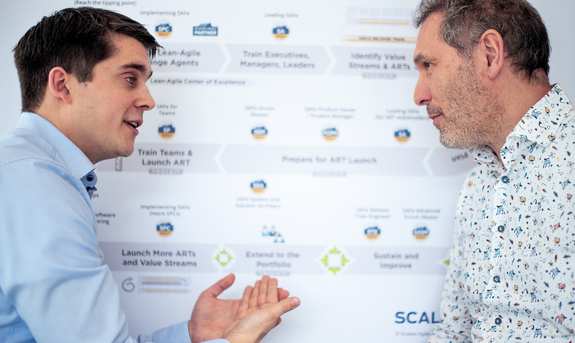 Q&A
Was ist agile Skalierung?
Agile Skalierung bedeutet, die Prinzipien und Techniken der Agilität über die Teamebene hinaus anzuwenden (z.B. zur Koordination mehrerer Teams).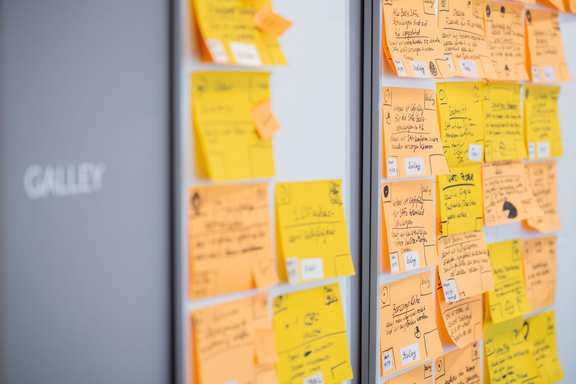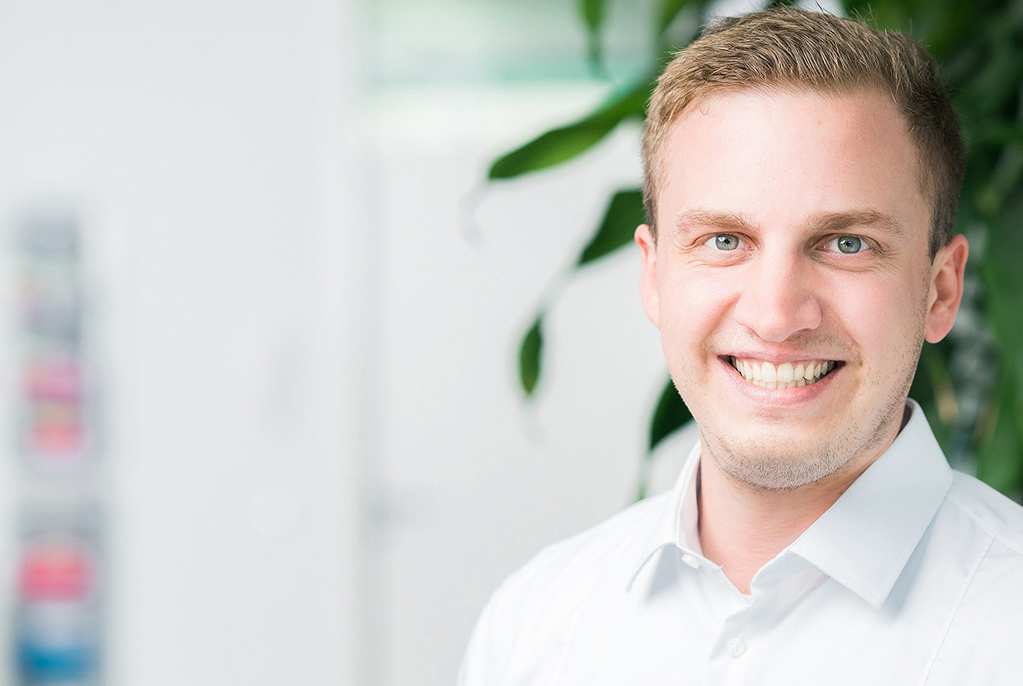 Finds the right people for you:

Daniel Votta
wibas GmbH
Daniel Votta
Otto-Hesse-Str. 19B
64293 Darmstadt
+49 6151 503349-0