SCRUM ALLIANCE
Certified Scrum Product Owner (CSPO) Ausbildung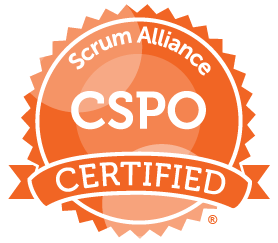 Sie suchen eine Zertifizierung zum Product Owner? Sind Sie für agile Projekte verantwortlich? Sie sind neugierig, wie Scrum funktioniert und hilft früh und regelmäßig Ergebnisse zu liefern? Suchen Sie eine Product Owner Ausbildung, die ein Workshop ist und ohne Folien auskommt? Dann ist diese Certified Scrum Product Owner Schulung von wibas für Sie bestens geeignet.

20% Rabatt für die nächste Stufe
Wenn du diese Schulung bei uns gebucht hast, kannst du in den kommenden 2 Jahren die Nachfolgeschulung Advanced Certified Scrum Product Owner mit einem Rabatt von 20% buchen.
Kommt doch als Gruppe!
Sichert euch einen exklusiven Gruppenrabatt schon ab 3 Personen. Erlebt das Training zum Certified Scrum Product Owner (CSPO) gemeinsam oder teilt euch auf unterschiedliche Schulungen auf. Bündelt eure Eindrücke und unterstützt so gemeinsam eure Organisation. Interesse? Schreib uns gerne an: akademie@wibas.com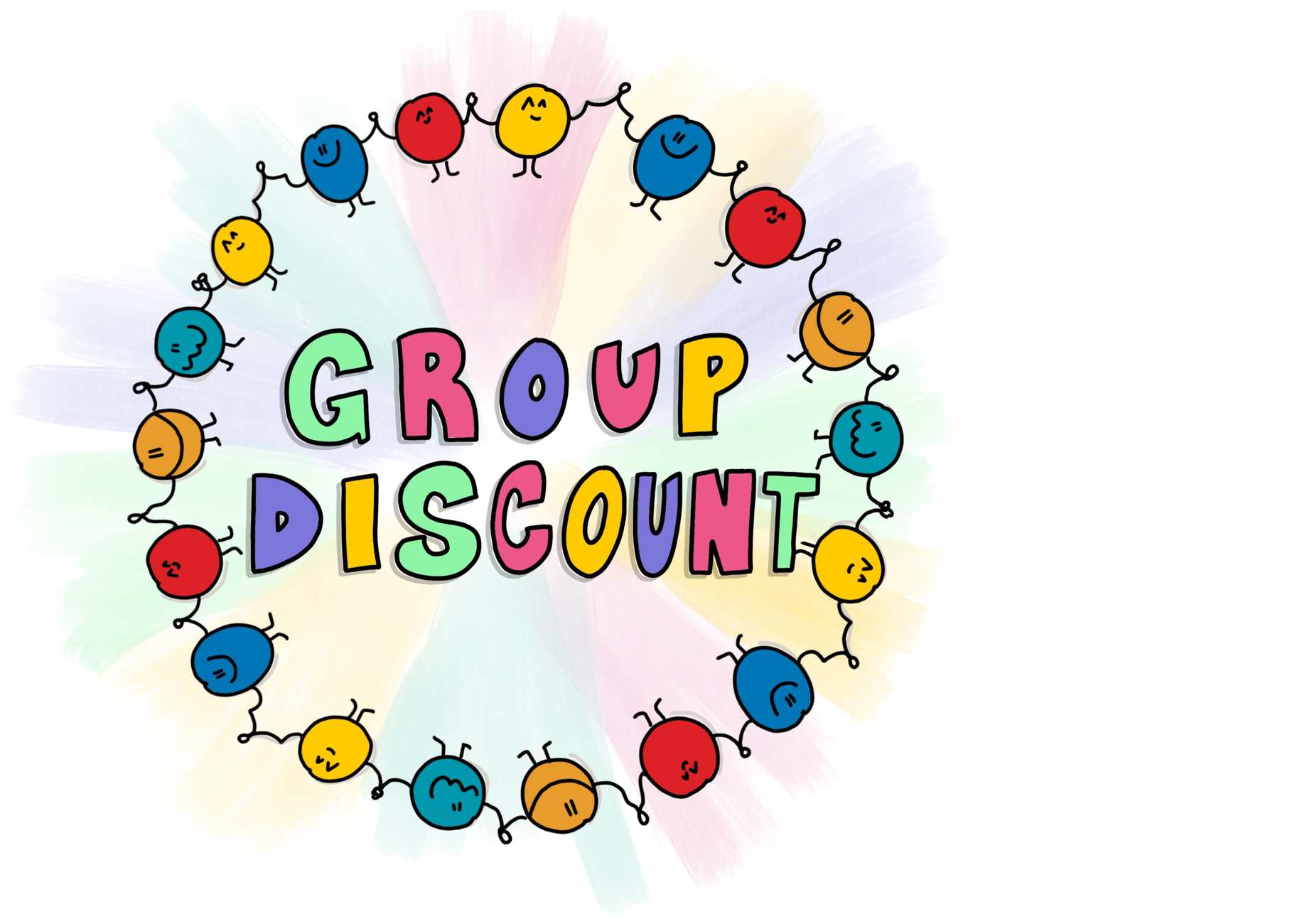 Scrum und die Product Owner Rolle verstehen

Diese Certified Scrum Product Owner Schulung (CSPO) vermittelt die Grundlagen von Scrum und der Rolle als Product Owner. Dafür bereiten wir für Ihr Training zunächst ein Backlog vor. Das heißt: Alle Inhalte und Themen sind ein Vorschlag. Die "echte" Agenda stellen wir gemeimsam mit Ihnen zu Beginn des Trainings zusammen, damit es zu Ihren individuellen Bedürfnissen passt.
Agiles Manifest

Scrum Überblick: Verantwortlichkeiten, Ereignisse, Artefakte

Die Aufgabe des Product Owners bei einem sich selbst managenden Team

Zusammenarbeit vom Product Owner mit Scrum Master und Entwicklern

Product Backlog Refinement & Sprint vorbereiten: Produkt-Ziel, Personas, Produkt Backlog & User Stories

Product Backlog ordnen: Story Points, Wert schätzen und Wert optimieren

Qualität einbauen: Definition of Done, Akzeptanzkriterien, Verifikation im Sprint, Validation im Sprint Review

Die Rolle des Product Owners bei Sprint Planung, im Sprint, beim Sprint Review und der Sprint Retrospektive

Größere Product Backlog strukturieren (Story Maps)

Einen Sprint erleben – Produkte evolutionär entwickeln

Liefertermine und Umfänge schätzen und verfolgen (z.B. Velocity, Release Burndown)

Product Owner von der Hölle und vom Himmel

Kommunikation mit Stakeholdern (Kunden, Fachbereich, Linien-Management)

Product Backlog Einträge klein schneiden

Product Owner mit mehreren Teams

Release Planung


Als Teilnehmer erleben Sie, wie sich Scrum anfühlt und wie Sie die Rolle als Product Owner ausfüllen. Sie erleben, wie Sie Anforderungen definieren, Releases planen, Termine prognostizieren, Budgets verwalten und den Return-On-Investment steigern. Die Teilnehmer erhalten eine Bandbreite von Tipps und Vorgehensweisen aus der Praxis.


3 Tage Ausbildung für Tiefgang

Dieses offizielle Certified Scrum Product Owner Training der Scrum Alliance hat ein dreitägiges Format. Das schafft Raum für vertiefende Diskussionen und Fallberatungen. Auch in den remote Trainings lassen uns die drei Tage genug Zeit, um in Ruhe zusammen zu arbeiten.
Remote oder Onsite Schulung – Sie haben die Wahl.

Wir bieten unsere Ausbildung in zwei Formaten an: Vor Ort im wibas-Schulungszentrum oder remote. Beide Formen sind interaktive Live-Schulungen mit dem gewohnten wibas-Flair. Ob das Training deiner Wahl Onsite oder Remote stattfindet, siehst du neben dem jeweiligen Termin. Wenn du das Training als Inhouse-Variante buchst, entscheidest du, welches Format du bevorzugst.

Nützliches Material zum Training

Als Teilnehmer erhalten Sie den Ultimativen Scrum Guide als Nachschlagewerk. Dieses übersichtlich gestaltete Buch lädt zum Stöbern ein und hilft Ihnen, relevante Informationen schnell zu finden. Außerdem finden Sie in Ihrer Teilnehmertasche das Scrum Poster, ein Scrum Kompakt und ein Planning Poster Set. So sind Sie nach dem Training noch besser dafür gerüstet, um die Theorie in die Praxis zu übertragen.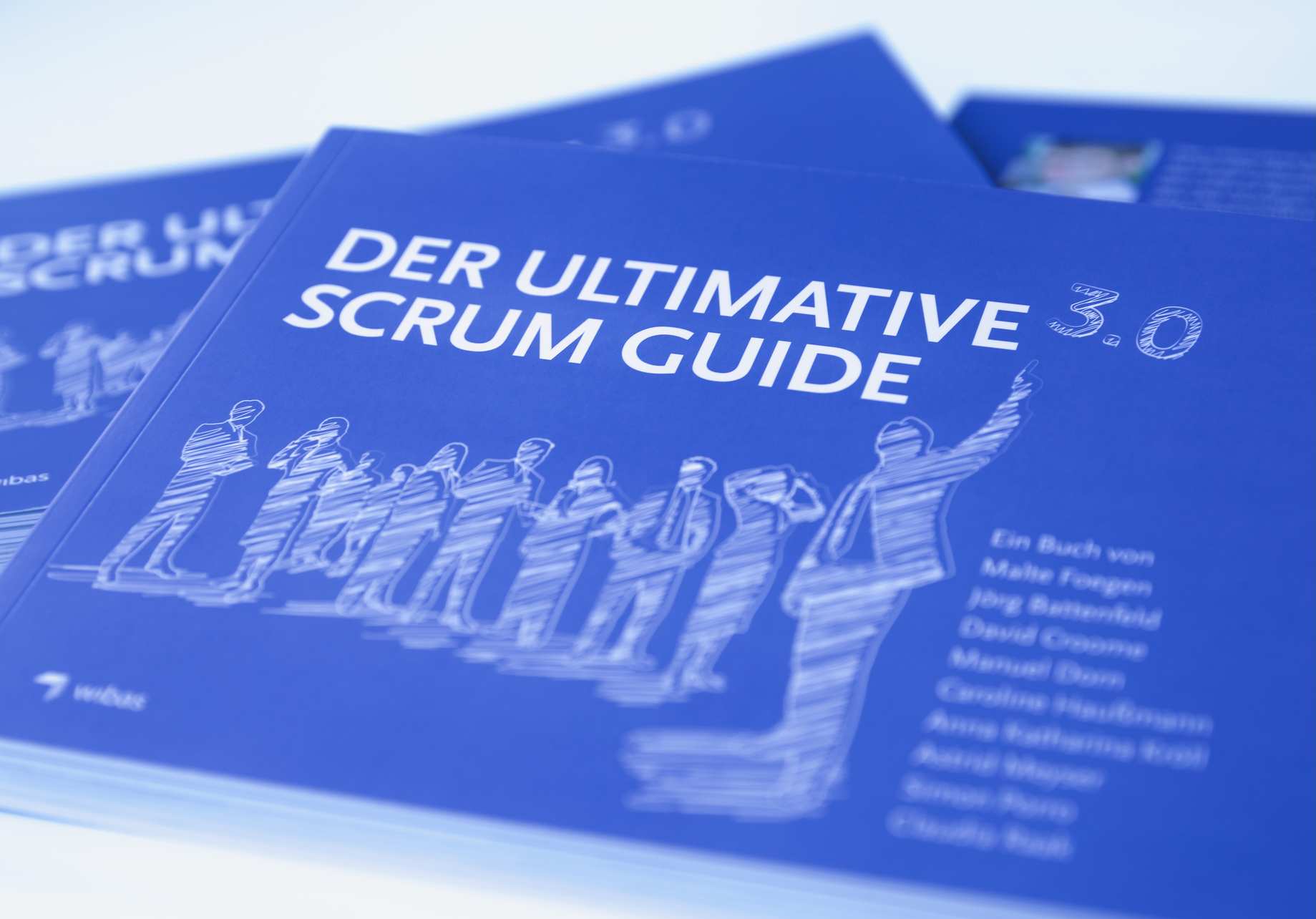 Das sagen Teilnehmer zu unserer Certified Scrum Product Owner Schulung (CSPO)

"Ich möchte mich nochmal für das hervorragende Seminar bedanken! Grade die/eure Agilität hat mir besonders gefallen und ich konnte schon einige gute Inhalte (sowohl als PO, als auch für agiles Arbeiten) für mich und das Team übernehmen! Insgesamt glaube ich, dass unser Unternehmen dadurch agiler werden kann. Ich freue mich schon auf die A-CSPO-Schulung bei euch."

- André Knirps, Landschaftsverband Rheinland -

"Die Schulung fand in einer sehr angenehmen Atmosphäre statt und war ein gelungener Mix aus theoretischer Wissensvermittlung und praktischen Übungen. Schon das Vorgehen in der Schulung haben wir mit einem Schulungsbacklog gemeinsam geplant und im Laufe der zwei Tage immer wieder unseren Bedürfnissen angepaßt. Malte Foegen gab viele Tipps aus der Praxis und ging sehr individuell auf die Gruppe ein. Alles in allem waren es für mich zwei gut investierte Tage."
- Rüdiger Röhler-Weisheit, DB Systel GmbH -
"Sehr lebendige Ausbildung mit qualifizierten, flexiblen, humorvollen und "agilen" Trainern. Klasse!!! Das Thema wurde auch Nicht-IT-lern super vermittelt."
- Heiner Ellebracht, eurosysteam GmbH -
"Sehr gute Organisation der Schulung. Die Schulungsleiter waren in der Lage mir meine anfängliche Skepsis gegenüber Scrum zu nehmen :-) Alle Fragen, mit denen ich in die Schulung gekommen bin, fanden eine Antwort, meist in Selbsterarbeitung. Resume: Super!"
- Tim Ettel, united-domains AG -
"Viele Anregungen, spannende Übungen, eine interessante Gruppe und das Gefühl, fit für den Start mit Scrum zu sein - was will man mehr?"
- Christine Ulbrich, SEB AG -
"Hervorragend eingespieltes Team mit Sachverstand und Humor. Hoher Fachbezug und Einblick. Interaktive Herangehensweise für hohe Lernkurve. Gute Strukturierung. Hohe Methodenkompetenz. Höchster Weiterempfehlungsfaktor!!"
- Andreas Brandt, Deutsche Börse AG -
"Die Schulung war eine sehr erfrischende, interaktive und lehrreiche Veranstaltung. Das Erlernte werde ich sicher in künftigen Projekten einsetzen können. Die Trainer sowie das wibas Team empfehle ich gerne weiter."
- Dr. Dietmar G. Wiedemann, Proventa AG -

Antworten auf die häufigsten Fragen zu unserer Certified Scrum Product Owner Schulung
Welche Voraussetzungen sollte ich für diese Product Owner Schulung erfüllen?
Empfehlenswert ist der Scrum Guide oder eine Lektüre eines Scrum Buchs wie dem Ultimative Scrum Guide. Wünschenswert sind praktische Erfahrungen als Product Owner mit Scrum. 
Welche Schulungsmaterialien erhalte ich?
• Ultimative Scrum Guide 2.0 (Buch)
• Scrum Kompakt
• Planning Poker Karten
• Scrum Poster
• Fotoprotokoll

Gibt es eine Prüfung? Wie läuft sie ab und was gibt es zu beachten?
In diesem Training gibt es keine Prüfung.
Erhalte ich ein Zertifikat?
Ja. Jeder Teilnehmer erhält nach der Schulung ein offizielles Zertifikat der Scrum Alliance® zum Certified Scrum Product Owner.

Kann ich PDUs (Professional Development Units) sammeln?
Für dieses Certified Scrum Product Owner Training können sich die Teilnehmer beim PMI insgesamt 16 PDUs anrechnen lassen, z.B.: acht PDUs in Technical Project Management, sechs PDUs in Leadership, zwei PDUs in Strategic and Business Management.
Kann ich SEUs (Scrum Education Units) sammeln?
Die Teilnehmer dieses Certified Scrum Product Owner Trainings erhalten 16 SEUs für die Verlängerung der Zertifizierung als Certified Scrum Professional (CSP).

Akademie
Workshop statt Folienschlacht
"Learning by doing" lautet bei unseren Workshops die Devise. Denn es ist uns ein echtes Anliegen, dass ein Training mit uns Sie wirklich weiterbringt.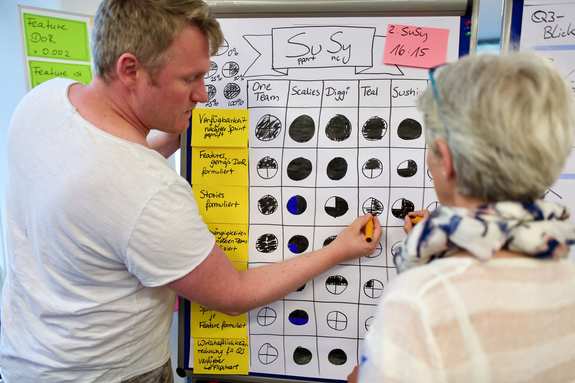 Akademie
Rund um die Trainings
Die wichtigen ntworten auf die häufigsten Fragen der Teilnehmer haben wir hier für Sie zusammengefasst.
THEMen
Scrum: Framework für Entwicklung mit agilen Teams
Was ist Scrum und wie funktioniert das? Hier bekommen Sie die Antworten.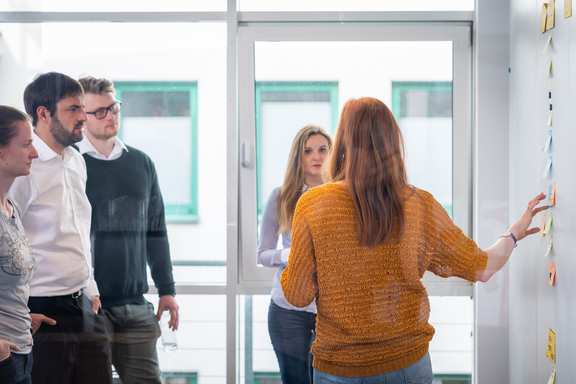 Akademie
Remote oder Präsenz: Sie haben die Wahl.
Wir bieten alle unsere Trainings in zwei Formaten an: In Präsenz im wibas Schulungszentrum oder Remote. Beide Formen sind interaktive Live-Trainings mit gewohntem wibas Flair.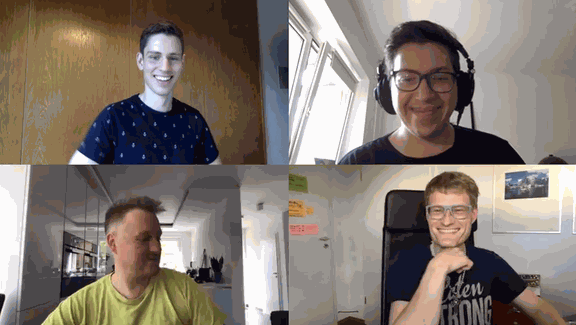 Q&A
Was ist ein Product Owner?
Der Product Owner ist verantwortlich für die Maximierung des Wertes des Produkts, der sich aus der Arbeit des Scrum Teams ergibt.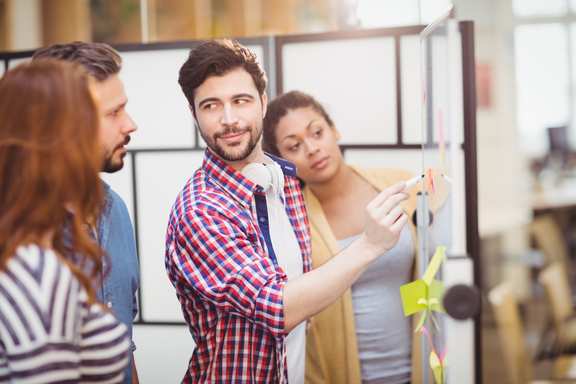 Akademie
wibas Schulungszentrum
Im Gegensatz zu vielen anderen Schulungsanbietern haben wir unser eigenes Schulungszentrum. Hier erleben Sie eine einmalige Atmosphäre, die New Work umsetzt und Kreativität fördert.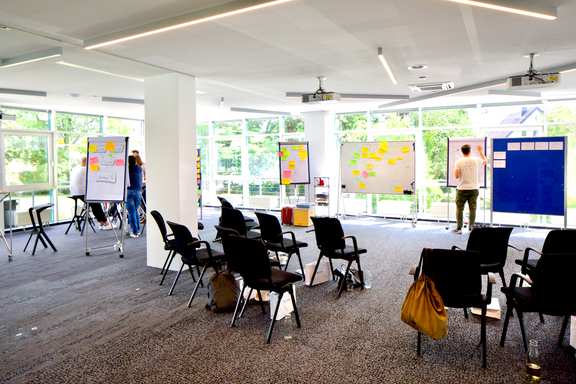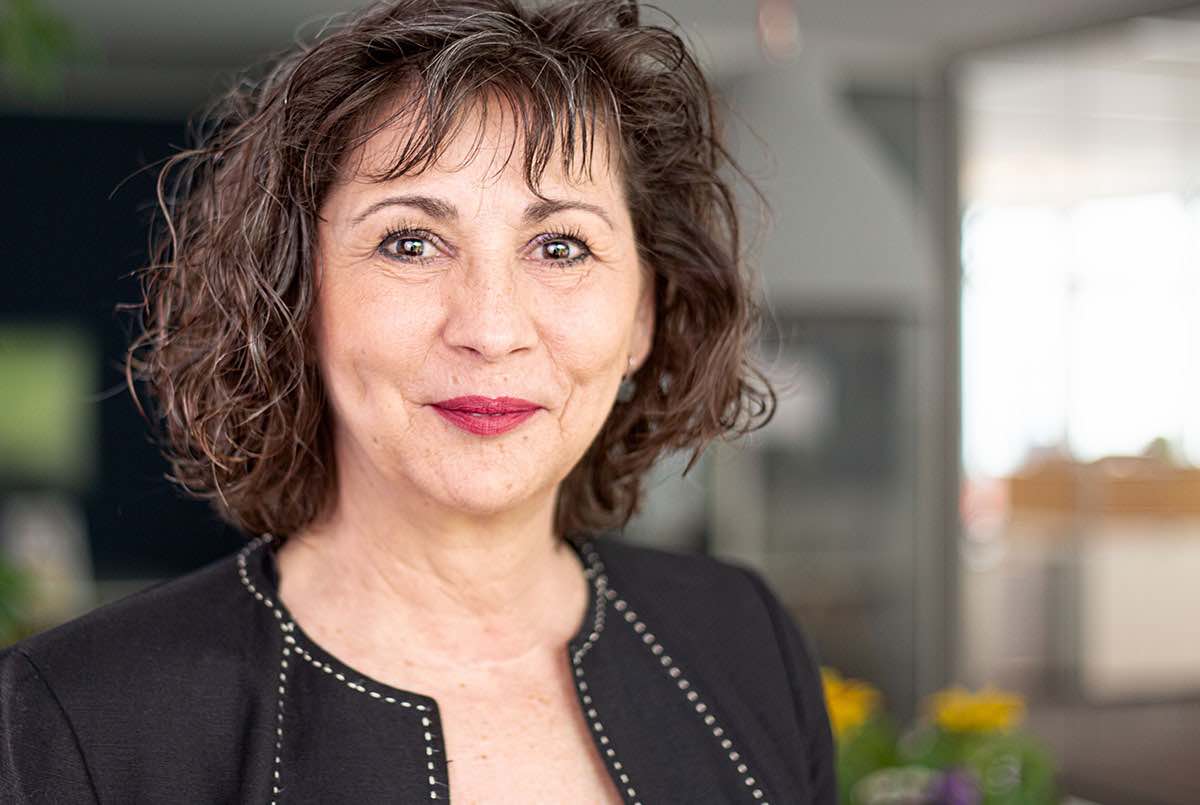 IhrE Expertin für wibas Trainings:

Jana David
wibas GmbH
Jana David
Otto-Hesse-Str. 19B
64293 Darmstadt
+49 6151 503349-0