AGILE Basics
Agile Fundamentals
You want to know what agility means in your environment and what it means to work agile? In this workshop, you will learn about agile principles and agile frameworks - and their added value. You will also develop your first steps towards agility.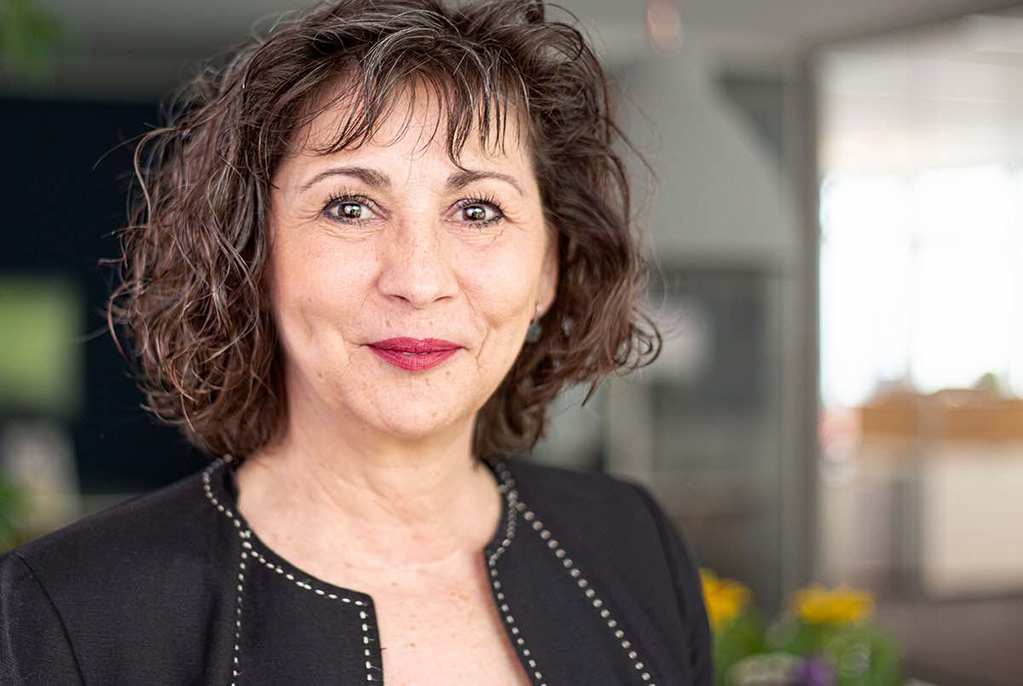 Request Agile Fundamentals Workshop now
2 days
At the desired date, at the desired location or remotely
German, English, French or Dutch,
Jana David will be happy to help you.

2 day workshop with a lot of practical relevance

In order for you to get started with the topic of agility and to be able to directly apply your theoretical knowledge in practice, we conduct a two-part workshop with you. You will familiarize yourself with agile principles and techniques and apply them in exercises. This leads to all participants gaining a common basic understanding of agile – even if they have not come into contact with the topic before. Afterwards, you design experiments with the trainer to start with agility in your company. After the two days, you will have a list of planned, prioritized experiments that you can implement one by one.

Get started with the wibas coaches at your side

If you wish, we will be happy to accompany you after the workshop to get started in your company. In order for this to happen as efficiently as possible, it can be useful for our coaches to get to know the day-to-day work of your team and the framework conditions of the organization before the workshop. This gives us the opportunity to contribute ideas for agile experiments that will really take you forward.

Who is this training for?

To ensure that agility is really lived, participants should ideally come from different areas to represent a cross-section of your organization.
Sounds exciting? Then give us a call.

To ensure that the workshop fits your challenges, we will be happy to make you an individual offer. Contact us – we look forward to hearing from you.
ACADEMY

Workshop instead of death by slides
"Learning by doing" is our motto. Because we really care that a training with us brings you further.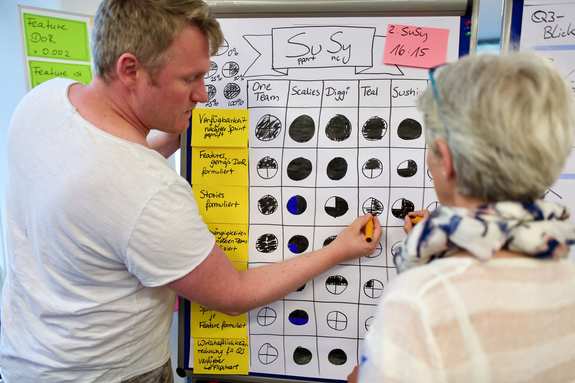 ACADEMY

About our Trainings
We answer the frequently asked questions about our trainings.
Topics
Agility - staying ahead in a volatile world
What makes organizations agile and what does agility look like in practice? Learn more here.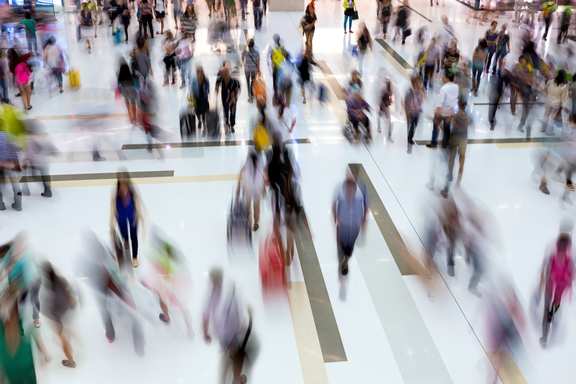 ACADEMY

Remote or classroom: the choice is yours
We offer all our trainings in two formats: classroom or remote. Both forms are interactive live trainings with the typical wibas flair.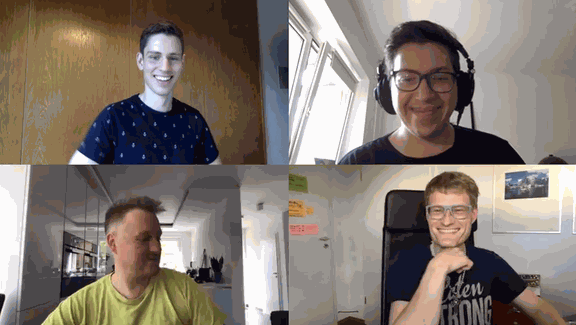 Academy
wibas Training Center
Unlike many other training providers, we have our own training center. Here you will experience a unique atmosphere that implements New Work and promotes creativity.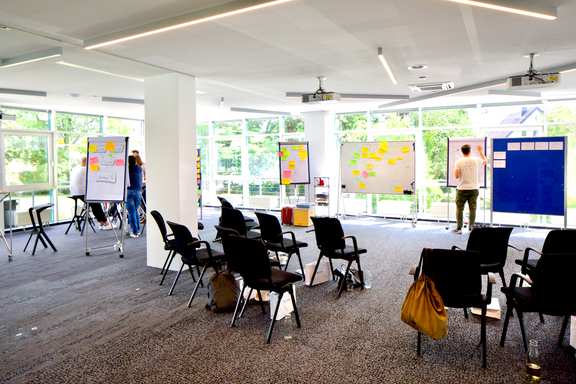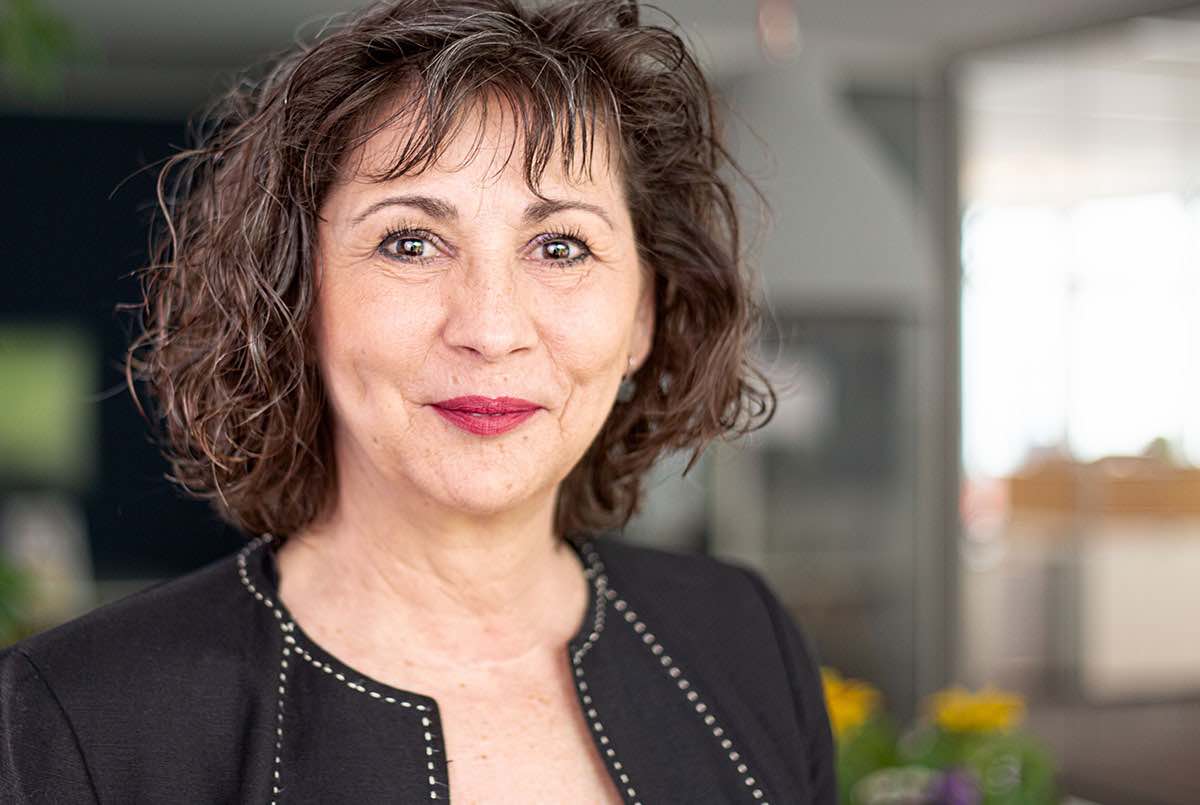 Your expert for wibas trainings:

Jana David
wibas GmbH
Jana David
Otto Hesse St. 19B
64293 Darmstadt
+49 6151 503349-0