As a leader, are you wondering how organizations can be more responsive and dynamically robust in our digital and challenging times? Do you use Agile, Scrum or agile scaling in your company and are now looking for a suitable organizational design as a structure and framework for your future viability? Then the Masterclass Agile Organizational Design is just the right thing for you!
What characterizes a Masterclass for us?
With our Masterclass Agile Organizational Design we pursue one overriding goal: From practice for practice! We create orientation in the jungle of organizational structures. As a group in our Masterclass, we look together at cases from your practice and develop suitable solution ideas based on what we have learned and our experience. Our attitude here is that it is precisely through these insights into organizations and different designs that we can most sustainably tap into the patterns of agile organizational design such as Spotify, self-organization, scaling, and so on.
What can you expect in the Masterclass agile organizational design?

The Masterclass is divided into two modules: In 7 webinars (1.5h) at the off-peak hours of your working day, we provide you with fundamental knowledge about agile organizational structures. The subsequent practical module builds on this knowledge. These are 2 intensive days in presence, in which you transfer the knowledge to your own company practice with the other participants, work on real case studies collegially and we learn with and from each other.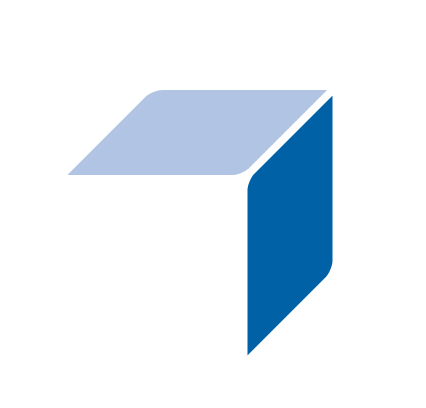 12.06.2023
4
days,
Darmstadt
,
German
Webinars: 2023 June 12th, 15th, 19th, 22th, 26th, 29th, July 03rd., from 05:30 p.m. til 7:00 p.m. Practical module: July 11th. + 12th., from 09:00 a.m. til 05:00 p.m. Darmstadt
Trainer:
Tina Eisoldt, Birgit Mallow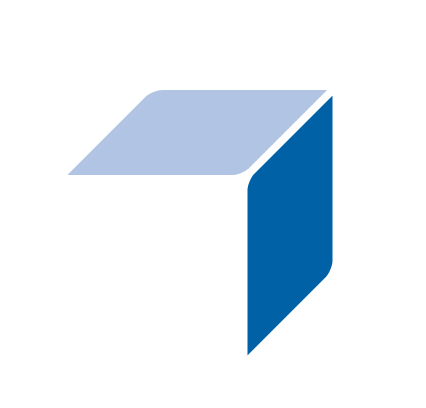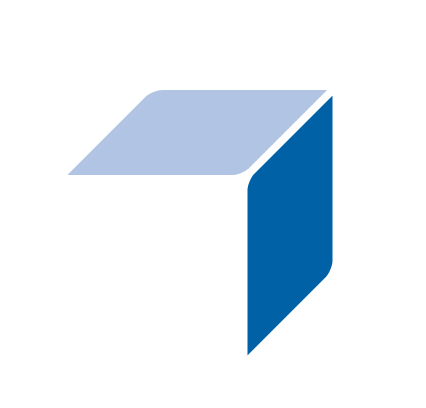 16.11.2023
4
days,
Darmstadt
,
German
Webinars: 2023 November 16th., 20th., 21th., 27th., 28th., December 04th, 05th., from 05:30 p.m. til 07:00 p.m. Practice module: December 12th. + 13th. from 09:00 a.m. til 05:00 p.m. in Munich
Trainer:
Tina Eisoldt, Birgit Mallow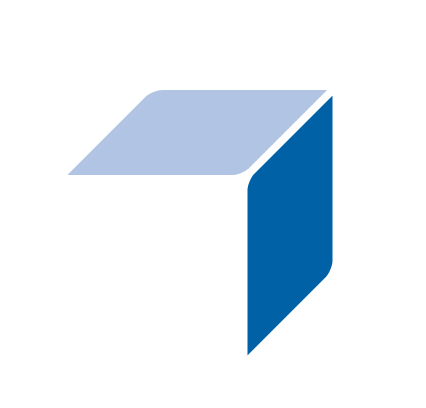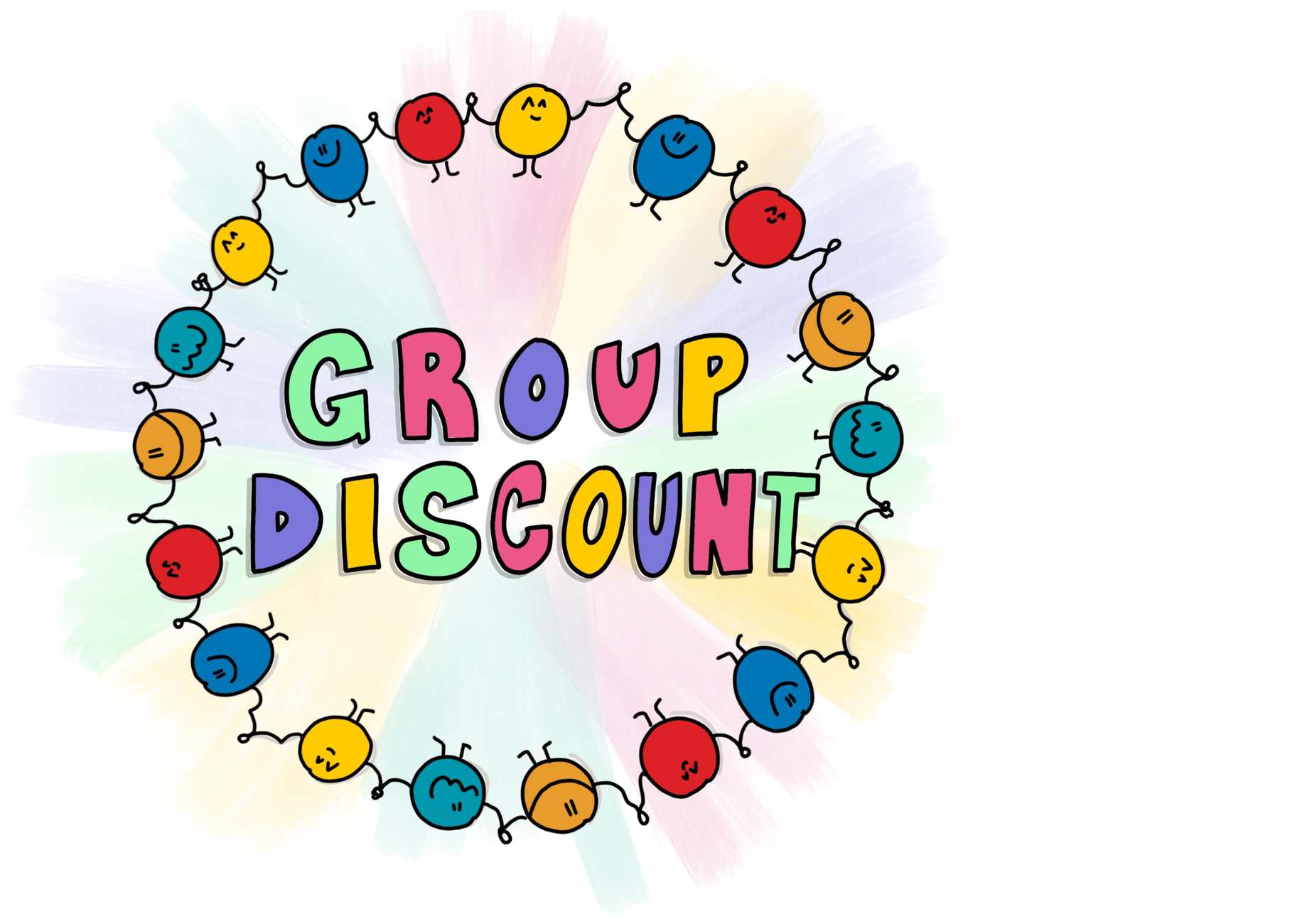 Join our trainings as a group!
Secure an exclusive group discount for as few as 3 people. Experience our Masterclass together or split up into different trainings. Combine your impressions and support your organization as a team. Interested? Feel free to contact us: akademie@wibas.com
The following topics await you in the webinars:
Introduction to the design principles of agile organizations

How do we create a focus on value creation across hierarchies? - Work instead of "employment

Leadership and agility? Leadership and hierarchy in agile organizations

Seeing through the jungle of team structures: Teams - Crews - Cells - Squads and Co. 

Agile organization in practice: matrix - circle organization - network organizations

Fertile Ground for Agile Working - The Importance of Corporate Culture

Implementing Continuous Improvement - Agile Organizational Development as a Factor for Agile Organization

A look at classic pitfalls in implementing agile designs

Useful practices from agile transformations across a wide range of industries
The focus of the topic at the practice module:
Work beyond theory - Intensive case work in small groups on your practice

Own experience from different industries - Competent support by experienced coaches

Test and challenge your agile design idea - develop solutions for direct implementation in your organization.

Viewing complexity together and dealing with it successfully: Every organization is different!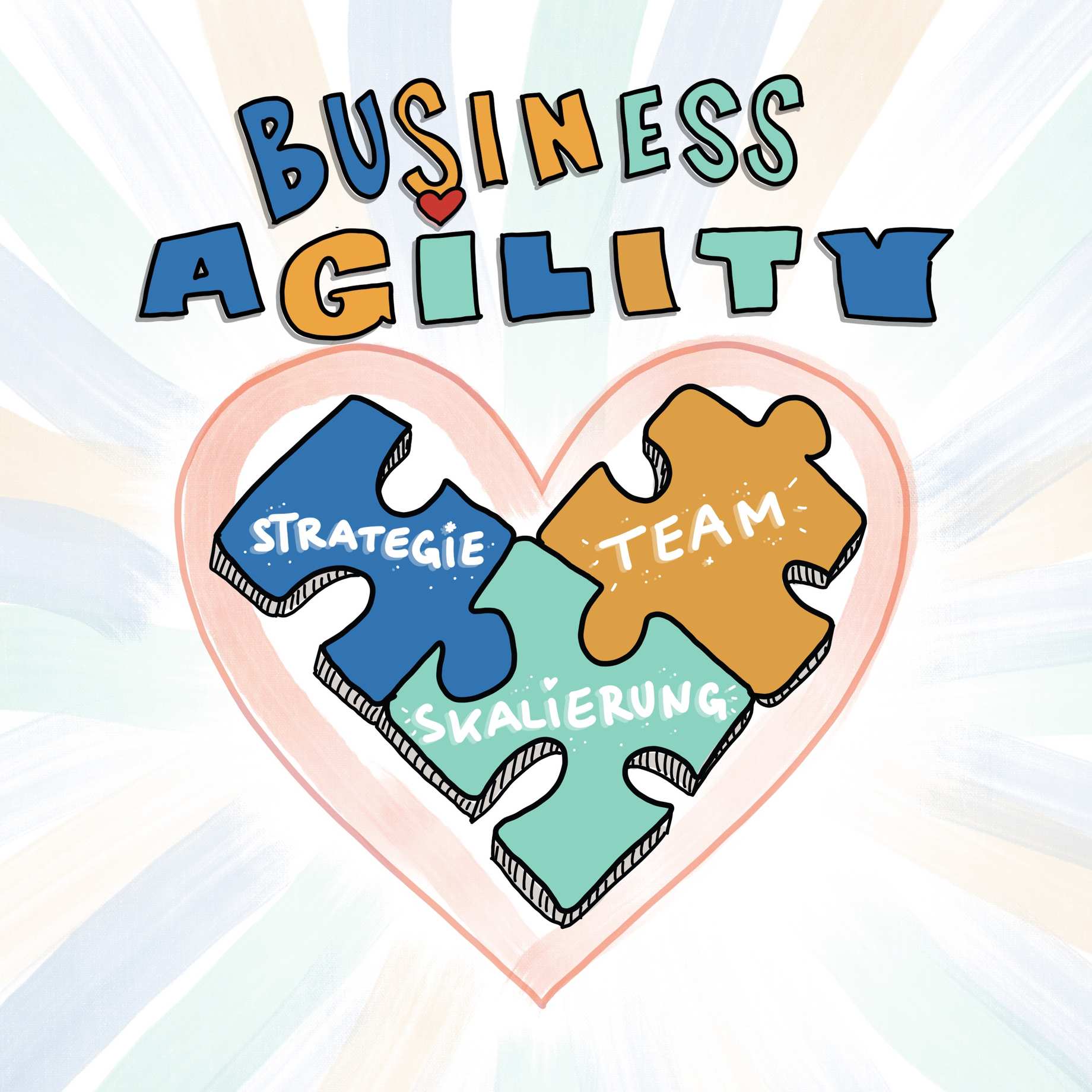 What do you take away from the agile organizational design masterclass?
We will show you adaptable patterns and design principles for an agile organization design, with which you can design your own solution and benefit from proven experiences at the same time. The entire masterclass gives you orientation in the organizational jungle and shows you how to build your entire organization dynamically robust.
Who will you meet at the Masterclass?
In the composition of our Masterclass, we pay particular attention to diversity and variety. You will meet a wide variety of people and industries - from start-ups to corporations. We share experiences, challenges and successes. As a group, we are united by one goal: How can we use agile design patterns for dynamic organizations and what is the best thing we can take away from each other?
Who will accompany you on your journey through the Masterclass agile organizational design?
With the wibas Masterclass we combine the best of two worlds: Agile solution designs meet system-theoretical structural elements. In many transformations of well-known companies, our coaches Tina Eisoldt and Birgit Mallow have gained manifold experiences in different (agile) organizational forms. During the masterclass they will accompany you on your way to create your own solution ideas for your organization.