Company
Partners & Network
wibas is a member of renowned institutes and associations and cooperates with selected companies. We also have a network of cooperations with freelance consultants who support us in projects and trainings.

wibas network partners
wibas network partners are independent established management consultants and trainers who work with us as a team. We carefully select our network partners. The same mindset and high quality standards are the basis for years of trustful cooperation. As a team we maintain a close exchange.
Scrum Alliance
wibas is a Registered Education Partner of the Scrum Alliance. All consultants, coaches and trainers at wibas are certified by the Scrum Alliance.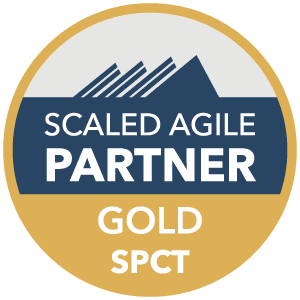 Scaled Agile, Inc.
wibas is SPCT Gold Partner of Scaled Agile Inc, which develops and operates the Scaled Agile Framework Scaled Agile Inc. and related trainings. Only a handful of companies in Germany have this partnership. Our SAFe® certified consultants conduct licensed SAFe® trainings and guide customers through their SAFe® transformation.
Kanban University

wibas is a Licensed Training Organization of Kanban University and offers all official Kanban trainings. We support our customers with certified Kanban Management Professionals.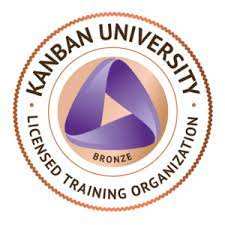 Federal Association of German Management Consultants BDU
wibas is a member of the Bundesverband Deutscher Unternehmensberater BDU e. V. The BDU is the business and professional association of management consultancies with offices in Berlin, Bonn and Brussels.


intrinsify.me
wibas is intrinsifier. intrinsify.me is the leading network for the new world of work and modern business management. The intrinsify network seeks and designs ways to self-determined and meaning-driven work. wibas also actively supports intrinsify.me as a promoter of the new economy.
Agile User Group Rhine Main
The Agile User Group Rhein Main enables an intensive exchange of experiences between people who use agile techniques. That's where we come in.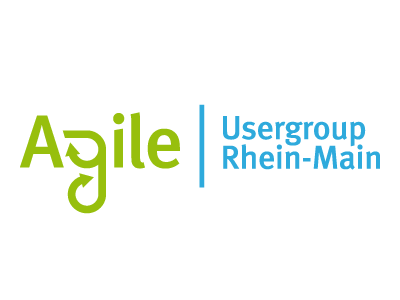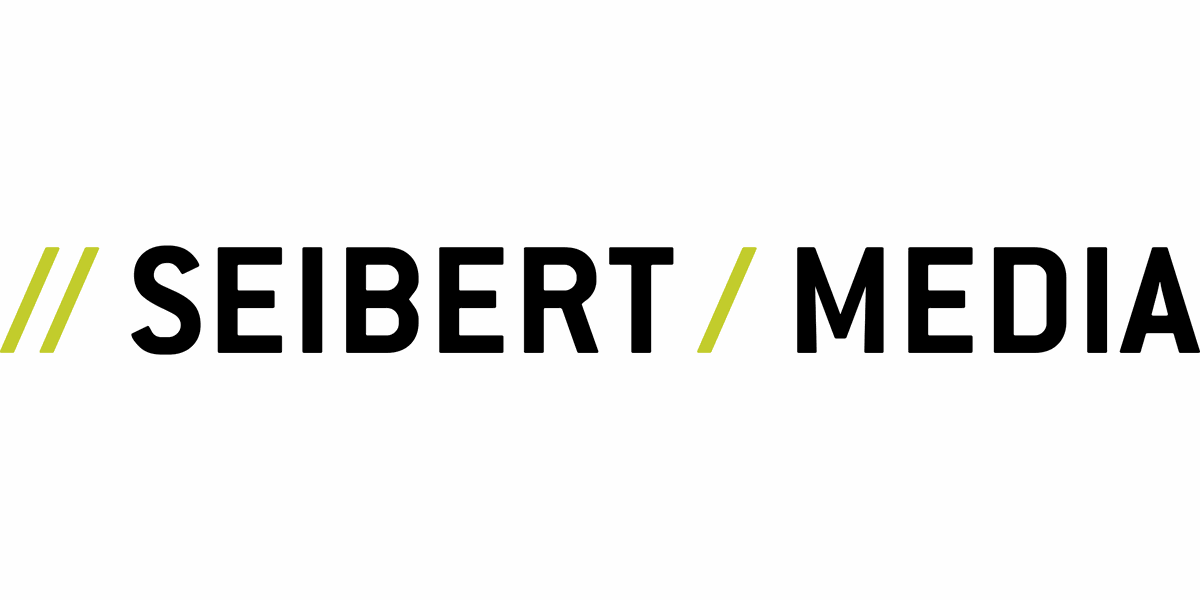 //SEIBERT/MEDIA
//Seibert/Media and wibas combine the agile mindset and the deep conviction that true collaboration is the driver for sustainable value creation. wibas looks at this from the coaching and training perspective, //Seibert/Media from the collaborative software solutions perspective. A great combination for a partnership.
Gladwell Academy
Gladwell is a renowned training and education company from the Netherlands and Gold Partner of Scaled Agile, Inc. The partnership allows us to offer our customers a full range of training around the Scaled Agile Inc framework.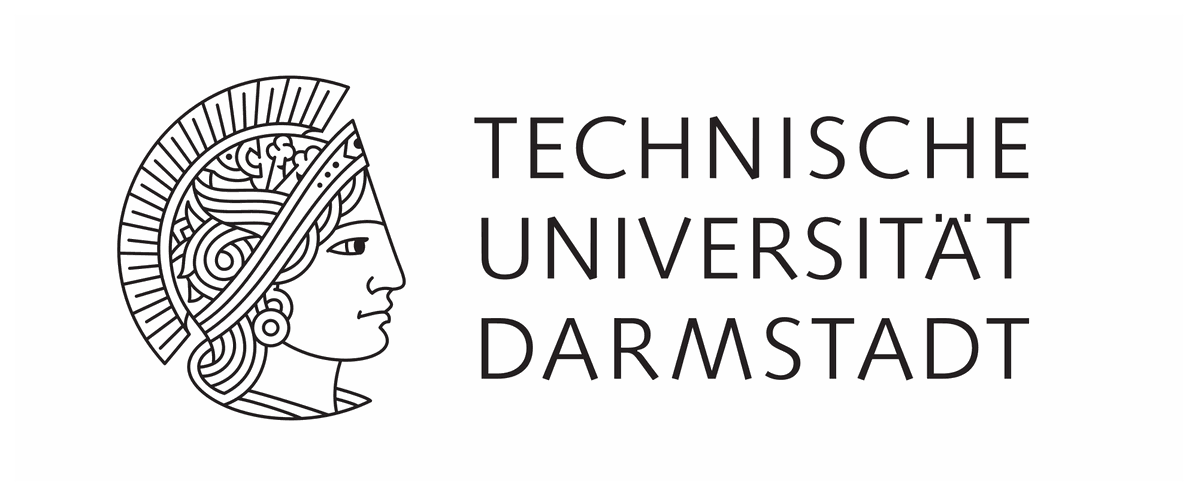 Darmstadt University of Technology
We have been working closely with the Technical University of Darmstadt for years. Together with the department of software engineering we conduct the lecture project management and supervise bachelor and master theses.
Darmstadt University
At the University of Applied Sciences Darmstadt we cooperate with the study program Business Informatics and supervise bachelor theses.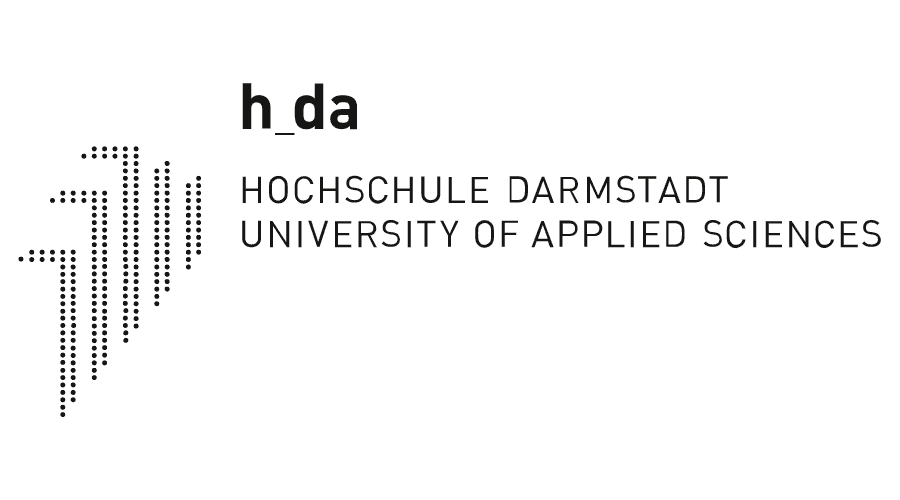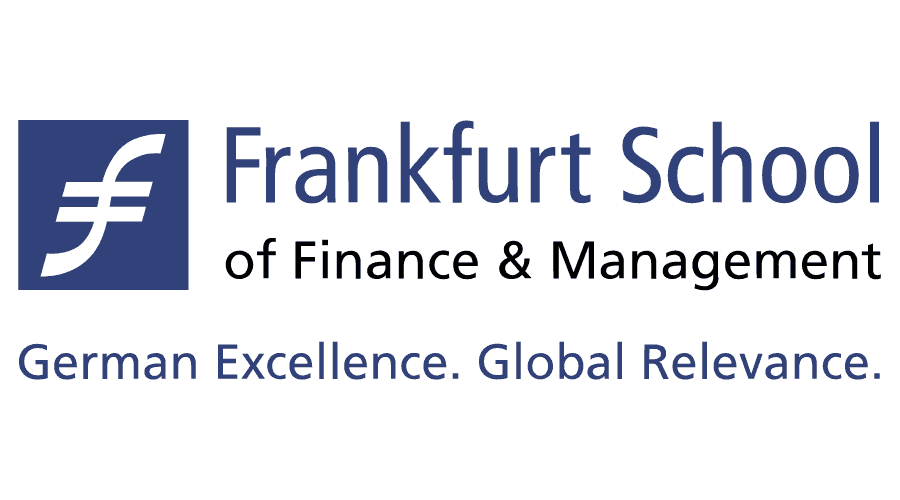 Business School Frankfurt
We cooperate with the Frankfurt School of Finance and Management in the area of business school in change management and strategy.
CMMI Institute
As a partner of the CMMI Institute, wibas is one of the few German companies authorized to conduct official CMMI trainings and SCAMPI appraisals.

career
Why we work at wibas
Some of our wibasians tell what they personally value about wibas.
About us
Our Values
Our values are the basis of what we do.
About us
Board
Three personalities. One direction. Read about our founders.
About us
People at wibas
Every wibasian is unique and individual. At the same time, we have a strong common core that makes us unique together.
About us
Why wibas exists
Learn what drives us and what makes wibas special.
Career
Jobs
Here you find our job advertisements.
Will be happy to help you:

Jana David
wibas GmbH
Jana David
Otto Hesse St. 19B
64293 Darmstadt
+49 6151 503349-0