wibas references

Customer testimonials

In our diverse customer projects, we have not only successfully introduced agile ways of working, but also accompanied and implemented agile transformations and agile strategy processes. We support companies on their way to more agility in order to achieve efficiency gains. Here we present a small selection of testimonials that provide detailed insights into our work and show how we have helped our clients achieve their goals by implementing agile methods.

Introduction of agile working methods in software development teams at ABB.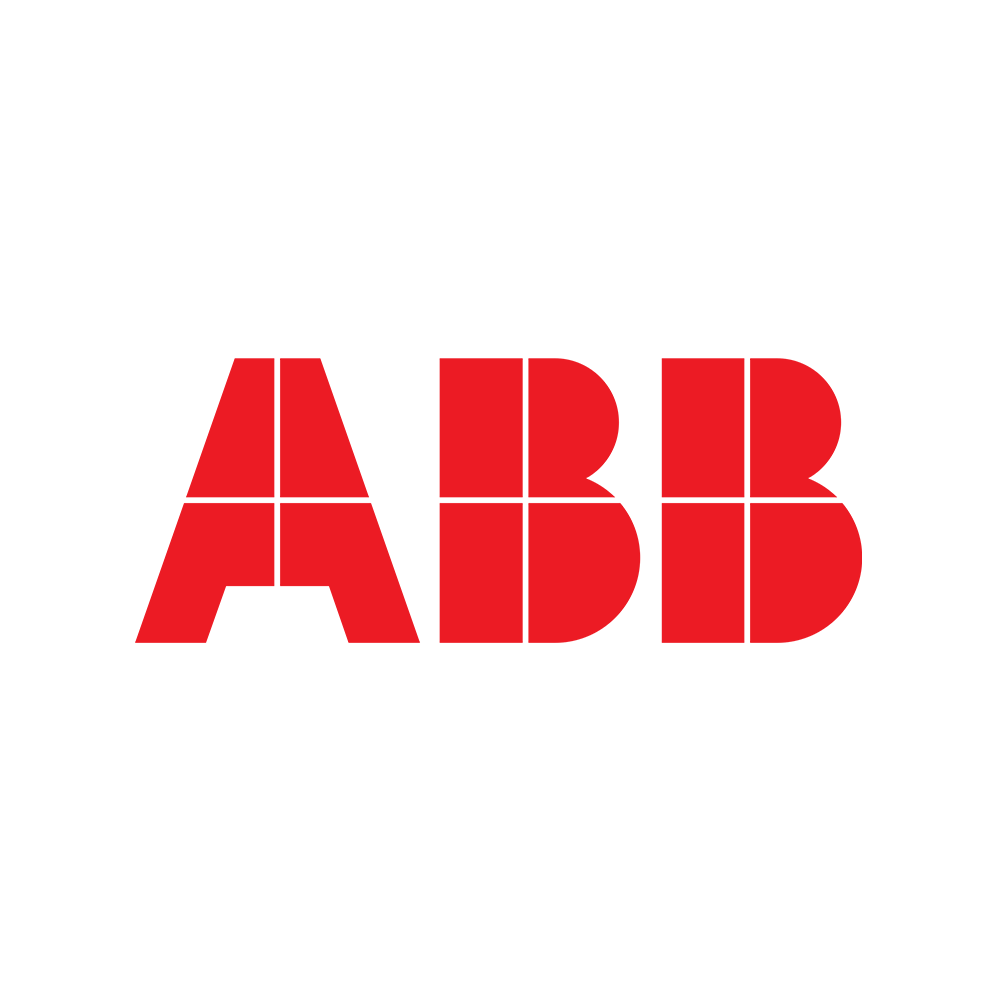 "wibas has supported our software development teams in introducing agile working methods - primarily Scrum.
Our challenges were, on the one hand, the high workload of the teams and, on the other hand that a prioritization of the tasks was missing. Our goal was to improve the situation by taking the "pressure" off the shoulders of our colleagues.
Through the support of wibas, the satisfaction in the team could be increased. The colleagues have learned not to want to do everything immediately, to say "no" sometimes and to plan things according to priority.
The Working with wibas was very pleasant and fun. The wibas coaches have helped us a lot to get an understanding for agile methods and to implement them in a goal-oriented way.
We would definitely recommend working with wibas to other companies."
- Anne Heeke, Head of Digital, Energy Industries Germany Division at ABB.
Introduction of agile methods at SEW-Eurodrive.

"We were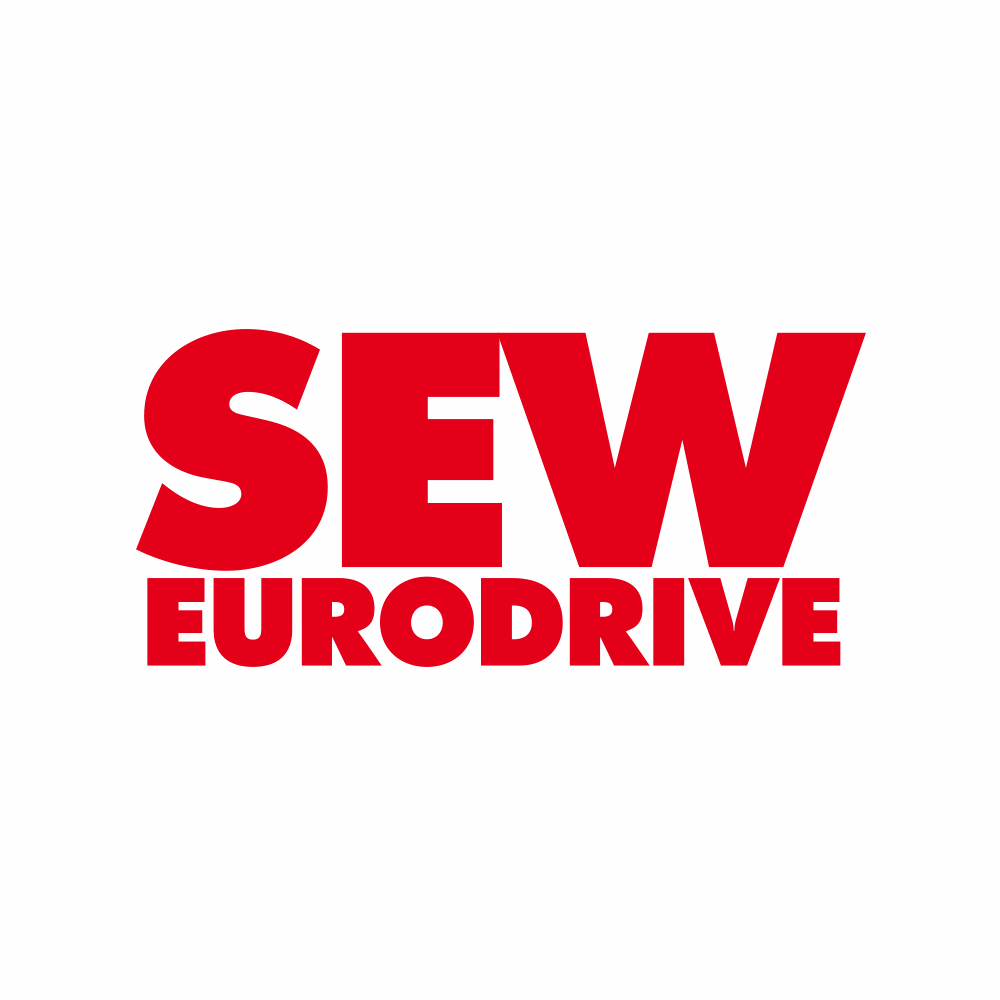 looking for a consulting firm that can support us in the introduction and use of agile methods. For this we needed a strong and experienced partner. wibas was and is our first choice here, because the people at wibas not only have the necessary theoretical knowledge, but also a broad spectrum of practical experience.
Together with wibas GmbH, we discussed the possible and applicable agile methods for our company. The focus was on the methods that best fit our company and our goals and that generate the greatest possible added value. In the first first step, we concentrated on empowering employees in the form of basic trainings and role-specific certification opportunities. This was the start of an appropriately training program, which we have offered since within our DriveAcademy® and is supported by experienced coaches from wibas GmbH.
However, the daily work with agile methods requires not only a theoretical (basic) knowledge, the attitude and cooperation also play an important role. Here, too, the agile coaches coaches of wibas GmbH accompanied us with their expertise, both in product development projects, as well as e.g. in larger IT projects.
Anyone who has ever gone through an agile transformation knows what the key is. With its experienced coaches, wibas GmbH helped us to quickly understand the nature of the new collaboration and to successfully establish it step by step."
- Daniel Kolb, Agile Coach, IT, SEW-Eurodrive
Agile strategy development at E-T-A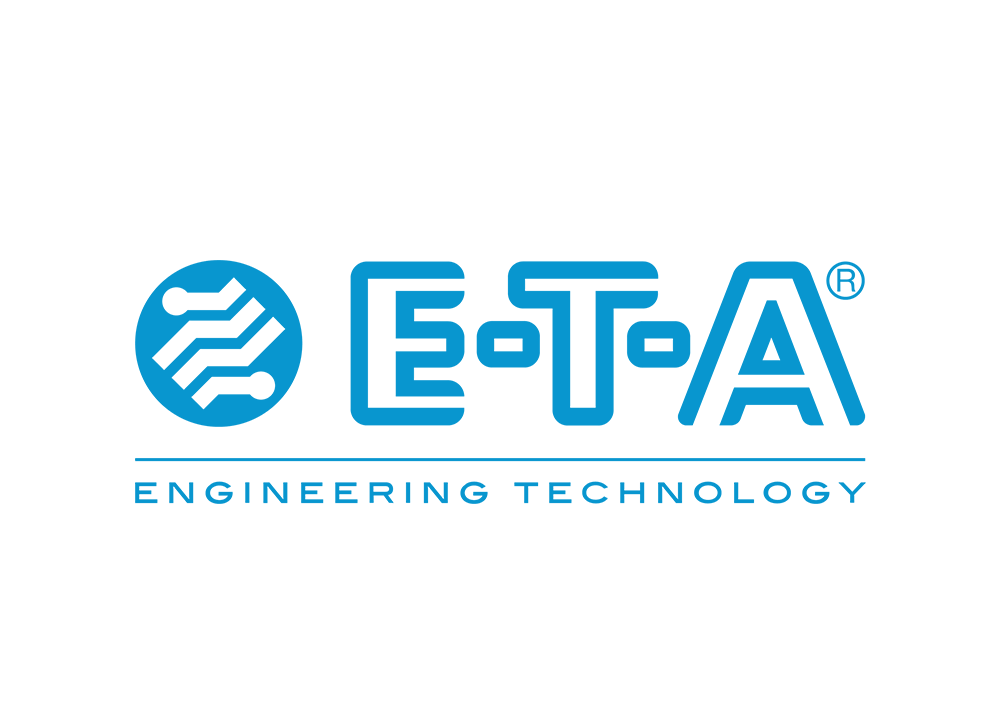 "E-T-A found a good partner in wibas, who supported us very well in the implementation of our strategy process, especially on the process side. Together with wibas, we succeeded in implementing the strategy process using agile methods and were thus able to very easily involve many people in the process, create a high level of transparency for everyone and at the same time keep efficiency in the process high. Through the coaching of wibas and the good process support, it was possible for us to learn new methods and approaches in the process at the same time as dealing with the factual topic of strategy."
- Ralf Dietrich, E-T-A Elektrotechnische Apparate GmbH.
Agile product development at Merck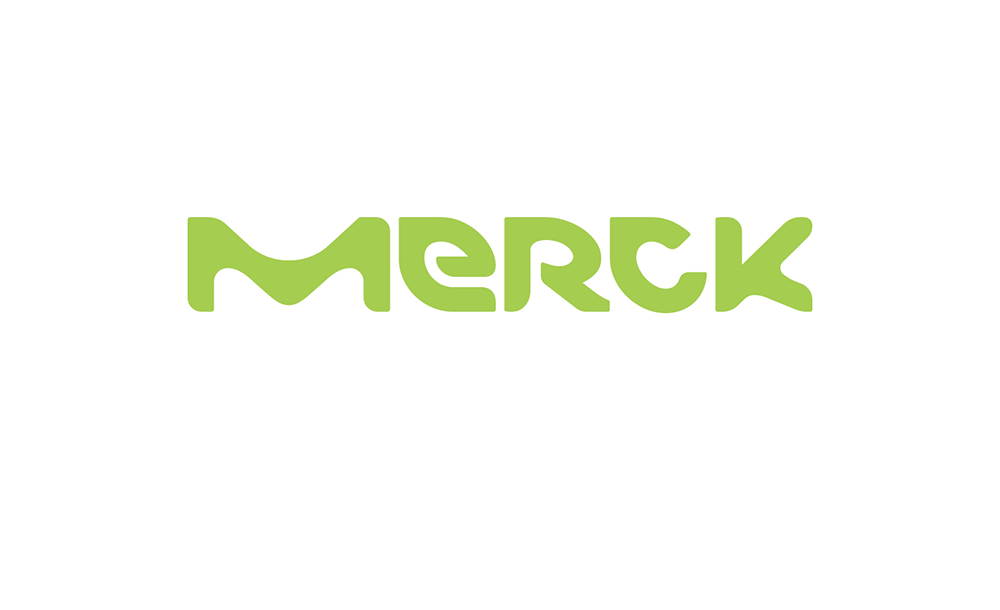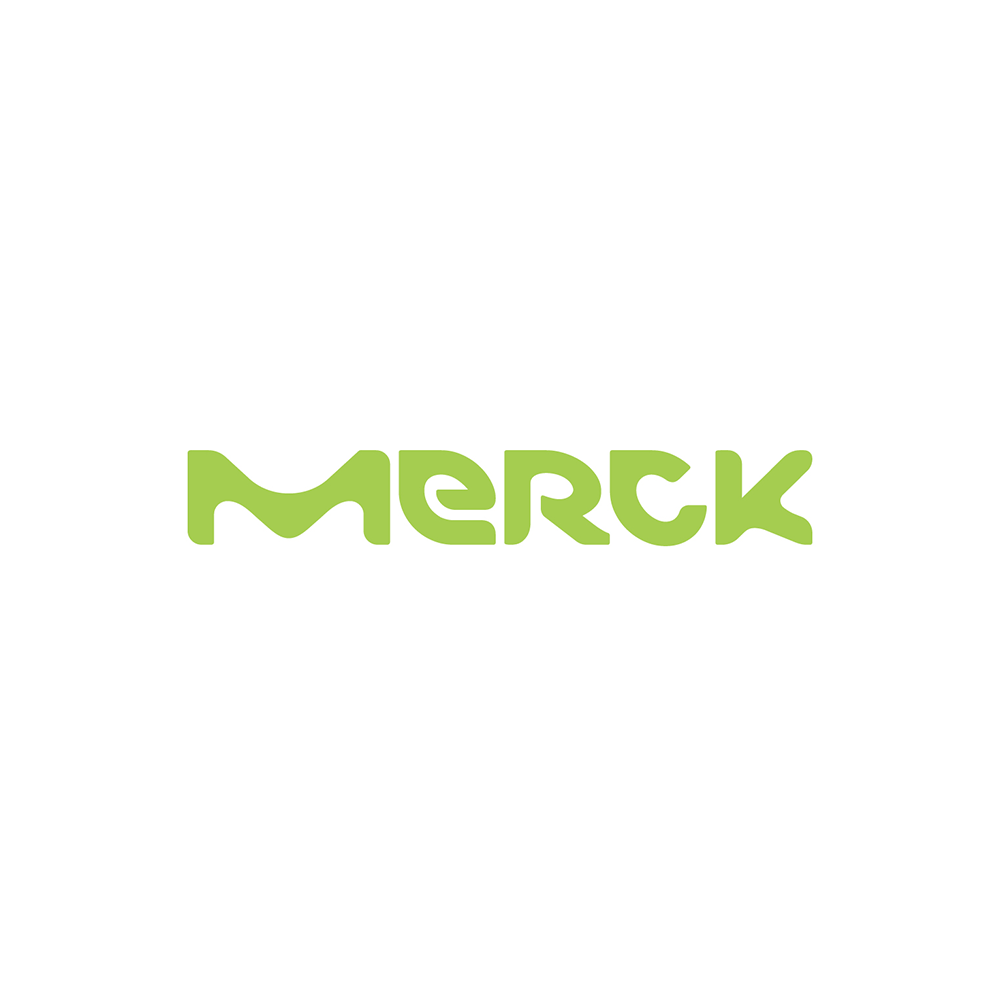 "Through the support of wibas, we have found a pragmatic way to concretely address our challenges instead of working around them. With the right tools and methods for our use cases, we can establish the right patterns in our way of working and make visible progress."
- Dr. Thomas Endress, Executive Director, Merck
Self-organized Kanban Service Team at wibas 😉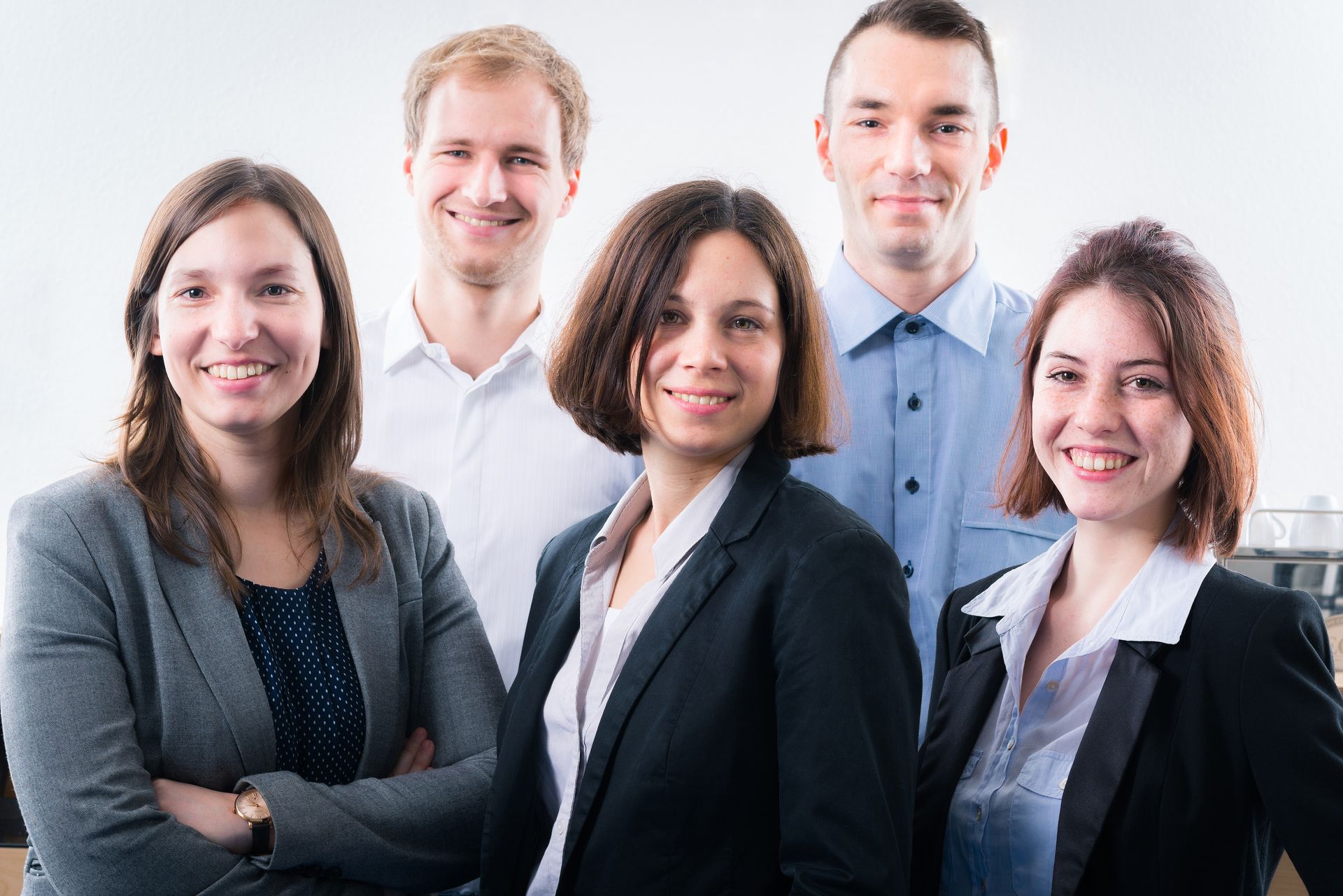 "We were faced with the challenge of building a self-organized team to deliver all of our in-house and open training organization as a service within wibas. The role of Julia, as our Agility Master, was critical to our success. She gathered observations, problems, ideas and prepared effective meetings to ensure trustworthy and open communication within the team. With weekly "kaizen meetings" at the beginning, we were able to make continuous improvements, and even though a weekly meeting may seem daunting at first, this cadence was crucial to our fast pace of development, which allowed our team to become a powerful and efficient flagship for wibas."

- Alexander Mrozek, Service Team Member, wibas
Positive changes at NIVUS

"I would like to thank Caroline Haußmann and Timo Foegen from wibas very much for the very good cooperation. It was not only fun and helped me personally, but a lot has changed for the better at NIVUS."
- Ivonne Fischer, Shareholder, NIVUS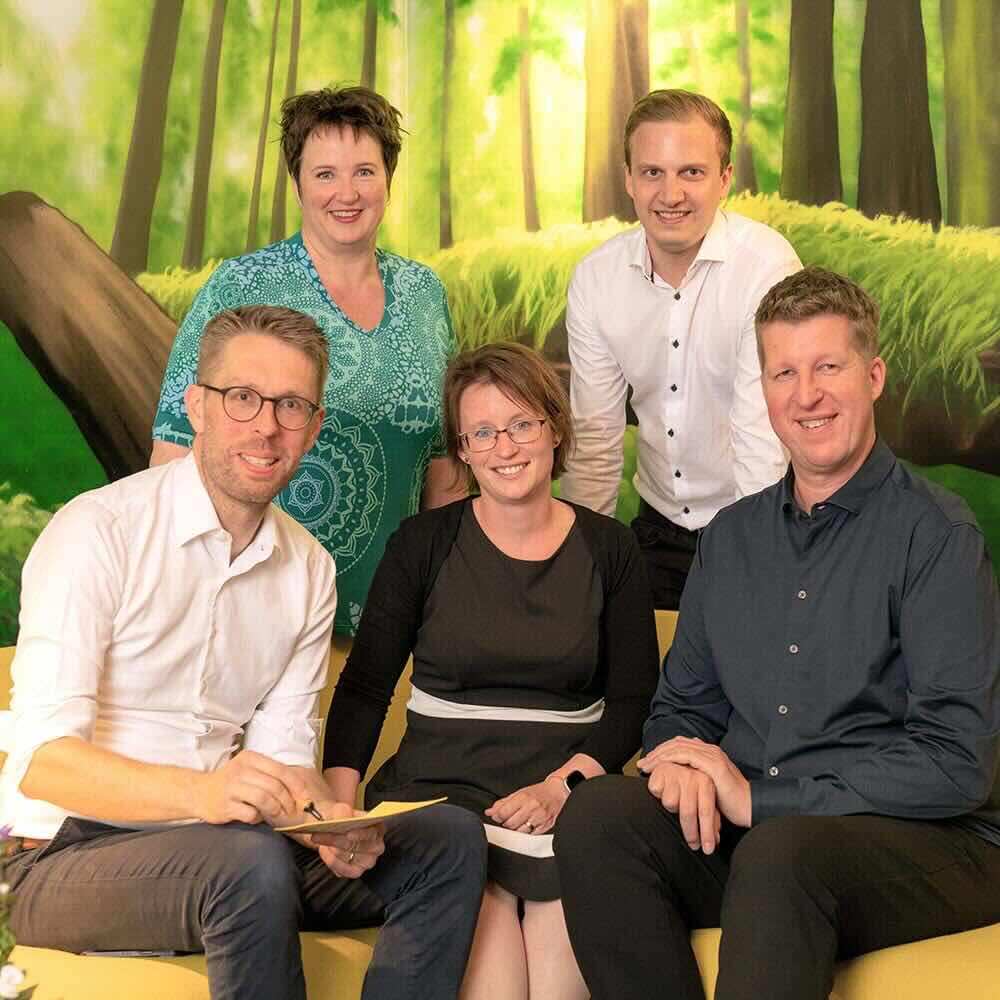 Would you also like to experience a success story?

Contact us or make an appointment directly with one of us. We are Timo Foegen, Yvonne Fischer, Tina Eisoldt, Daniel Votta and Lutz Koch.
Success Story

Agile product development at Merck KGaA
Success Story: wibas supports a team of the company Merck KGaA. Learn here how we established a strategic agile product development and why it was good.
Success Story

Strategy development at E-T-A
Success Story: E-T-A and wibas design a participative and agile strategy process. Read why this was good.
Success story
Kanban Service Team - a development journey
Success Story: Kanban trainer Julia helped our service team to develop into a self-organized team with Kanban Board. This raised the awareness for continuous improvement.
Wibas References
Our customers
For over 25 years, our customers have relied on our expertise. Here you can find a small selection of our wibas references from agile transformations, coaching, workshops, trainings as well as management and change support.
Topics
Agile Transformation
What is an Agile Transformation? Prerequisites ✓ Procedure ✓ Success factors ✓ Transformation coaches ✓ Roadmap ► Learn more now!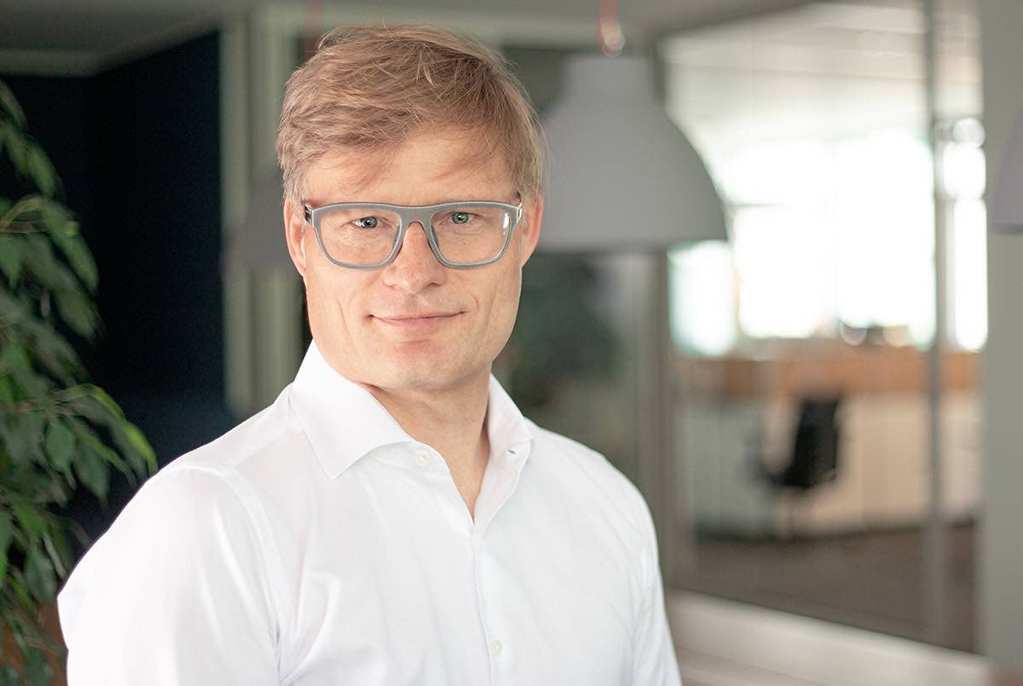 Your contact person:

Malte Foegen
wibas GmbH
Malte Foegen
Otto-Hesse-Str. 19B
64293 Darmstadt
+49 6151 5033490