Kanban University
Kanban System Design (KMP I)
Kanban brings flow, more focus and less waste - from the first idea to its final implementation. Discover the benefits of Kanban in this multi-day certified Kanban System Design training from Kanban University. 


The next KMP I trainings: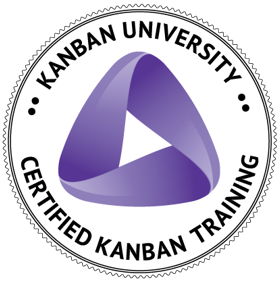 29.08. – 31.08.2023
3
days,
Darmstadt
,
German
Trainer:
Florian Groß, Julia Stiegelmayer, Astrid Meyser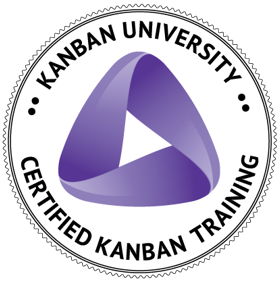 Early-bird (?)
Early-bird
when booking 4 weeks before the start of the training
The next KMP I + KMP II bundle: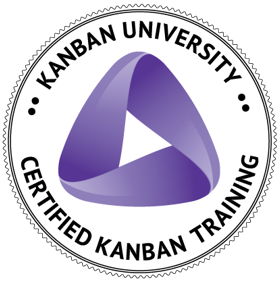 19.06.2023
6
days,
remote, MEZ
,
German
KMP I + KMP II on 6 afternoons remote from 2:00 - 6:00 p.m. Dates: 19.06., 26,06.,03.07., 10.07.,17.07., 24.07.2023 plus self-paced Learning elements
Trainer:
Florian Groß, Astrid Meyser, Julia Stiegelmayer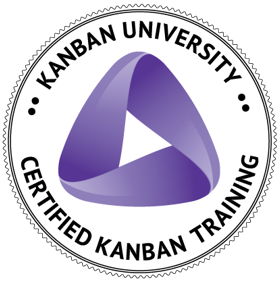 Join us as a group!
Secure an exclusive group discount for as few as 3 people. Experience the Kanban System Design (KMP I) training together or split up into different trainings. Combine your impressions and support your organization as a team. Interested? Feel free to contact us: akademie@wibas.com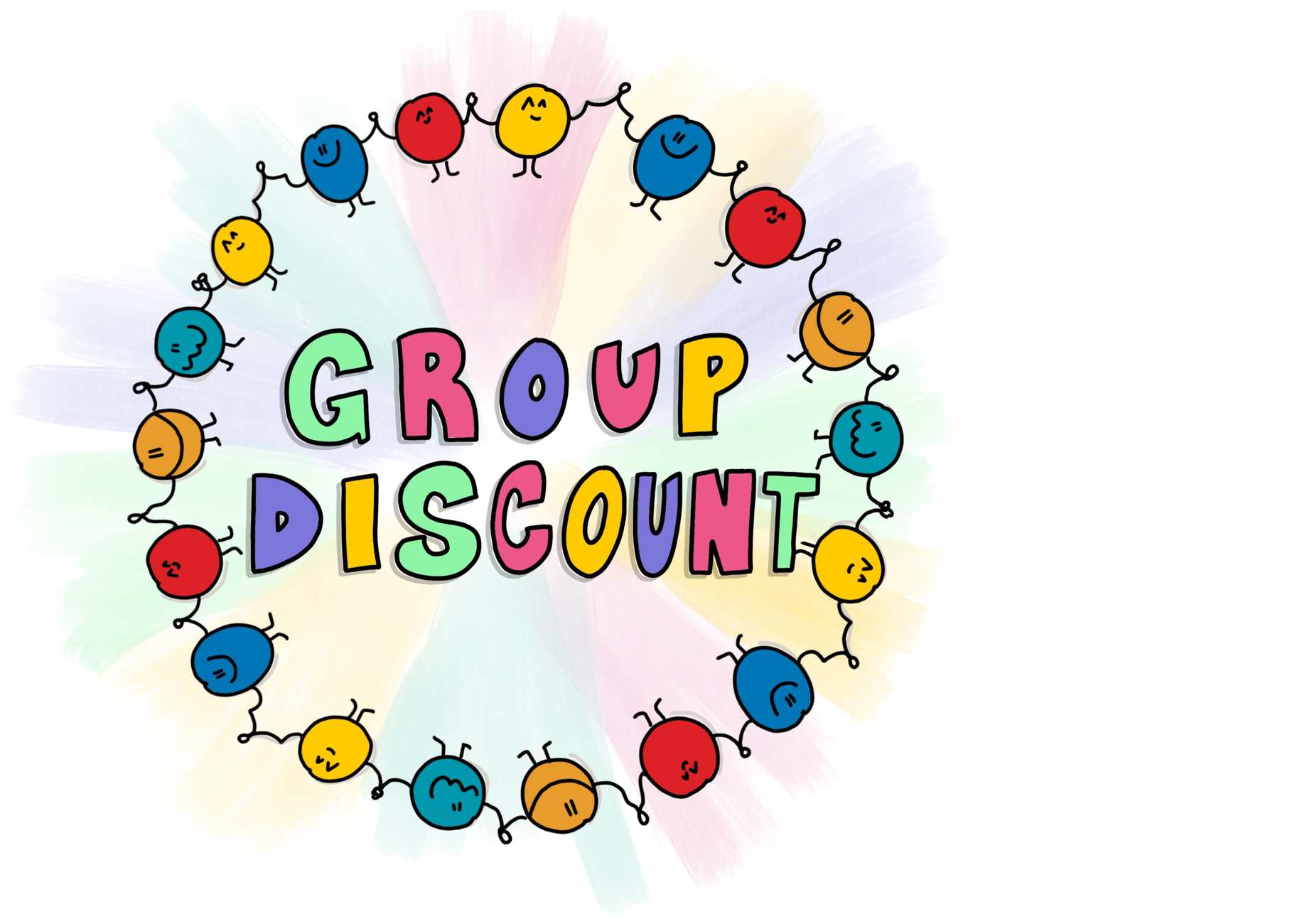 Training content: Design Kanban systems and get started
In this training you will learn how to use Kanban to analyze team or development processes, to structure your work and to improve it. Practical exercises are the focus. You will get into Lean, Pull systems and Kanban and apply what you have learned. Lean and agile techniques bring this exciting approach to life. In addition, learn how to accelerate the flow of your work in development and operations teams.


As a participant, you will learn how to design and launch a Kanban system using STATIK (Systems Thinking Approach to Implementing Kanban). You will experience the elementary concepts of flow, pull, and improvement in a team. At the end of the workshop, you will be able to set up your own Kanban system and systematically improve your organization's capabilities.


More and more organizations are integrating different agile working methods into individual company contexts. In addition to the Kanban content, we therefore also discuss the combined use of Scrum and Kanban on request.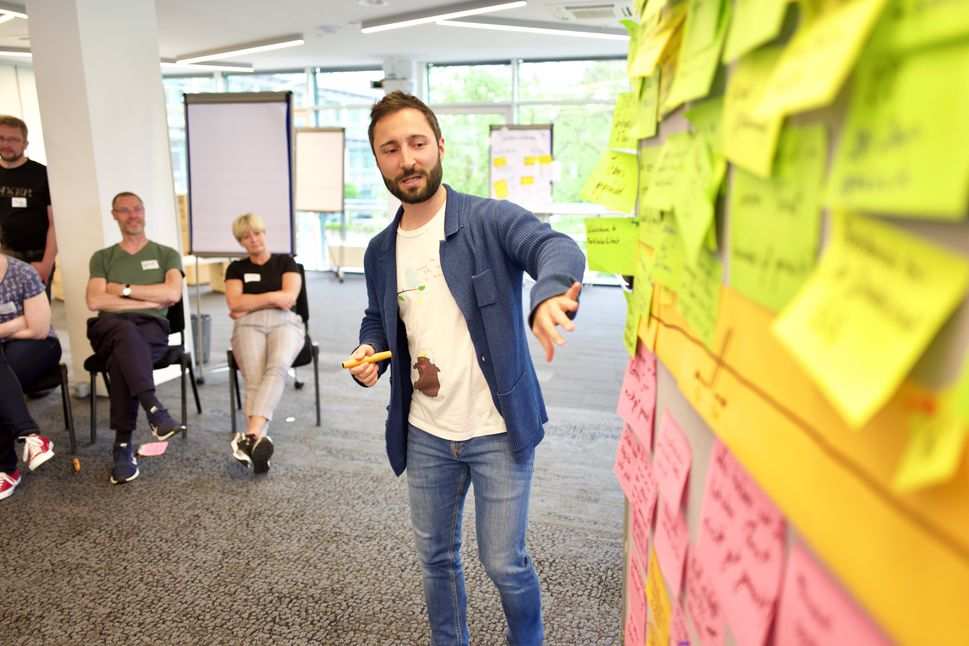 Remote or presence – the choice is yours.
We offer our events in two formats: Presence at the wibas training center or remotely. Both forms are interactive live trainings with the usual wibas flair. Whether the training of your choice takes place in presence or remote, you can see next to the respective date. If you book the training as an in-house variant, you decide which format you prefer – of course depending on the current Corona regulations.
Who is this training for?

If you are a program manager, project manager, executive, business analyst, Scrum Product Owner or Scrum Master, this training is best for you.
Strong feedback

"Thank you very much for the entertaining remote training! It gave me a lot of ideas for practical application. Especially the STATIK approach helps me in practice."
Manuela
"Really great training. I was able to take away a lot. The practical tips and individual recommendations are super helpful. I especially loved the composition of the two sides - Scrum and Kanban."
Mona
"Anyone looking for ways to better manage projects should attend this Kanban training."
Nicolas
"Super great collaboration. I really appreciated the colleagues, with the expertise and the personal conversations, it was all great."
Khaled Nasr, Agile Team Coach
Answers to the most frequently asked questions

What requirements should I meet?
Anyone can participate in this training - regardless of how experienced you are.

Which training materials will I receive?
- the official KMP I Student Deck (English) of Kanban University 
 - participant bag with materials from wibas
- book Organization in a Digital Age by Malte Foegen
- Kanban kompakt
- Agilität kompakt

Is there an exam? How does it work and what do I have to consider?
There is no exam in this training.

Will I receive a certificate?
This is an official training of the Kanban University. Participants who have completed the Kanban Management Professional I and II training will receive the certificate "Kanban Management Professional".

Can I earn PDUs (Professional Development Units)?
For taking this KMP I course, 16 hours can be counted as technical PDU (Professional Development Units) at pmi.org . 

ACADEMY

Workshop instead of death by slides
"Learning by experience" is the motto of our workshops. Because we really care that a training with us brings you further.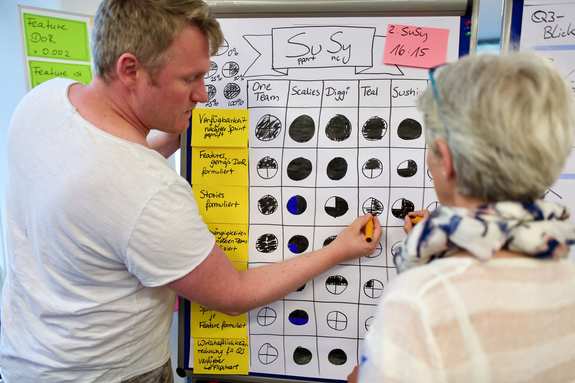 ACADEMY

About our Trainings
We answer the frequently asked questions about our trainings.
Academy
wibas Training Center
Unlike many other training providers, we have our own training center. Here you will experience a unique atmosphere that implements New Work and promotes creativity.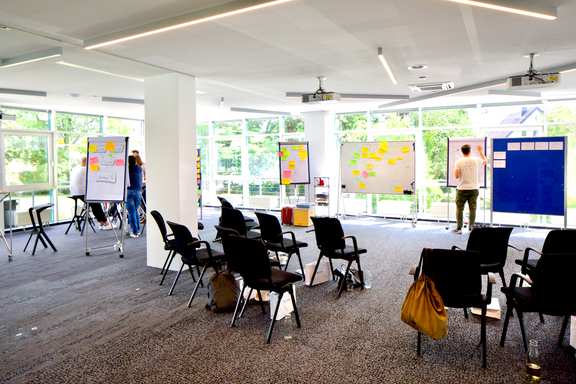 Topics
Kanban - more focus, less waste
How does Kanban work? Get the answers here.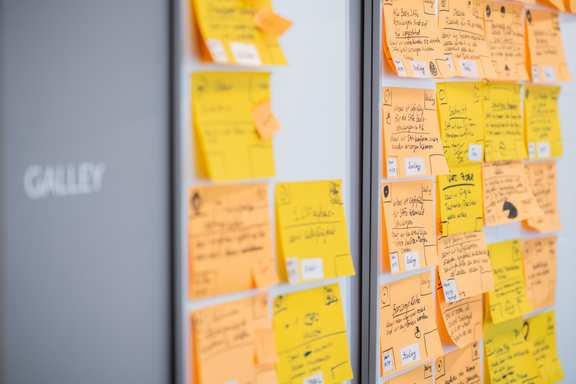 ACADEMY

Remote or presence: the choice is yours.
We offer all our trainings in two formats: In presence at the wibas training center or remotely. Both forms are interactive live trainings with the usual wibas flair.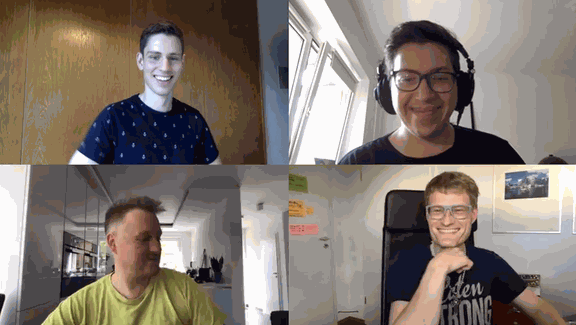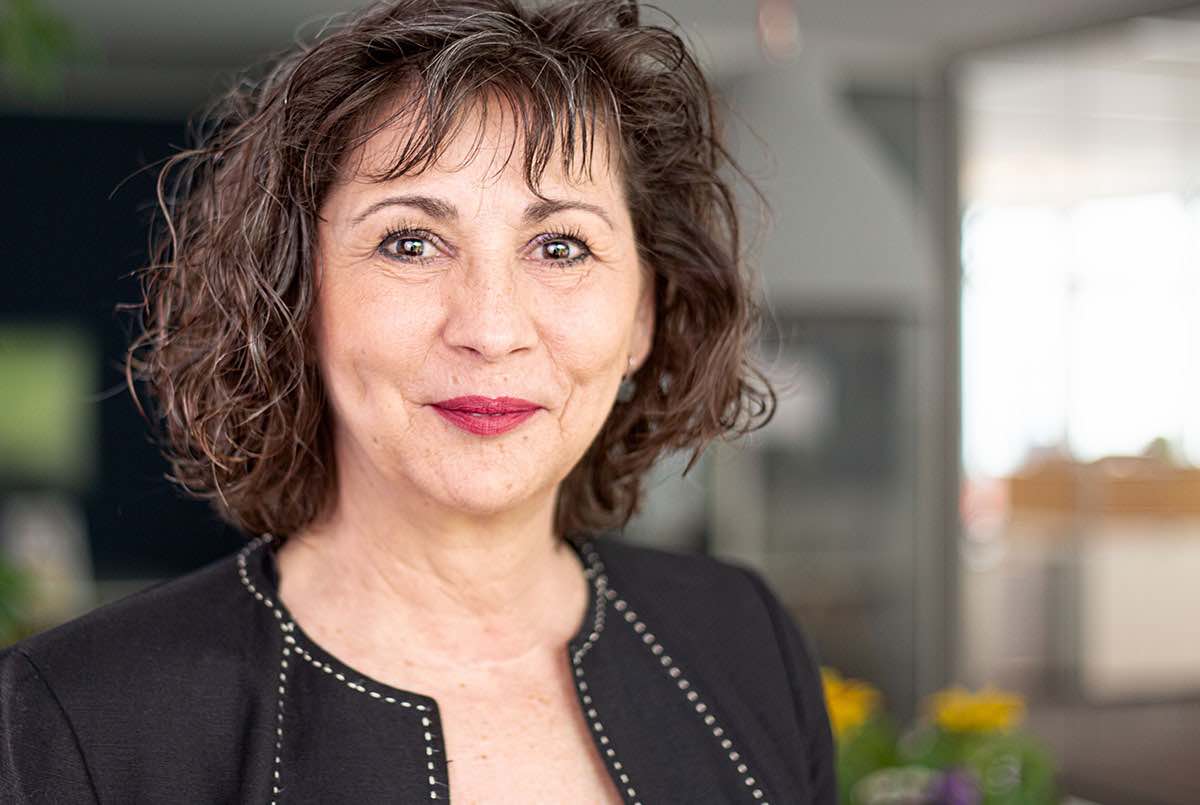 Your expert for wibas trainings:

Jana David
wibas GmbH
Jana David
Otto-Hesse-Str. 19B
64293 Darmstadt
+49 6151 503349-0