Publications
wibas magazine
Our wibas magazine covers topics around New Work and Agility. We present professional content and experiences and allow ourselves to be ironic and critical from time to time.

Abonnement
Abonnieren Sie unser wibas Magazin und bekommen Sie es nach Hause geschickt.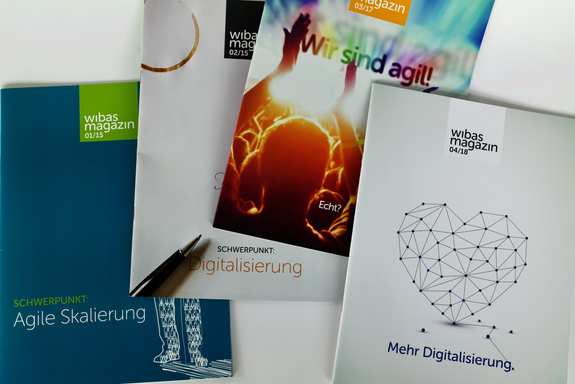 NOW online
wibas magazine goes digital
Unlike the four previous editions, the fifth will be published digitally, gradually, two to three times a year - as a newsletter with references to our blog.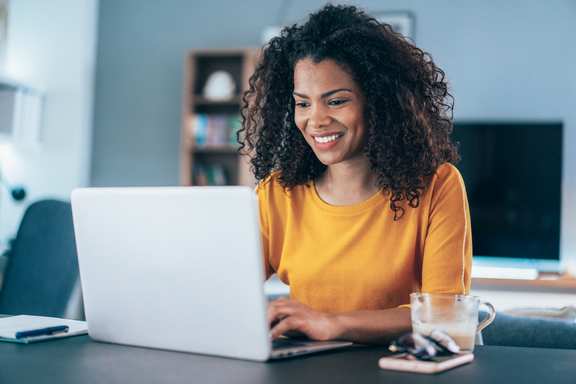 Issue 04/18
More Analogization? More Digitalization?
With all the digitalization, isn't the working world crying out for analogization - in other words, the rediscovery the things that have been lost to us in the mechanization of the working world? This is the subject of issue 04/18.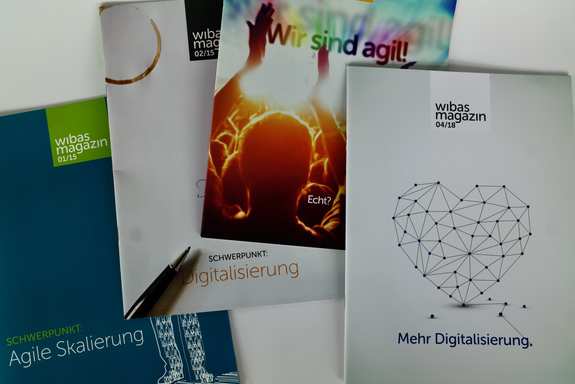 Issue 03/17
We are agile! Really?
In issue 03/17, we explore the question of what is truly agile. We show customer projects, venture an overview of the multitude of agile models - and discuss fault tolerance, personal responsibility and agile strategy.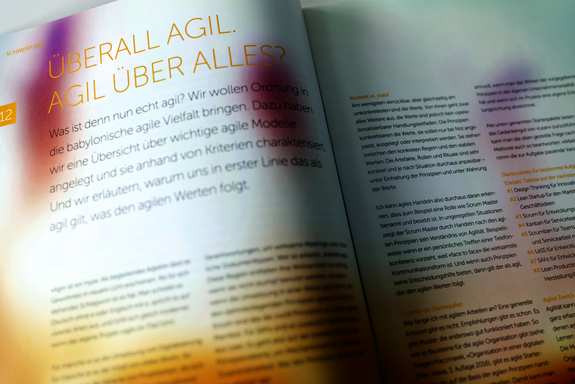 Issue 02/15
Digitalization
Digitalization. That's what issue 02/15 is all about.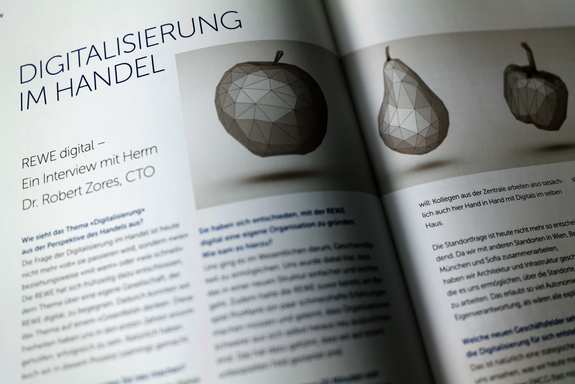 Issue 01/15
Scaling Agile
Agile scaling is on everyone's lips. In the 01/15 issue of the wibas magazine we present professional content and experiences.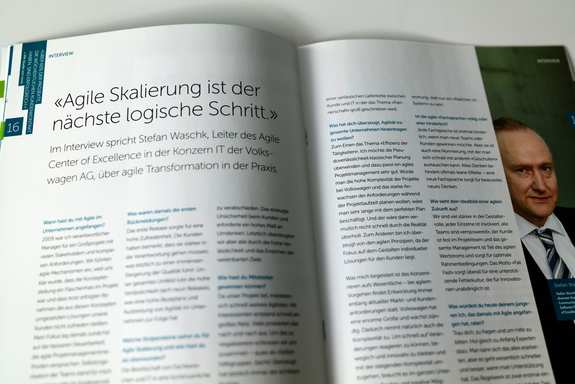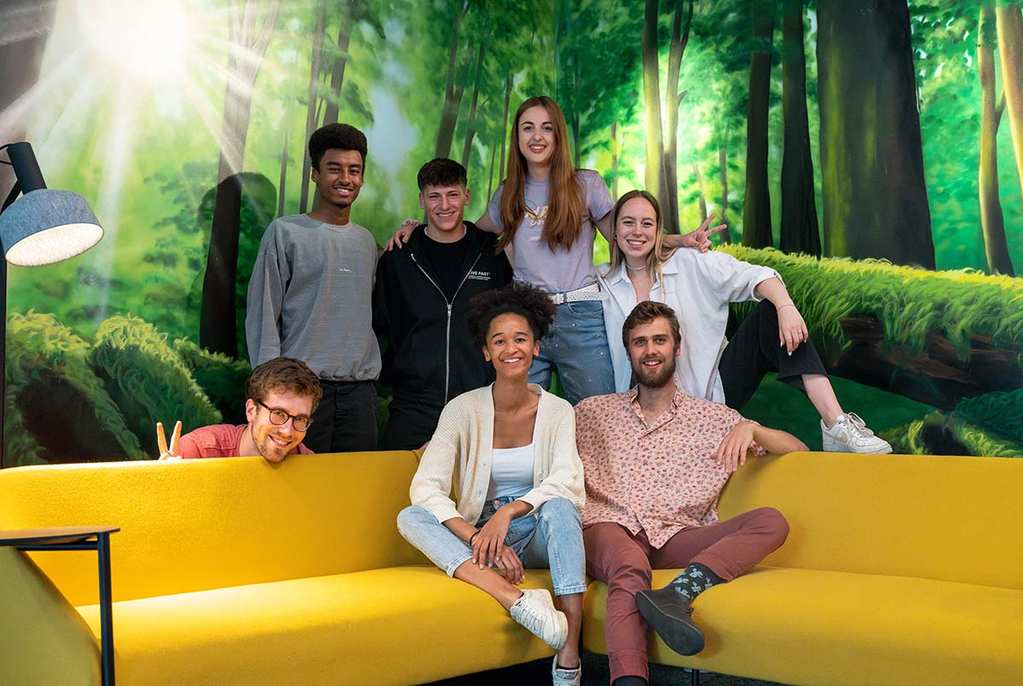 Will gladly take care of your order:

Service Team
wibas GmbH
Service Team
Otto Hesse St. 19B
64293 Darmstadt
+49 6151 5033490