From Scrum Master or Product Owner to Scrum Professional or up to Scrum Coach: we offer the Scrum Alliance training series. Expect cool workshops that are certified.
Qualification for Scrum Master:

Qualification for Product Owners:
Professional: Certified Scrum Professional - Product Owner (CSP-PO), currently only in-house, feel free to call us.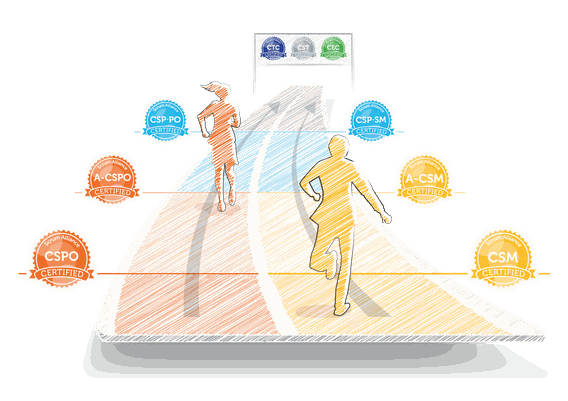 Topics
Scrum
To explain what Scrum is really about and how you, your team and your company can benefit from it, we will give a concrete explanation and limit ourselves to the most important terms.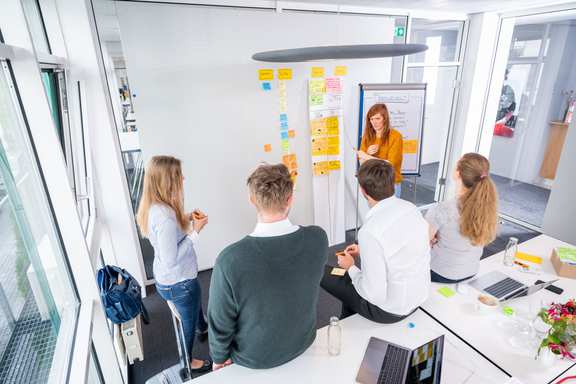 Partner website
Scrum Alliance
wibas is a partner of the Scrum Alliance. What it does and why it is good, you can find out on the pages of the Scrum Alliance.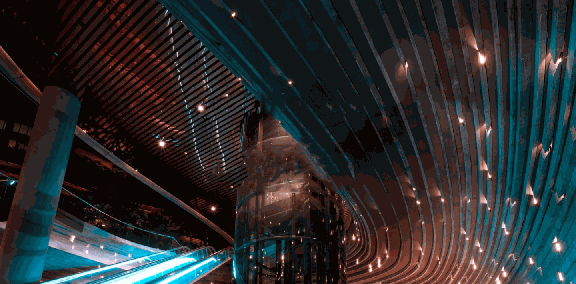 Blog
Interactive trainings without slides
A blog article describing how Malte does his trainings (oops: workshops).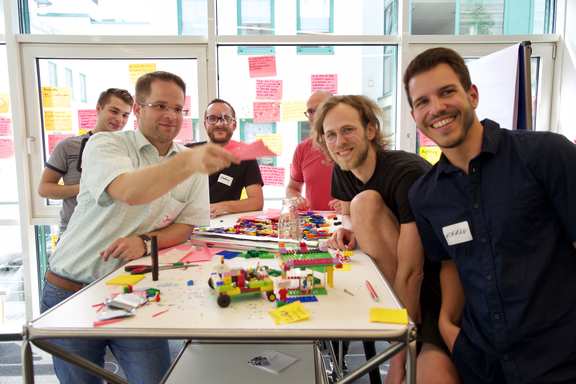 Academy
Training Center
Unlike many other training providers, we have our own training center. Here you will experience a unique atmosphere that implements New Work and promotes creativity.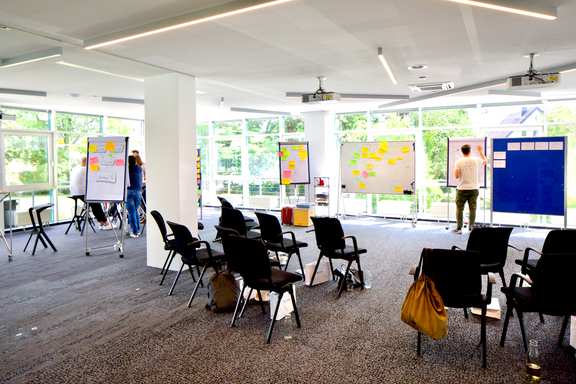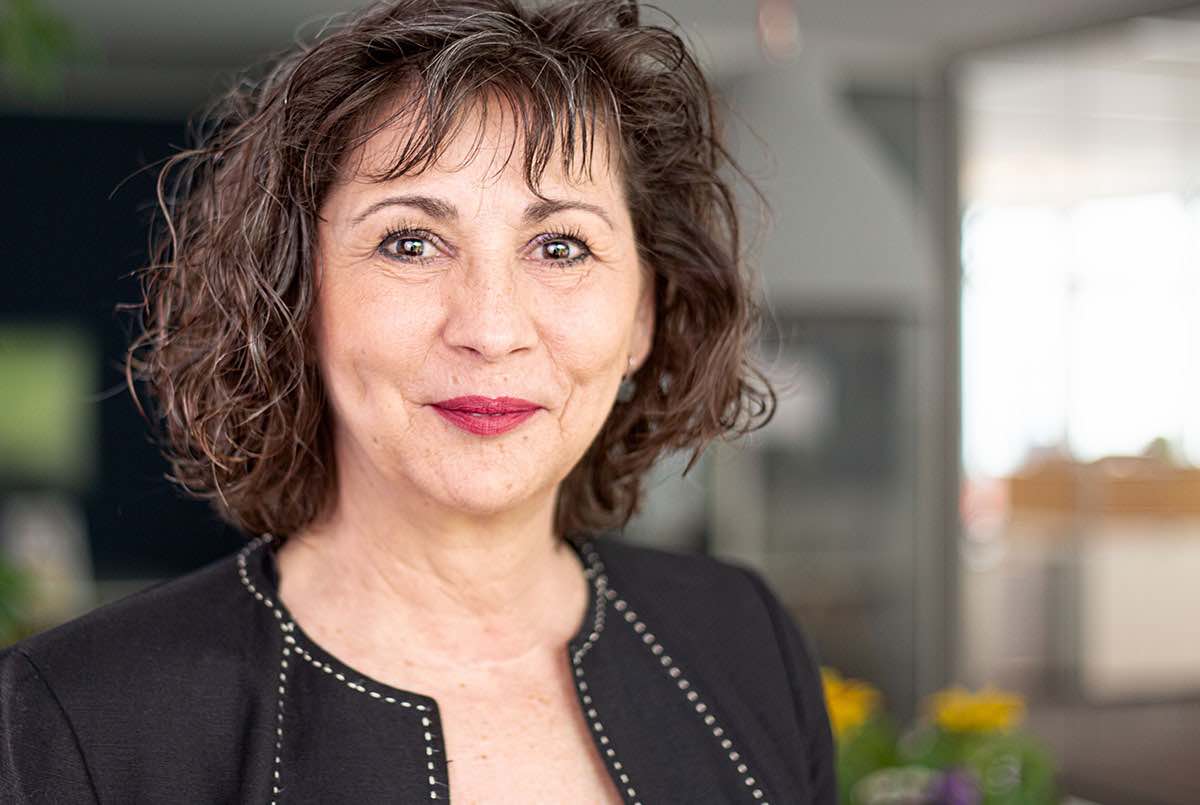 Your expert for wibas trainings:
Jana David
wibas GmbH
Jana David
Otto Hesse St. 19B
64293 Darmstadt
+49 6151 503349-44