Company
Our principles are the basis of our work
Outstanding consultants are more than just brilliant professionals. Above all, they are strong and creative personalities with a diversity of experience. Every employee at wibas is committed to three principles: Entrepreneurship, Professionalism, and Teaming with our Clients. These principles are the basis of our work.
Entrepreneurial thinking
For us, entrepreneurial thinking means that our customers realize a sustainable and measurable contribution to their business success. We are committed and passionate about our work and commit to common goals with our customers. We listen. Together we think new ways and create innovative solutions that are pragmatic and adequate. At wibas you will experience flat hierarchies and employees who feel personally responsible.
Professionalism
For us, professionalism means working in a focused and results-oriented manner and communicating openly. We are friendly and honest - while remaining clear and concise on the matter at hand. You can expect our consultants to have broad experience paired with mental agility to break innovative ground.
Teaming with our customers
The success of our customers is our top priority. Our commitment and loyalty distinguishes wibas to a special degree. We work with our customers in joint teams. We pass on our knowledge. We communicate at all levels and create an atmosphere of mutual trust and openness. Our consultants speak with one voice, work hand in hand and live an open-door culture.
about us
Why we exist
Learn what drives us and what makes wibas special.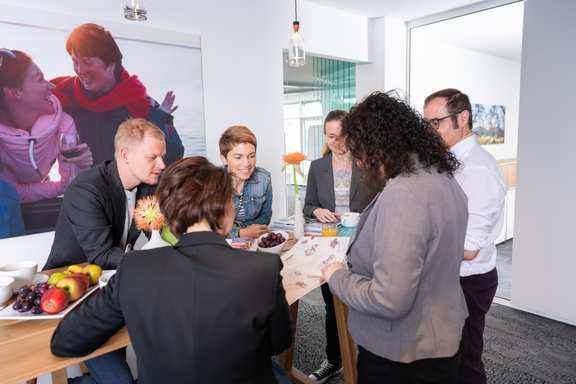 about us
People at wibas
Every wibasian is unique and individual. At the same time, we have a strong common core.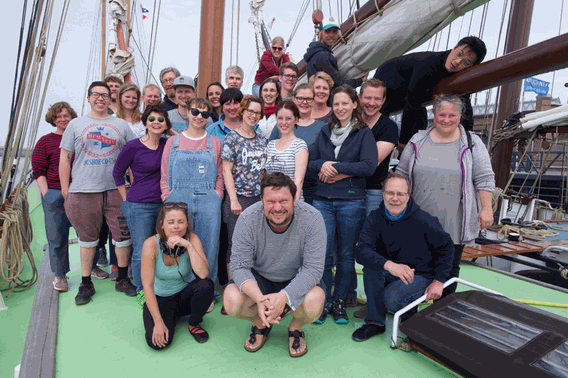 Career
Jobs
Are you interested in our jobs? Here you can find our job advertisements.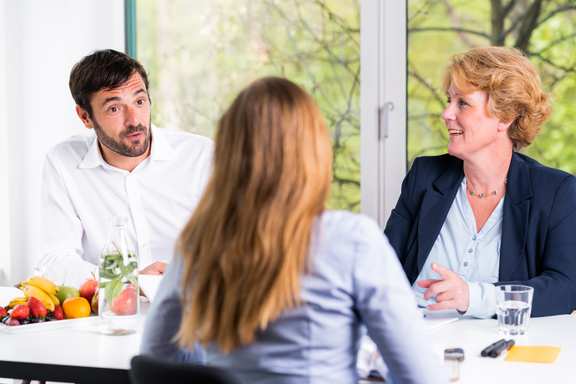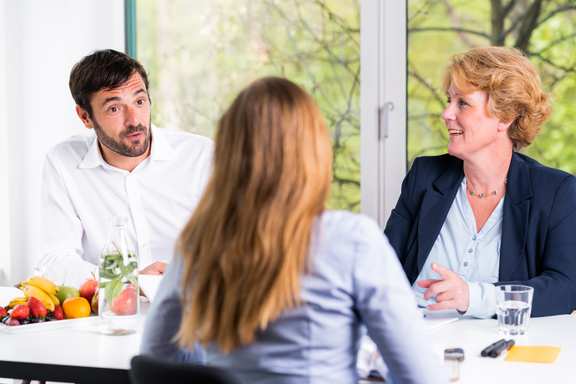 Career
wibas teams introduce themselves
A continuous text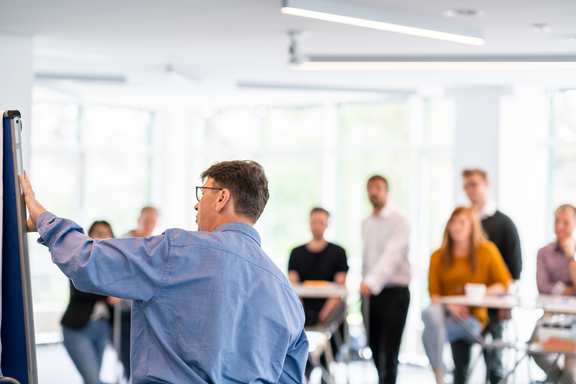 Career
We wibasian
A continuous text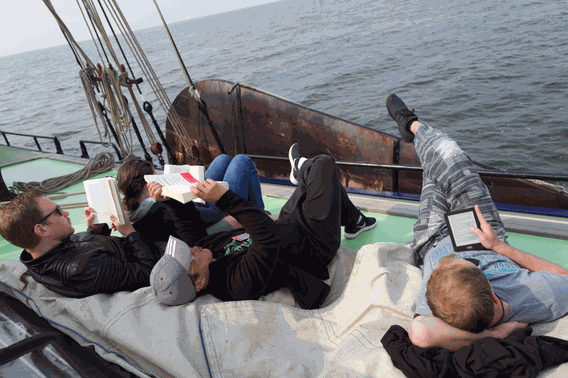 Career
Why we work at wibas
Here, some of our wibasians tell us what they personally value about wibas.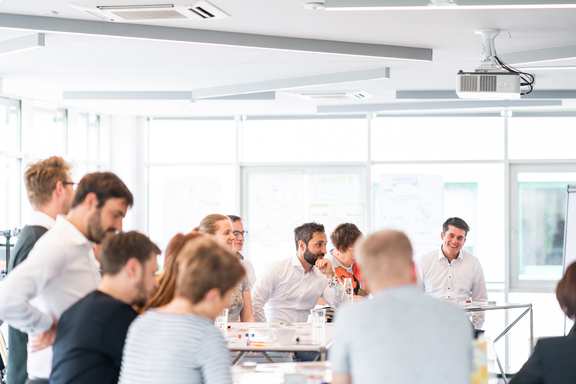 Career
Our values wall
Learn more about what is important to us.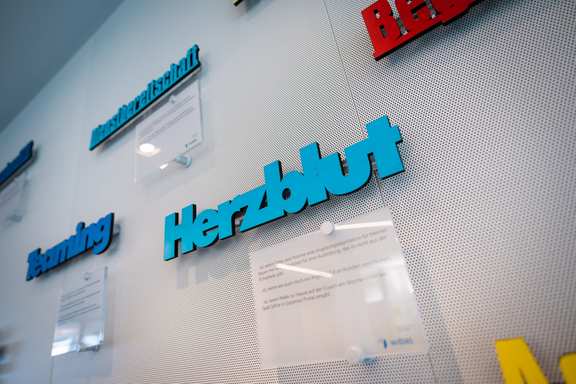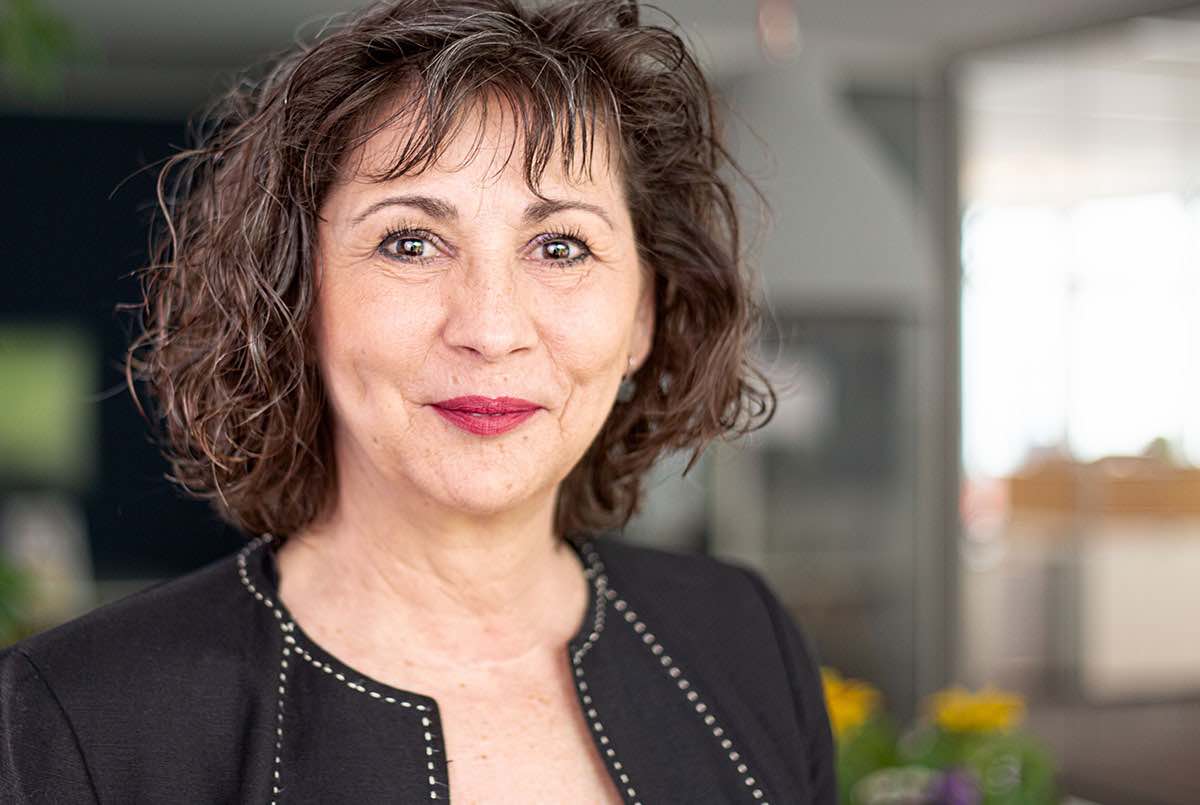 Finds the right contact person for you:
Jana David
wibas GmbH
Jana David
Otto Hesse St. 19B
64293 Darmstadt
+49 6151 503349-0