You have a concern about training and events: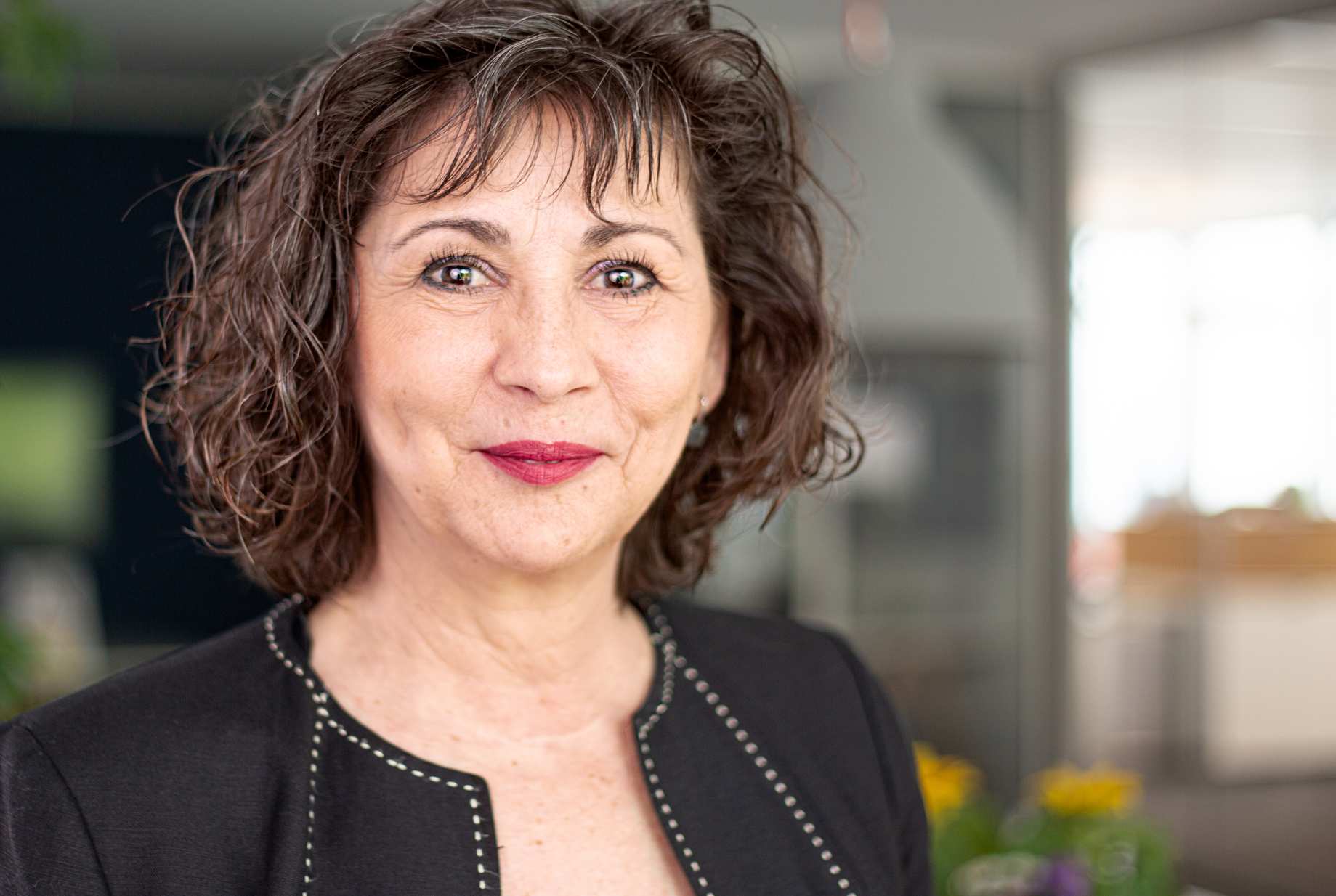 Jana David
+49 6151 503349-44
akademie@wibas.com
Advises you on in-house training and everything to do with consulting: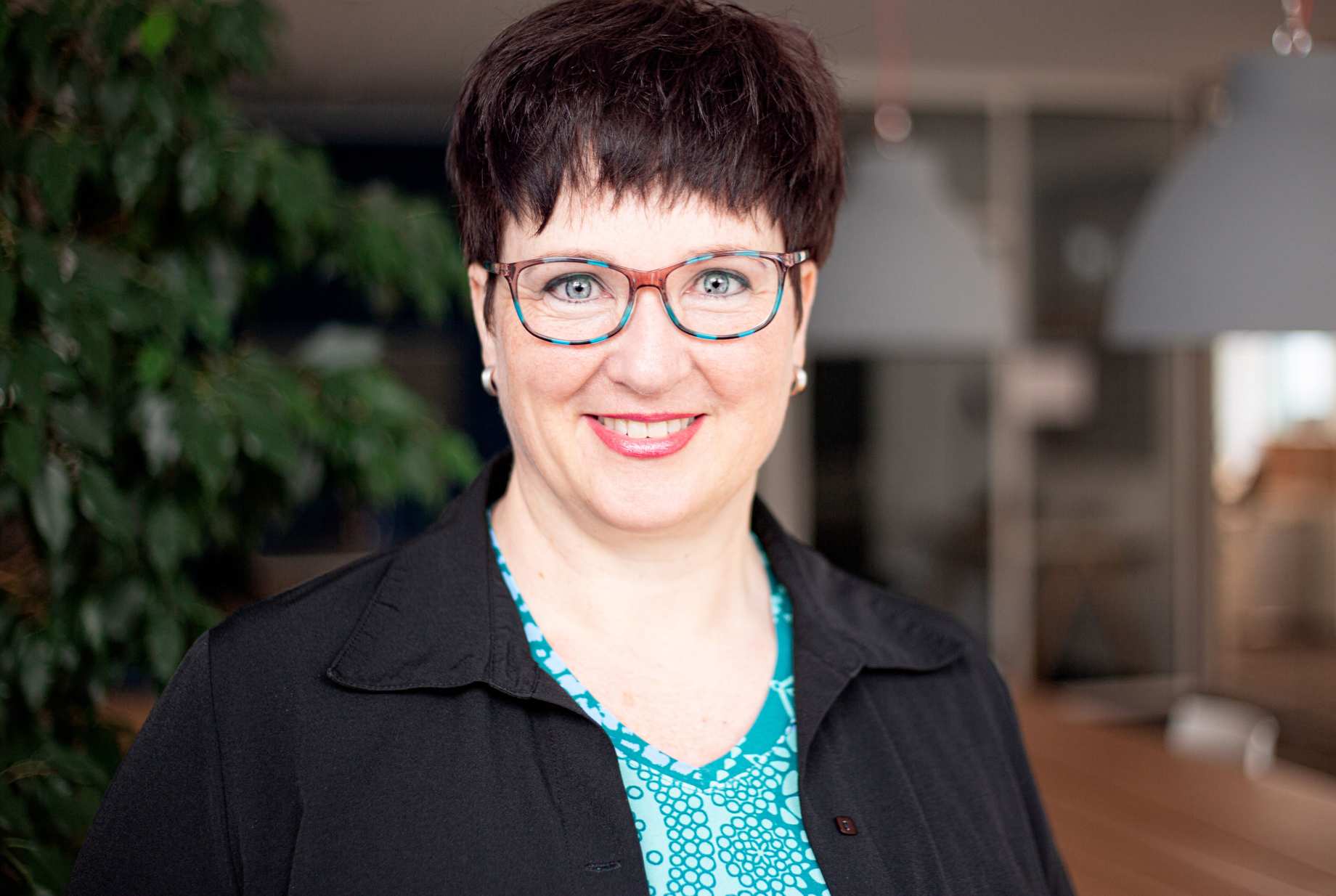 Yvonne Fischer
+49 6151 503349-21
team@wibas.com
Looking forward to your application: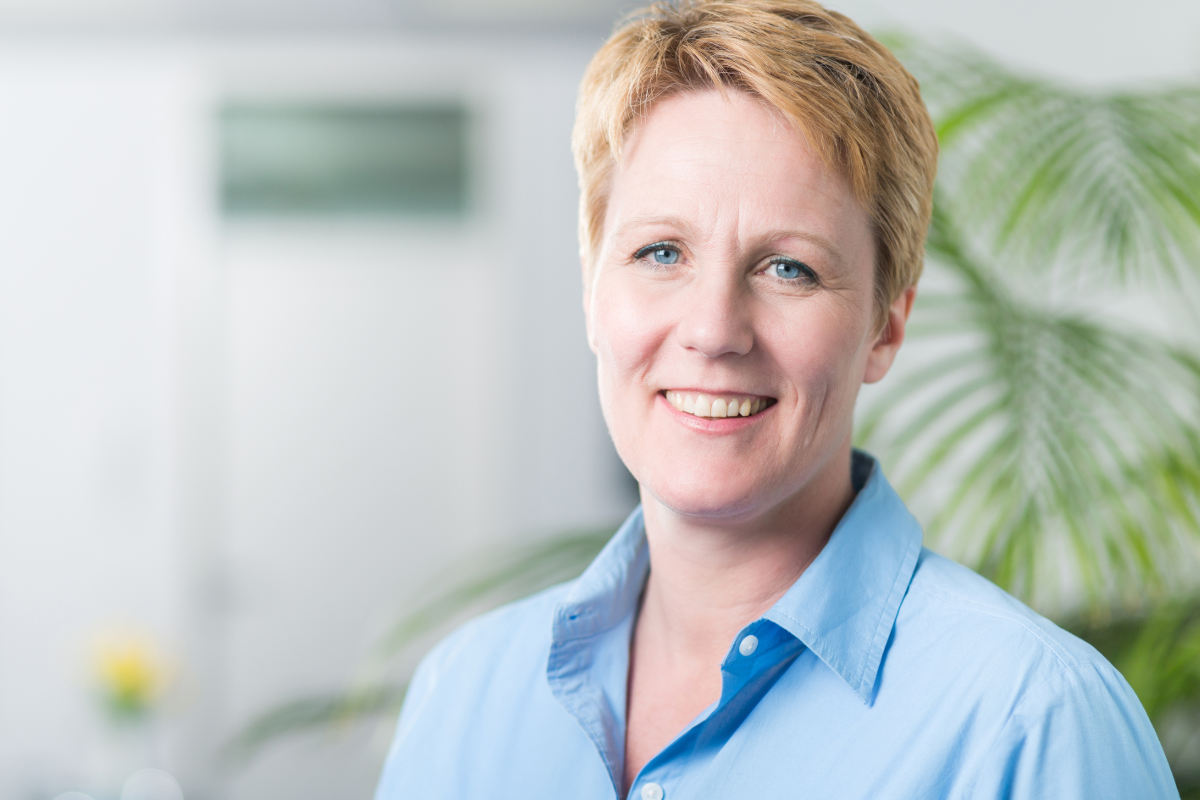 Sybille Besecke
+49 6151 503349-23
bewerbung@wibas.com
If you have any questions about product shipping, our service team will be happy to help: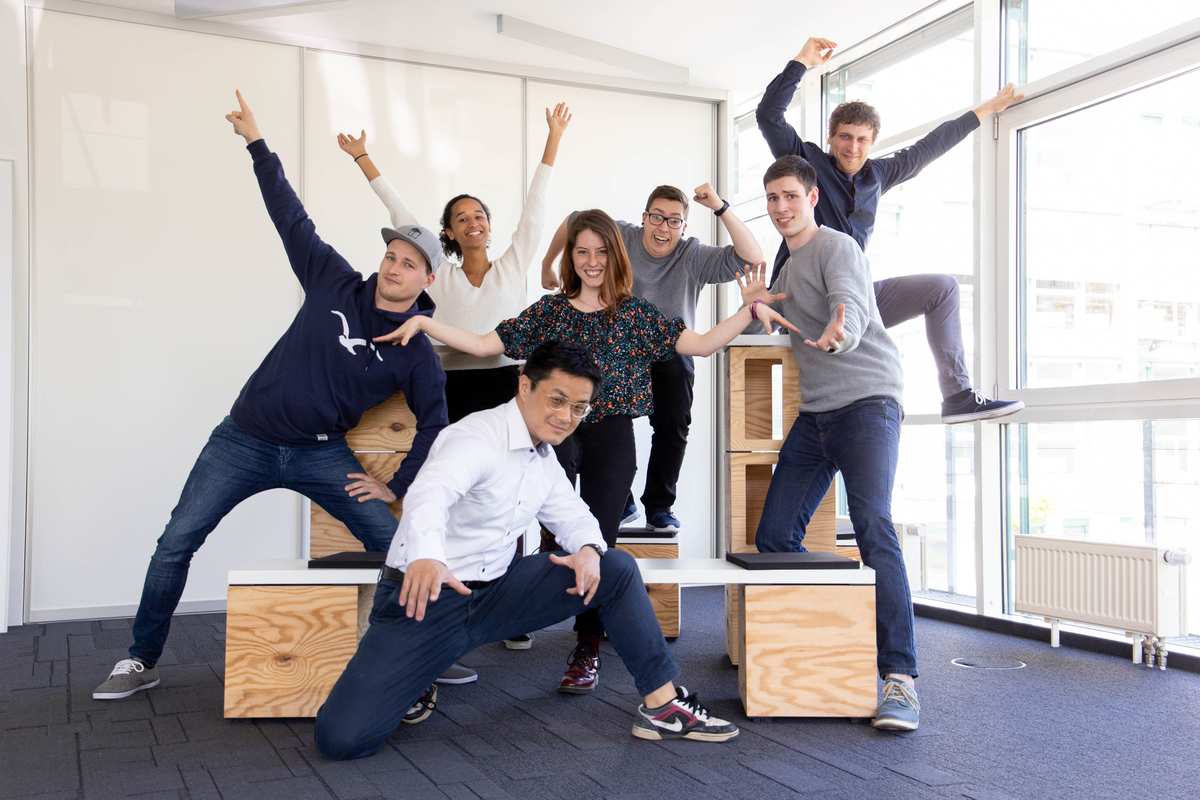 Service Team
+49 6151 503349-94
service@wibas.com
About US
Directions
A personal conversation is simply irreplaceable. And probably the world's best coffee is waiting for you in our offices in Darmstadt. We look forward to your visit.
About us

People at wibas
We wibasians are personalities: shaped by diverse personal and professional experiences, different educational backgrounds and individual life paths and ways. And a common mindset.