SCRUM ALLIANCE
Certified Scrum Professional Scrum Master (CSP-SM)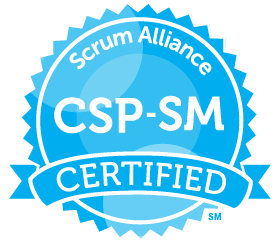 You want to develop your skills as an experienced Scrum Master? You want to distinguish yourself from other experts on the market with your qualification? You are looking for an interactive, compact training? Then our wibas Certified Scrum Professional training is perfect for you. You will receive an official certificate from the Scrum Alliance - prerequisite is an Advanced Certified Scrum Master (A-CSM) Certification.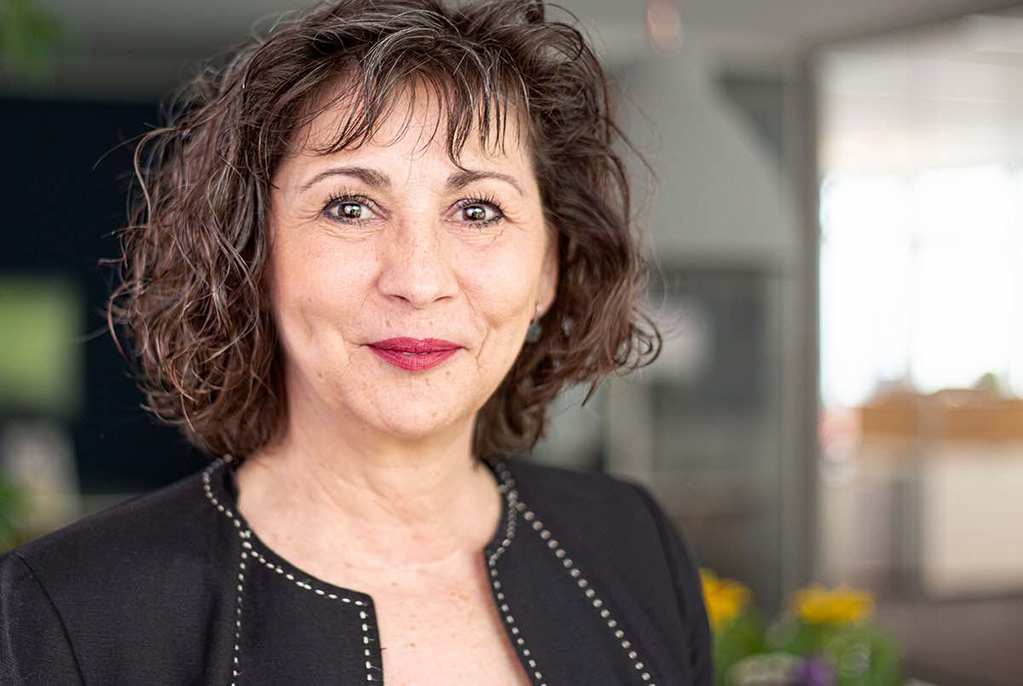 Request Inhouse Certified Scrum Professional Scrum Master
2 + 1 days,
On location or remotely,
German or English
Inquire for your desired date
Contents of the Certified Scrum Professional training

In this interactive training you will get deep into the subject of agility and Scrum.
You will learn the Lean fundamentals of Scrum and Agile so that Agile and Lean are connectable.

You will deepen your Scrum Master skills and practice techniques, coaching, facilitation and training. We also go into important psychological concepts. This will make you better equipped for everyday life.

You'll explore models and techniques for developing your team - and apply them in practice. For example, you'll learn how to set up new teams and develop high-performing teams. This will help your team to perform even better in the future - and have more fun in the process.

You train to coach Product Owners so that they can move from product vision to product backlog and structure complex product backlogs.

You will learn how complex systems work and the added value that agility brings so that you re able to develop your organization and act together with management.

You'll analyze key aspects of multi-team Scrum and practice large participatory meeting formats so you can mentor large Scrum teams.

You develop yourself personally and thereby improve your standing in the organization.





Interactive
Experience-based, interactive training with simulations and flipcharts, no slides



Accredited



Scrum Alliance accredited trainers explaining real applicable Scrum, not an interpretation


Innovative



Dedicated training rooms in the wibas training center with innovative equipment, no hotels

Full-Service for your Certified Scrum Professional (CSP-SM) Training

The following services are included in this CSP-SM training:
Certificate as Certified Scrum Professional - Scrum Master (CSP-SM) at the Scrum Alliance
Two-year membership with the Scrum Alliance
Photo log of the contents after the training
Possibility to network with other training participants on the mywibas platform

Certified Scrum Professional - Scrum Master in 2+1 days

The training consists of two days. After about three months of practical experience, a third training day follows. In the total of three days, we work together co-located on the topics that you re concerned about and that bring you further 
The CSP-SM training builds on your practical experience as Scrum Master and allows you to work as a team on practical cases. This way you learn together, from each other and from the trainer. By splitting the training into two sessions, you apply what you have learned in practice, reflect afterwards in the group on what worked particularly well, and thus further expand your skills.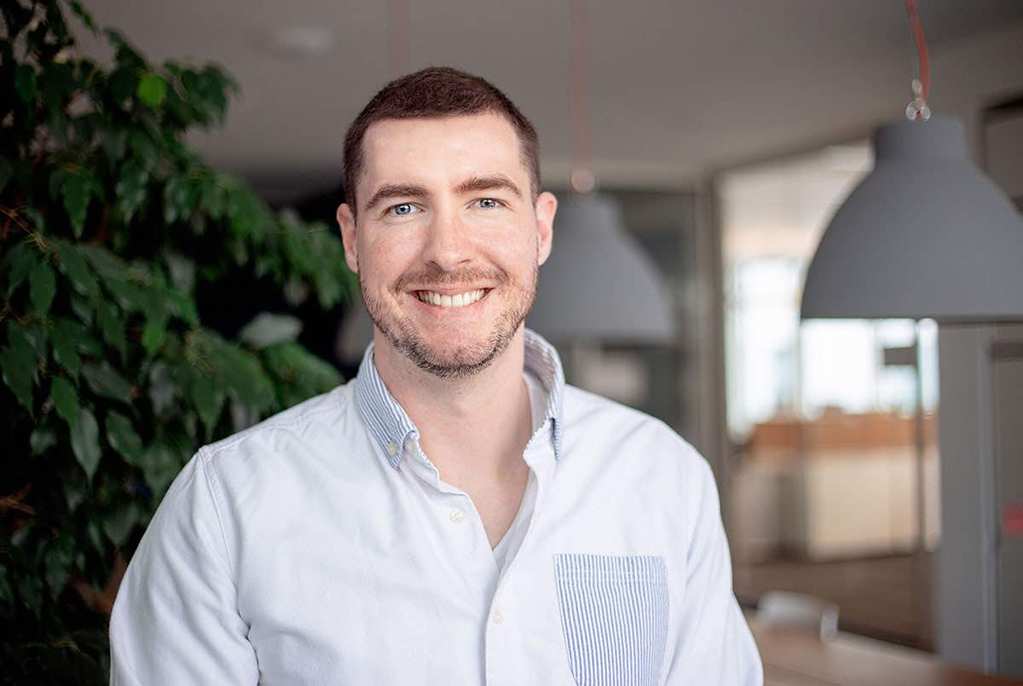 In-house Certified Scrum Professional

Looking for Certified Scrum Professional training, just for your team? Jan will be happy to help you with your search for in-house training. In presence or remote, in German or English.
Just tell us your preferred date.

As a group to the Certified Scrum Professional training!

Get an exclusive group discount for 3 or more people. Experience the Certified Scrum Professional - Scrum Master (CSP-SM) training together. Interested? 
Feel free to contact us:
akademie@wibas.com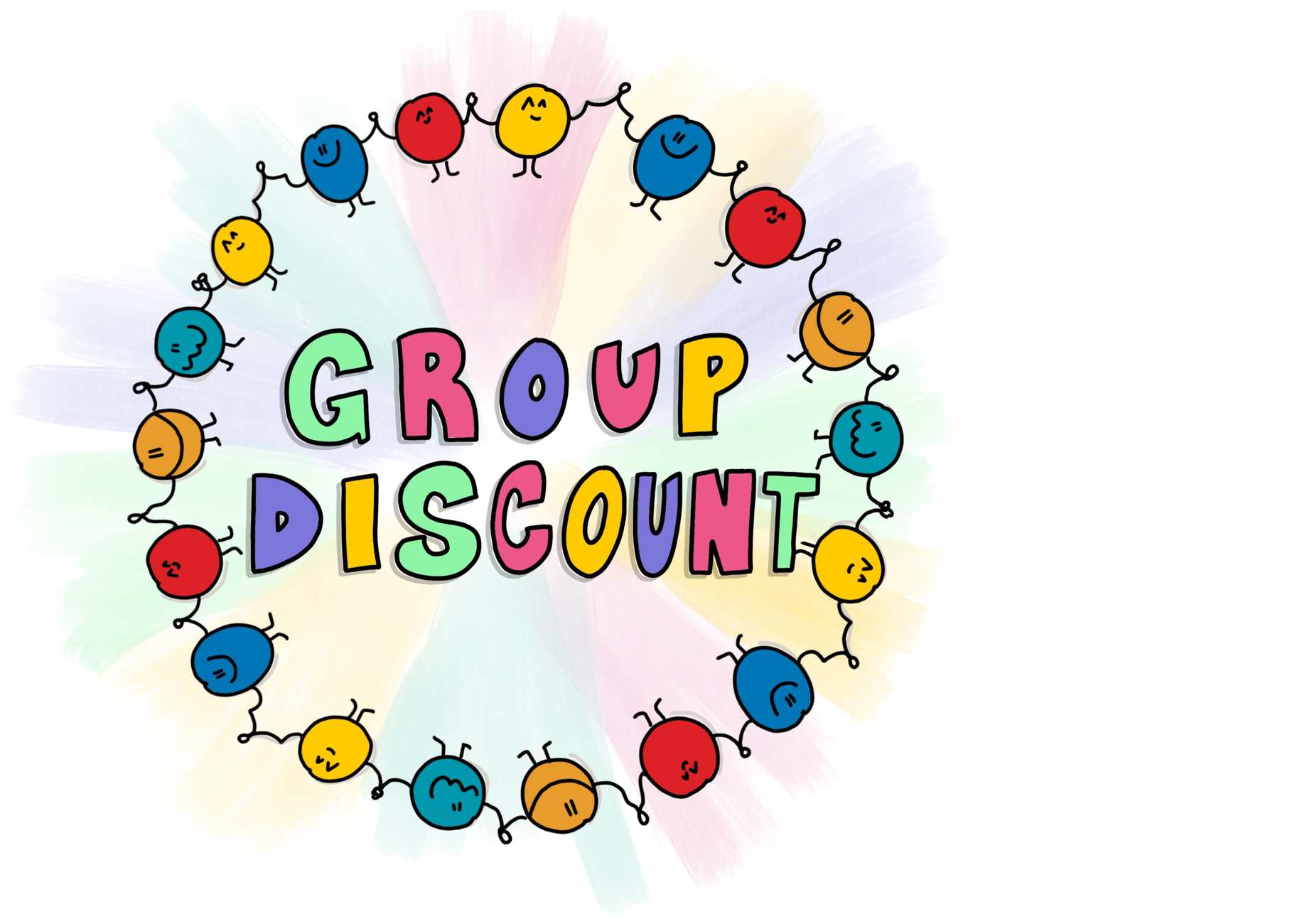 Answers to the most important questions about Certified Scrum Professional training

What requirements should I meet for this training?
- An active certification as Advanced ScrumMaster (A-CSM) from the Scrum Alliance
- Two years of practical experience in the role as Scrum Master
What's next for me after this training?
Afterwards, you can apply for one of the mentor roles within the Scrum Alliance certifications: Certified Team Coach, Certified Enterprise Coach or Certified Scrum Trainer.

Will I receive a certificate?
After this training you will receive the official certification as a Certified Scrum Professional - Scrum Master (CSP-SM) from Scrum Alliance. Your Scrum Alliance certifications (CSM,A-CSM) will automatically renew for two years.
Can I collect PDUs (Professional Development Units)?
For the participation in this Certified Scrum Professional Training 24 hours can be collected as technical PDU (Professional Development Units) at pmi.org be credited.

Can I collect SEUs (Scrum Education Units)?
Participants of this Certified Scrum Professional training receive 24 SEUs (Scrum Education Units).

Academy
Certified Scrum Professional remote or in presence

We offer all of our training in two formats: In presence or remotely. Both forms are interactive live trainings with the usual wibas flair.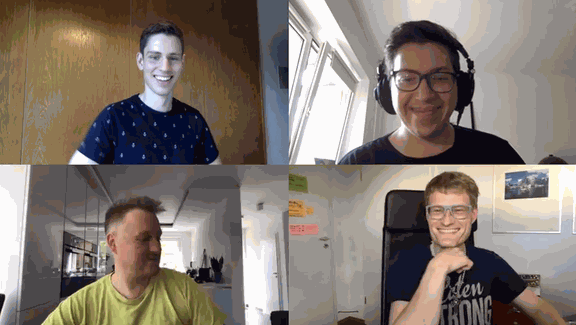 Academy
Around the CSP-SM Trainings
We have summarized the important answers to the most frequently asked questions of the participants for you here.
Topics
Scrum: Framework for development with agile teams
What is Scrum and how does it work? Here you get the answers.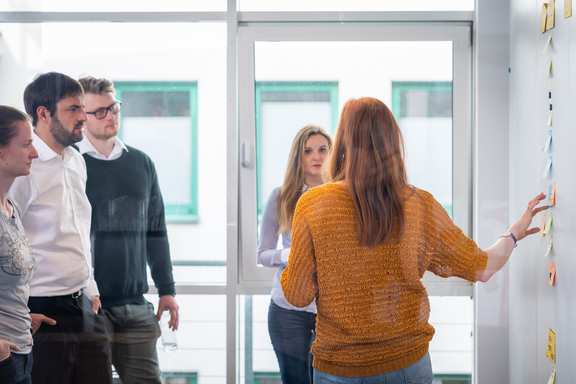 ACADEMY

Certified Scrum Professional as a workshop

"Learning by doing" is the motto of our workshops. Because it is a real concern for us that a training with us really brings you further.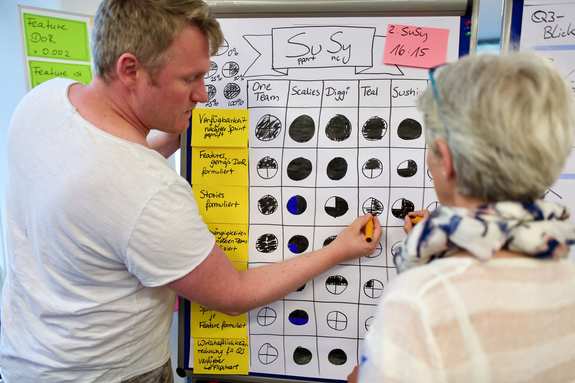 Academy
wibas training center
Unlike many other training providers, we have our own training center. Here you will experience a unique atmosphere that implements New Work and promotes creativity.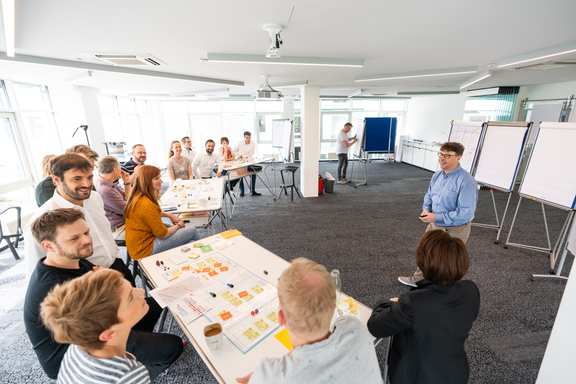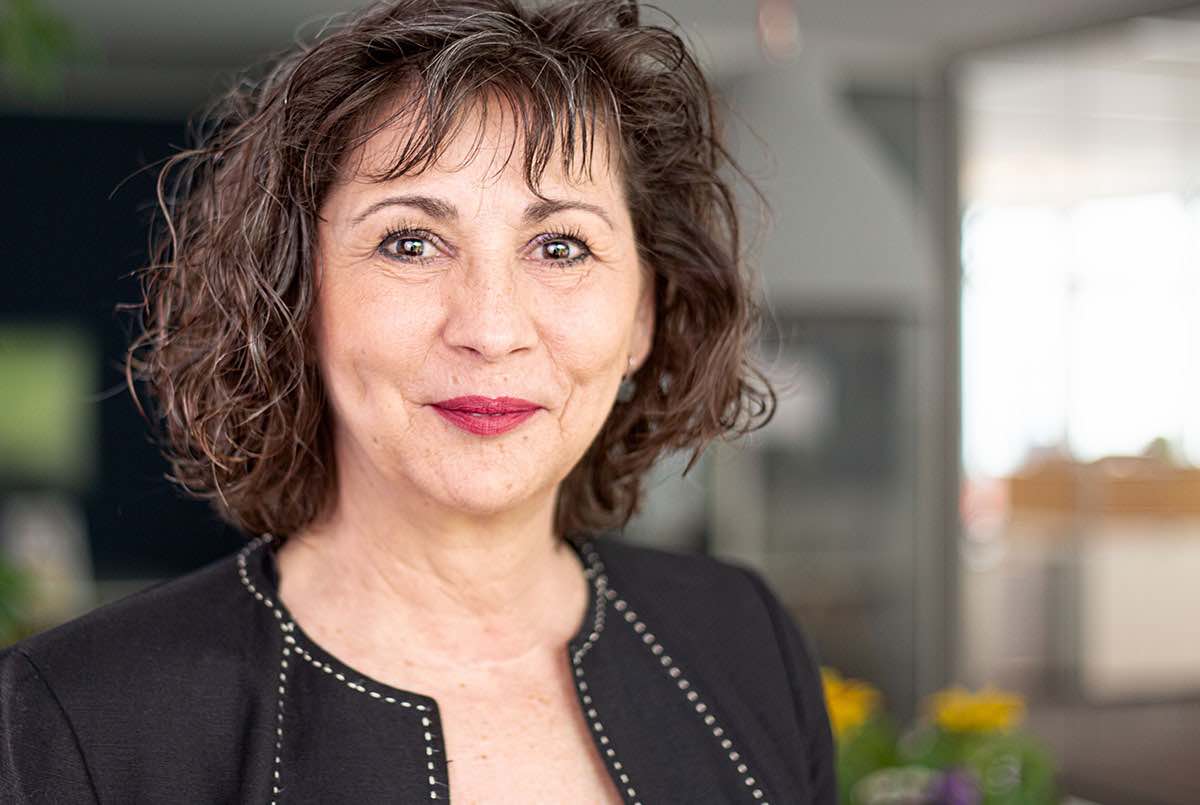 Your expert for wibas trainings:

Jana David
wibas GmbH
Jana David
Otto Hesse St. 19B
64293 Darmstadt
+49 6151 503349-0