SCALED AGILE FRAMEWORK
SAFe 6.0 Scrum Master (SSM)
Is your organization implementing SAFe®? As a Scrum Master, do you support more than just one team? Do you want to act across multiple teams? Then this SAFe 6.0 Scrum Master (SSM) training is for you.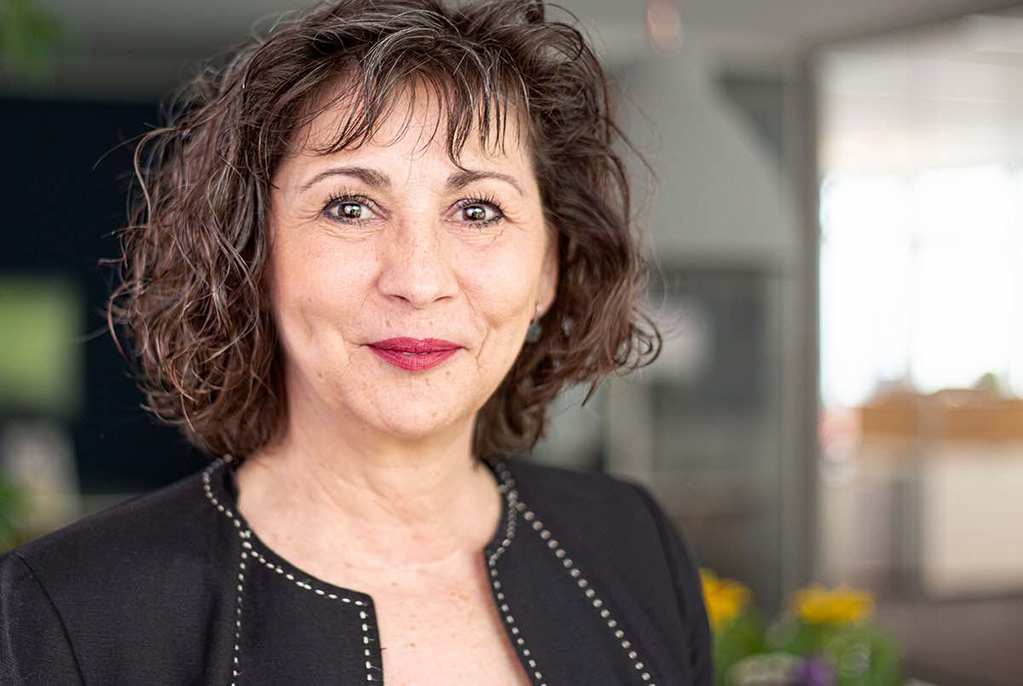 Request your SAFe® Scrum Master training now
Inhouse training
2 days on location or 3 days remote,
German or English
Ask us for your desired date.
Jana David will be happy to help you.
Be the Scrum Master in the context of an Agile Release Train

In this two or three day training you will learn about the role of a Scrum Master in a SAFe® organization. Unlike a traditional Scrum Master training (that focuses on the basics of Scrum at the team level), this course is about the role of the Scrum Master in the context of an agile "team of teams". You will learn how to plan and execute a Planning Interval (PI). A PI is the primary lever in SAFe® when it comes to ensuring alignment at all levels of an Agile release train.
Competencies that the training will provide you with
Empower and coach Agile Teams

Facilitating SAFe Scrum Events

Drive continuous improvement

Support DevOps implementation


Support the execution of Planning Intervals (PI)


Implement principles of servant leadership
Varied mix of theory and practice

Like all our agile trainings, this one is interactive. In addition to the official SAFe® slides and exercises, we additionally convey the knowledge using meaningful flipcharts. The wibas trainers are certified SAFe® Practice Consultants (SPC) of Scaled Agile, Inc. For more details about this training, please visit the official SAFe® Website.
Remote or presence – the choice is yours.
We offer our events in two formats: Presence at the wibas training center or remotely. Both forms are interactive live trainings with the usual wibas flair. Whether the training of your choice takes place in presence or remote, you can see next to the respective date. If you book the training as an in-house variant, you decide which format you prefer.
Who is this training for?

The training is aimed at
new Scrum Masters who take on this role

experienced Scrum Master, who want to understand their role in a SAFe® oriented organization

Team leaders who want to understand the Scrum Master role

SAFe® Release Train Engineers who want to coach Scrum Masters in their role.

Answers to the most frequently asked questions

What are the prerequisites I should meet?
If you want to take the exam, you should be familiar with Agile concepts and principles, know Scrum, Kanban and eXtreme Programming (XP) and have experience with software and hardware development processes.

What training materials will I receive?
• Official workbook on SAFe 6.0 Scrum Master (SSM) from Scaled Agile Inc.
• Planning Poker
• One Year Access to SAFe Studio. This provides licensed materials, videos, and tools that support setting up Agile Release Trains and practicing SAFe

Is there an exam?
• This is an official training licensed by Scaled Agile Inc.
• After the training you can take the exam to become a SAFe 6.0 Scrum Master (SSM) at Scaled Agile Inc.
• This training prepares you for the exam

What certification do I get? 
If you pass the exam, you will receive the SAFe 6.0 Scrum Master (SSM) certification.

ACADEMY

Remote or presence: the choice is yours.

We offer all our trainings in two formats: In presence at the wibas training center or remotely. Both forms are interactive live trainings with the usual wibas flair.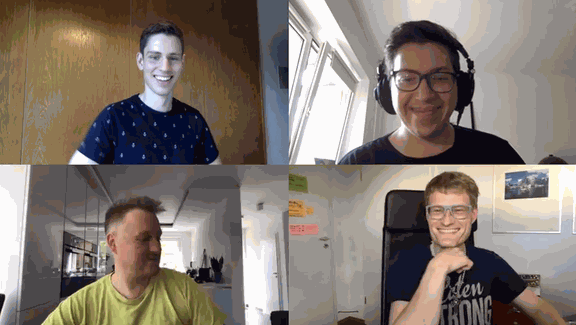 ACADEMY

About our Trainings
We answer the frequently asked questions about our trainings.
Topics
SAFe®: Framework for an Agile Organization
SAFe® is the most widespread framework for scaling Scrum or Agile - in other words, living it on a "large scale".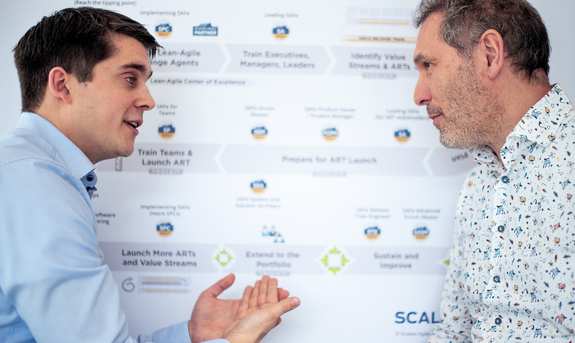 ACADEMY

Workshop instead of death by slides
"Learning by experience" is the motto of our workshops. Because we really care that a training with us brings you further.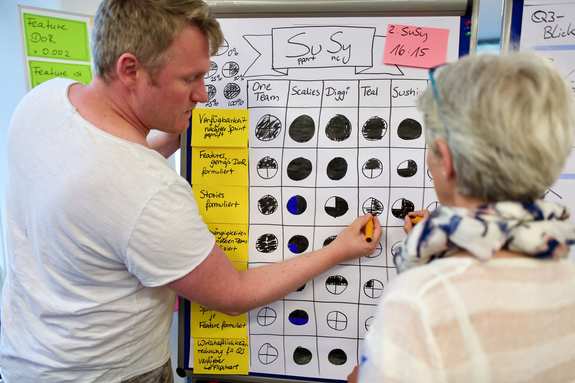 Academy
wibas Training Center
Unlike many other training providers, we have our own training center. Here you will experience a unique atmosphere that implements New Work and promotes creativity.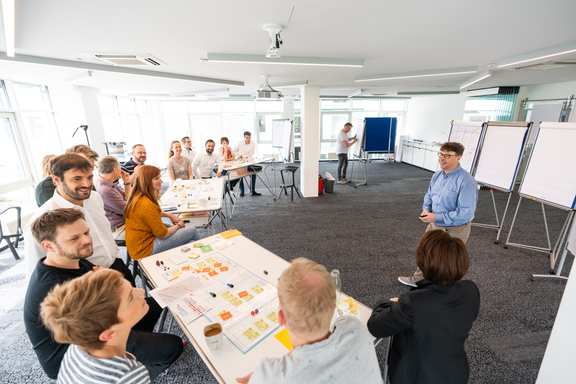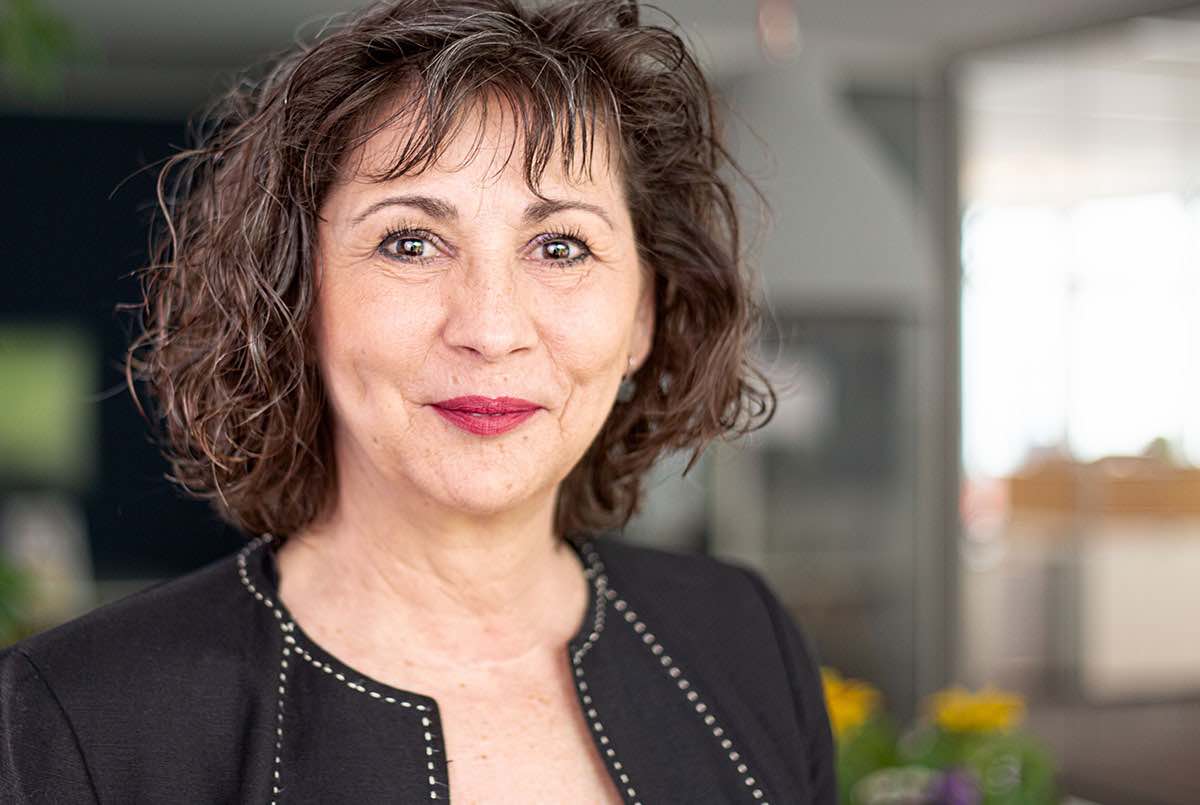 Your expert for wibas trainings:

Jana David
wibas GmbH
Jana David
Otto Hesse St. 19B
64293 Darmstadt
+49 6151 503349-0