Jump-start your Agile, Lean or New Work implementation with our Workshops. We design the start to ensure you get going fast. Our goal is for you to get results early on, gain experience with these first steps and smooth the path for further steps.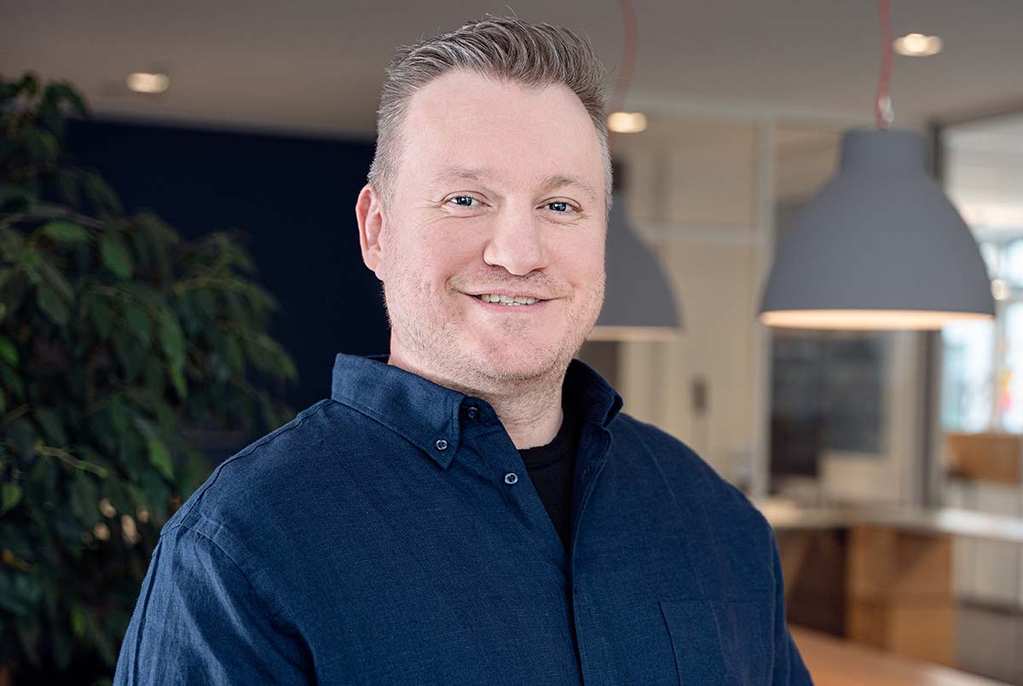 Get started now with Agile or New Work
Call Sascha Gessler.
"I like to explore with you what your implementation start-up can look like. Whether it's at the team level, a Scaled Agile context or implementing Agile for the whole organization."
It's your very own individual jump-start.
Together we look at what you need in your specific situation to get started. This depends on your topic, your previous knowledge and where you want to go. That's why we design your very personal quick start. Here are some typical examples..
Example: Scrum QuickStart Workshop
A preliminary discussion revealed: The team will be using Scrum for the first time. Some of the team members have already heard about Scrum, but none of them have used it yet. The team already works well together, so the implementation will be more about the Scrum framework than about "teaming". Together with the team we decided to invest two days to start the first Sprint. We started the workshop with a little bit of theory about Scrum. Then we quickly start putting this into practice; true to the motto: achieve results early. We discuss how a Product Backlog is structured - and create it for the project. Next we determine the Sprint length and discuss the Scrum events. We are able to start the first Sprint within two days. None of this is perfect - but it is good enough as a prototypical form of Scrum to get started. This way the team gains real hands-on experience and can take further steps with what they have learned in the first Sprint.
Example: Kanban QuickStart Workshop
A team wants to work with Kanban. We join the team as a flow master, i.e. as an agility coach who knows Kanban and facilitation. At the beginning of the workshop we give a brief explanation of Kanban. Then we go straight into implementing Kanban, providing more explanations as we do the implementation work. The first step is to look at the value stream with the team. We visualize the value stream through a Kanban board. Next we look at the Kanban meetings, discuss what we need for these and how often we want to do each meeting. Finally, we determine who is responsible for what. At the end of the two days we have a Kanban prototype with which the team can start.
Module: Agile Basics
You want to get started with a framework such as Scrum, Kanban or SAFe, but would first like to know a bit more about these frameworks? Then we will design a one or two day workshop with you to teach you the basics of each framework so that you can decide which one is right for you. Ideally we can link this directly to your specific work - e.g. design a Kanban directly for your team.
Module: Status Quo Assessment
When you're planning a change, it's good to know where you stand right now. We call this a status quo assessment. A good assessment builds on several perspectives: external and internal views, the employees' and the managers' views. With our status quo, we uncover blind spots, distill the various perspectives to a summary overview and thus move from many individual assumptions and opinions to a common viewpoint.
Module: Value Stream Mapping
Value stream mapping is a special form of status quo assessment, where we look at how the work flows in your organization. This is particularly helpful, for example, when implementing SAFe and designing the teams within an Agile Release Train to optimize the workflows and to make Lean improvements. We do this value stream mapping workhop with you to enable you to implement the change on your own.
Module: Prototype your selected Framework
No matter if you want to implement Scrum, Kanban, SAFe, LeSS, and/or Design Thinking we help you to get started quickly. We design a first implementation of your favored framework - a prototype of what you have in mind. Nothing will be perfect, but it will be enough to get started and to gain experience. Usually, a few days will be enough for us to set up such a prototype. We call this prototypical Kanban or prototypical Scrum. From there, the whole thing can grow into a full Kanban, Scrum or SAFe implementation.
Example: SAFe QuickStart Workshop

The person responsible for a large project called us: A new e-car is to be developed. The project is under extreme time pressure, and the company wants to use an agile structure to address this. The project has determined to implement the Scaled Agile Framework to achieve this purpose and we started with a SAFe Kickstart Workshop .

Module: Values Workshop

Mindset and values play a crucial role when it comes to getting started with Agile and New Work. In individual and group coaching sessions, we work with you to find out which values you live by today – as well as which further values are key to ensuring that the culture change will work in your company.
Support after the launch
You want more than initial start-up help? Our coaches and consultants will also be happy to support you in different interim roles beyond the startup with your Agile Transformation.
Let's talk.
There are so many frameworks, so many ways to get us involved: If you're interested in one of the Lean, Agile and New Work framework, give us a call: +49 6151 503349-44. Jana David will find the right contact person for you and your specific needs. We are also happy to arrange an online consulting appointment, where you can quickly get answers to your most important questions and experience working with us. At the end of such a mini-workshop of one to two hours you will have concrete results - e.g. on a jointly designed whiteboard.
Topics
Agile teamwork
Agile frameworks like Scrum, Kanban, or Design Thinking help your organization get started with agility at the team level.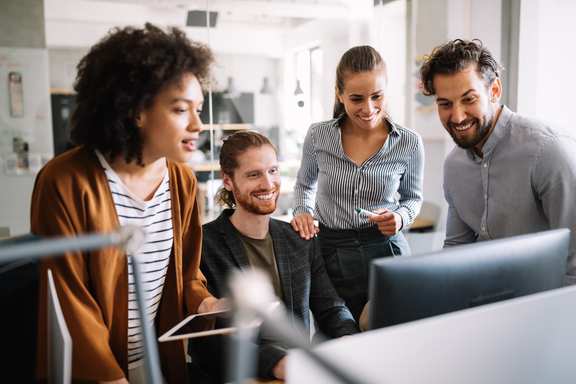 Topics
Agile organization
Agility means fast responsiveness in a complex world. Ideally, we think business agility that address the whole organization: from agile teams to product agility to strategic agility.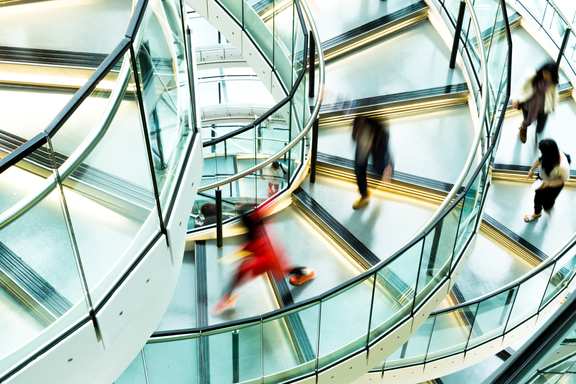 topics
Agile scaling
Agility on a large scale starts where several agile teams work in a coordinated way towards one goal. Frameworks such as SAFe and LeSS offer solutions for this.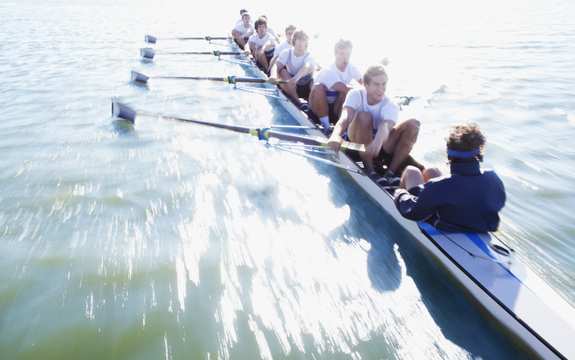 topics
Change Management
Organizations must continuously change to keep pace with changing challenges. We help you approach your change in a way that aligns with your organization's business goals - and is fun to do. Get started!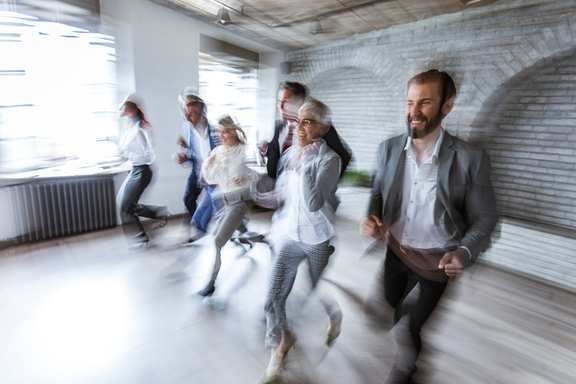 topics
Working in the 21st century
Work in the 21st century is characterized by uncertainty, speed and change - but also by people being more central. Lean, agility, digitalization and new ways of working help to shape this work.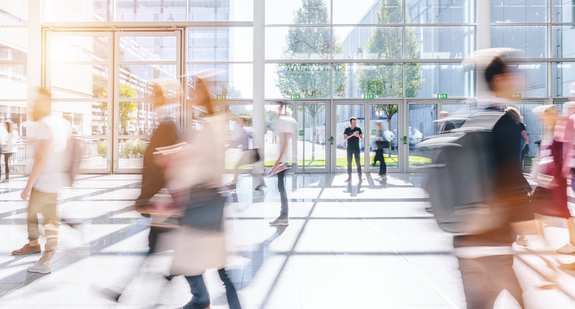 Topics
Remote Work
In today's world, teams are increasingly being put together to work in different locations - currently also in the home office. We provide you with the complete package in terms of remote work and online events.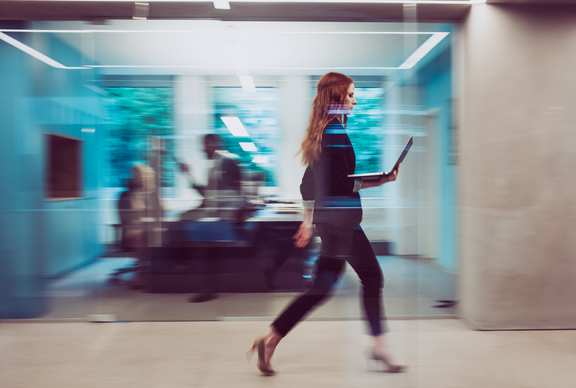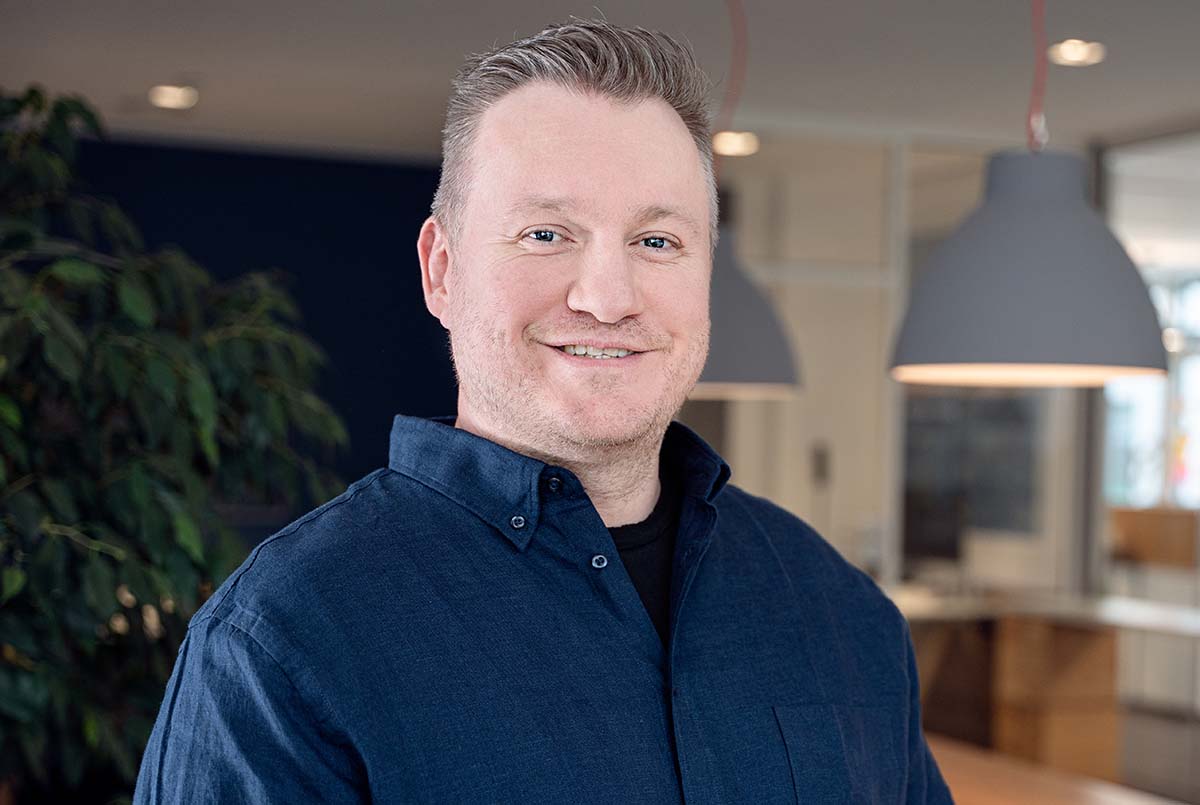 Helps you Getting Started:
Sascha Geßler
wibas GmbH
Sascha Geßler
Otto Hesse St. 19B
64293 Darmstadt