Get started
SAFe Kickstart Workshop
If you want to get started quickly with the Scaled Agile Framework, then you should do a SAFe® Jumpstart Workshop with us. In one or two days you will get an orientation of what SAFe® actually is and what your next meaningful steps are.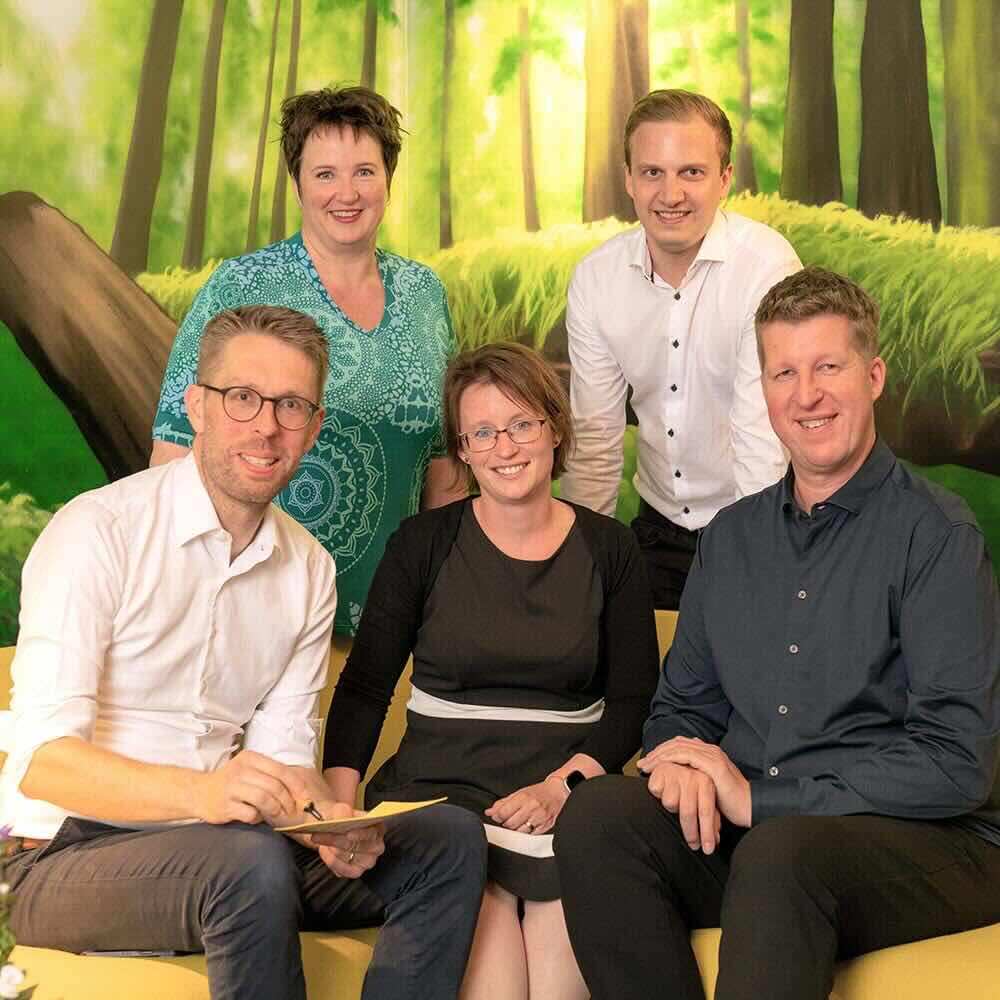 Schedule your SAFe Kickstart Workshop now

Contact us or make an appointment directly with one of us. We are Timo Foegen, Yvonne Fischer, Tina Eisoldt, Daniel Votta and Lutz Koch.
"We design a Kickstart workshop with you that fits you and your organization."
Get started with SAFe quickly

We give you a compact and interactive overview of what SAFe is all about. With us, you will finally see clear structures hidden within the SAFe "picture puzzle". Discover with us the Agile frameworks within SAFe such as Scrum, Kanban, Portfolio management and many others. Suddenly everything in the SAFe big picture will make sense.

Discover SAFe for yourself

Now that you know what's in SAFe, we look at what's relevant for you. We look at your challenges and determine which parts of SAFe are helpful. The big trick about SAFe is to focus and choose.

Know what to do next with SAFe

Together, we develop ideas on how your organization could look like when using SAFe. To make sure the whole thing really takes off, we identify the next concrete steps. At the end of the workshop, you'll have a real appetite for SAFe and a plan for how to proceed.

TOPICS
Scaled Agile Framework (SAFe)
The Scaled Agile Framework (SAFe) is the most widespread framework for scaling Scrum or Agile - in other words, implemeting Agile on a "large scale". SAFe offers agile solutions for all levels of an organization: from teams to departments to corporate management.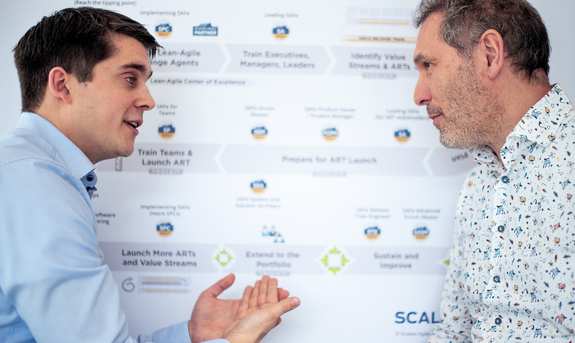 ACADEMY
Leading SAFe® (SA)
Are you facing the challenge of scaling Agile? Then this training is just right for you.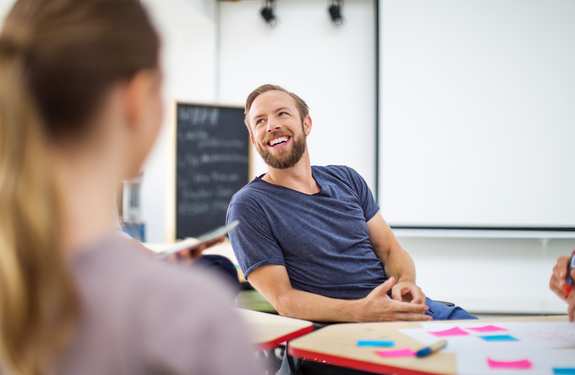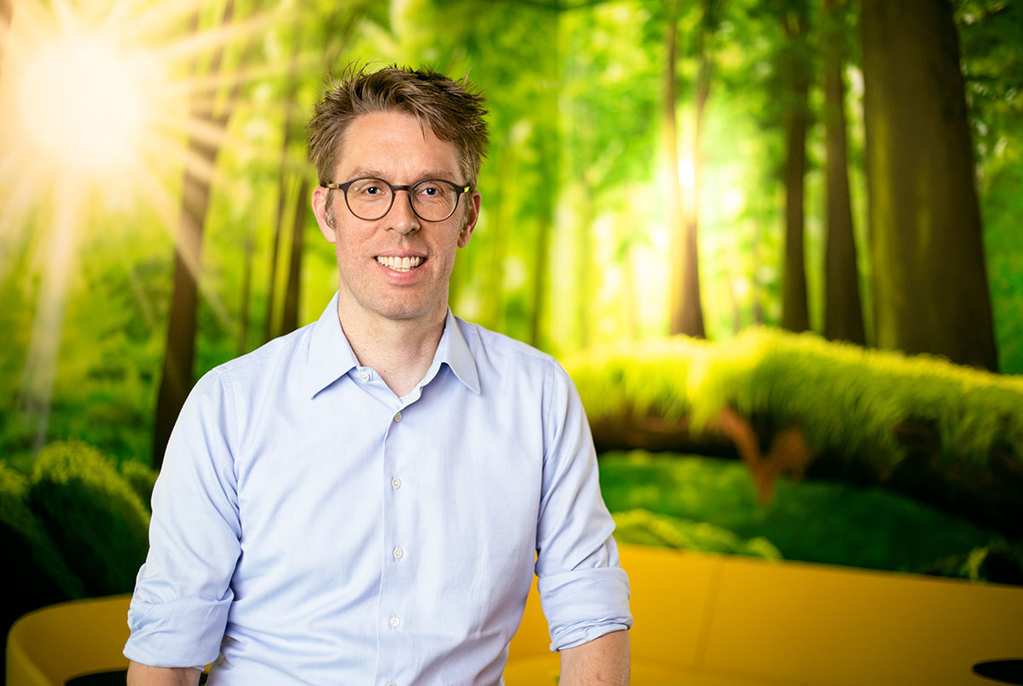 WILL DO your SAFE JUMP-START workshop:

Timo Foegen
wibas GmbH
Timo Foegen
Otto Hesse St. 19B
64293 Darmstadt
+49 6151 503349-0