news - october 2022
GOTO Copenhagen 2022
On October 3, our colleague Malte Foegen will give this talk on his thesis that agility should not start with teams but with management.

news - august 2022

User Group London August 2022
On August 1, 2022 Rafael Kasprzak gave a presentation on Systemic Team Development at User Group London.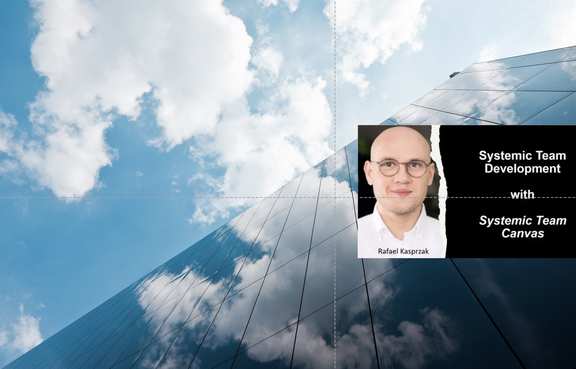 news - june 2022
Enterprise Agile at Scale Day
Timo and Lutz will give a presentation on agile transformations on June 22, 2022.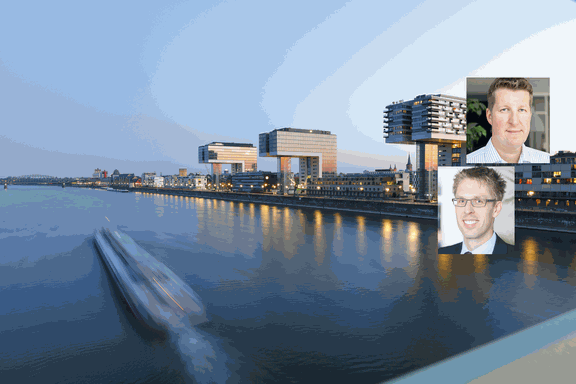 news - june 2022

Lean, Agile & Scrum Conference 2022
Vincenzo will be giving a presentation on June 23, 2022.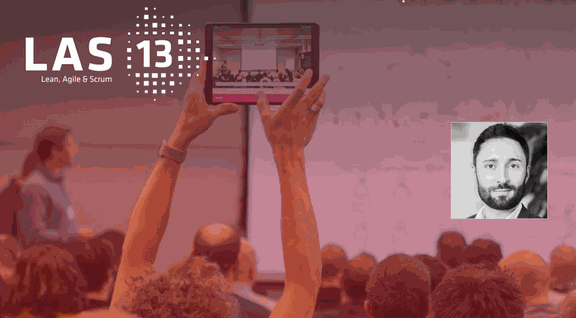 News - June 2022

GOTO Aarhus 2022
Malte will be giving a presentation at the June 15, 2022 conference on Agility in Leadership.


News - June 2022

New podcast New Work
In this podcast, our colleague Rafael Kasprzak examines the topic of New Work from various perspectives.

news - may 2022

wibas at Inside Agile 2022
On May 3 +4, 2022, the Inside Agile Conference will take place in Darmstadt. wibas will be there with a booth, presentations and an office tour.
news - april 2022

Expansion of the wibas office
We've been working on it for a few months. Now, in April, the time has come. The office extension is ready.