News
Scrum Day 2023
Vom 22.06-23.06. findet wieder der traditionelle Scrum Day, veranstaltet von Scrum-Events, statt! wibas ist als Sponsor auch wieder mit einem Stand und einem Vortrag dabei.

News
SAFe Summit 2023
Am 16.-17. Mai 2023 veranstaltet die SAI in Prag das Europäische SAFe Summit. wibas ist mit einem Stand dabei und steht für ein auf Ihre Organisation zugeschnittenes SAFe. myBusiness. mySAFe. mySuccess.

News
Aufbruch ins Unbekannte
Unser Artikel in der Zeitschrift OrganisationsEntwicklung.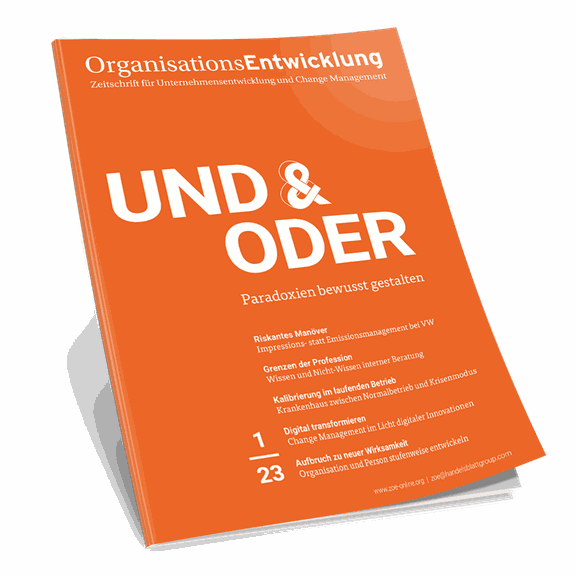 News
Meetup für die Versicherungsbranche im März
Am Dienstag, den 21.03.23 findet ein gemeinsames Meetup mit der Scaled Agile, Inc. zum Thema Insurance meets Scaled Agile Framework - Business Agility & Skalierung mit SAFe als Erfolgsfaktoren der Versicherungsbranche statt. Wir öffnen die Türen unseres Darmstädter Büros für Teilnehmer ab 13 Uhr und enden um 18 Uhr.
aktuelles
wibas auf dem Agile Heroes Festival

Anna Rudat is giving a talk at this year's Agile Heroes Festival on Nov. 12-13 about the map of change and how it helps us in change.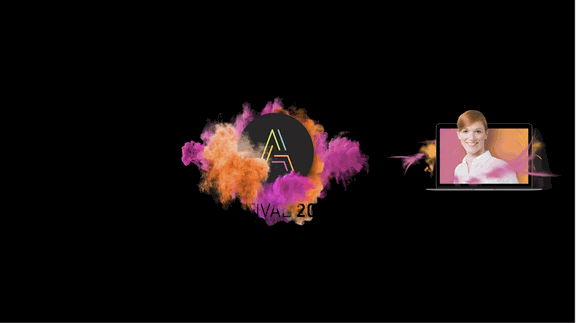 aktuelles
Meetup Agile Organization
On Thursday, 20.10.2022, wibas and bg consulting will host a Meetup in Darmstadt, with presentations and exercises on agile organizational design.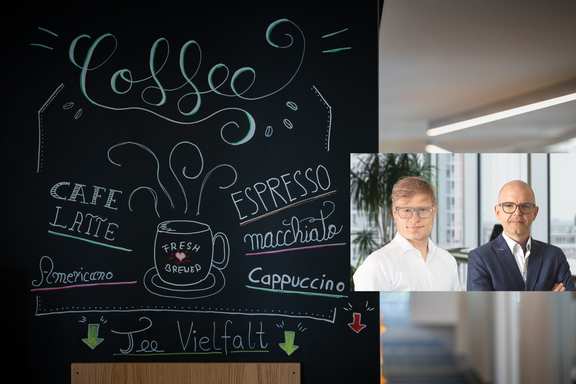 aktuelles

GOTO Copenhagen

On October 3, our colleague Malte Foegen will give this talk on his thesis that agility should not start with teams but with management.

AkTuelles

BPUG Congress 2022
On September 22, 2022, the Best Practice User Group Congress will take place in Frankfurt. Our colleague Malte Foegen will be there with an exciting presentation about SAFe.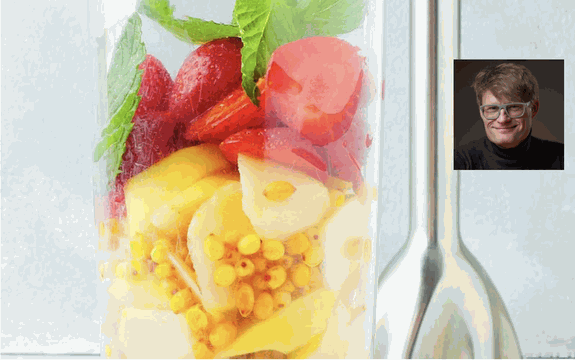 aktuelles

User Group London

On August 1, 2022 Rafael Kasprzak gave a presentation on Systemic Team Development at User Group London.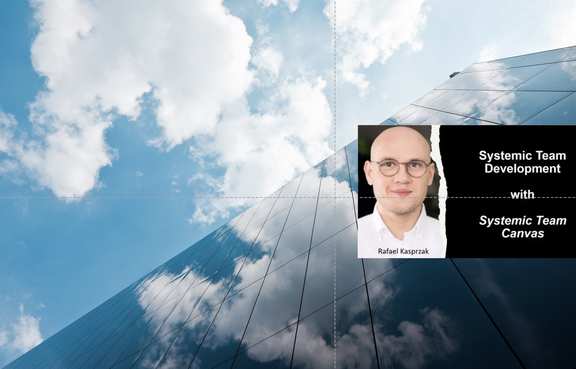 aktuelles
Enterprise Agile at Scale Day
Timo and Lutz will give a presentation on agile transformations on June 22, 2022.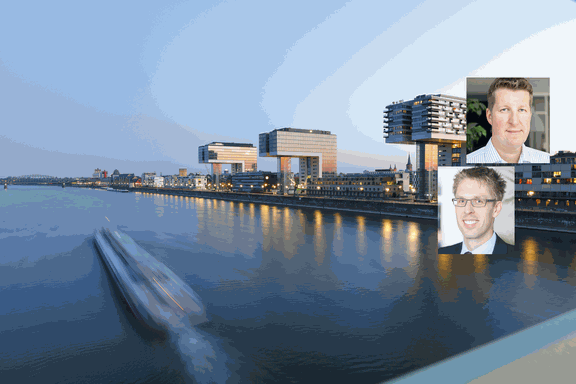 aktuelles

Lean, Agile & Scrum Konferenz

Vincenzo will be giving a presentation on June 23, 2022.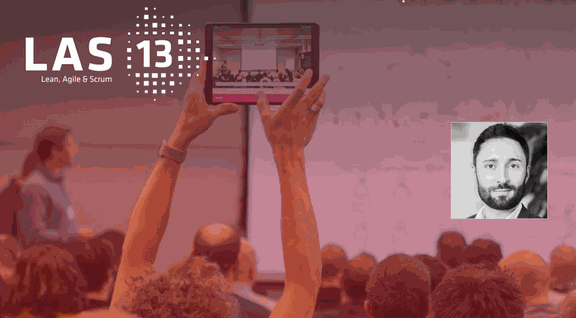 News - June 2022

GOTO Aarhus 2022
Malte will be giving a presentation at the June 15, 2022 conference on Agility in Leadership.


News - June 2022

New podcast New Work
In this podcast, our colleague Rafael Kasprzak examines the topic of New Work from various perspectives.

news - may 2022

wibas at Inside Agile 2022
On May 3 +4, 2022, the Inside Agile Conference will take place in Darmstadt. wibas will be there with a booth, presentations and an office tour.
news - april 2022

Expansion of the wibas office
We've been working on it for a few months. Now, in April, the time has come. The office extension is ready.