Consulting
We support the agile scaling of your organization
Learn how to scale and set up your organization in an agile way using SAFe, LESS, Spotify or other frameworks. Our experienced consultants help you implement and optimize your agile processes to ensure long-term success.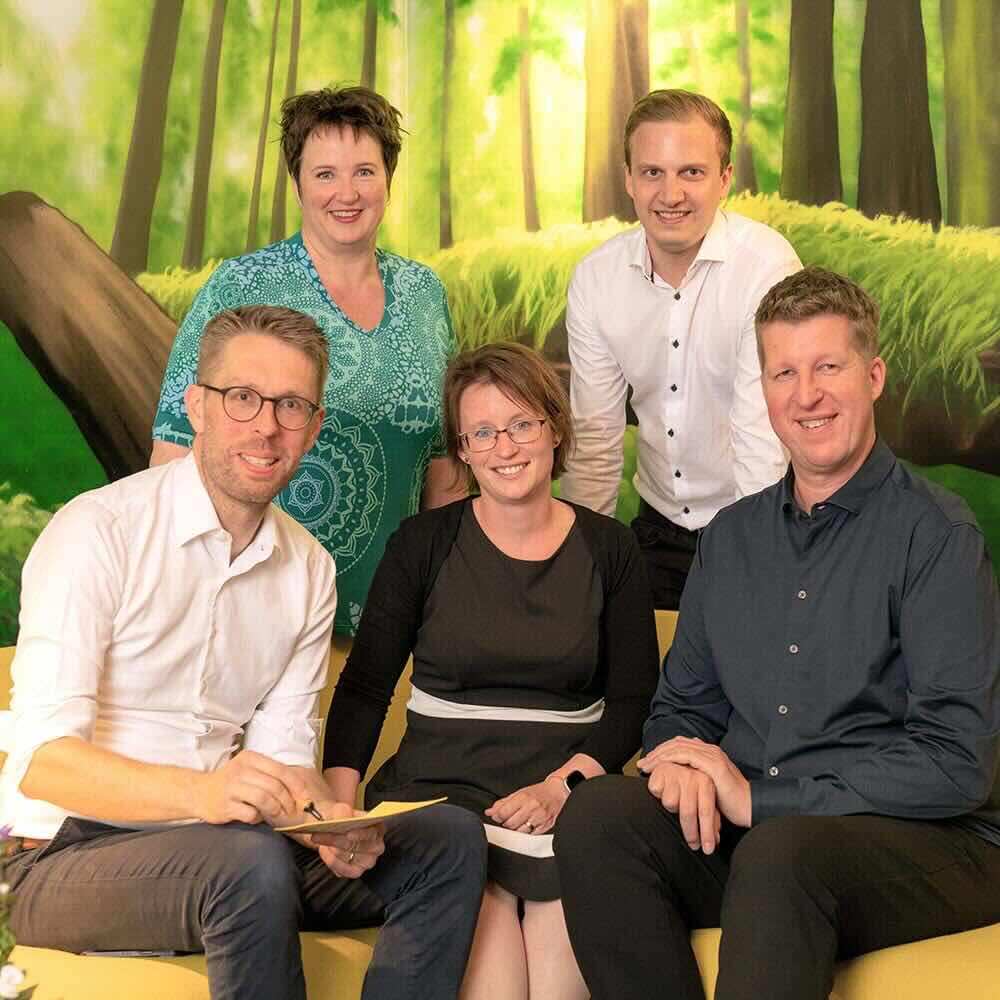 Your partner for agile scaling
Contact us or make an appointment directly with one of us. We are Timo Foegen, Yvonne Fischer, Tina Eisoldt, Daniel Votta and Lutz Koch.

"We are happy to talk to you about your agile needs - and find the right people for you."