Success Story

E-T-A and wibas design a participative and agile strategy process

E-T-A Elektrotechnische Apparate GmbH is an owner-operated technology company that excels in innovative solutions. With an extensive range of equipment circuit breakers and power distribution systems, the company helps protect lives and assets. E-T-A operates offices in more than twelve countries and has four manufacturing facilities worldwide. It maintains business relationships with customers in industries such as plant engineering, telecommunications, chemicals, automotive, medical technology and renewable energy. More than 1300 employees in 61 countries make up E-T-A's international team. A uniform strategy ensures that this diversity is used in a targeted and efficient manner. In 2019/2020, the regular revision of this strategy was on the agenda.
The Status Quo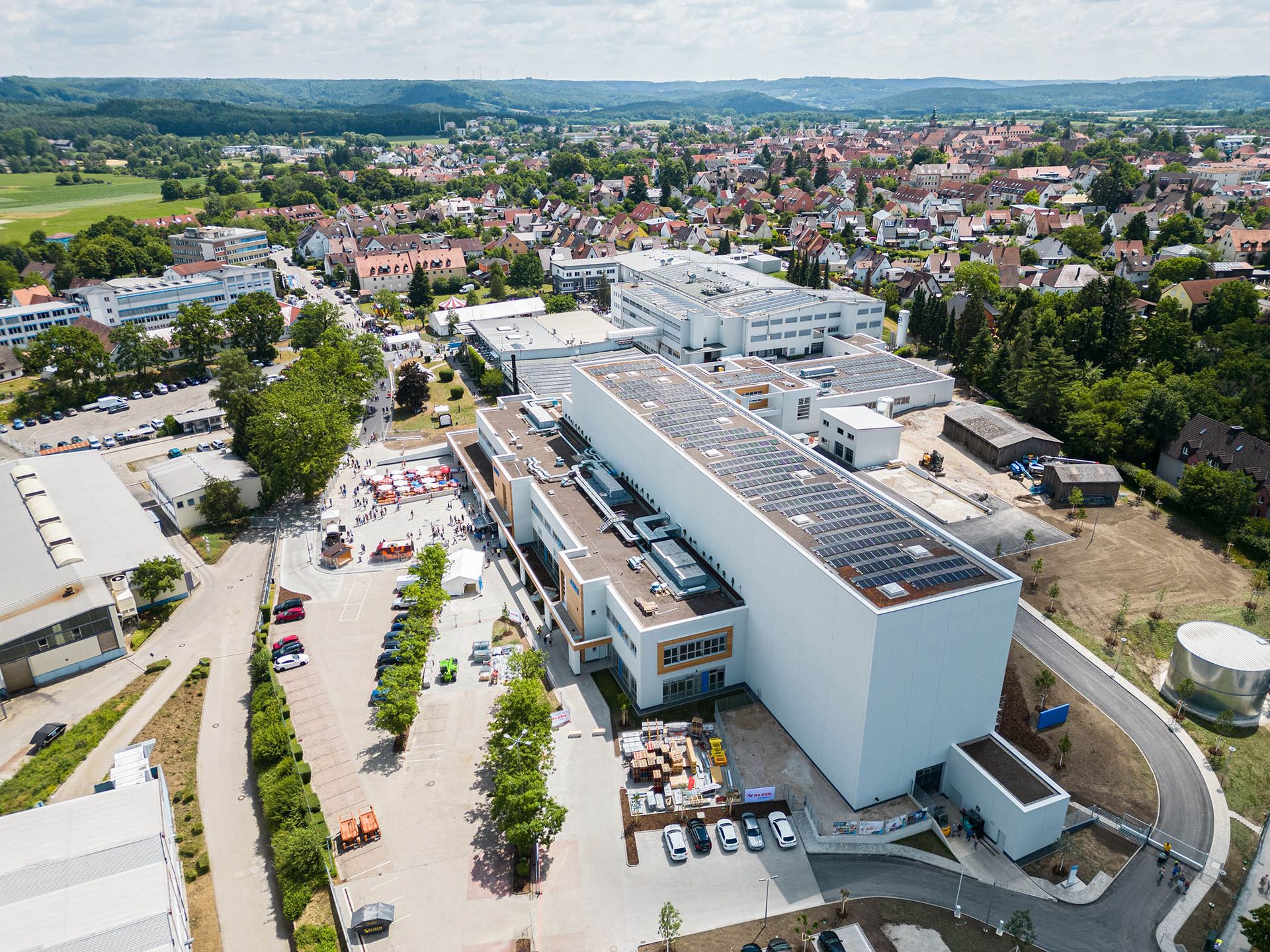 E-T-A ​had in the past relied on both internal and external resources for strategy development. However, with a strategy developed by external partners, considerable acceptance problems arose within the company and conflicts arose as a result. In contrast, a strategy developed and implemented internally led to extraordinarily positive business results. For this reason, the decision was made to carry out the 2019/2020 strategy update internally once again and to involve a large number of employees around the world in the process.
The challenges for E-T-A
The challenge was to carry out the 2019/2020 strategy process internally for the first time with broad employee participation and, at the same time, to establish an agile way of working. The redesign required an emergent development and the support of an agile management consultancy. For this purpose, wibas GmbH was chosen as a management consultancy with extensive agile expertise.
Teaming with our customer - joint action
The agile strategy process began with a large group workshop in which the previous strategy was evaluated and new fields of action and ideas were collected. These ideas were then worked on, developed, integrated or discarded by multidisciplinary teams in an agile development process. The team, which initially consisted of 24 people, grew to 250 employees worldwide. This process had the following elements:
Kanban logic: A Kanban system was used to visualize and control the flow of work. Kanban cards represented key parts of the strategy, i.e. strategic issues, and moved through the Kanban board to make progress transparent, from idea through multiple steps to tested, researched, integrated into overall strategy.
Multidisciplinary self-organized teams and pull principle: Teams "pulled" work from the Kanban board when they had free capacity. They organized themselves and collaborated with members from different hierarchical levels, departments and countries.
Co-located, distributed and digital work: Teams worked both physically together and distributed. While physical collaboration was important to a team's kickoff, many teams worked largely in a distributed manner due to their international composition.
Prioritize and focus: At each step of the process, the pieces of the strategy were prioritized and thinned out. This led to a constant focus on the essentials.
Reviewing and adjusting results: Regular reviews ensured that the results were shared and reviewed. Teams took feedback and decided how to implement it.
Review and adjust the way of working: Retrospectives were used to review and adjust the way teams worked and how E-T-A worked on strategy.
Work weeks and cadence: Joint work weeks provided space for cross-team work, reviews, prioritization and retrospectives. These took place in a rhythm of four to six weeks.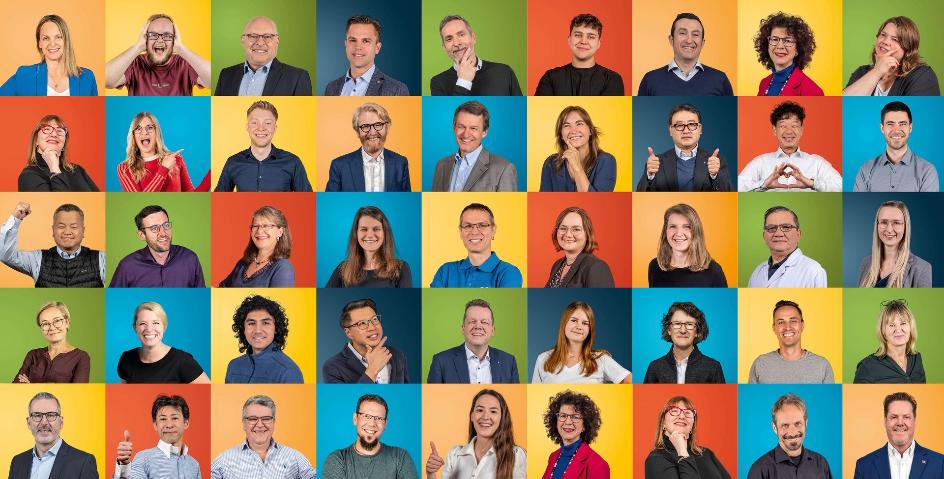 Our Impact and positive effects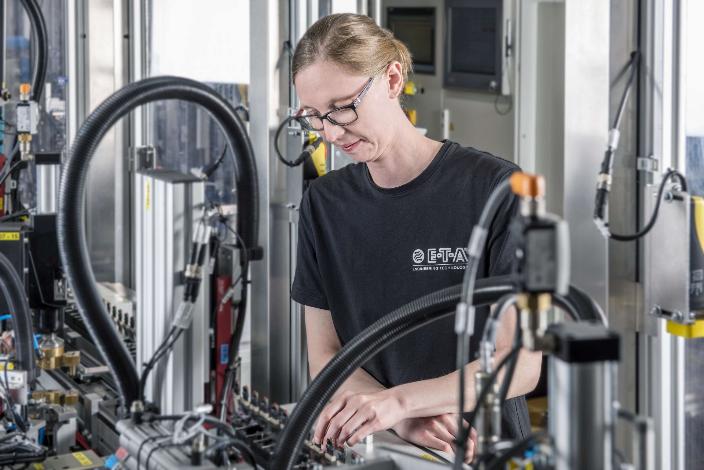 In addition to the development of a new strategy, the process led to the establishment of agile working methods and cultures within the company. Managers began to model agile and a distributed digital work practice was introduced that encouraged self-organization and self-management. It also hit the "sweet spot" between structured approach and openness to new things, which contributed to the success of the process.

The triple transformation - the implementation of a new strategy, the establishment of agile working methods, and the culture of participation and eye level - had a positive effect on the company. This is reflected in a more efficient strategy implementation, the establishment of agile methods, and the ability to quickly gain experience and identify and eliminate non-target-items.
In summary, E-T-A has successfully transformed both, its business strategy and work culture, through participative and agile strategy work. This has lead to both internal improvements and better business results.
As an external consultancy, we supported Product Owners and Agile Coaches in setting up and implementing the process. Internal roles and external consultants worked together as a team: This resulted in the co-creation of a common picture of the results. E-T-A brought experience in Lean and wibas expertise in agile techniques and agile culture.
"E-T-A found a good partner in wibas, who supported us very well in the implementation of our strategy process, especially on the process side. Together with wibas, we succeeded in implementing the strategy process using agile methods and were thus able to very easily involve many people in the process, create a high level of transparency for everyone and at the same time keep efficiency in the process high. Through the coaching of wibas and the good process support, it was possible for us to learn new methods and approaches in the process in addition to working on the subject of strategy at the same time."

- Ralf Dietrich, E-T-A Elektrotechnische Apparate GmbH.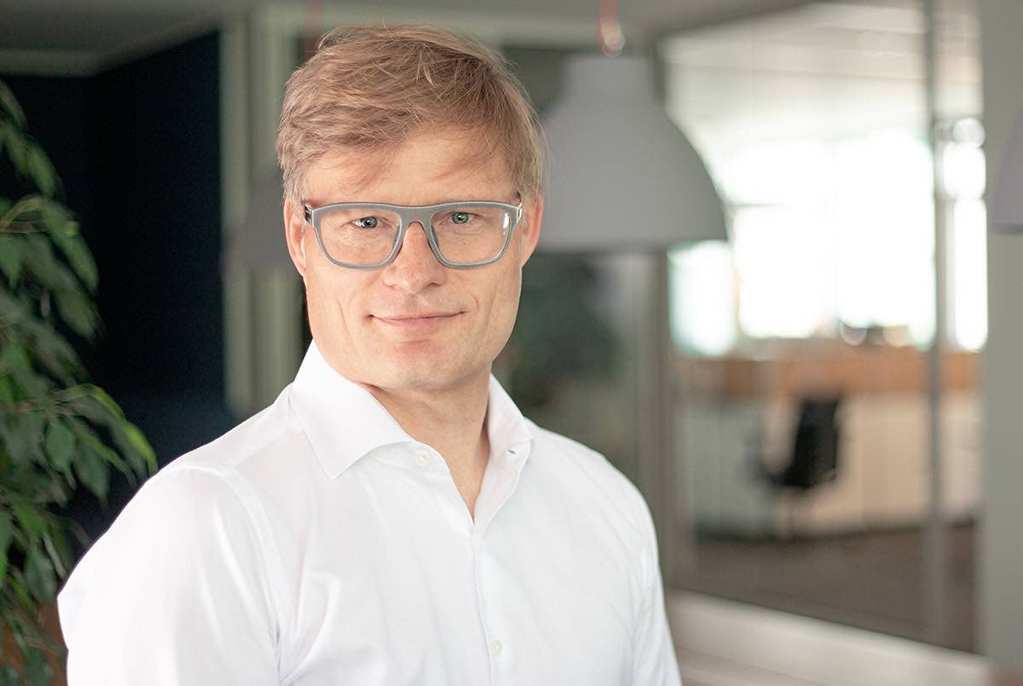 Are you considering developing your strategy in an agile way?
Contact me and let us think together. Maybe we can help you, but maybe a small impulse from a short phone call is enough for you.
Call me without obligation.
Topics
Agile strategy development
Use agile techniques to accelerate your strategy development and foster cross-functional thinking.
Success Story

Agile product development at Merck KGaA
Success Story: wibas supports a team of the company Merck KgaA. Learn here how we established a strategic agile product development and why it was good.
Success Story
Kanban Service Team - a development journey
Success Story: Kanban trainer Julia helped our service team to develop into a self-organized team with Kanban Board. This raised the awareness for continuous improvement.
Consulting
Agile Leadership
​As a leader in an agile environment, you face special challenges. How do you lead an organization when the teams are self-managed?
ARTICLE
Developing a strategy the agile way
​In our article "Developing a strategy the agile way​", Dr. Clifford Sell explains how he conducts agile strategy development with his company.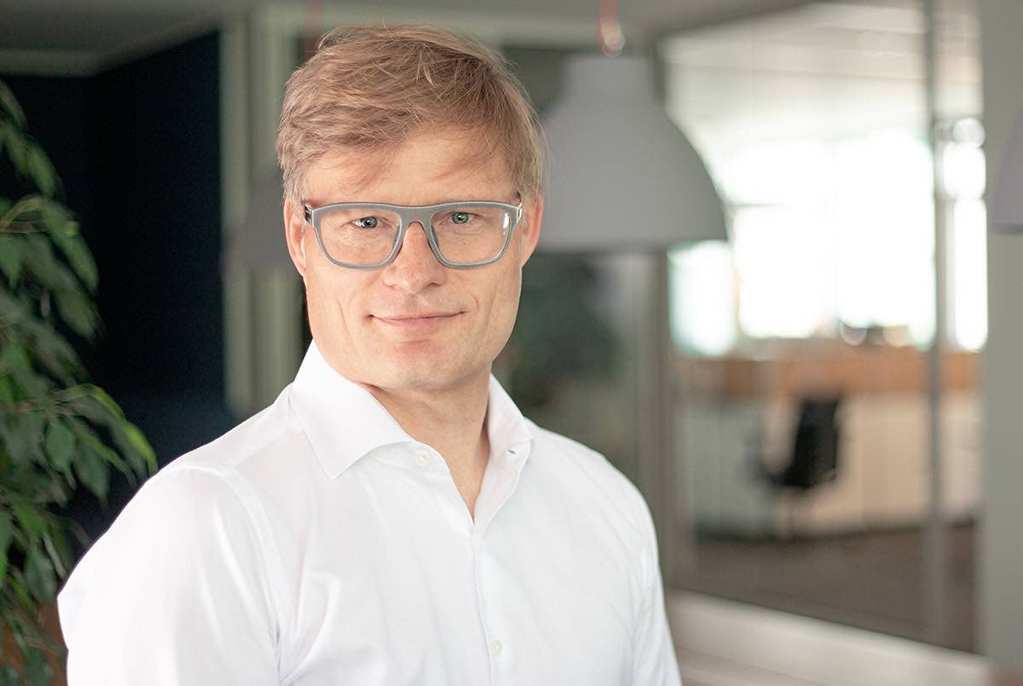 Your contact person:

Malte Foegen
wibas GmbH
Malte Foegen
Otto-Hesse-Str. 19B
64293 Darmstadt
+49 6151 5033490