SAFE & SCALED AGILE

Identify Value Streams and Agile Release Trains

Identify Value Streams and Agile Release Trains in the Value Stream Workshop: this is a key event for a successful SAFe implementation. Maximize value creation through an efficient design of your Value Streams and ARTs.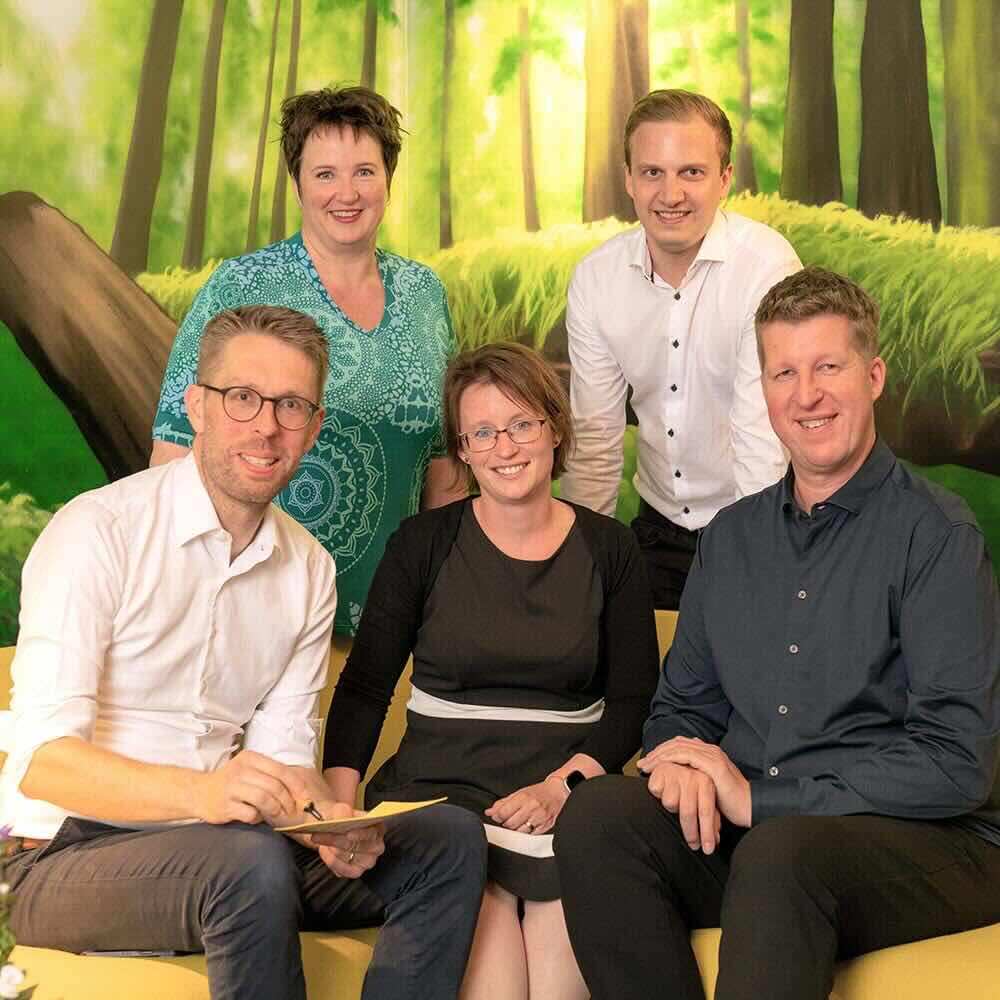 Identify Value Streams and Agile Release Trains in the Value Stream Workshop.

2 days
Use our expertise for a customized workshop. We re looking forward to your request.
"Together, we'll design a workshop that translates your value stream into efficient ARTs."

Our workshop optimizes your value streams and ART design

We design a workshop in which we look at the value streams in your company - and possible future steps. The goal is to eliminate unnecessary dependencies and obstacles in your everyday work. With this workshop, you ensure a targeted agile work organization for your employees along the value chain. You also create transparency and a common understanding of the value streams in your company. With the participation of the management level, you gain a commitment for a value stream-oriented, agile organization of your company.

We design an interactive value stream workshop

We support you in the preparation, implementation and follow-up of the Value Streams Workshops together with representatives from your LACE Team. We bring tools, methods and examples. We jointly design an agenda that engages people in their organization. We co-facilitate the workshop with LACE team members. We help with concrete next steps (z. e.g. setting up Agile Release Trains - ART). We bring our experience from numerous Value Stream Workshops to the table.

Ready for the ART Launch with a Good Value Stream
The results from the Value Stream Identification Workshop lay a solid foundation for good Agile release trains:
Identified and prioritized Value Streams and Solution Trains and ARTs for their implementation;

Selection of the ART for the next ART launch;
Identify Value Streams and Agile Release Trains - Our Uniqueness.
Trust in wibas' expertise: With years of experience and comprehensive knowledge of methods, we have been successfully conducting these workshops for clients from a wide range of industries for years. Both face-to-face and virtual implementation are possible thanks to our mature concepts and use of tools such as Miro. Choose wibas - your partner for Agile Transformation and SAFe.

Topics
Scaled Agile Framework (SAFe)
The framework for an agile organization. SAFe offers agile solutions for all levels.
Consulting
ART Launch and first PI Planning
A successful start of your Agile Release Train (ART) is crucial for the success of your agile transformation. We accompany you in the preparation of an Agile Release Train (ART. Together we lay the foundation for a successful first PI Planning.
Academy
Leading SAFe® (SA)
In this interactive Leading SAFe 6.0 training, you will learn how SAFe works and how a collaboration of multiple agile teams succeeds.
Consulting
Introduction to SAFe
Want to understand the Scaled Agile Framework (SAFe) and assess its benefits for your organization? Our customized, interactive introduction gives you a quick and accurate SAFe overview. This way, you will gain in-depth knowledge and decision-making skills.
Consulting
ART Coaching
Maximize the value of your Agile Release Train (ART) with our ART coaching. Our experienced team of senior SPCs will assist your key roles (PM, SA, RTE, POs, SMs) and teams during a planning interval (PI).