Kanban University
Kanban System Improvement
Do you want to deepen your Kanban knowledge and improve the flow in your Kanban system? Then this multi-day certified Kanban System Improvement training from Kanban University is right for you. 

The next KMP II trainings: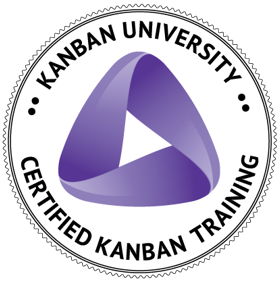 07.11. – 08.11.2023
2
days,
Darmstadt
,
German
plus self-paced Learning Elemente
Trainer:
Astrid Meyser, Julia Stiegelmayer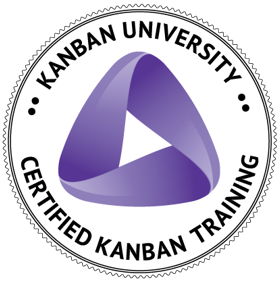 Early-bird (?)
Early-bird
when booking 4 weeks before the start of the training
The next KMP I + KMP II bundle: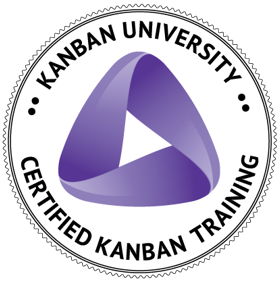 19.06.2023
6
days,
remote, MEZ
,
German
KMP I + KMP II on 6 afternoons remote from 2:00 - 6:00 p.m. Dates: 19.06., 26,06.,03.07., 10.07.,17.07., 24.07.2023 plus self-paced Learning elements
Trainer:
Florian Groß, Astrid Meyser, Julia Stiegelmayer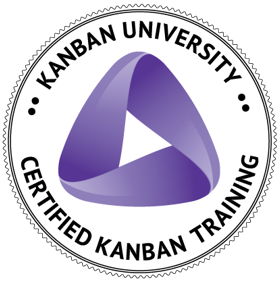 Basis for participation
To be able to follow the contents of this training, you need the basics from a Kanban System Desing Training (KMP I) or our 4-hours "Module 1 - Agility in the Team".

"Module 1 - Team Agility.

Our Module 1 - Agility in the Team gives you an introduction to Kanban basics, using a simulation.
Join our trainings as a group!
Secure an exclusive group discount for as few as 3 people. Experience our Kanban System Improvement (KMP II) training together or split up into different trainings. Combine your impressions and support your organization. Interested? Feel free to contact us: akademie@wibas.com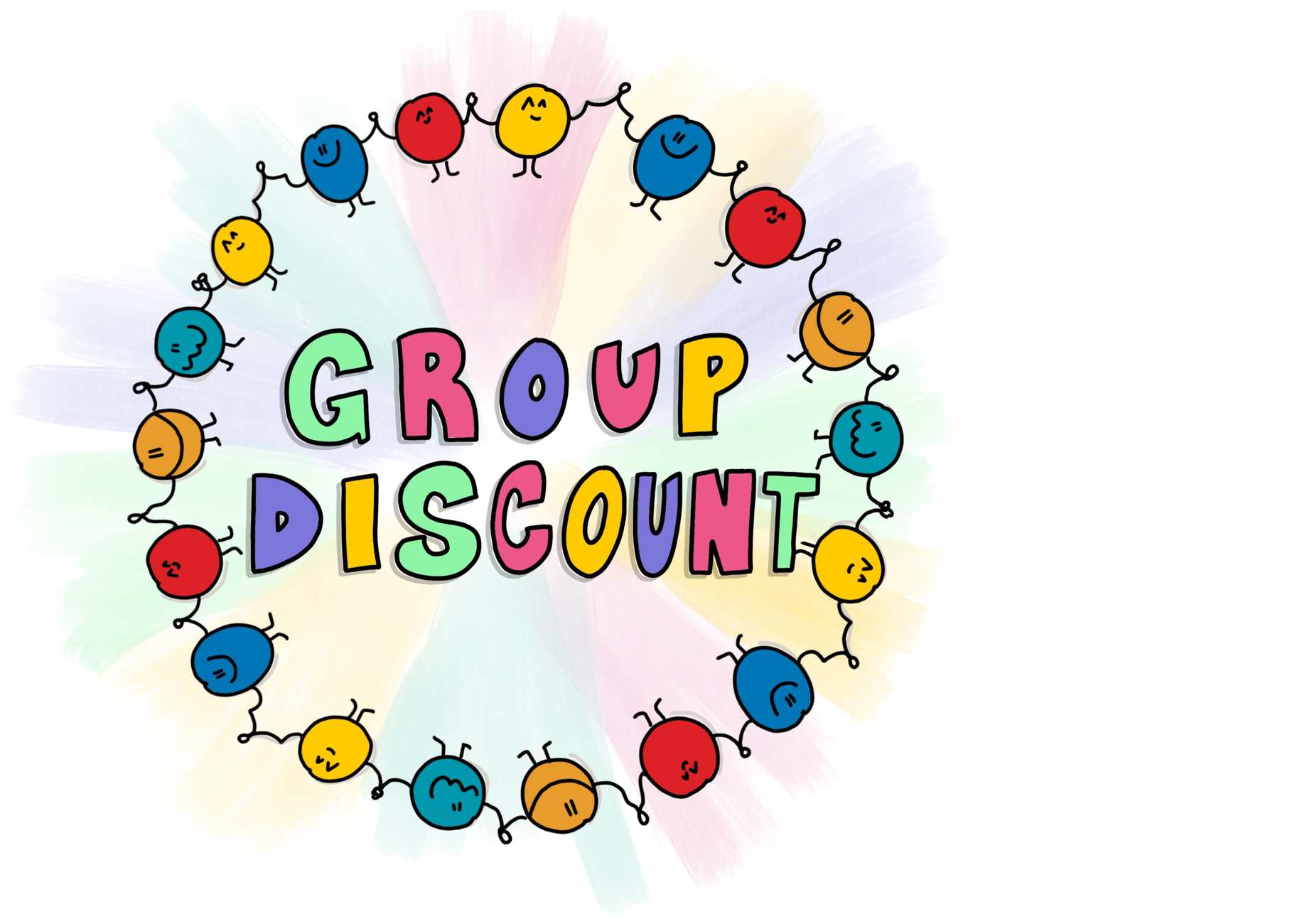 Operate and further develop Kanban systems

In this in-depth training, you will learn to operate, manage, optimize, scale and evolve a Kanban system over time in your daily work.
Dealing with evolutionary change
Dealing with resistance to change
Feedback loops and continuous learning
Operate and expand Kanban in a meaningful way
Use of Kanban meetings/cadences
Optimization of flow and predictability based on metrics
Scaling of Kanban systems
More and more organizations are integrating different agile working methods into individual company contexts. In addition to the Kanban content, we therefore also discuss the combined use of Scrum and Kanban on request.

Remote or presence – the choice is yours.
We offer our events in two formats: Presence at the wibas training center or remotely. Both forms are interactive live trainings with the usual wibas flair. Whether the training of your choice takes place in presence or remote, you can see next to the respective date. If you book the training as an in-house variant, you decide which format you prefer – of course depending on the current Corona regulations.
Who is this training for?

If you are a program manager, project manager, executive, business analyst, Scrum Product Owner or Scrum Master, this training is best for you.
Answers to the most frequently asked questions

What requirements should I meet?
Anyone can participate in this training - regardless of how experienced you are.
Which training materials do I receive?
- the official KMP II Student Deck (English) of Kanban University
- participant bag with materials from wibas
- book Organization in a Digital Age by Malte Foegen
- Kanban kompakt
- Agilität kompakt

Is there an exam? How does it work and what do I have to consider?
There is no exam in this training.
Will I receive a certificate?
This is an official KMP II training of the Kanban University. Participants who have completed the Kanban Management Professional I and II training will receive the certificate "Kanban Management Professional".
Can I earn PDUs (Professional Development Units)?
For taking this KMP II course, 16 hours can be counted as technical PDU (Professional Development Units) at pmi.org . 


ACADEMY

Workshop instead of death by slides
"Learning by experience" is the motto of our workshops. Because we really care that a training with us brings you further.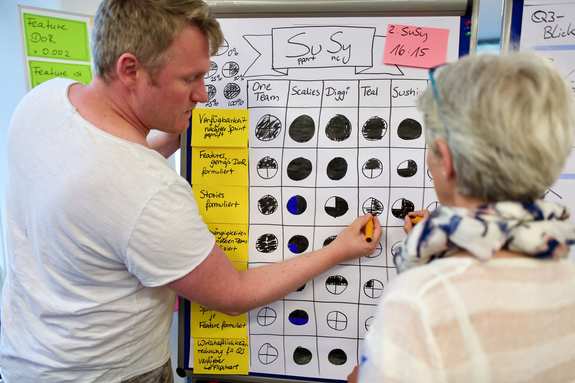 ACADEMY

About our Trainings
We answer the frequently asked questions about our trainings.
Topics
Kanban - more focus, less waste
How does Kanban work? Get the answers here.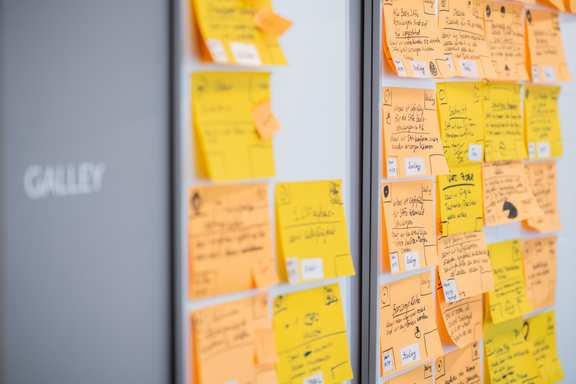 ACADEMY

Remote or presence: the choice is yours.
We offer all our trainings in two formats: In presence at the wibas training center or remotely. Both forms are interactive live trainings with the usual wibas flair.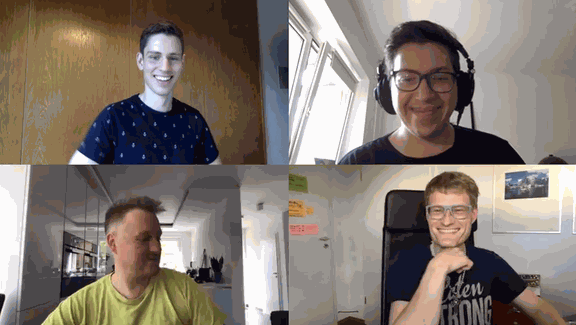 Academy
wibas Training Center
Unlike many other training providers, we have our own training center. Here you will experience a unique atmosphere that implements New Work and promotes creativity.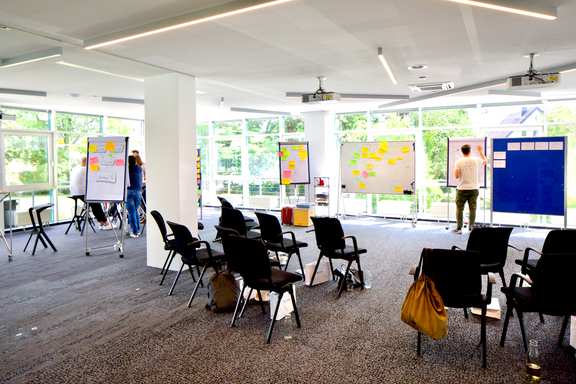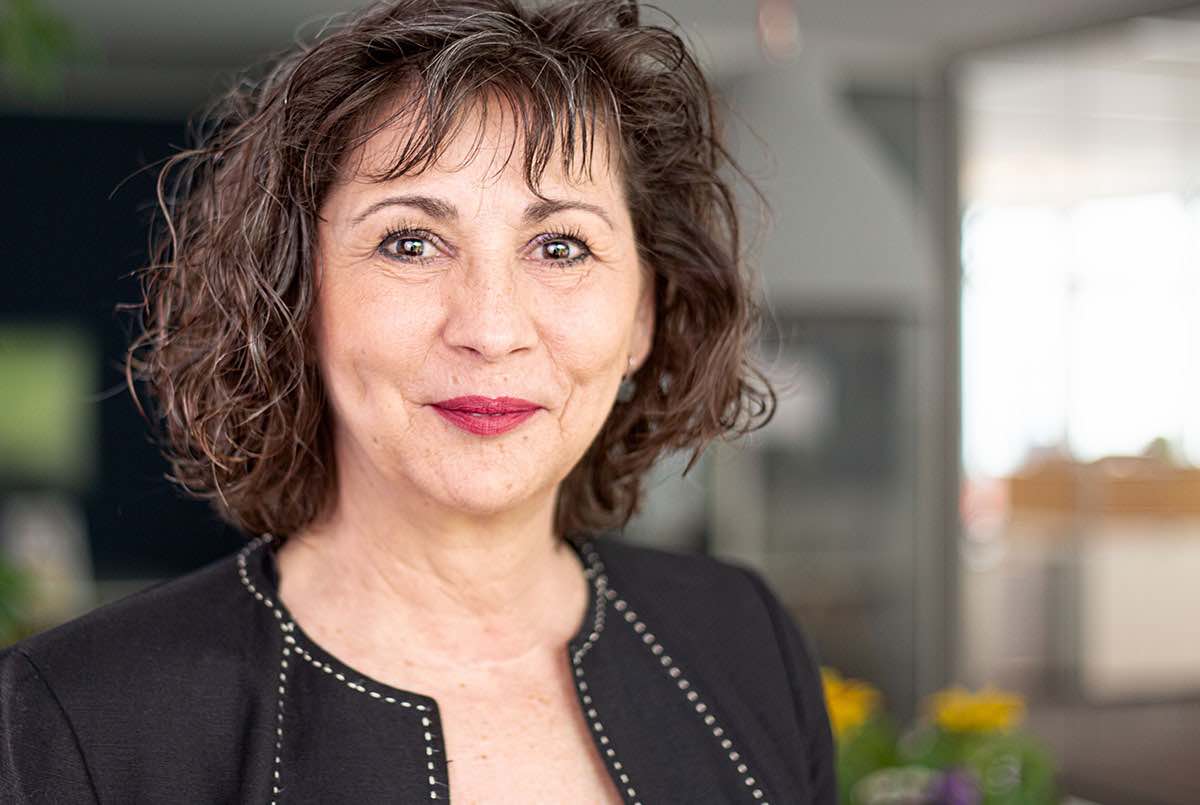 Your expert for wibas trainings:

Jana David
wibas GmbH
Jana David
Otto Hesse St. 19B
64293 Darmstadt
+49 6151 503349-0