wibas trainings follow the motto "learning by doing". We are convinced that the fastest way to learn something new is to put it into practice. And not only when you are back in the company, but already during your training with us. That's why our training courses are a mix of practical examples, interactive methods and varied moderation.
wibas Training Center
Unlike many other training providers, we have our own training center. Here you will experience a unique atmosphere that implements New Work and promotes creativity. From 01.05.2022 daily Self-tests for your safety at our wibas presence trainings.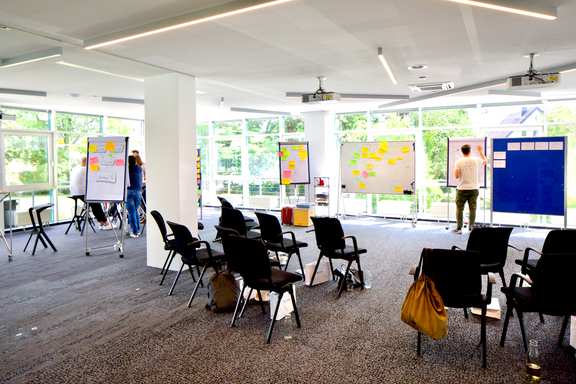 Workshop instead of death by slides
"Learning through experience" is our motto. Because it is a real concern for us that a training with us really brings you further.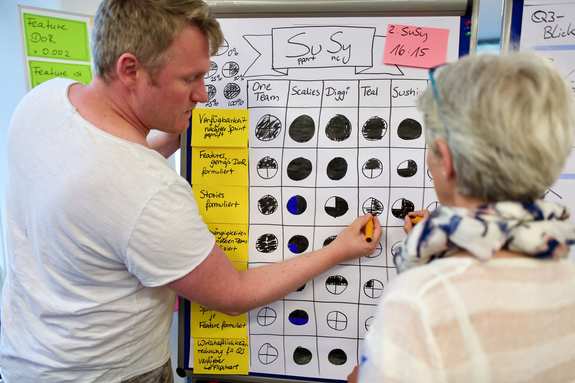 Remote or presence: the choice is yours.

We offer our trainings in presence or remote. Both forms are interactive live trainings with the usual wibas flair.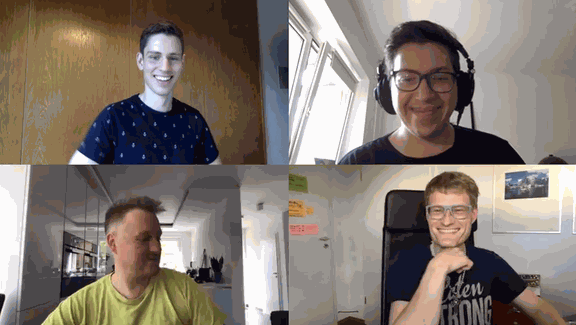 FAQ about our trainings
We have summarized the answers to frequently asked questions about our trainings.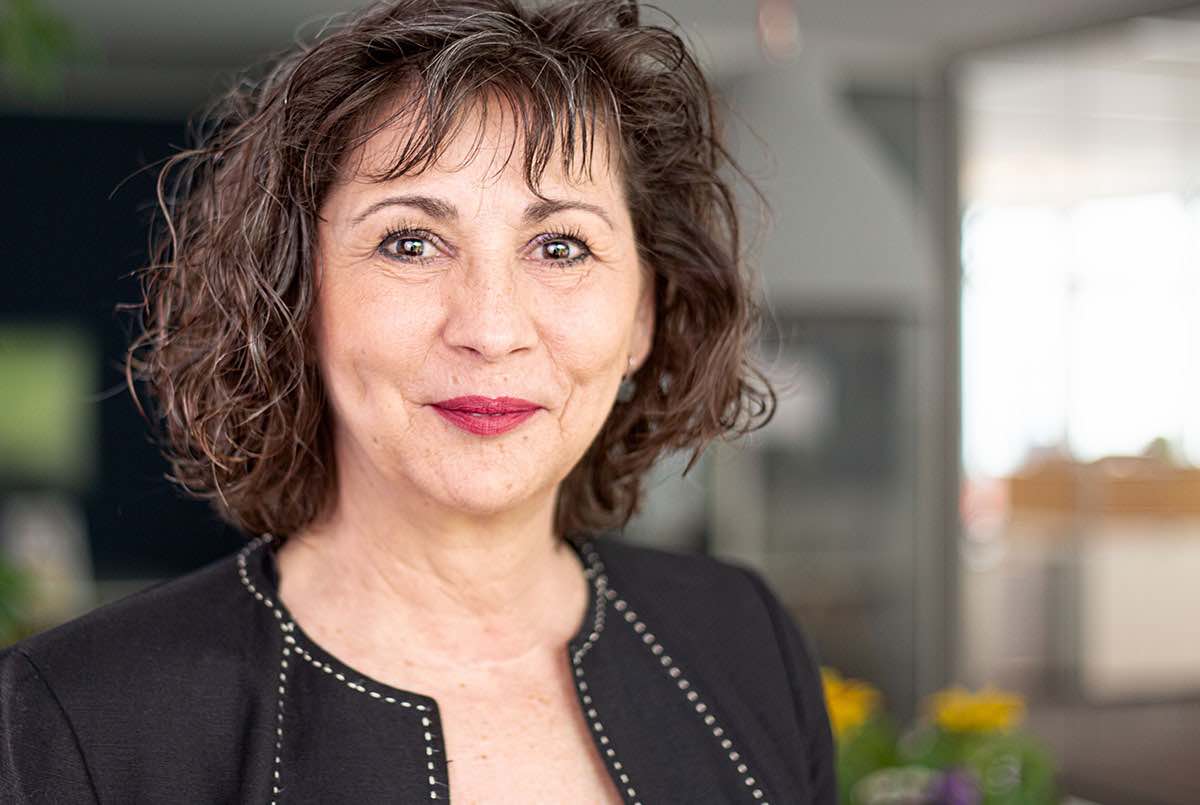 Your expert for wibas trainings:

Jana David
wibas GmbH
Jana David
Otto Hesse St. 19B
64293 Darmstadt
+49 6151 503349-0