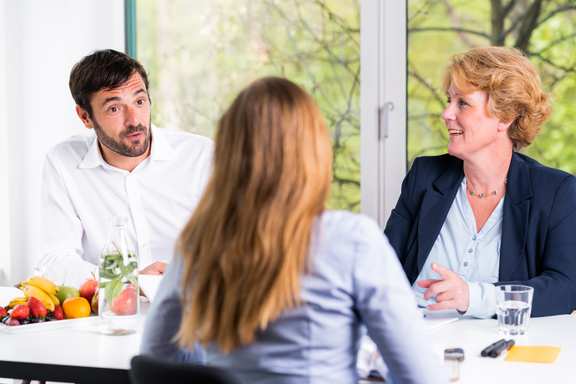 Recruiting introduces itself
We believe in two-way selection at eye level. You are looking for the best working environment for you and we are looking for the best employees. That's why we're happy to answer your questions. Right from the start. After all, a personal meeting is usually the quickest way to find out whether you're a good match.

Sybille Besecke – wibasian since 2006. Recruiter and contact person for HR in all life situations.
As "HR Majesty", I am the first point of contact when you apply for a job at wibas. Even during my studies, I had the vision of bringing the right people and jobs or employers together so that the full potential is exploited on all sides and the chemistry is right. I'm happy when I can inspire and win people over – and help them to stay. My goal is for you to feel comfortable with us and to develop according to your interests and abilities. Because in the end, that benefits everyone: you, wibas and our customers. If it suits everyone, then I'm happy.

Astrid Meyser - with wibas since 2010. Consultant, trainer, coach, CoP Recruiting employee, tea drinker.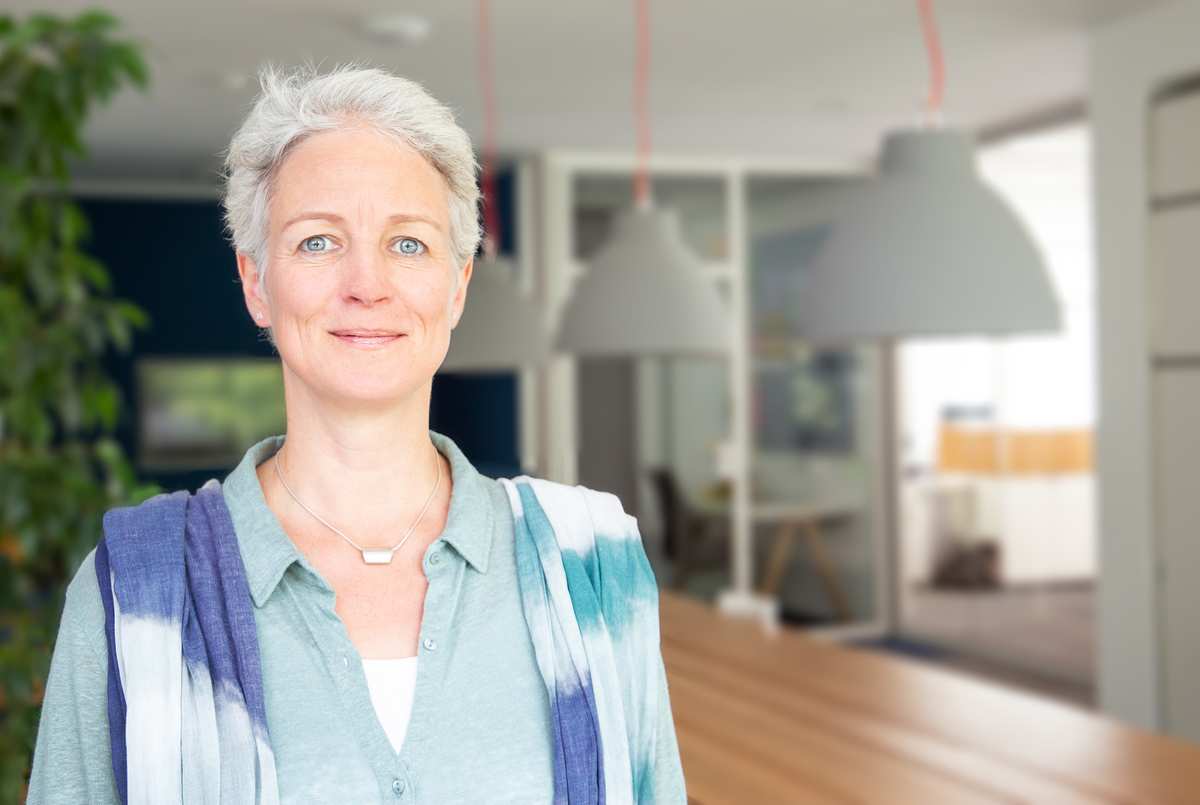 I accompany the selection of new colleagues from the very beginning. Because we consultants and also our clients work and live all over Germany and beyond, our contact with applicants often begins with a detailed telephone call. Here we can both ask questions and get a first impression of whether and how we fit together. Because I train and consult myself, I can answer practical questions about everyday working life very well. In the further course, the meetings usually take place in the office in Darmstadt. At the latest now you get an insight into the cool working environment, meet some people from the wibas team and get a taste of wibas flair – including the smell of espresso. For tea drinkers: This selection is also great. Until the "yes-word" it is usually two personal conversations. In the second conversation on site in Darmstadt it also becomes interactive. But more about that when you're ready.
CAREER
SAFe & Scaling Coach (m/f/d)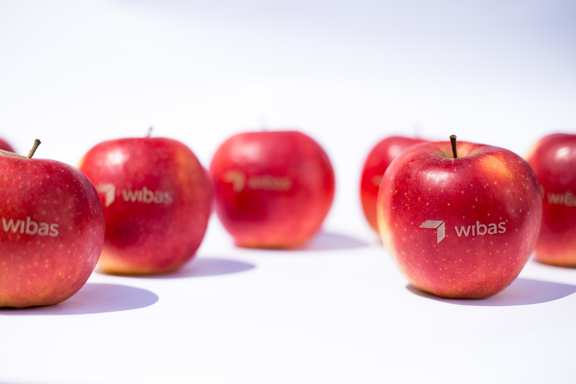 CAREER
(Senior) Agile Coach (m/f/d)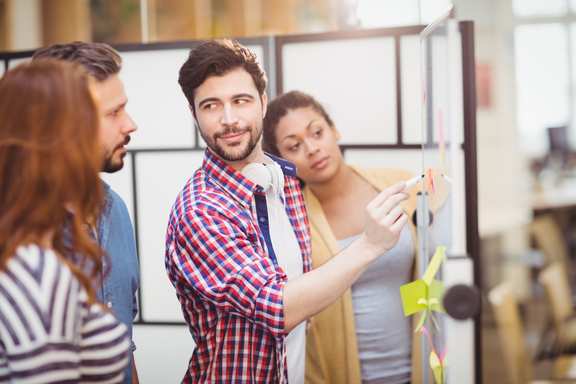 CAREER
Change Management Consultant (m/f/d)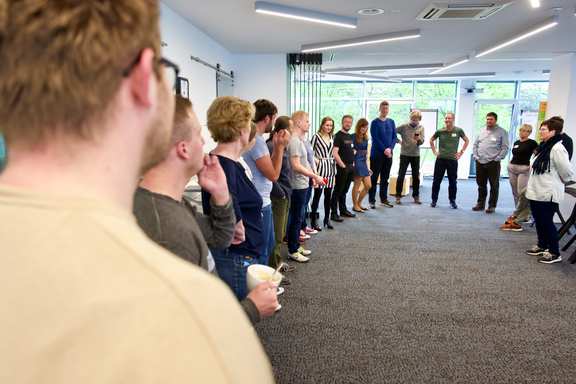 Career

Working students in the service team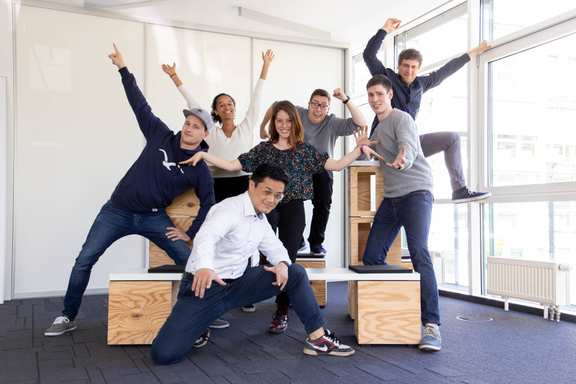 Career

Intern (m/f/d) in consulting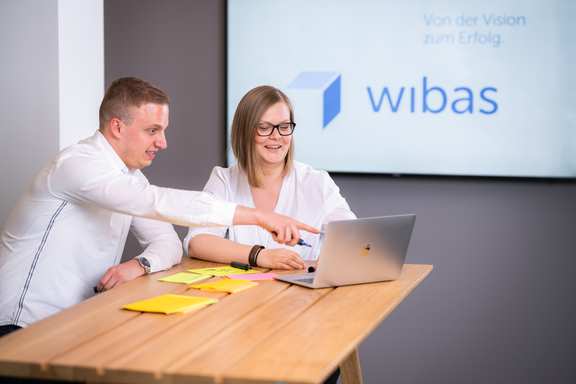 CAREER
Working at wibas
See want to know what makes us tick, what is important to us and what connects us.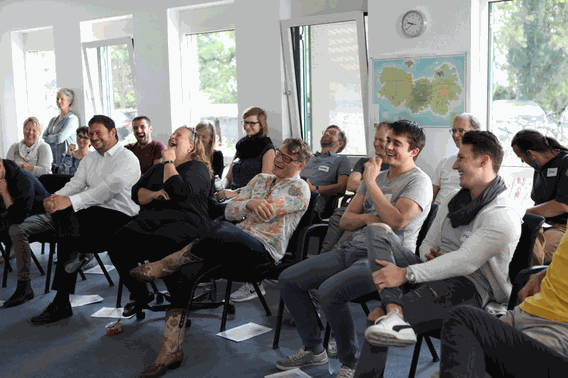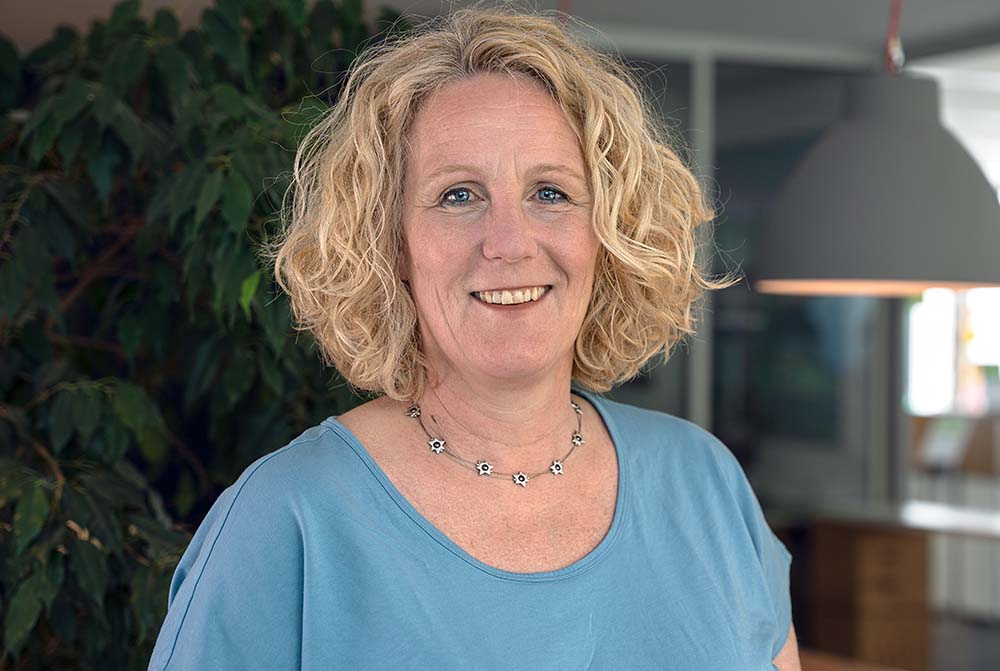 Looking forward to your application:

Sybille Besecke
wibas GmbH
Sybille Besecke
Otto Hesse St. 19B
64293 Darmstadt
+49 6151 503349-23