Academy
Kanban Trainings – certified by Kanban University
When you hear Kanban, the first thing you might have in mind is the typical Kanban boards with cards. But Kanban is much more. The method, which originated in software development, helps you become more effective and get work done more efficiently. With us you learn to do Kanban yourself and better – with certified trainings from Kanban University.

Academy
Kanban System Design (KMP I)
- Details and Dates

Understand Kanban and discover benefits in our certified Kanban System Design training from Kanban University.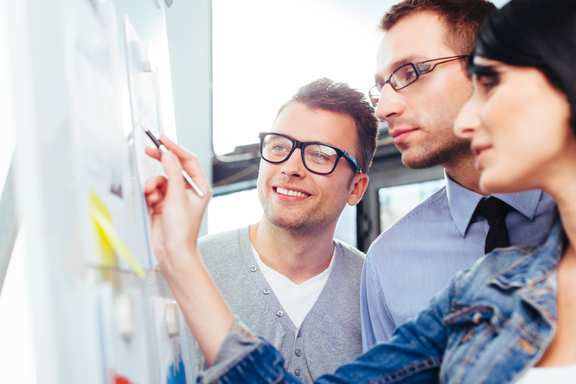 Academy
Kanban System Improvement (KMP II)
- Details and Dates

Deepen Kanban knowledge: come to the certified Kanban System Improvement training of Kanban University.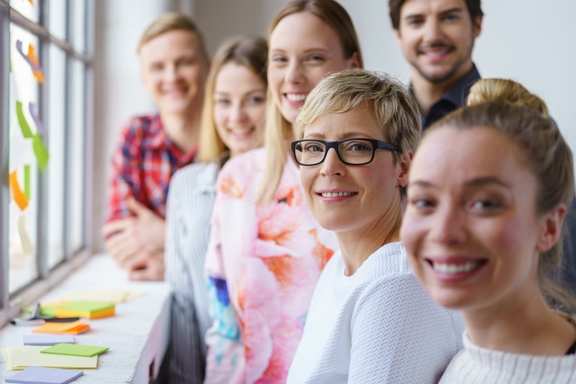 Academy
Workshop instead of death by slides
"Learning by experience" is the motto of our workshops. Because we really care that a training with us brings you further.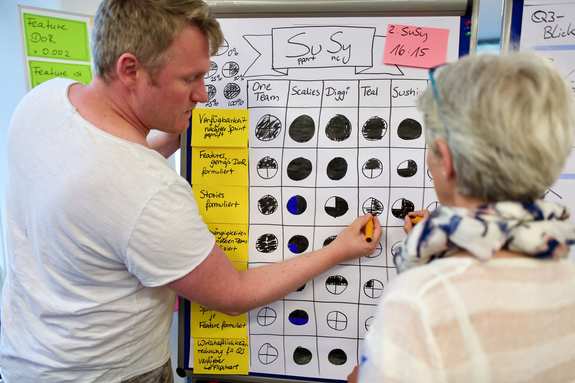 ACADEMY

About our Trainings
We answer the frequently asked questions about our trainings.
Topics
Kanban - more focus on service, less waste.

How does Kanban work? Get the answers here.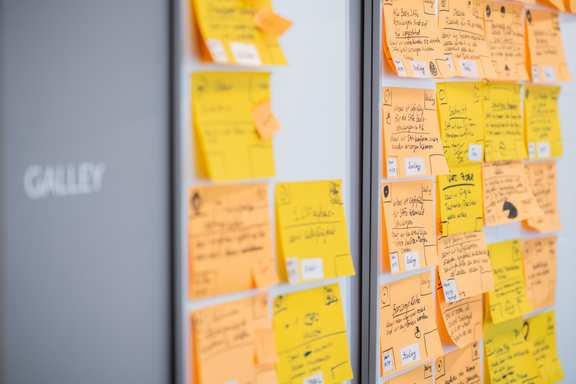 Academy
Remote or presence: the choice is yours.

We offer all our trainings in two formats: In presence at the wibas training center or remotely. Both forms are interactive live trainings with the usual wibas flair. Here you can see how we do it.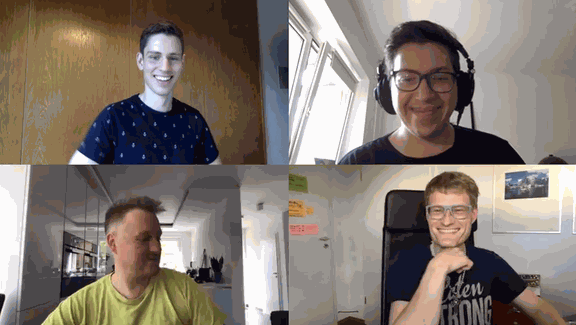 Academy
wibas training center
Unlike many other training providers, we have our own training center. Here you will experience a unique atmosphere that implements New Work and promotes creativity.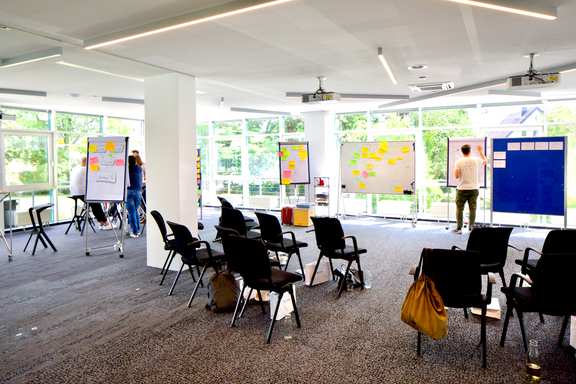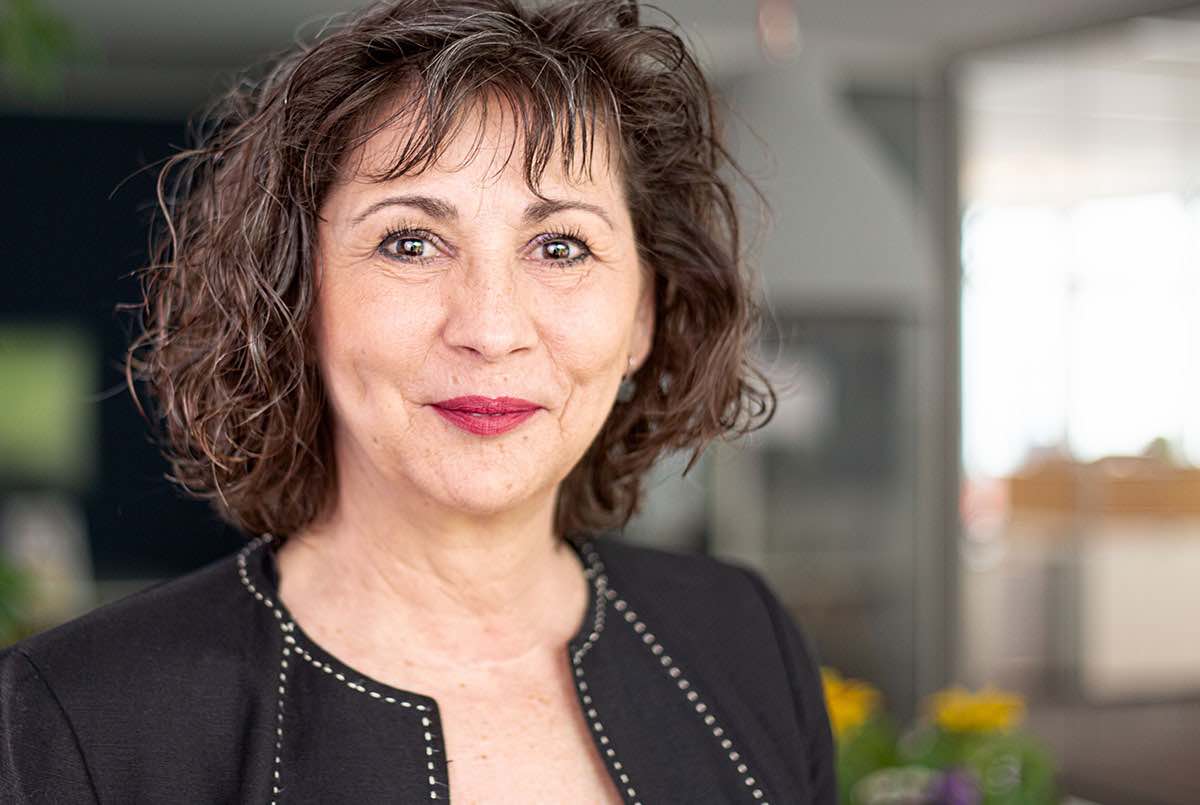 Your expert for wibas trainings:

Jana David
wibas GmbH
Jana David
Otto Hesse St. 19B
64293 Darmstadt
+49 6151 503349-0