Agile Organization in a Digital Age
Due to the current situation, in particular the social distancing measures, we offer our trainings, workshops and coachings as virtual live events. Find out more...
Since March of this year we have been conducting all coaching assignments, trainings and workshops remotely. We use a range of online tools and approaches that support an efficient and productive working environment. In doing so, we ensure success in virtual collaboration.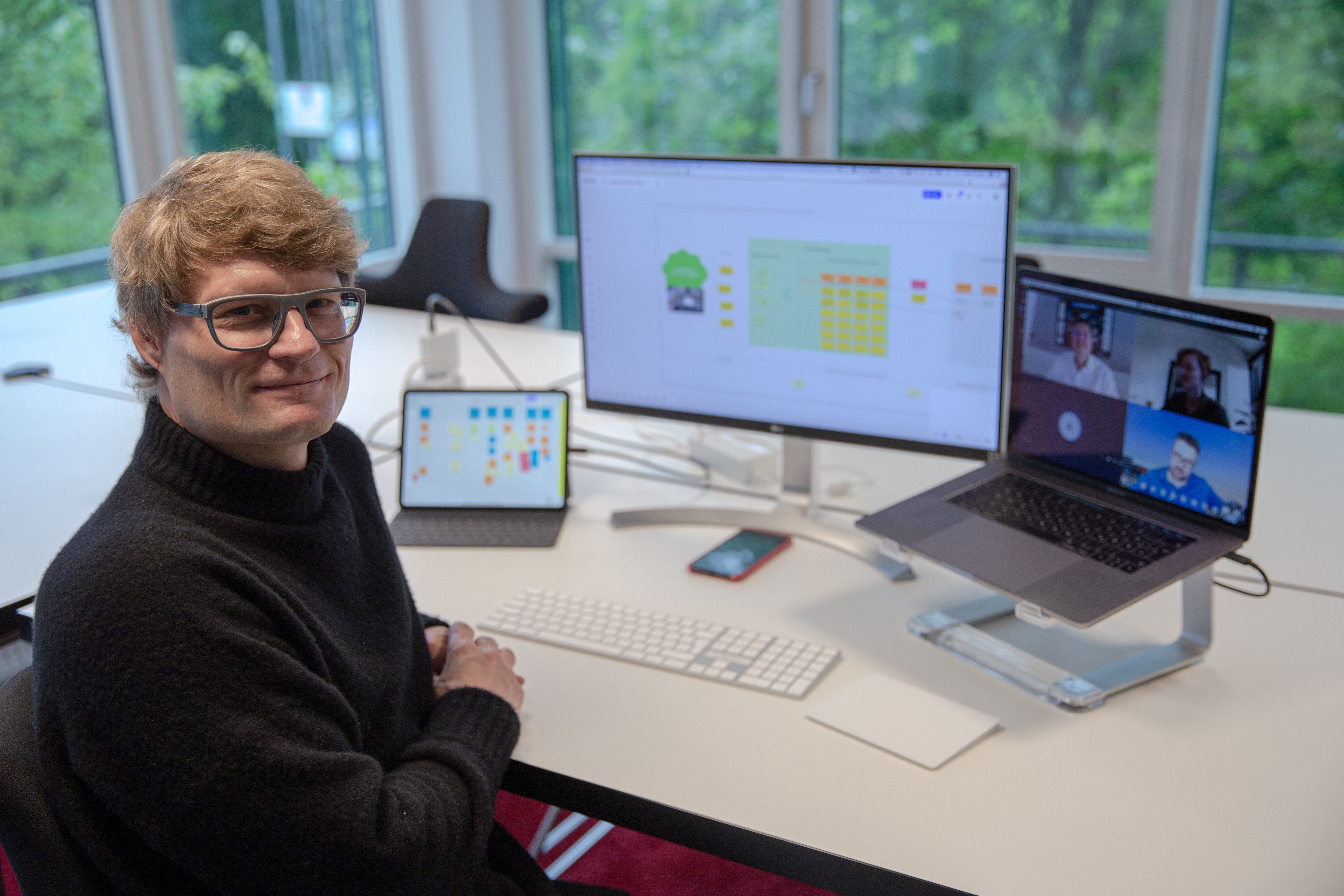 Customer comments on our remote events:
"Amazing! If anyone was wondering how such an event can work in the current
time: This is how!"
-  Eric Bitzer, Federal Statistical Office  -
"Best pre- and post-training support I've ever had."
-  Thorsten Rettig, Orbit GmbH  -
"Online was just as interactive as face-to-face."
-  Florian Lenz, High Frequency Management Consulting  -
"At the beginning I was very sceptical whether this would really work remotely, but I have had such a positive experience now, I would definitely do it again and recommend it to others"
-  Annika Waha, Navax  -
"Thanks for three informative and diversified days in which I learned a lot!"
-  Michael Hemgesberg, SAP  -
"The training was my highlight since the start of Covid-19. I have experienced a quality of work that I have always dreamed of but never experienced before. And this door has opened... here, on my monitor!"
-  Alexander Frisch, smartPM.Solutions  -
_______________________________________________________________________
wibas releases the wibas Playbook for SAFe® at the European SAFe Summit
Download the wibas SAFe® Playbook...
For many companies, being agile at team level is already part of everyday life. But how can we scale this collaboration model to larger development areas? How do we coordinate agile teams working together on the same product? A proven framework for this purpose is the Scaled Agile Framework (SAFe®). SAFe is based on Lean and offers an agile framework for team, program and overall organizational level (portfolio level).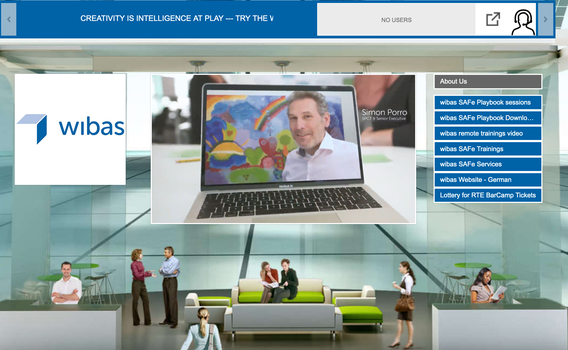 wibas was sponsor of the virtual European SAFe Summit in June. This year the conference was organized as a virtual event for the first time. It was a good opportunity to share experiences and good practices. Find out more about the SAFe® Summit in our blog post.
Do you have questions?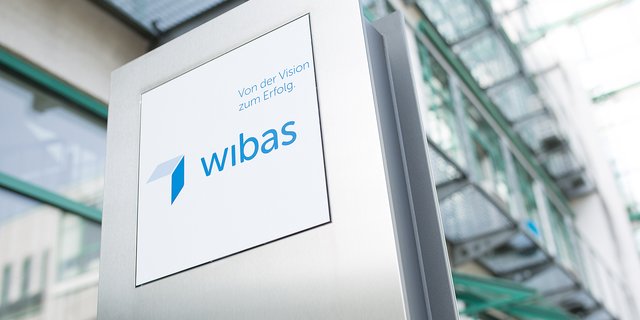 wibas
Management Consultants