SCALED AGILE FRAMEWORK 
SAFe 6.0 DevOps (SDP)
Are you challenged to improve your value proposition? Do you want to understand how to build or improve a continuous delivery pipeline based on DevOps? Then this SAFe DevOps training is right for you.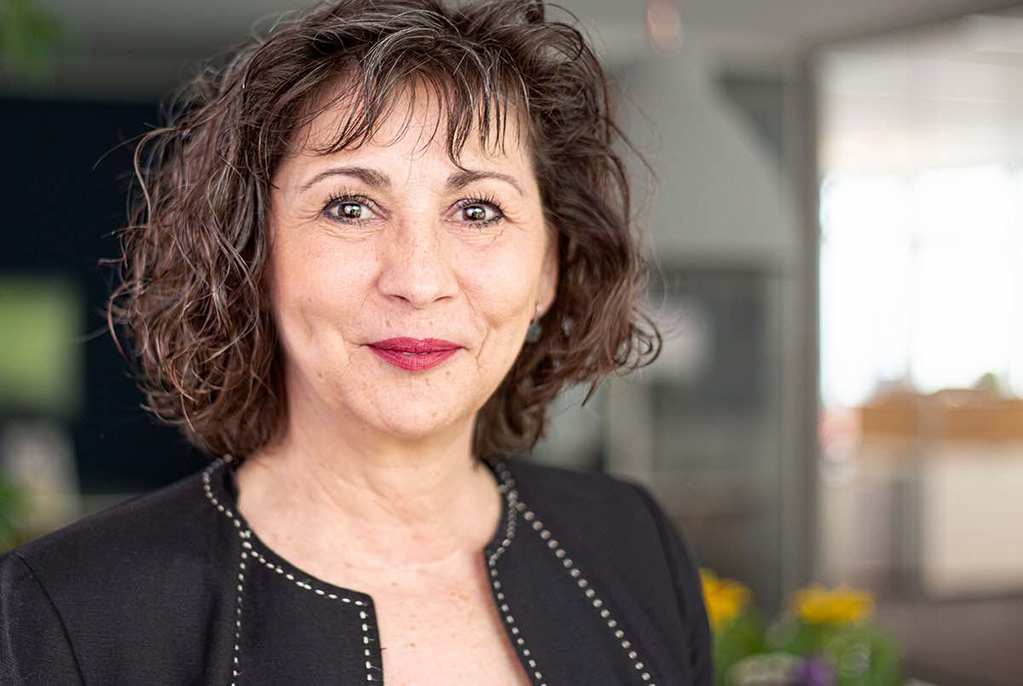 Request your SAFe® DevOps training now
Inhouse Training
2 days,
on location or remote,
German or English
Ask us for your desired date

Accelerate the benefits of DevOps in your organization
To survive in a disruptive global marketplace, every company must deliver valuable technology solutions at high business velocity. This requires a shared DevOps mindset from everyone who defines, builds, tests, deploys and releases software-driven systems – not just the engineers running a CI/CD pipeline.

The two- or three-day (remote) will help you, in a variety of technical, non-technical, and leadership roles, work together to optimize your value stream from end to end. You'll learn what DevOps is, why it's important for each role, and design a continuous delivery pipeline tailored to your organization. You'll work in cross-functional teams for the best real-world experience. You'll map your current value stream from concept to cash flow, identify key bottlenecks, and create an actionable implementation plan that accelerates the benefits of DevOps in your organization.
Competencies that the training will provide you with
After this training you can explain how
DevOps enables strategic business objectives.

 a CALMR approach should be applied to DevOps to avoid automating flawed processes.


DevOps Continuous Exploration, Continuous Integration, Continuous Deployment and Release on Demand to end users requires.

Continuous testing and continuous security will be integrated into the delivery pipeline

Value stream mapping can be applied to measure value streams and identify bottlenecks in the end-to-end delivery process.

DevOps capabilities and tools are strategically selected to deliver the fastest and most compelling results.

DevOps solutions and investments are prioritized for the greatest economic benefit

Multi-phase DevOps transformation plans are designed and implemented and tailored to your organization.

all roles and levels in the organization work together to continuously optimize the value stream.
Varied mix of theory and practice

Like all our agile trainings, this one is interactive. In addition to the official SAFe® slides and exercises, we additionally convey the knowledge using meaningful flipcharts. The wibas trainers are certified SAFe® Practice Consultants (SPC) of Scaled Agile, Inc. For more details about this training, please visit the official SAFe® Website.
Remote or presence – the choice is yours.
We offer our events in two formats: Presence at the wibas training center or remotely. Both forms are interactive live trainings with the usual wibas flair. Whether the training of your choice takes place in presence or remote, you can see next to the respective date. If you book the training as an in-house variant, you decide which format you prefer – of course depending on the current Corona regulations.
Who is this training for?

All members of Agile Release Trains

Development and Engineering Manager

Configuration and Release Manager

Development Manager, Developer, UI/UX Developer

System and infrastructure architects

System Administrators, DBAs, InfoSec

QA Manager and Tester

Release Train Engineers, Scrum Master
Answers to the most important questions
What requirements should I meet?
No prior knowledge is necessary. During the training you will work on your concrete Continuous Delivery Pipeline. To get the most out of the training, you should be able to describe your current Continuous Delivery Pipeline as a working basis.
What training materials do I receive?
- the official workbook (English) on SAFe 6.0 DevOps (SDP) by Scaled Agile Inc.
- participant bag with materials from wibas u.a. book Organization in a Digital Age by Malte Foegen
- access to SAFe® Collaborate, an online visual workspace
- access to free license materials, videos and tools you need to practice SAFe every day.
Is there an exam? How does it work and what do I need to know?
• This is an official training licensed by Scaled Agile Inc.
• After the training you can take the exam to become a SAFe 6.0 DevOps at Scaled Agile Inc.
• This training prepares you for the exam.
What certification do I get?
 If you pass the exam, you will receive the SAFe 6.0 DevOps (SDP) certification.
ACADEMY

Remote or presence: the choice is yours.

We offer all our trainings in two formats: In presence at the wibas training center or remotely. Both forms are interactive live trainings with the usual wibas flair.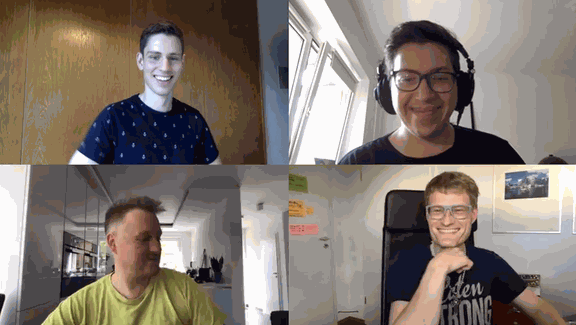 ACADEMY

About our Trainings
We answer the frequently asked questions about our trainings.
TOPICS
SAFe®: Framework for an Agile Organization
SAFe® is the most widespread framework for scaling Scrum or Agile - in other words, living it on a "large scale".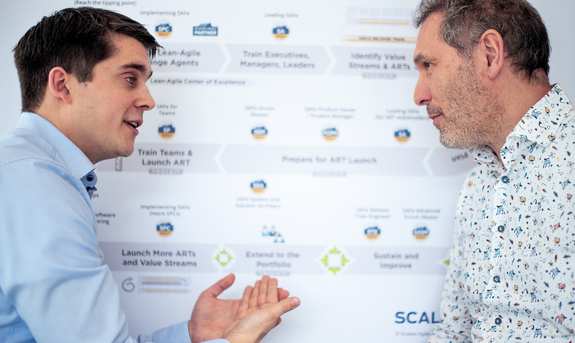 ACADEMY

Workshop instead of foil battle
"Learning by doing" is the motto. Because it is a real concern for us that a training with us really brings you further.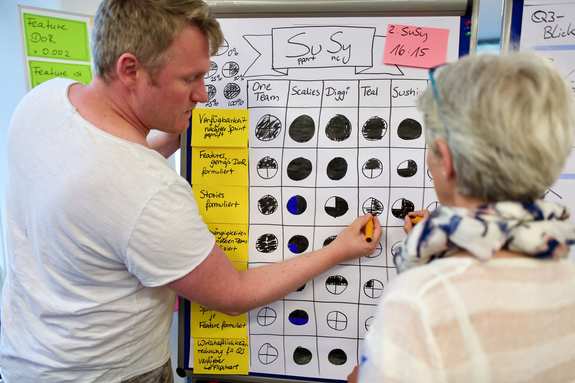 Academy
wibas Training Center
Unlike many other training providers, we have our own training center. Here you will experience a unique atmosphere that implements New Work and promotes creativity.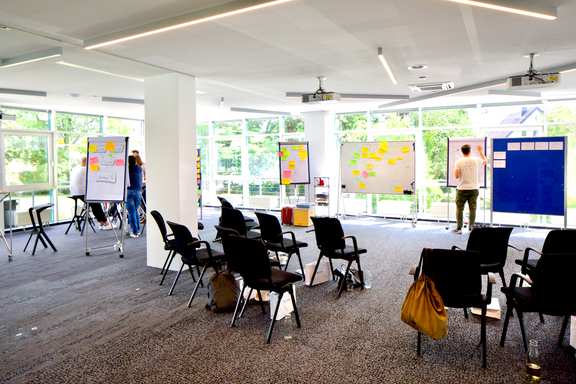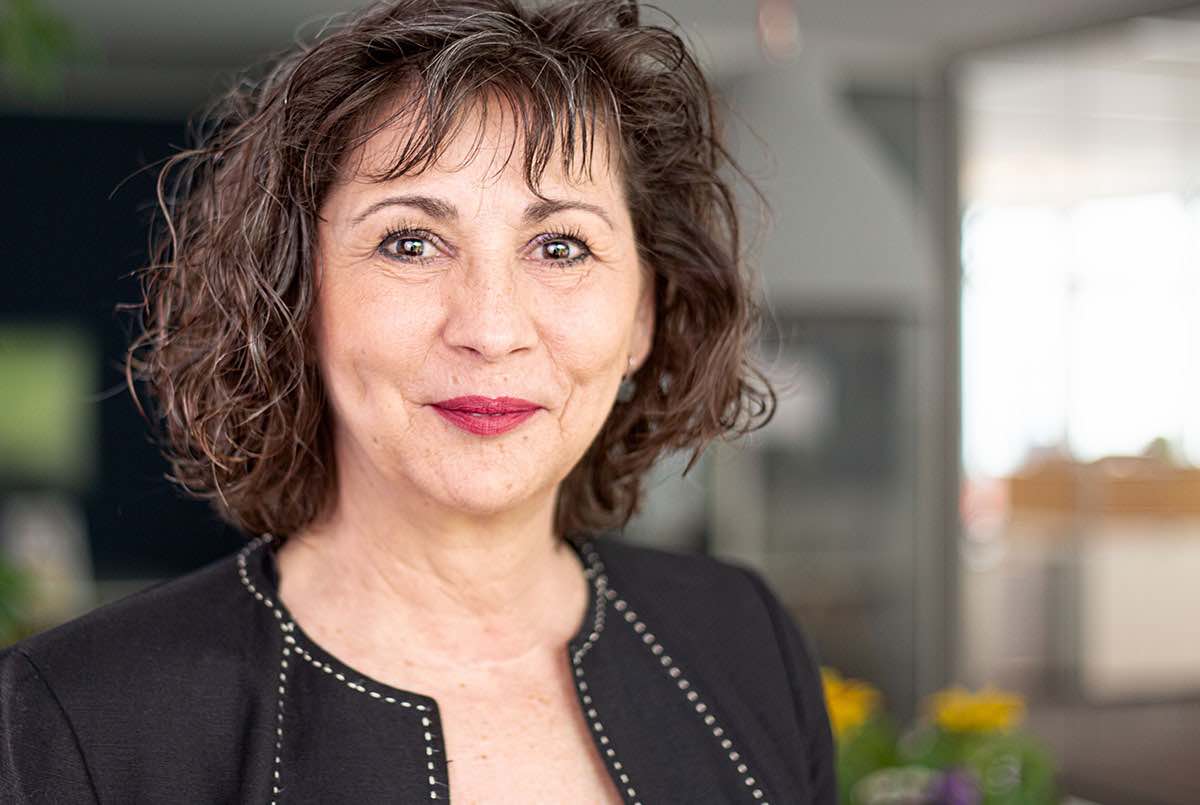 Your expert for wibas trainings:

Jana David
wibas GmbH
Jana David
Otto Hesse St. 19B
64293 Darmstadt
+49 6151 503349-0