Get started
We tailor and develop trainings for you
We believe in change by doing things differently. In order to succeed with something new knowledge is needed. We tailor your training program for New Work, Agility and Transformation specifically for you – around the topics of our Academy. In all our trainings we focus on learning through experience and through enthusiasm.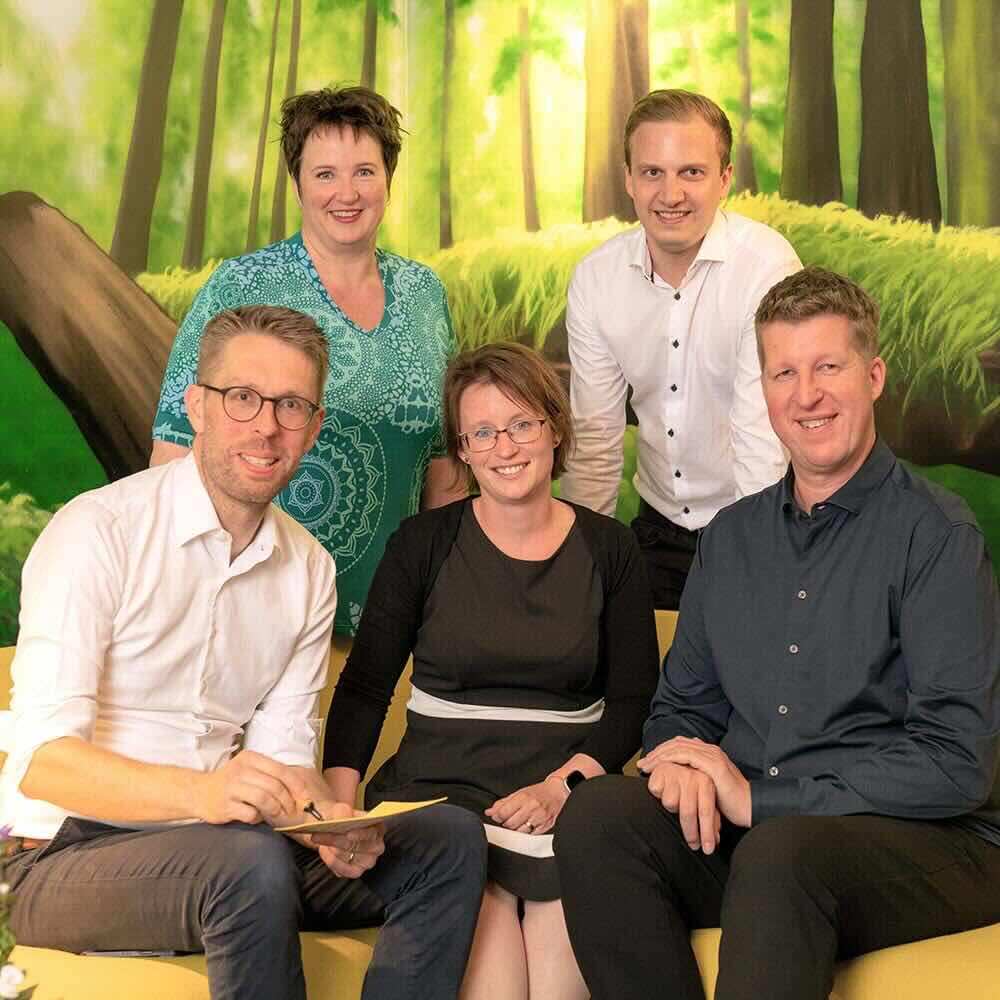 Design your training now
You want a customized training on agility or new work for your organization? We develop ideas with you on how the training can look and accompany you during the implementation.
We are Timo, Yvonne, Tina, Daniel and Lutz and as contact persons for you we are always ready to fulfill your wishes for training or training programs.
Learning through experience
wibas trainings are really something special: because we focus on learning through experience. They combine explanations with hands-on experience. While we call this training, what we actually do are hands-on and slide-free workshops.
wibas academy as a guest at your company
You simply want one of our standard Academy workshops at your company? We would be happy to come by. Just give us a call to agree the topic and date.
Your individual training
We would be happy to put together an individual workshop or training course from our academy topics according to your wishes. Whether for a team or a management group: With your topic wishes and our academy expertise, we quickly put together an individual training.
Example: Scrum Basics and team kickoff
You have a team that has been newly formed for a project. You want to combine teaming, project kickoff and training in Scrum basics in one workshop. We plan with you, for example, a three-day agenda in which these three topics find their place. The great thing about us: Our Scrum Masters know Scrum, teaming and training. This enables us to facilitate a kickoff in which we can work on the team's real challenge right away instead of using abstract examples.
Your training program
Are you conducting an agile transformation? Or you are starting with an Agile Release Train? Are you looking to train for multiple roles or career paths? For this, we develop your individual training program with you. Together with you, we illuminate the roles and training paths. Based on this, we develop learning objectives, didactic procedures and workshop materials. Depending on how individual the program is, we can draw on materials from our academy - or we can work with you to create your training materials.
Example: Training of an Agile Release Train
For an Agile Release Train, we train everyone in their respective roles. This means Scrum or Kanban trainings for the teams - depending on which Agile framework each team has chosen. Likewise, we address the leaders with a "Leading SAFe" training. Last but not least, Scrum Masters and Product Owners will receive a role-specific SAFe training. Together with the customer, we will design the scope and duration of the training program and ensure that the training is interactive, with concrete experience and based on the customer's own project.
Example: Training program for agile teams
For a large automotive supplier, we designed a basic training program for Scrum Masters, Product Owners and agile teams. The program was created together with training experts from the organization and addressed organization-specific roles, designations, etc. We then ran this training program initially in about 10 rounds, building internal trainers. These trainers then took over the further training rounds with initial supervision.
Train the Trainer
Our credo is transformations driven by the organization itself. For large and long-term training programs, we therefore often develop not only the program, but also the internal trainers.
Example: Training program for agile organization
For an agile organization with 1000 employees, we worked with HR and the transformation team to develop a role concept and associated training program. We started delivering these trainings together. For the internal trainers to be set up, we provided additional train-the-trainer training. Over a period of two years, more and more internal trainers qualified, so that eventually the training was entirely within the responsibility of the organization.
Self-Paced Learning
Independent learning in teams (e.g. with learning backlogs) and digital forms of collaboration (such as with Miro) are already part of our training courses today. If you would like training with us in a purely digital form or are looking for a mix with individual, self-directed learning, please contact us. We will be happy to design a solution here together with you.

Academy
Certified Scrum training
The entire training program from the Scrum Alliance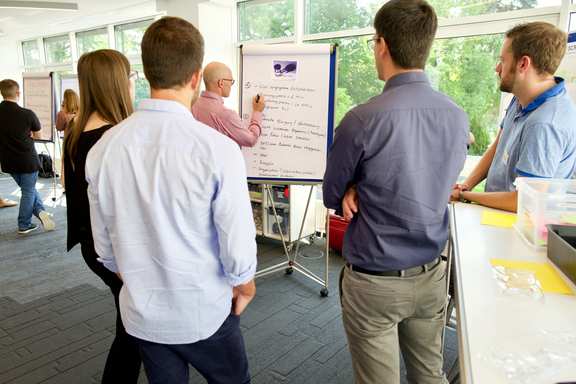 Academy
Certified SAFe training
The entire Scaled Agile Framework program from the Scaled Agile Academy.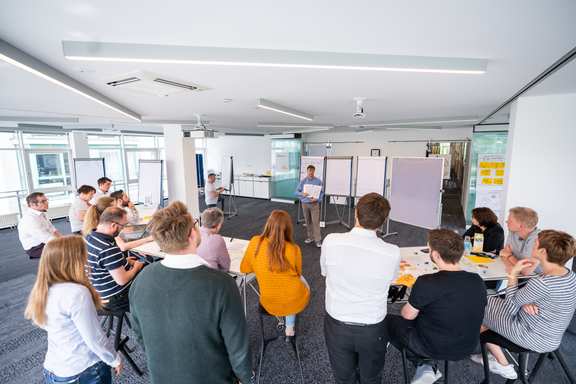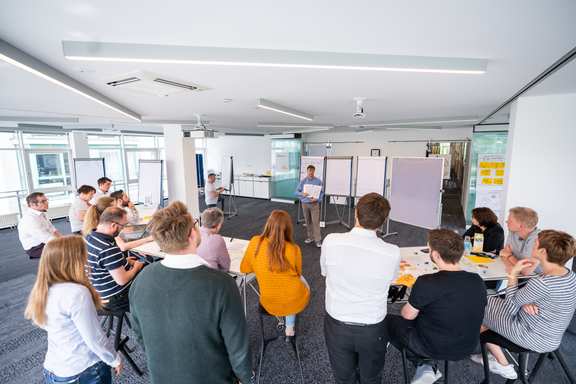 academy
Certified Kanban Trainings
Kanban System Design and System Improvement of Kanban University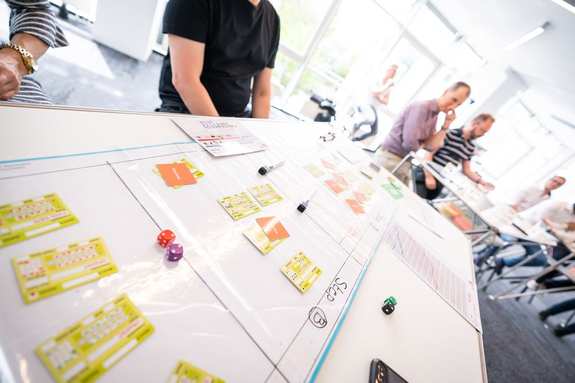 Academy
Agile basics
Scrum, Kanban, Design Thinking: Individual Workshops for QuickStart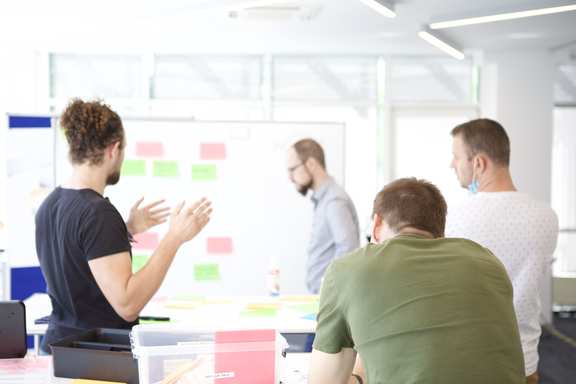 Academy
Design Thinking
Experience by doing: our Design Thinking training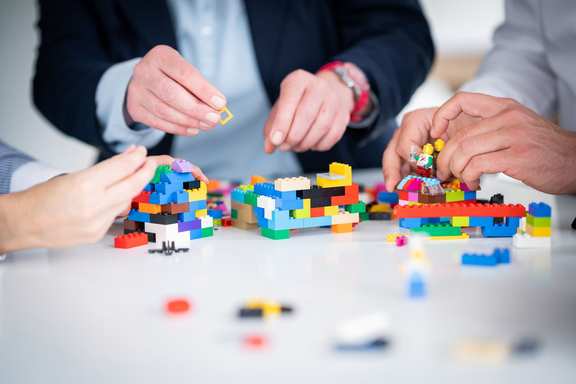 Academy
Agile leadership
Agile Leader, Agile Coach, Agile Change Manager: our training for agile leadership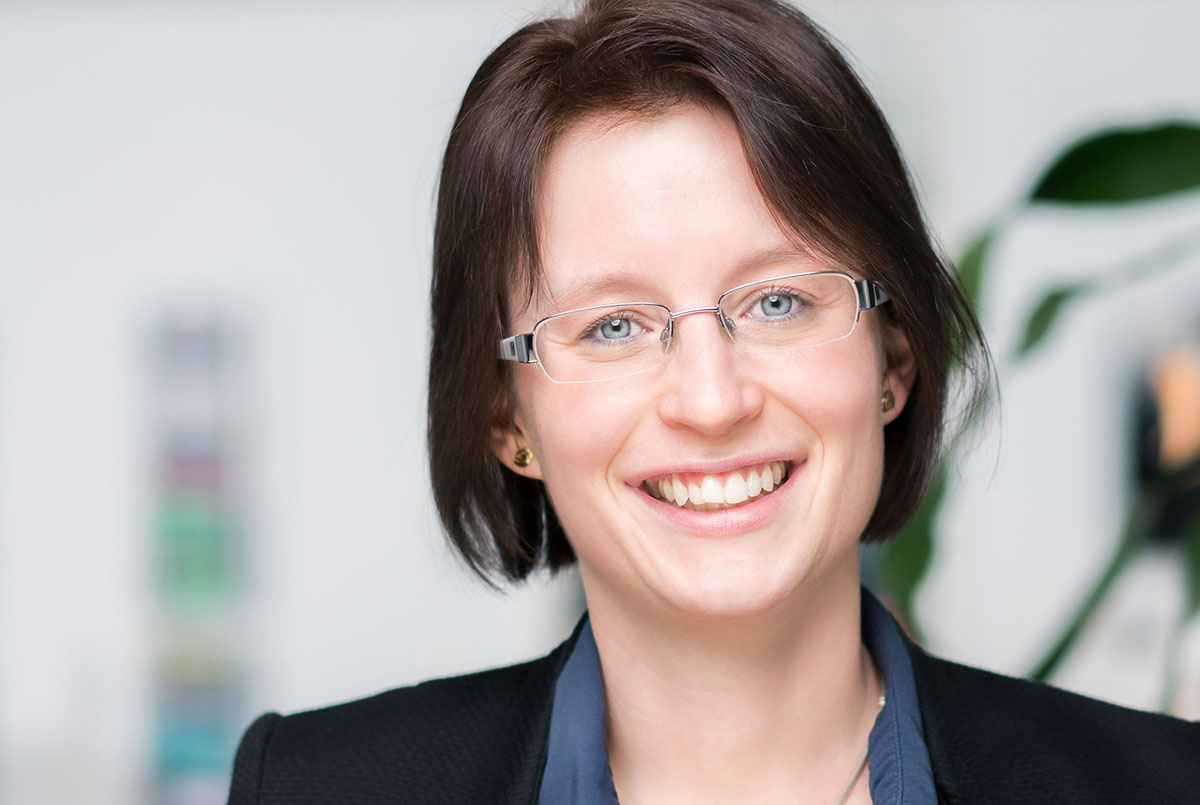 Designs your training with you:

Tina Eisoldt
wibas GmbH
Tina Eisoldt
Otto Hesse St. 19B
64293 Darmstadt