About us
Social commitment:
Scrum is an effective framework for implementing complex projects. It helps teams to realize ideas piece by piece. In a corporate context, it works really well. But Scrum can also be the tool of choice for you if you have an exciting non-profit idea - and want it to result in something good for others. Apply to us with your good idea! As part of our social commitment we are happy to support.

This is what it looks like in concrete terms
You start with our Scrum Master Training. This is free of charge for you. Here you learn everything you need to know to get organized, build an agile team and get started. Afterwards, we support you in putting theory into practice. We accompany you for three months and support you with words and deeds - as a sparring partner, coach and experienced expert. This guarantees that your idea does not remain a castle in the air, but that something really good comes out of it in the end.
What you can expect in the Scrum Master Training

Agile values and principles
Scrum Overview: Roles, Events, Artifacts
Starting Scrum: From the Vision to the Product Backlog to the First Sprint
Planning Scrum Flow: Sprint Planning, Daily Scrum, Sprint Review and Sprint Retrospective
Moderation of Scrum events
Scrum Simulation
Next steps and future collaboration mode

What happens now

We want you to get started quickly. Therefore, describe to us briefly and clearly what you would like to achieve with your idea. It is not about being very concrete. It is the good idea that counts. Send us an e-mail with the most important information to sozialprojekt@wibas.com. We are curious about your idea and will get back to you.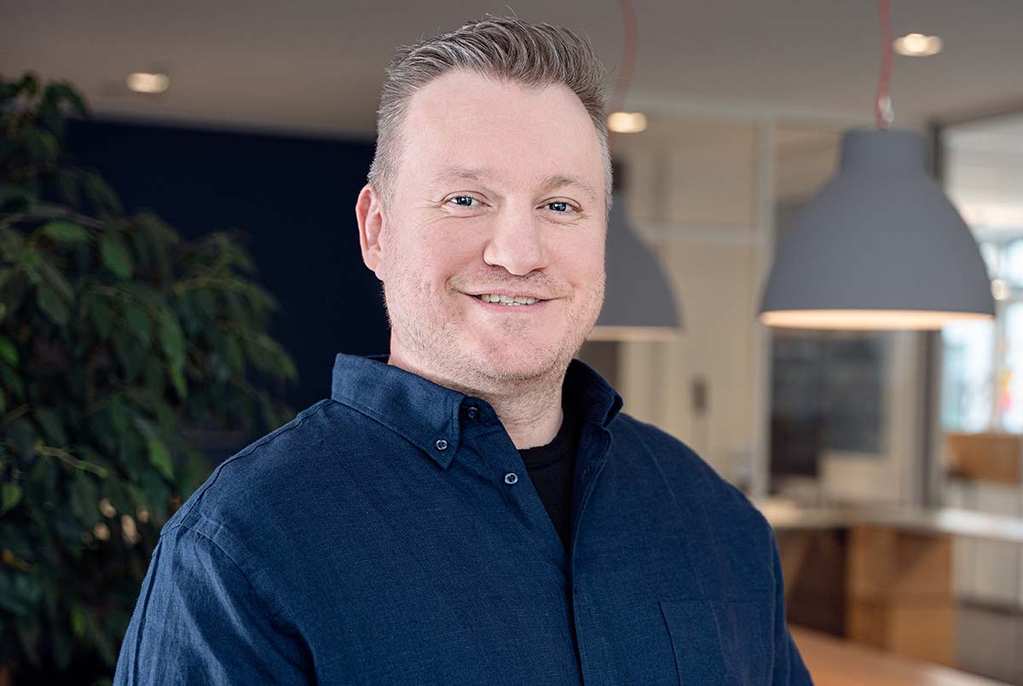 Support your good idea:

Sascha Geßler
wibas GmbH
Sascha Geßler
Otto Hesse St. 19B
64293 Darmstadt
+49 6151 503349-0