Work in the 21st century
Digitalization: Creating innovations with digital technologies
Digitalization is a megatrend and behaves like the weather: It is happening and you are a part of it. Digitalization means creating innovations with digital technologies. Digitalization encompasses a transformation of almost all areas of life – including the world of work. For organizations, digitalization is about the emergence of completely new business processes and models with the help of digital technologies. Digitalization can't be thought without New Work.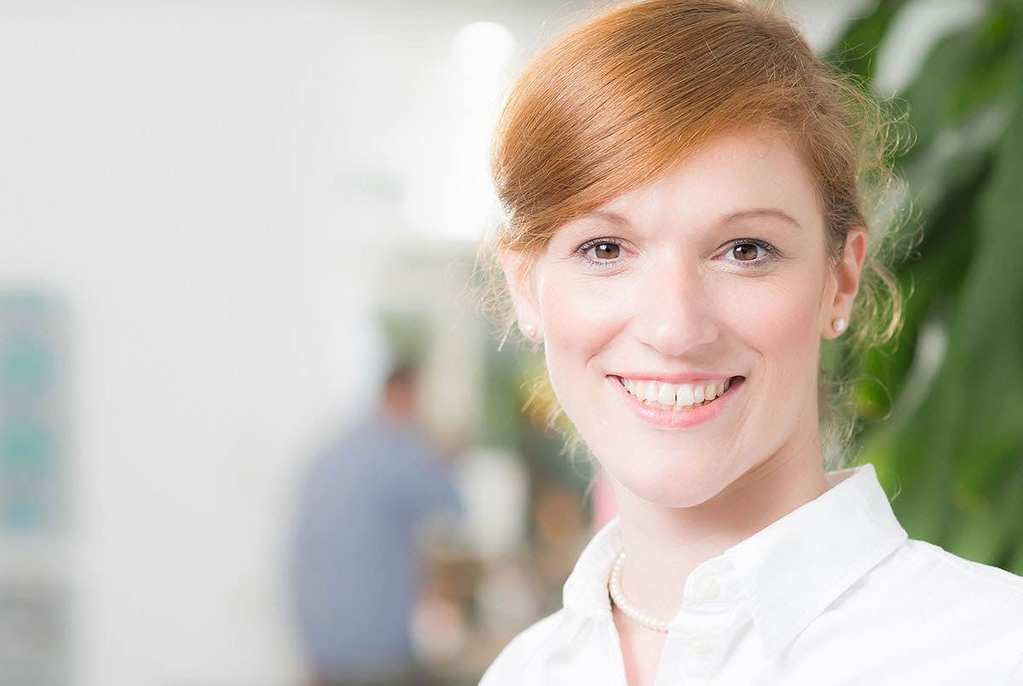 Start digitalization now

Call Anna Rudat.
"We provide you with the unencumbered, clear view from the outside, ask critical questions and look with you at how digitalization works best for you."
Four theses on digitalization
The most beautiful winter is no fun in summer clothes. It's a similar story with the topic of digitalization. It requires a different way of thinking and acting than many have learned in recent years – of the digital product or business model, but also of the product development process itself. You won't get far with classic, non-agile work processes. A new digital idea, i.e. WHAT you do, also needs a different way of HOW you do it. In practice, this means that new digital business and highly innovative projects require a new way of work that often doesn't get a chance in grown, less flexible structures. That's why it makes sense to outsource these innovations to a start-up within your company. With agile structures, fast decision-making processes and a lot of fresh wind. Only then will existing structures not hold you back and your digital innovations have the chance to unfold unhindered.
You have the digital business model? We build the organization with you.
No matter how stormy things get for you: We support you in developing your digital product. We deliver New Work for digitalization, with one or more of the following elements:

Together with you, we design the Lean & Agile structure and processes of your digital unit.

We structure a digitalization program to produce early and regular results.

We provide you with techniques to establish agile collaboration and new work: at the team level, in collaboration, and in portfolio management.
We enable you to work agile through training and coaching.
We provide you with experienced experts on an interim basis, such as Scrum Masters or Release Train. So you are ready to act from day one.
Digitalization with wibas: a winning combination
Thinking and acting Lean & Agile is our daily business. As pioneers of agile, we think unconventionally - it's in our DNA. We provide you with the unencumbered, clear view from the outside, ask critical questions about what your "new house" can do and deliver solutions that are geared to your individual needs.
Where do you go from here?
It's best to get us on board as early as possible - before the going gets rough. Just give us a call.
Purblication
Organization in a digital age
Are you wondering how organizations can be more responsive and faster in a digital age? Are you already using Agile or Scrum to some extent and want to leverage the benefits throughout your organization? Then this book is made for you.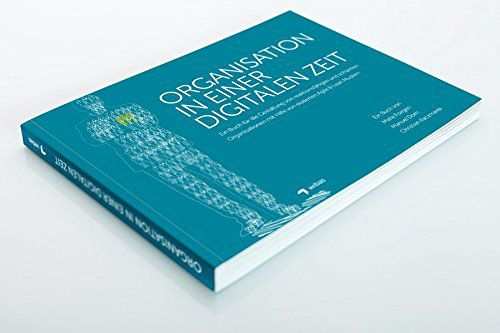 Academy
Design Thinking Intensive Course
In this training, the focus is on experience. You will work through the entire Design Thinking process in a team. With our experienced coaches at your side.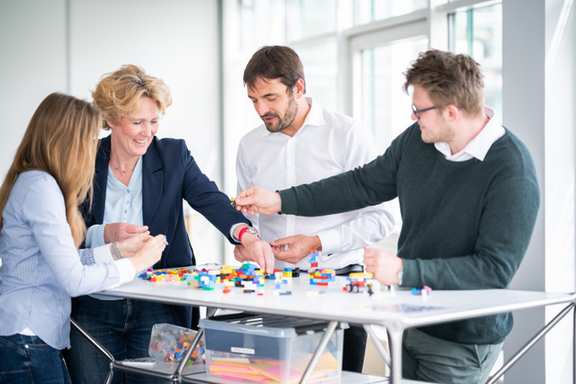 Publications
Issue 02/15 Digitization
The contrast between digital and analog is no longer relevant. The two have long been parallel. Because the digital world is a point. That's what issue 02/15 is all about.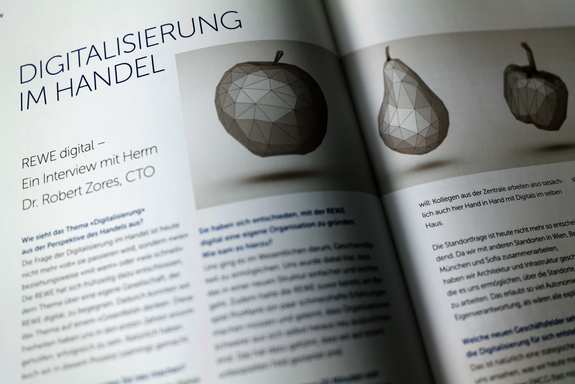 Blog
The Digital Transformation Fairy Tale: What Does It Really Take?
A lecture by expert Oliver Nößler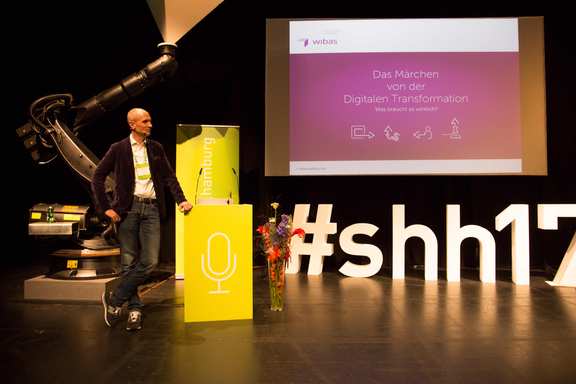 Blog
Digitalization- the current state of error
wibas at the solutions.hamburg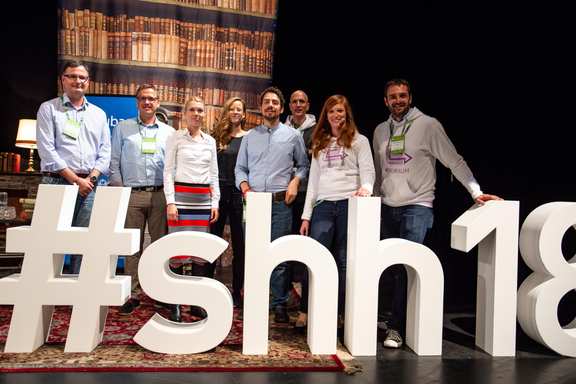 THEMES
Agile Transformation
The term "Agile Transformation" contains a core message: It is not only about transforming your company towards agility, but also about making the transformation itself agile. We show you how this is best done.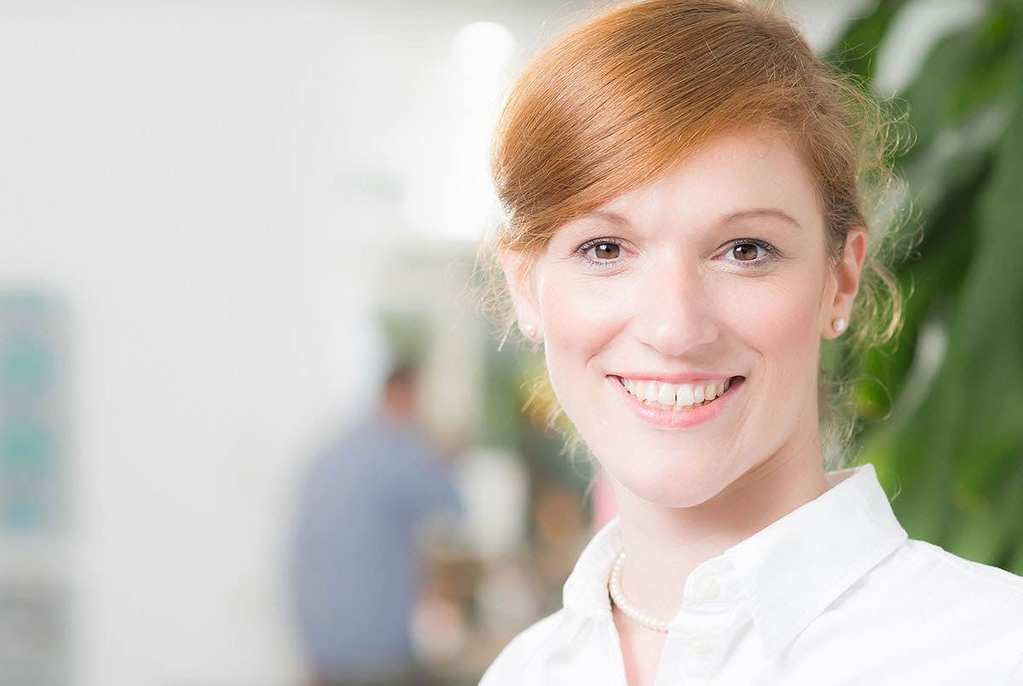 Your expert for digitalization:

Anna Rudat
wibas GmbH
Anna Rudat
Otto Hesse St. 19B
64293 Darmstadt
+49 6151 503349-0