Kanban Compact is a pocket summary of the Kanban framework. It serves as a "cheat sheet" and covers the most important elements of Kanban.
Your companion for implementing Kanban

This pocket book contains all elements of the Kanban framework – briefly and concisely. It is intended to fit into your pocket, so you can consult it as a "cheat sheet" when the need arises. Kanban Kompakt summarizes the official description of Kanban according to David J. Anderson and Andy Carmichael "The essence of Kanban kompakt".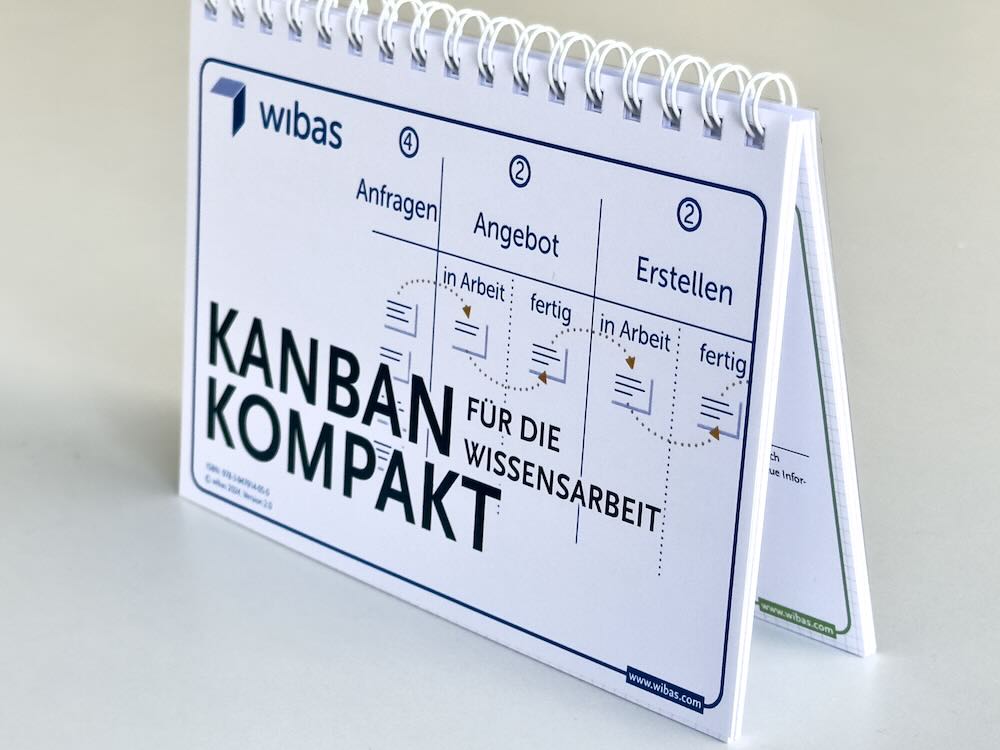 Kanban Compact (german)
This pocket book contains all elements of the Kanban framework – briefly and concisely. With helpful checklists.
Contents in compressed form
Kanban is a framework from the Lean toolbox to get work flowing along the value chain – from the creation of an idea to its delivery. In Kanban, work does not need to be planned or controlled by a manager. Through visualization and the pull principle, in the self-regulating system, the team can organize the work independently and optimize its processes. Kanban is used in many teams to perform tasks together effectively and efficiently. Kanban Compact provides you with the most important contents in a condensed form.
Order information

The price quotations are subject to change.

All prices include VAT.


Price within Germany including packing and shipping.

Prices for international shipping and higher quantities on request.

You will receive an invoice.

Shipping and invoicing are done in the name and on account (in Euro) of wibas GmbH, Darmstadt.
Book information

ISBN 978-3-947914-02-9

57 pages DIN A6
Consulting
Get started
You want to get started with Kanban? We give you start-up help.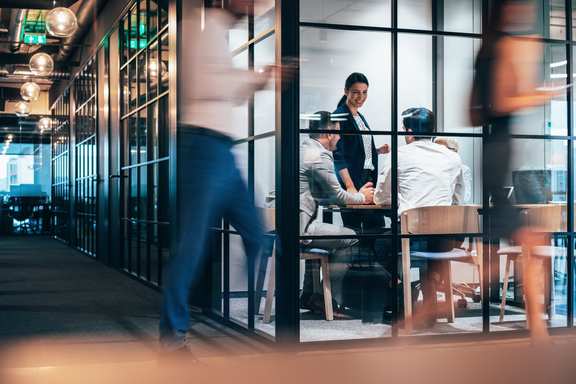 Topics

Kanban
Kanban gets work flowing, focuses service orientation and leads to less waste. Want to learn more? Here's info.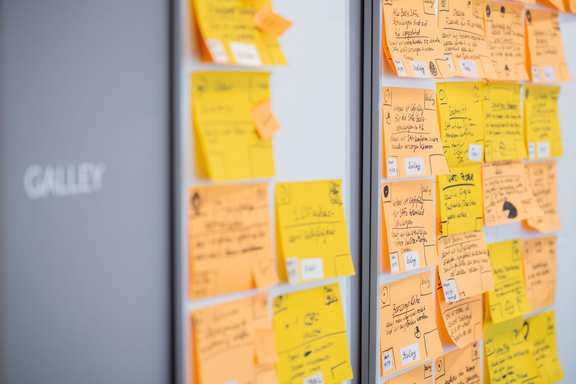 Academy
Kanban System Design (KMP I)
Understand Kanban and discover benefits in our certified Kanban System Design training from Kanban University.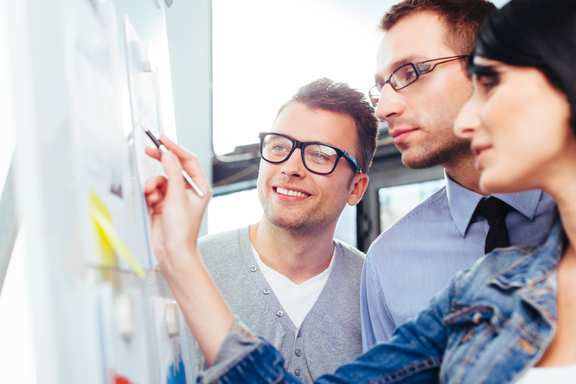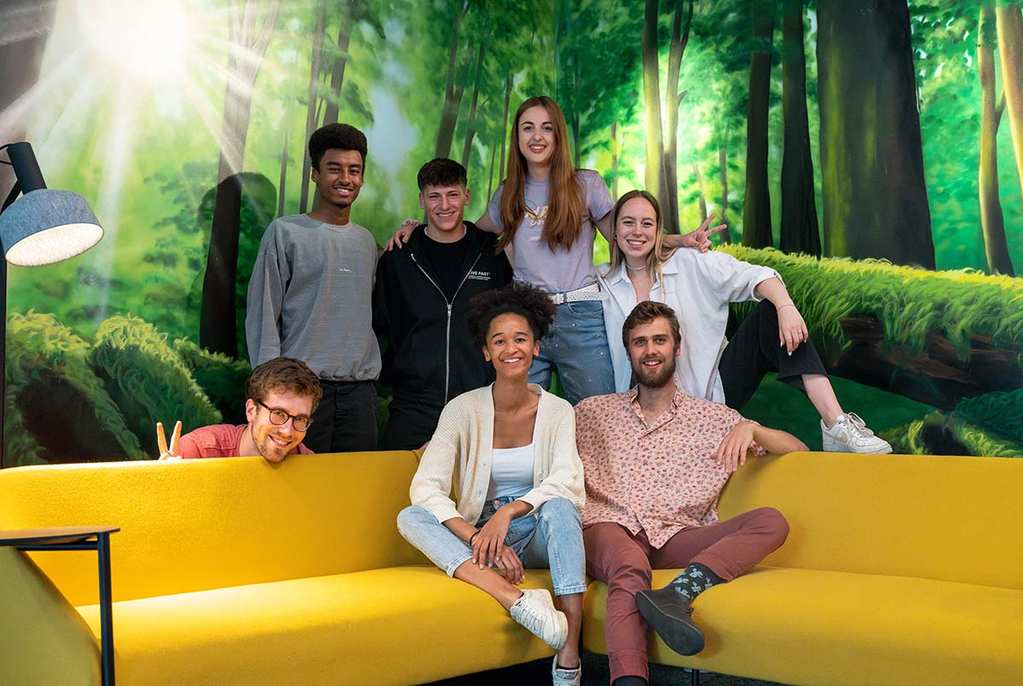 Will gladly take care of their order:

Service Team
wibas GmbH
Service Team
Otto Hesse St. 19B
64293 Darmstadt
+49 6151 5033490