SAFE & SCALED AGILE

Successful start for your Agile Release Train (ART) and your first PI Planning

A successful launch of your Agile Release Train (ART) is crucial for the success of your agile transformation. We support you during the preparation of such an ART up to the launch. Together we lay the foundation for a successful first PI Planning.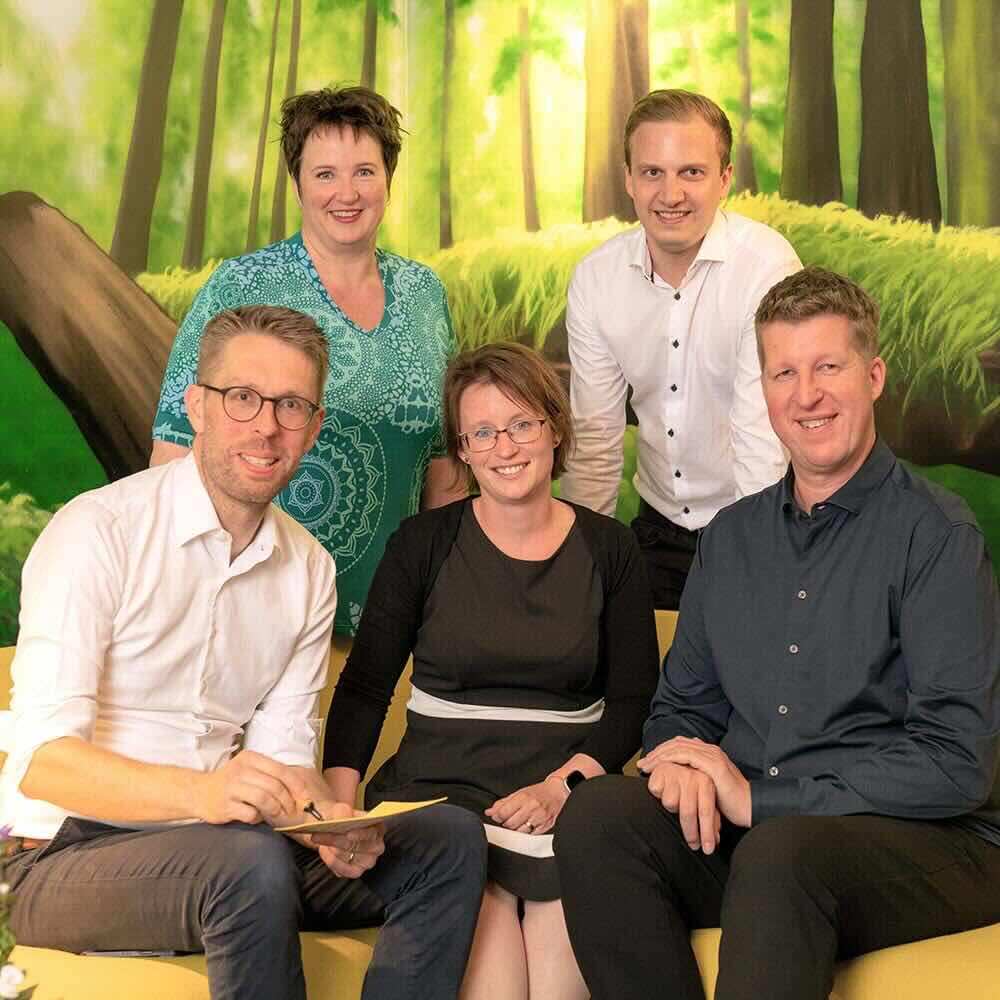 Secure our support for your ART Launch and the first PI Planning now.
Contact us. We are Timo Foegen, Yvonne Fischer, Tina Eisoldt, Daniel Votta and Lutz Koch and we are looking forward to your request.
"Together we will bring your ART to life."

ART Launch Workshops: Your path to a successful Agile Release Train
Together we organize a series of ART Launch workshops and conduct them. In these workshops, we plan the ART launch and the team staffing. In addition, we create the vision, an initial roadmap and backlogs, and we jointly create a Kanban board. Last but not least, we set up the necessary tools and documentation approaches (e.g. in JIRA or Confluence).

SAFe Training: Interactive and Experience Based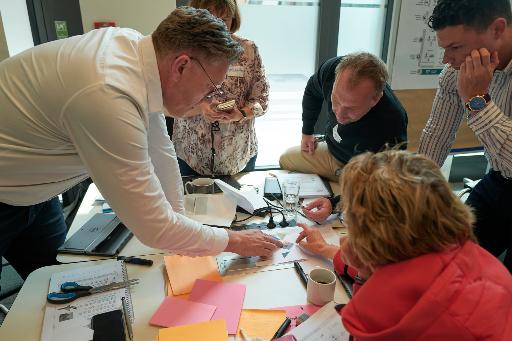 With our interactive and through many simulations experience-based SAFe Trainings we train all participants in SAFe. Choose between in-house training and open training slots. We optimally prepare executives as well as key roles such as product management, product owner, release train engineer and scrum master. Our simulation-based SAFe for Teams Training lets teams experience an entire PI interval. Our focus: More practical experience, less theory for successful implementation.

PI Planning: Coaching for preparation, implementation and follow-up
We support you in the organization of the first PI Planning-events. In this context we optimally prepare the key roles such as the Product Management and the Release Train Engineer (RTE). Together we design the agenda and the moderation of the PI planning. During the event we accompany the ART Leadership Team. Depending on your wishes and needs, we can also assist the teams during the event. The follow-up on ART and team level completes our offer.

Our professional support ensures a good start to the Agile Release Train
With our support you get:
A jointly developed ART vision and backlog for the first PI.


A targeted preparation of the key persons for their roles in the ART

A structured and goal-oriented process of the first PI Planning

An efficient use of the available capacities, as well as positive energy and enthusiasm for the tasks ahead and the SAFe transformation. This is especially crucial for the first ART.
Take advantage of our many years of expertise
As an experienced consulting firm, we have already conducted ART launches in many different industries and with numerous customers. Thanks to our expertise and experience - not only in SAFe, but in Agile techniques in general - we guarantee sound preparation, execution and follow-up. If required, we also offer the workshops in a well-designed virtual version on the Miro platform.

Academy
Leading SAFe® (SA)
In this interactive Leading SAFe 6.0 training, you will learn how SAFe works and how a collaboration of multiple agile teams succeeds.
Academy
SAFe® for Teams
Is your organization introducing SAFe® and wants to start an initial PI planning? Then this in-house training is perfect for your team.
Topics
Scaled Agile Framework (SAFe)
The framework for an agile organization. SAFe offers agile solutions for all levels.
Consulting
Introduction to SAFe
Want to understand the Scaled Agile Framework (SAFe) and assess its benefits for your organization? Our customized, interactive introduction gives you a quick and accurate SAFe overview. This way, you will gain in-depth knowledge and decision-making skills.
Consulting
Set up Lean Portfolio Management
To survive as a company in the digital age, you need responsive portfolio management. We support you in setting up a Lean Portfolio Management that connects the value streams with the corporate strategy.
Consulting
SAFe Value Stream Workshop
Identify Value Streams and Agile Release Trains in the Value Stream Workshop: this is a key event for a successful SAFe implementation. Maximize value creation through an efficient design of your Value Streams and ARTs.
Consulting
ART Coaching
Maximize the value of your Agile Release Train (ART) with our ART coaching. Our experienced team of senior SPCs will assist your key roles (PM, SA, RTE, POs, SMs) and teams during a planning interval (PI).