Planning Poker
The wibas Planning Poker Cards support your team in estimating. With Planning Poker you use the "wisdom of the crowd" technique to bring together the knowledge of your team. Planning Poker is simple, quick and fun to use, and results in reliable estimates.
With Planning Poker the team estimates together a set of features (or requirements, user stories, tasks, etc.). Each feature is presented for estimation and discussed. Afterwards, each participant privately selects from his own deck the numbered card representing his estimate of how much work is involved in the feature. When every participant has made his selection, all turn their card over simultaneously. High and low estimates are discussed. The team repeats the estimating process until the estimates converge. For detailed instructions see the download on the right hand side.
Planning Poker: an agile implementation of the Delphi method
Planning Poker is a variation of the Wideband Delphi method. Planning Poker can be used to estimate just about anything. It is often used to estimate effort or relative size of tasks in software development. Planning Poker is often seen in agile projects, but it can be used in any kind of project.
We are sorry to inform you that due to a supply bottleneck, we are not able to ship Planning Poker Sets at the moment. New Cards will be available in 2014.
Thank you for understanding,
your wibas team
Deck with four sets of 13 cards each and a short manual, plus a 16-page manual and a short introduction to Scrum.
Shipping information:
All prices include shipping and handling within Germany or Switzerland.
Prices for international shipping upon request.
Larger quantities upon request.
Pricing information is subject to change.
All prices are including VAT.
Included: a short manual for Planning Poker with a quick introduction to Scrum
Do you have questions?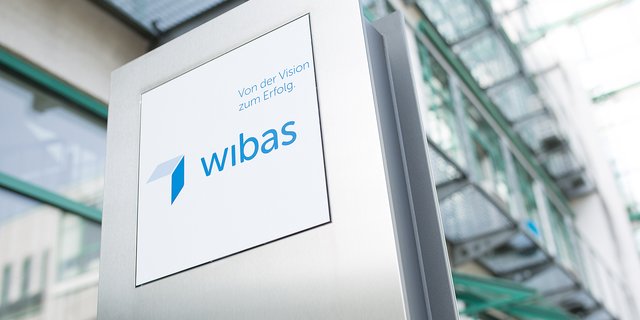 wibas
Management Consultants