wibas Remote PI Planning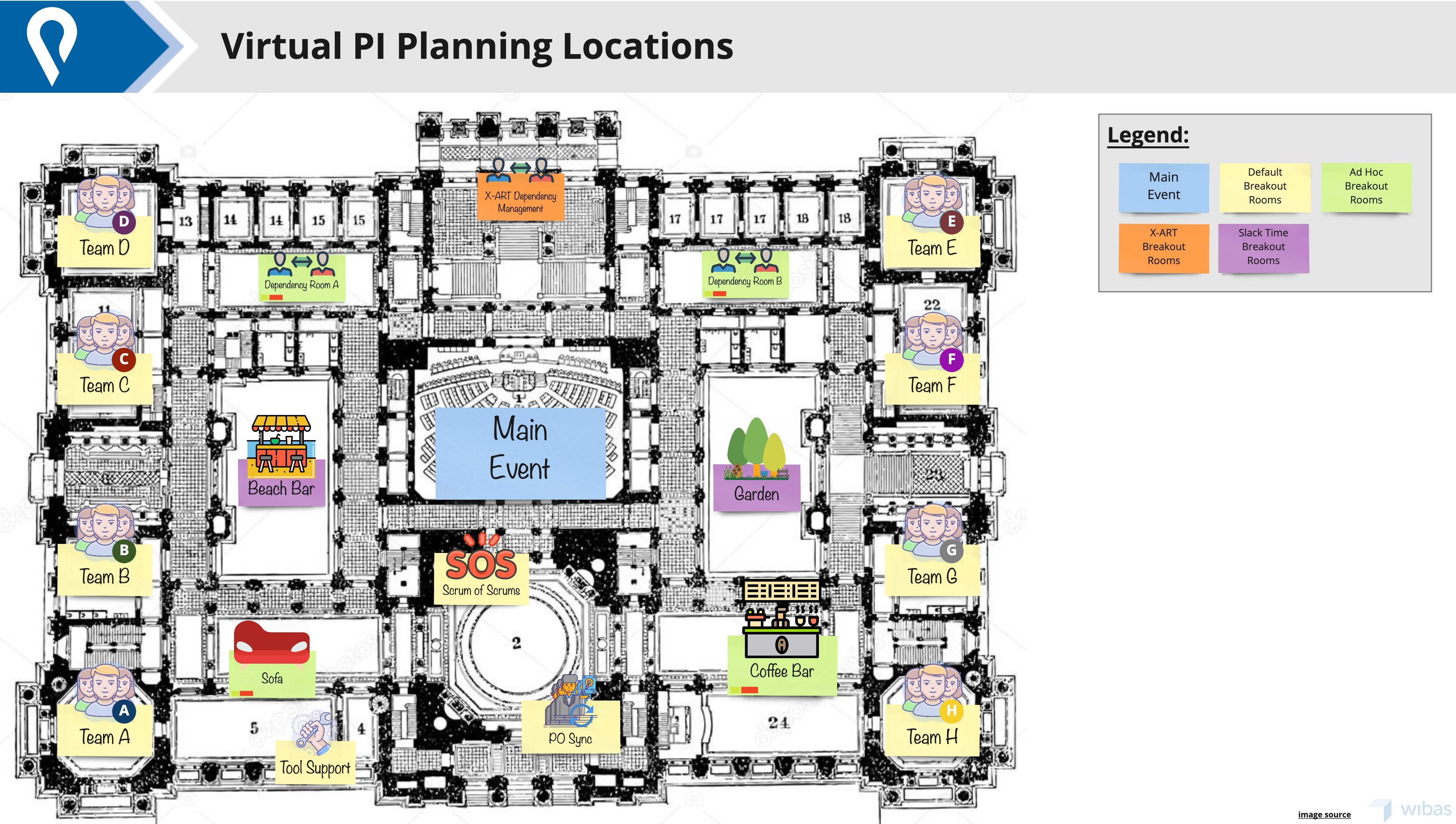 Goal of the Game
Game materials
How to download and use the wibas Remote PI Planning toolkit
Download the wibas Remote PI Planning toolkit. Just send an email to wibas Playbook for SAFe® and you will receive an email in reply with the password to open the downloaded zip file. Next read the game instruction to get started with the toolkit.
Note: By sending the email you give permission to wibas to contact you in the future regarding SAFe® offers as well as updates to the wibas Playbook for SAFe®.
wibas Remote PI Planning (10.4 MB)
Do you have questions?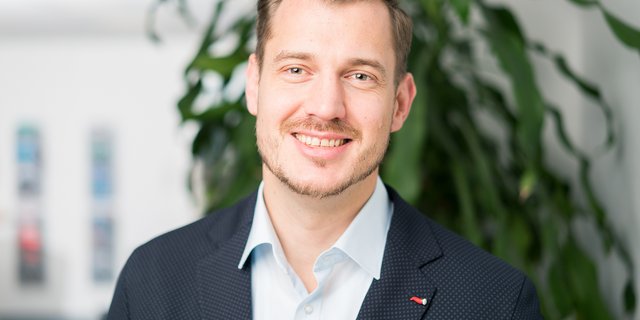 Matthias Racke
Executive Consultant